It has all just been a bunch of hocus pocus to fans of the cult classic favorite film, Hocus Pocus. There have been a lot of teasers for this movie, and now fans can see when to expect to see the anticipated sequel.
Hocus Pocus 2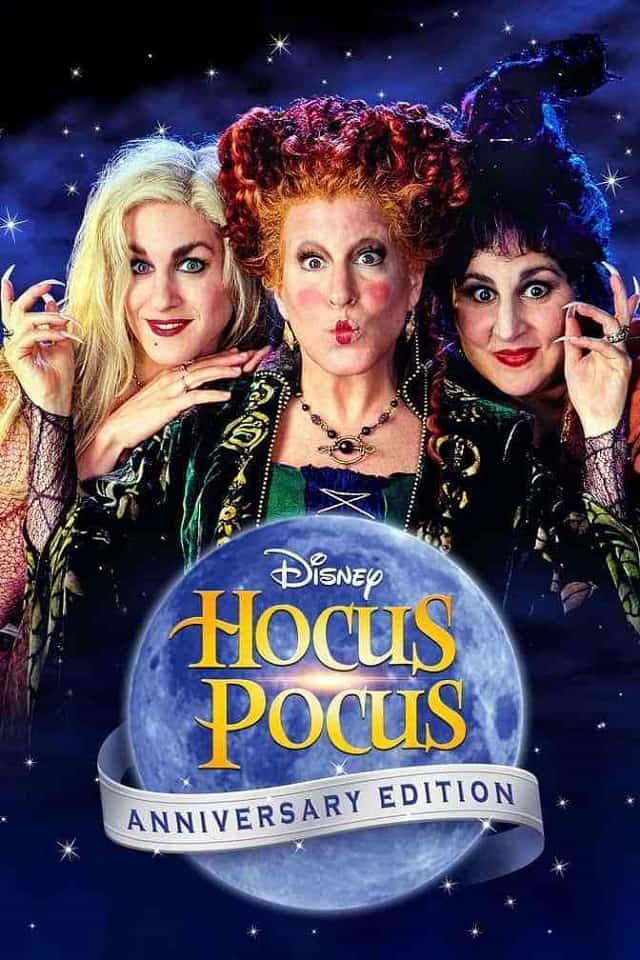 Hocus Pocus has become a cult classic throughout the years since its release in 1993.
The film is about three witches who are resurrected in Salem, Massachusetts. In the sequel, three young teenagers accidentally bring back all three of the wicked sisters back to modern day Salem.
We have seen many teasers and announcements for the upcoming sequel, but have not yet seen a return date or confirmation that the three original actresses would be starring in the film.
Release Date
Today, the Walt Disney Studios have announced when we can expect to see the film and has also confirmed all three wicked sisters will be starring. Bette Midler, Sarah Jessica Parker and Kathy Najimy will all reprise their roles.
THE WALT DISNEY STUDIOS HAVE ANNOUNCED HOCUS POCUS 2 WILL ARRIVE TO DISNEY+ FALL 2022!
What exciting news to see all three of those child-hungry witches come back! Amuck! Amuck! Amuck!
New Director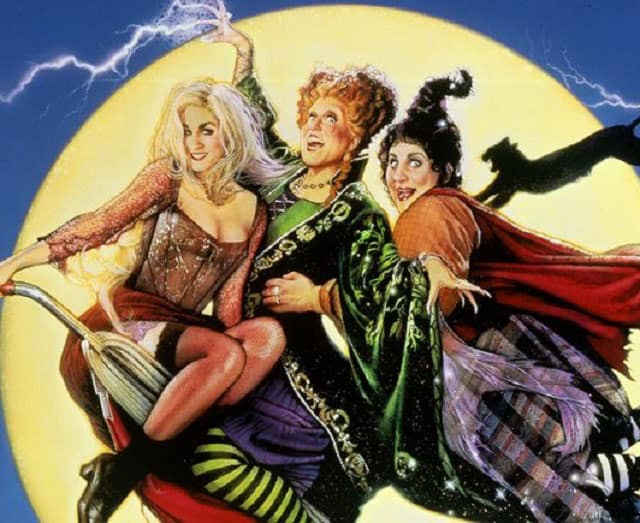 Disney has also announced that Anne Fletcher will be taking over directing duties from Adam Shankman.
Adam Shankman shared the following comments regarding the direction of the film to the Hollywood Reporter,
""As heartbroken as I am that I won't be able to direct my friends Bette, Sarah Jessica and Kathy in what is sure to be nothing short of a major event for Disney+ due to scheduling conflicts, I couldn't be more pleased to be handing over the reins to Anne, who has brought so much laughter and joy into people's lives with her previous work," says Shankman, who is in production on Disenchanted for Disney. "I am still grateful and proud to help shepherd this ingenious project as executive producer alongside producer Lynn Harris, whom I have loved and admired as a colleague and friend since she helped get me the job choreographing Boogie Nights."
Though he will not be directing the film, he will still remain as the film's executive producer.
Are you looking forward to seeing Hocus Pocus 2 this coming fall on Disney+? Are you a fan of Hocus Pocus? Tell us about it in the comments below or on our Facebook page.
Maggie Baltz