This is now the third day in a row Disney has evacuated Guests from a popular Magic Kingdom attraction. Is this "three strikes you're out" for the ride?
Stuck on PeopleMover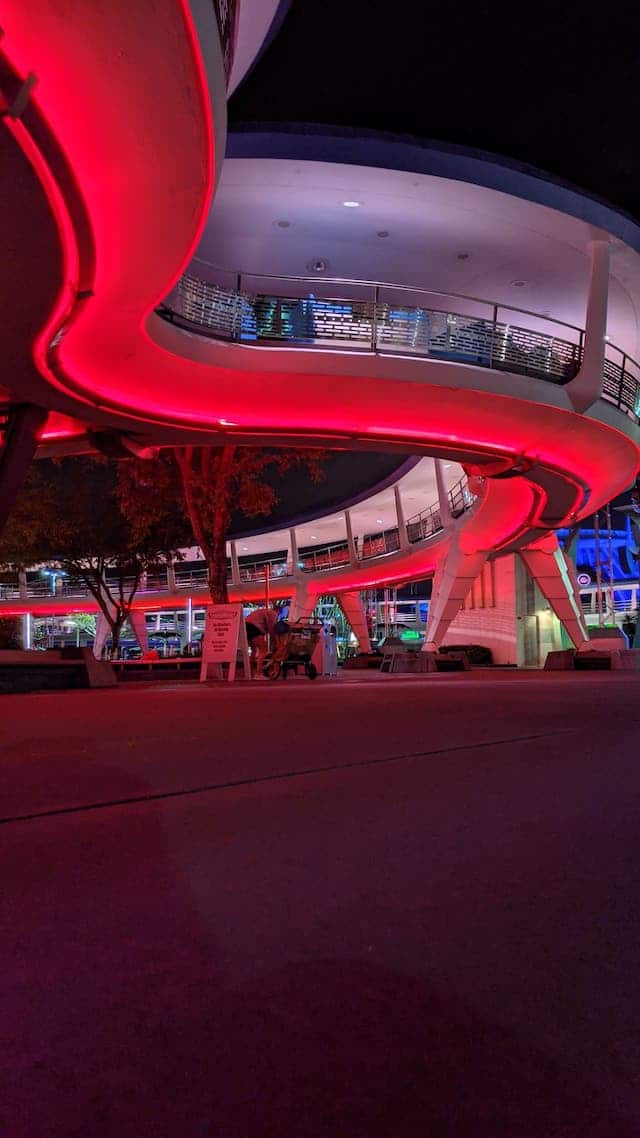 It is not uncommon for a Disney World ride to face difficulties periodically. Oftentimes, it is due to technical issues, which we see often with rides like Rise of the Resistance. Disney usually tries to remedy this with refurbishments, but these more recent incidents come from a ride that just came out of a lengthy refurbishment!
Tomorrowland Transit Authority PeopleMover, or PeopleMover for short, has had a rough few days. Various social media users report the ride stopping and going and then having to be evacuated off. Today, June 3, now makes the third day in a row the ride has malfunctioned long enough to require evacuations.
PeopleMover has now evacuated three days in a row.
Check out our news story from yesterday HERE.
What's the issue?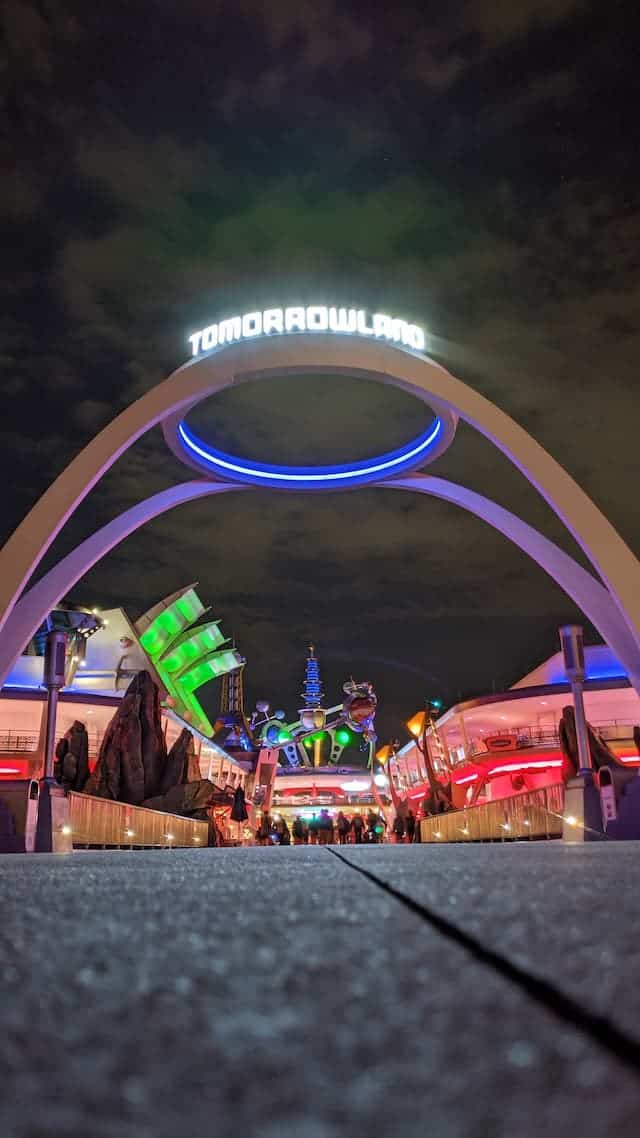 As you likely know, PeopleMover had been closed for over a year as the ride underwent refurbishment. It mysteriously did not reopen with the rest of the park last July, and then it was officially listed as a refurbishment later in the summer. Several delays caused the ride to not reopen until the end of April.
The reason for refurbishment has never been made clear by Disney. It could have had something to do with Tron construction or the fact that several incidents earlier last year signaled some serious technical issues.
Whatever the reasoning for the recent evacuations, we hope Disney can resolve the issues. I would prefer not to see the ride closed again – 13 months was way too long!
What to do if you get stuck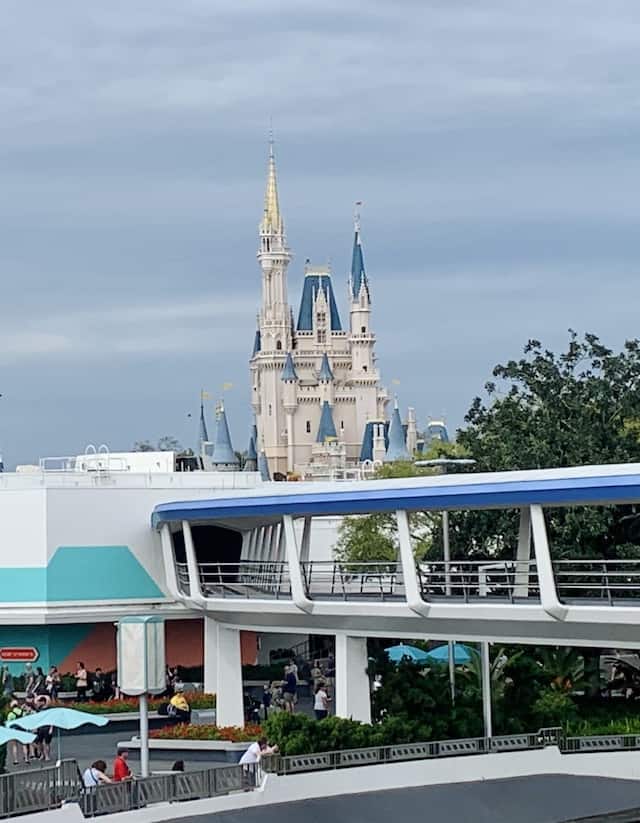 PeopleMover is just one of many attractions that have to be evacuated from time to time. In fact, it happens more often than you think! So, I put together a list of "rules" for getting stuck on a ride at Disney World.
You should always stay calm and follow Cast Member instructions. You should never get out of the ride vehicle on your own or touch parts of the ride on your way out. You can check out more of my tips HERE.
Have you been on the PeopleMover lately? Did the ride run smoothly for you or were you evacuated? Share your experiences with us over on Kenny the Pirate's Facebook page.
Are you planning a vacation? Reach out to our trusted travel agency sponsor Authorized Disney Vacation Planner
Mouse Class Travel
!