This summer a star-studded line-up is coming to Disney+ with both classic films and new releases. Check out the great line-up below.
Disney+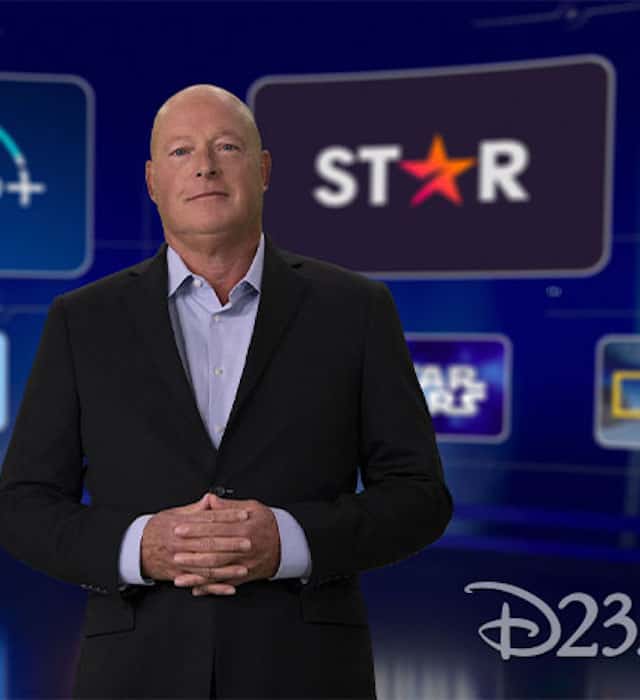 Back in October 2020, Disney CEO, Bob Chapek, announced a major restructuring of the Walt Disney Company. With recent changes, streaming is now the most important aspect of the Walt Disney Company. Chapek shares, "We believe that we've got the opportunity to build upon the success of Disney+."
"Our creative teams will concentrate on what they do best-making world class, franchise-based content-while our newly centralized global distribution team will focus on delivering and monetizing that content in the most optimal way across all platforms, including Disney+, Hulu, ESPN+ and the coming Star international streaming service."
We are so excited about the fun and entertaining summer line-up that will be streaming on Disney+.
Coming in June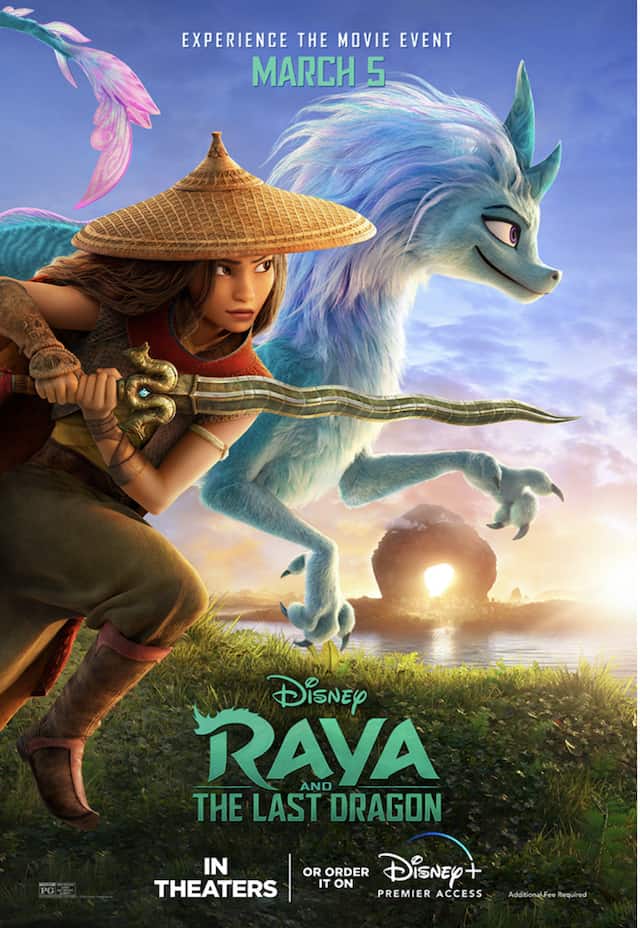 Today, Disney+ shared a passport to summer streaming, and we could not be happier with the line-up. Coming this June we have the following:
June 4th: Raya and the Last Dragon (available to ALL subscribers)
June 4th: Us Again
June 9th: Marvel Studios' Loki (original series)
June 11th: Zenimation (Original Series: 2nd season)
June 11th: The Pacifier
June 18th: Luca (Original Movie)
June 28th: The Mysterious Benedict Society (Original Series)
June 28th: Adventures in Babysitting (1987)
June 28th: Wolfgang (Original Documentarty)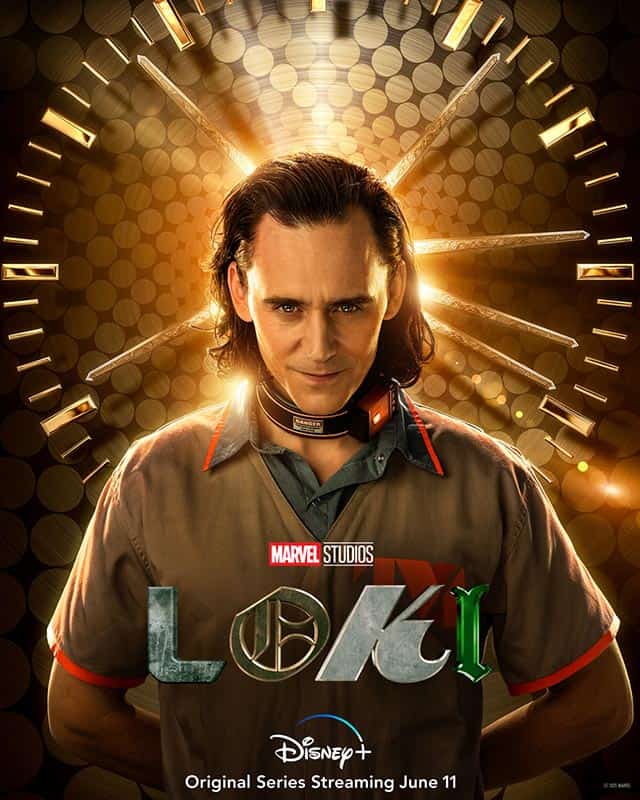 If you are a Marvel fan, you probably cannot wait to see the highly anticipated series, Loki.
The new series features the villain we love to hate, Loki. It stars Tom Hiddleston, Owen Wilson, Gugu Mbatha-Raw, Sophia Di Martino, Wunmi Mosaku and Richard E. Grant. Check out the new trailer for this series HERE.
I am also excited for the second season of Zenimation. What is Zenimation? Disney+ defines zenimation as "a tribute to the visual and sound artist who have created Walt Disney Animation Studios legacy of films."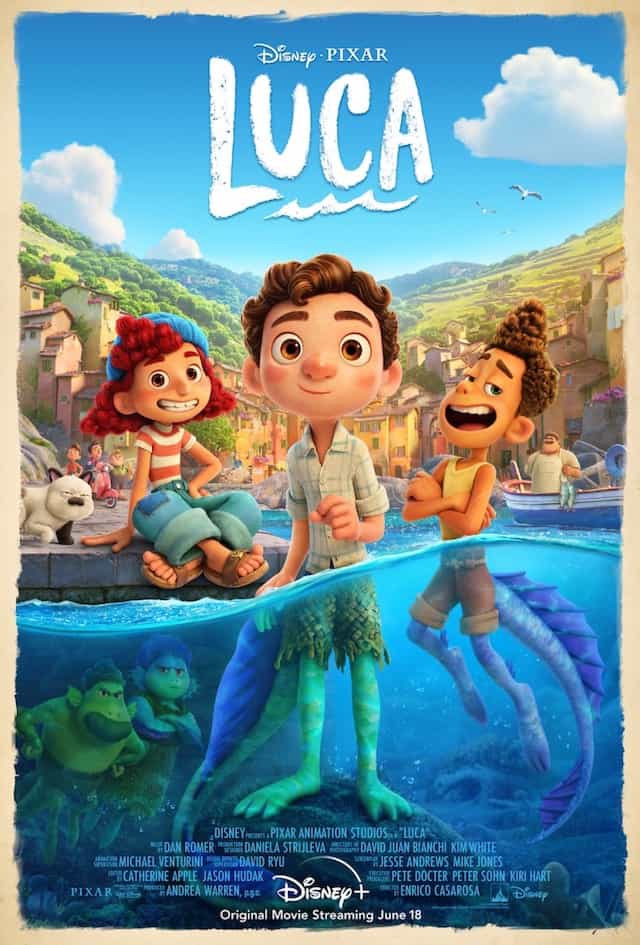 Coming straight to Disney+ is Luca. This film tells the story of an Italian boy having an "unforgettable summer" in a seaside town on the Italian Riviera enjoying gelato, pasta, and scooter rides with his new best friend. Check out the full video trailer for this film and also be sure to check out this great Riviera inspired vacation sweepstakes going on now.
The plot sounds like a typical coming-of-age story, with a little twist. Their summer fun is threatened by a dark secret: he is a sea monster from another world just below the water's surface.
Coming in July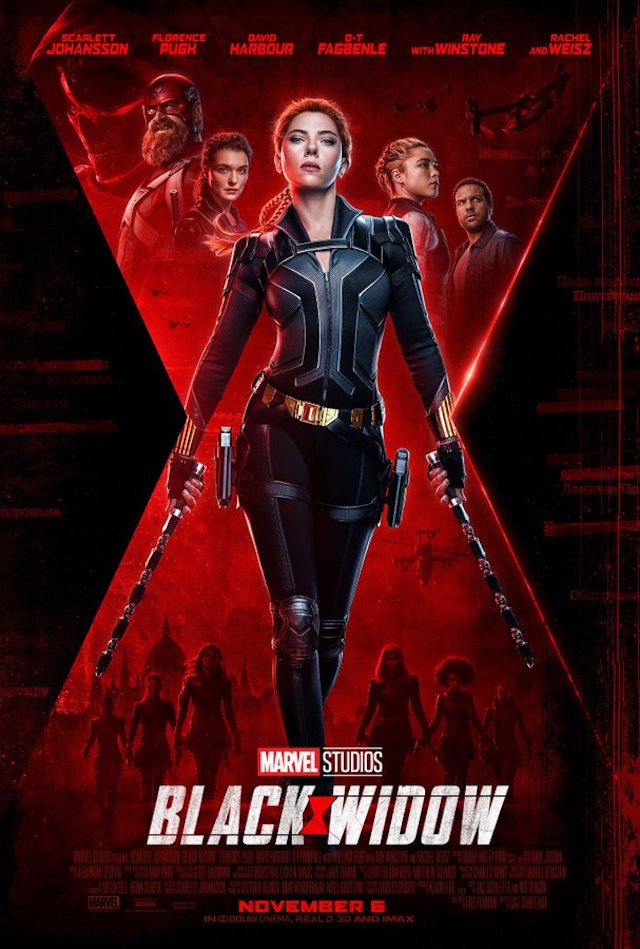 Coming this July is both new programming and also a few family favorite films. These will be perfect for friends and family to enjoy together this summer.
July 2nd: Monsters at Work (Original Series)
July 2nd: The Sandlot
July 9th: Marvel Studios' Black Widow (Disney+ premier access) (additional fee)
July 9th: Miraculous World: Shanghai, The Legend of Ladydragon
July 9th: Flicka
July 16th: Turner & Hooch (original series)
July 16th: We Bought a Zoo
July 23rd: Stuntman (Original Documentary)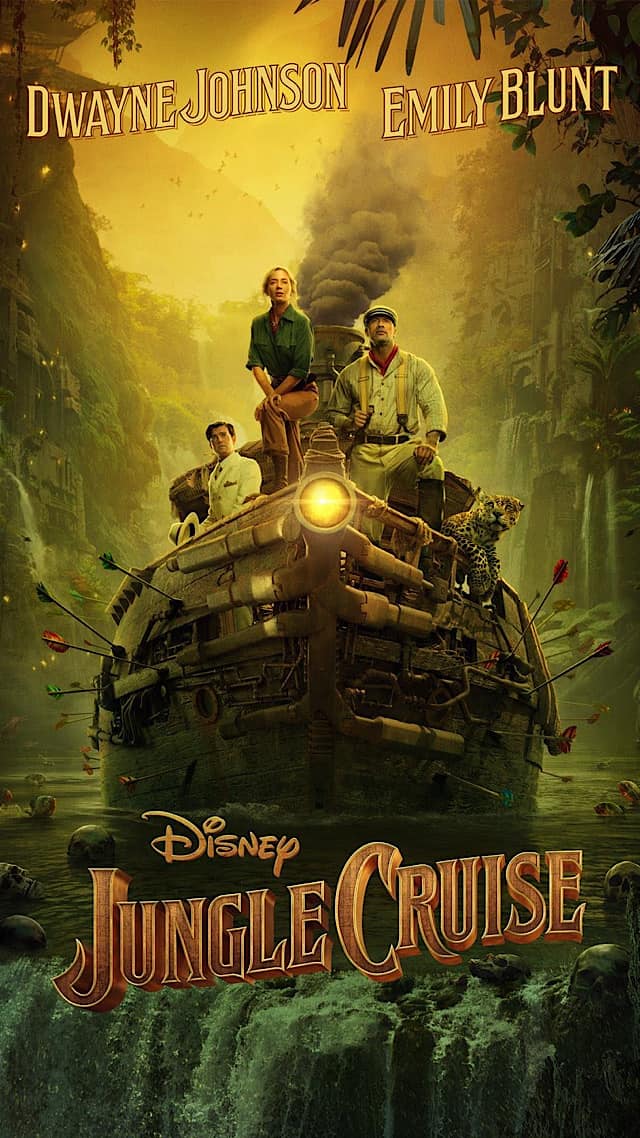 July 23rd: Playing with Sharks (Original Documentary)
July 23rd: Chip 'n' Dale Park Life (Original Series)
July 23rd: Ice Age: The Meltdown
July 30th: Jungle Cruise (Disney+ premier access) (additional fee)
July 30th: Turning the Tables with Robin Roberts (Original Series)
July 30th: Short Circuit (Original Series: New Shorts)
July 30th: The Wonderful World of Mickey Mouse (Original Series: Season 2)
July 30th: Garfield
Black Widow is set within the Marvel timeline right after Captain America: Civil War so we also seem some familiar Avenger's faces including Hawkeye and Nick Fury.
It seemed as if we would never get to see the "Black Widow" film. Originally, schedule to release last May, the film has been pushed back several times since then. Fans will finally be able to enjoy this film through premier access on Disney+ for an additional fee.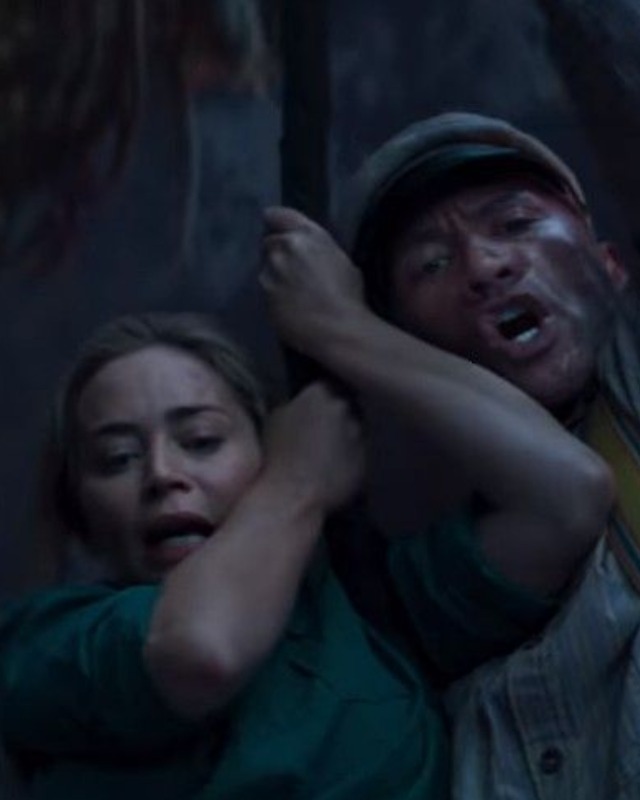 Jungle Cruise will finally be available in both theaters and on Premier Access for an additional fee in July. Dwayne Johnson will star as the riverboat captain, and Emily Blunt will be an explorer on a mission. This is sure to be a fun, action-filled adventure!
Both Black Widow and Jungle Cruise will be available on Disney+ with Premier Access for an additional fee this July.
Coming this August and September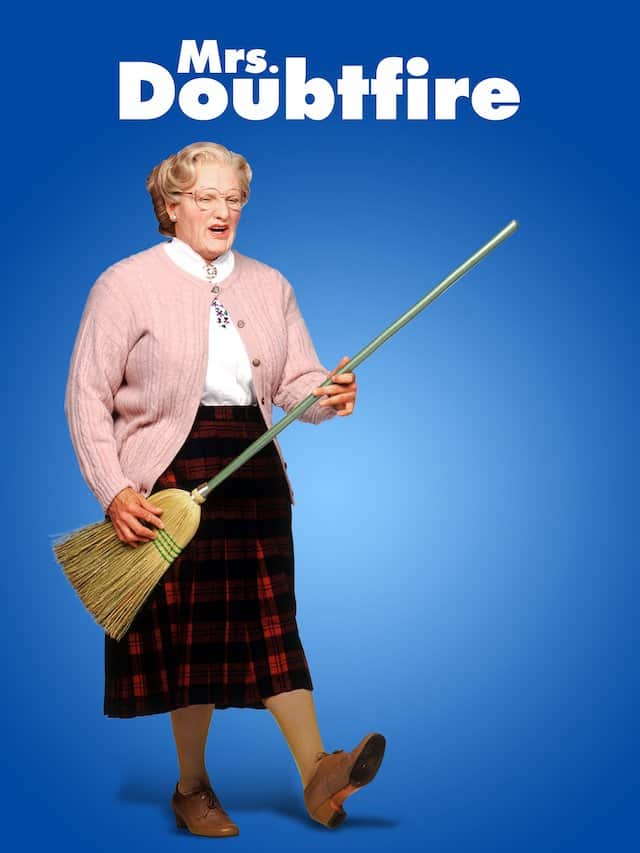 As the summer comes to a close, the great line-up still continues. In August check out the following:
August 6th: Mrs. Doubtfire
August 13th: Aquamarine
August 20th: Growing Up Animal (Original Documentary Series)
August 20th: Eragon
Two great films will also be available in September:
September 3rd: Tomorrowland
September 3rd: X-Men: Dark Phoenix
I am already marking our summer calendar for a few of these great films and new series coming to Disney+. This is truly a great line-up for the summer months.
Which films are you most excited about? Which classic film are you most excited to experience with your family? Share your thoughts with us on our Facebook Page.
Are you planning a vacation? Reach out to our trusted travel agency sponsor Authorized Disney Vacation Planner
Mouse Class Travel
!