We are so excited for all of the new releases from both Disney and Pixar. We have a new sneak peak of Pixar's newest film. Check out this new trailer and cool poster that has just been released.
Straight to Disney+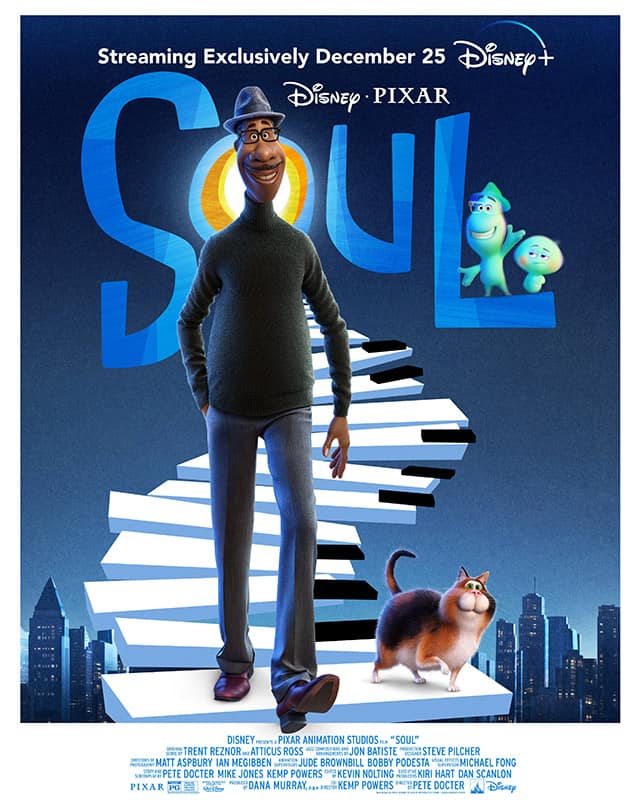 We loved the opportunity to enjoy Disney Pixar's movie Soul for FREE on Disney+. This was a great Christmas present from Disney. This led us to wonder if other future Disney releases may stream for free on Disney+.
When Raya and the Last Dragon appeared in the movie theatre it was also released simultaneously on Disney+. However, it would only be available on Premier Access for $30.
Disney Pixar's newest film Luca will also stream for FREE on Disney+. My family was already so excited for this film, but the new trailer that was just released has them even more excited than before.
Pixar Film Luca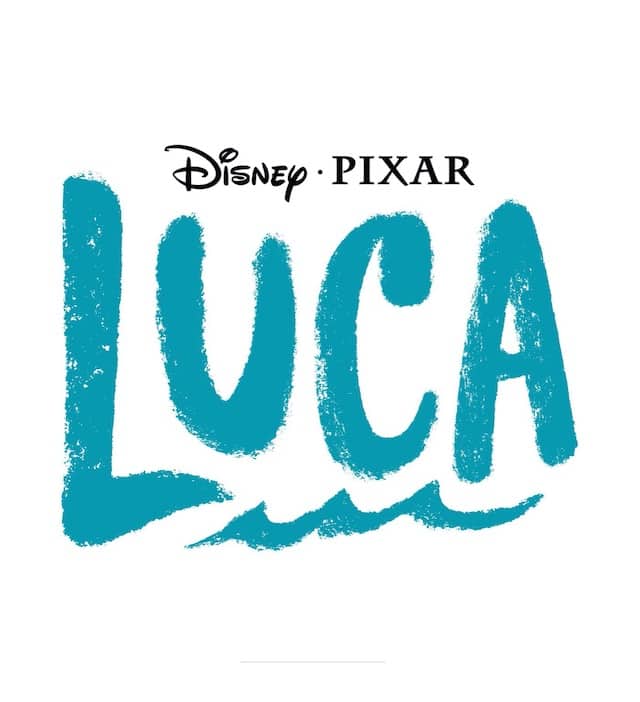 Luca will tell the story of an Italian boy having an "unforgettable summer" in a seaside town on the Italian Riviera enjoying gelato, pasta, and scooter rides with his new best friend.
The plot sounds like a typical coming-of-age story, with a little twist. Their summer fun is threatened by a dark secret: he is a sea monster from another world just below the water's surface.
You can check out the sneak peak of this film HERE. Today, the new FULL trailer for this great film was released. Check out the FULL trailer below:
Coming to Disney+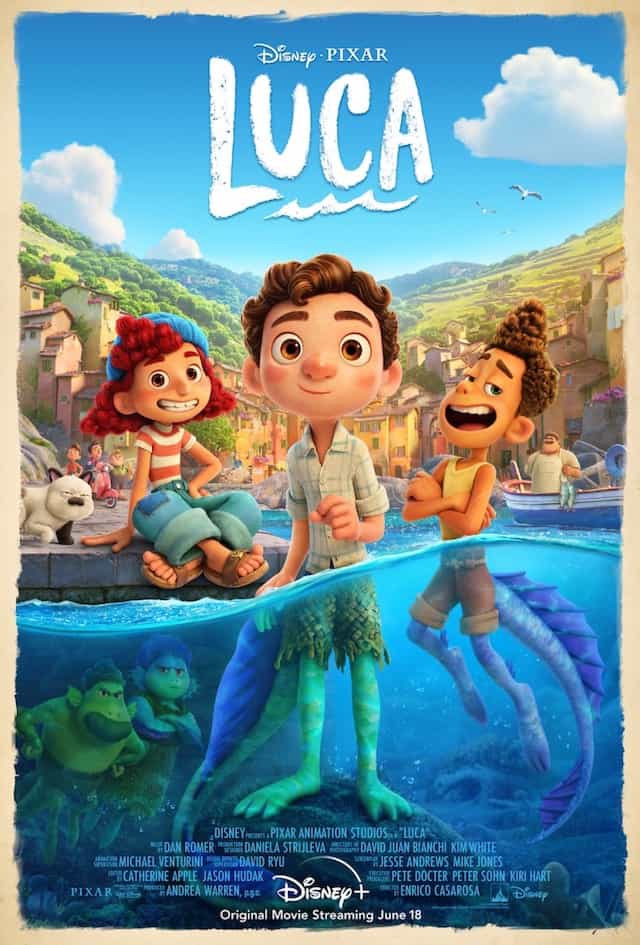 We love the look of this newly released poster as well. My family has already marked the release date on our calendar for June 18, 2021. This will be such a great film to enjoy with your family. The best part is that it's FREE.
Luca will stream for FREE on Disney+ on June 18, 2021.
Will you and your family be watching Luca on June 18th? What do you think of the new trailer? Share your thoughts with us on our Facebook Page.