Have you ever heard someone say that Disney is just for kids? Maybe you have thought this to yourself a time or two. Today, we are going to look at 5 reasons why taking a solo trip to Disney should be at the top of your Bucket List.
My First Solo Trip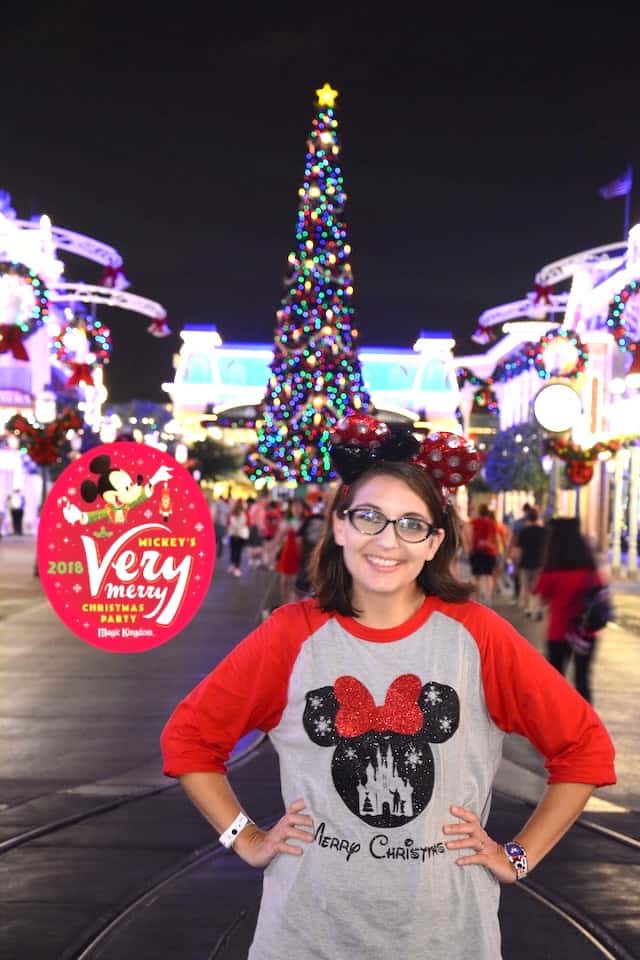 The first time I (Donna) took a solo trip was in 2018. It was a last minute decision to spend one magical day at Disney Hollywood Studios in the morning. Later in the afternoon, I would attend Mickey's Very Merry Christmas Party in the Magic Kingdom.
At first I thought that I may not enjoy the experience by myself. Would it feel awkward to be at Disney by myself? Who would I talk to in the lines? Would I still meet characters even without children? What I discovered was that this was the absolute best experience.
I, of course, still missed my husband and children. However, there was something so fun about experiencing this magical world by myself. Join me as I share my experience with my first solo trip. Maybe in the end you may decide to schedule your own solo trip in the future as well.
At first I thought I may not enjoy a solo trip, but I absolutely loved this experience.
1. Your Dream Schedule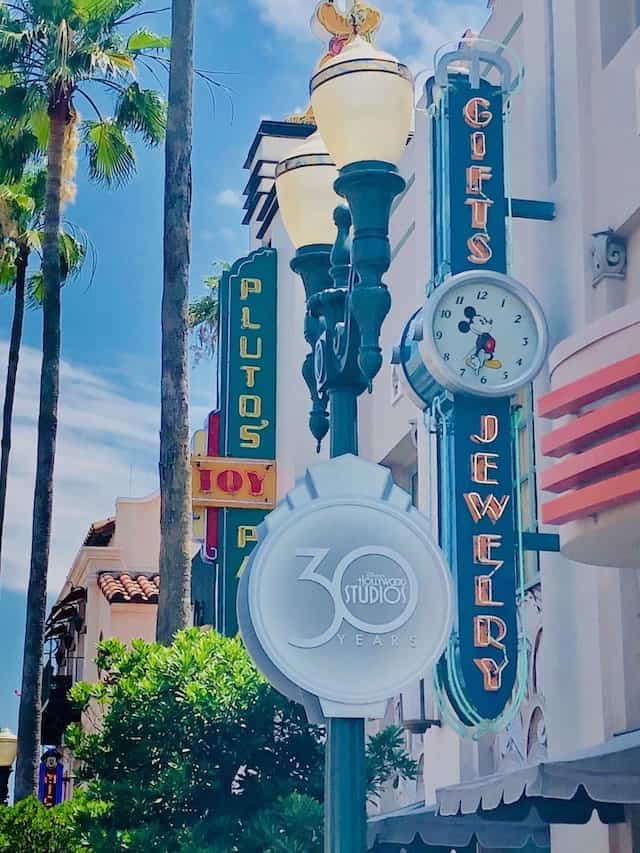 When visiting the Disney Parks, I love to be at the Park as soon as I will be allowed through the turnstile and stay until the Park closes. I absolutely love the chance to walk down the pathways before they become congested.
At the end of the day I generally collapse when I return to my Disney Resort. The next morning, I wake up bright and early ready to experience the early morning magic once again.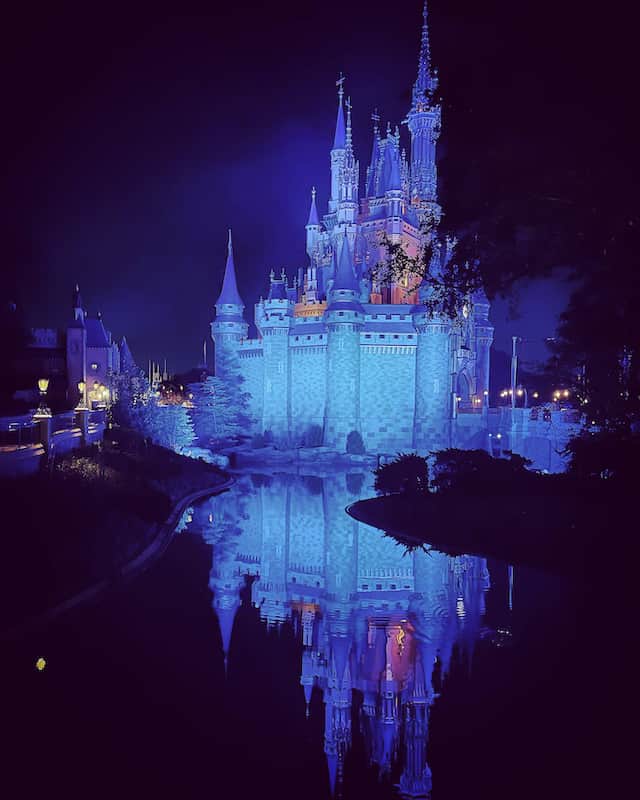 This type of schedule is not for the faint of heart. Honestly, this type of schedule is a little too much for my family. After a couple of days, we have some pretty grumpy children. Plans are changed and adapted which is completely understandable.
What I found so exciting about a solo trip was that I could choose how early and how late my Park itinerary was!
2. Enjoy Enchanted Extras
Have you ever wanted to enjoy an Enchanted Extra such as the Keys to the Kingdom Tour or one of the special ticketed parties such as Mickey's Very Merry Christmas Party or Mickey's Not So Scary Halloween Party?
I had always dreamed of enjoying the Mickey's Very Merry Christmas Party, but the cost of this special ticketed event times my family of five seemed pretty steep. One year, my husband suggested I enjoy this party during a solo trip.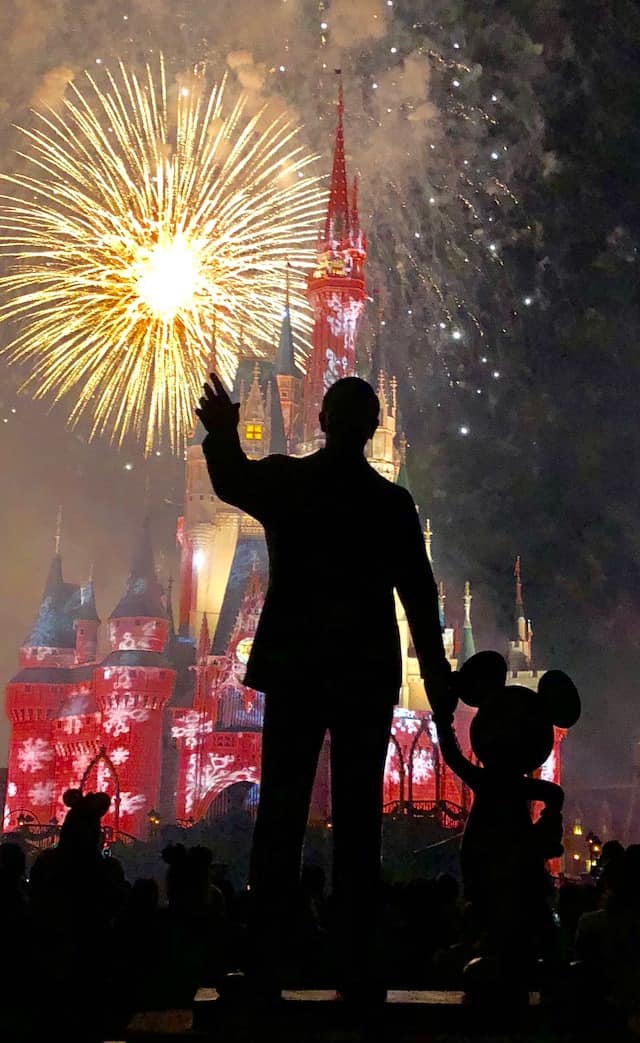 It was such a fun time to enjoy the parade, stage shows, and characters. My family greatly enjoys the rides and attractions and the idea of an evening enjoying shows and parades didn't appeal to them. This solo trip was a great way to enjoy this party.
A solo trip allows you enjoy an Enchanted Extra that may be a bit too expensive or not exciting to every member of your family.
3. Make New Disney Pals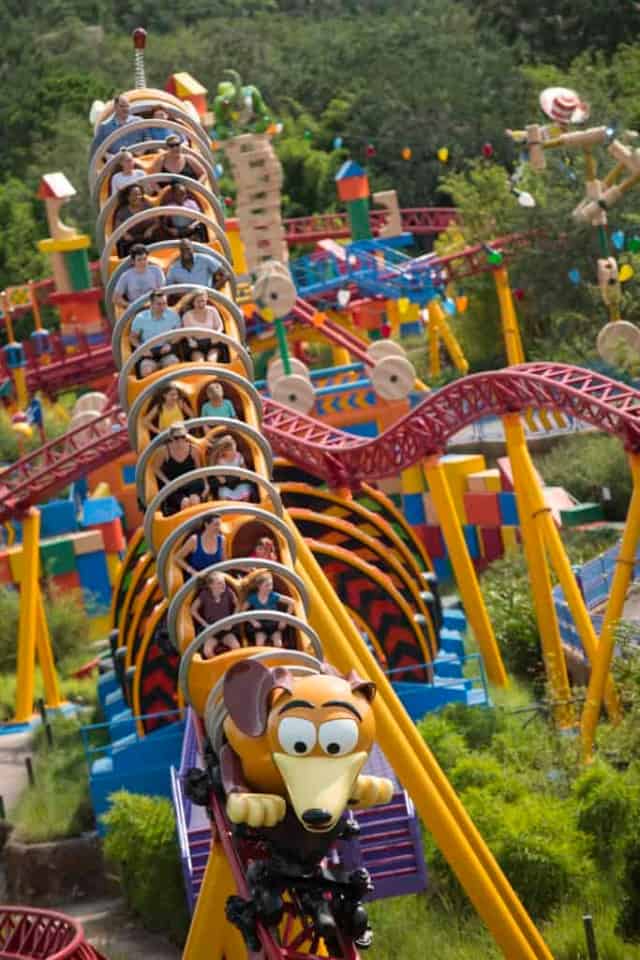 One of my original concerns was if I would be bored without my family. I soon discovered that Disney fans truly make the best pals. I spoke with so many fun Disney fans in the Parks. One family that I met while waiting in line for Slinky Dog Dash was truly amazing.
We spoke while in line, and our paths continued to cross throughout the day. One time, I was walking and heard someone call my name. I shrugged it off at first because I was traveling alone. My Slinky Dog Dash pals were calling out to see how my day was going.
This is a bit different now with social distancing, but there is still a commonality between Disney fans. If you are on a solo trip, take the time to strike up a conversation and make new Disney friends.
4. Personal Character Interaction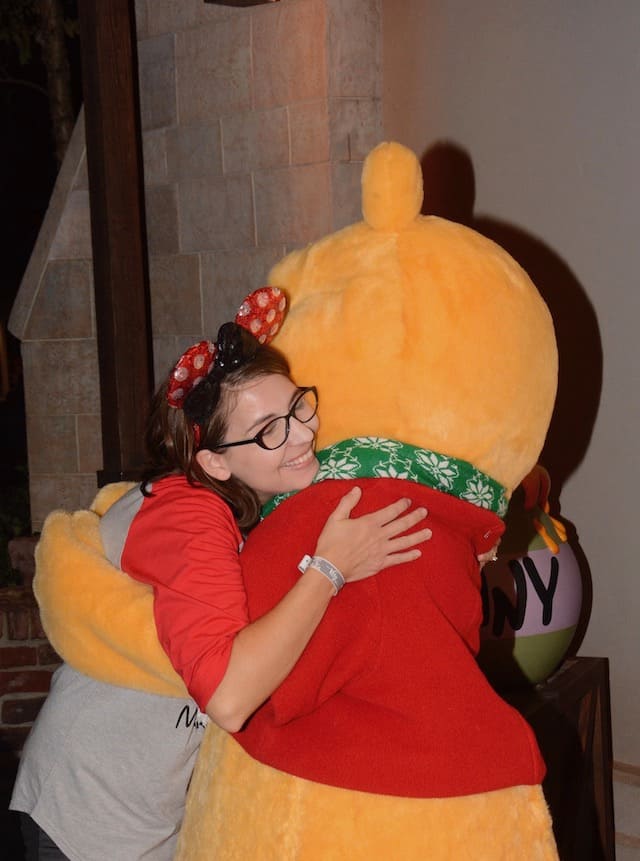 Another concern I had was would I still meet with characters. This is a bit different after the reopening of the Disney Parks. We are still hoping that we will be able to resume character interactions in the near future.
On my first solo trip, I planned to take advantage of the Winnie the Pooh and friends character interaction. I felt that character interactions were more for children and that I may feel silly. That all changed as Pooh greeted me with open arms. He gave me the biggest bear hug imaginable.
I truly felt that I was eight years old again. This was such a magical opportunity to truly enjoy Disney as a child at heart. After this, I stood in all of the character lines.
5. Take in the Magic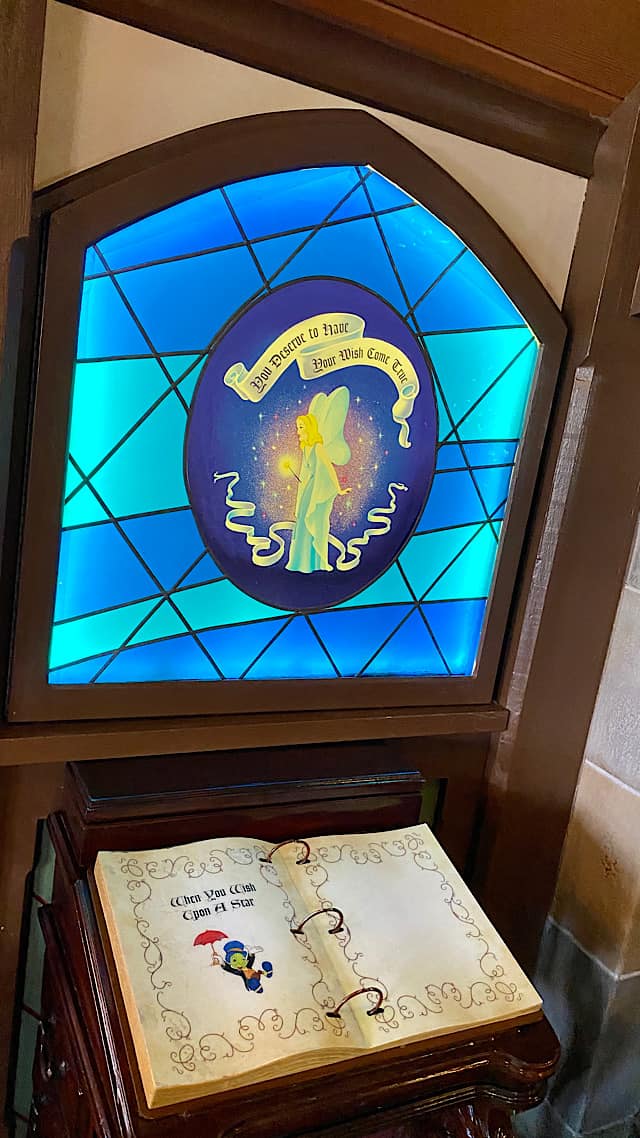 I absolutely love enjoying the Disney Parks with my family. It is great to have the time to truly soak up time with my family without our daily distractions. On my solo trip, I was able to notice so many small details that I had never noticed before. Be sure to check out the 5 Hidden Treasures of the Magic Kingdom.
Have you ever wanted to leisurely stroll down Main Street at Park closing? There is something extra special about the lights of Main Street after many people have left for the day. Usually my family starts to get a bit tired at the end of our day.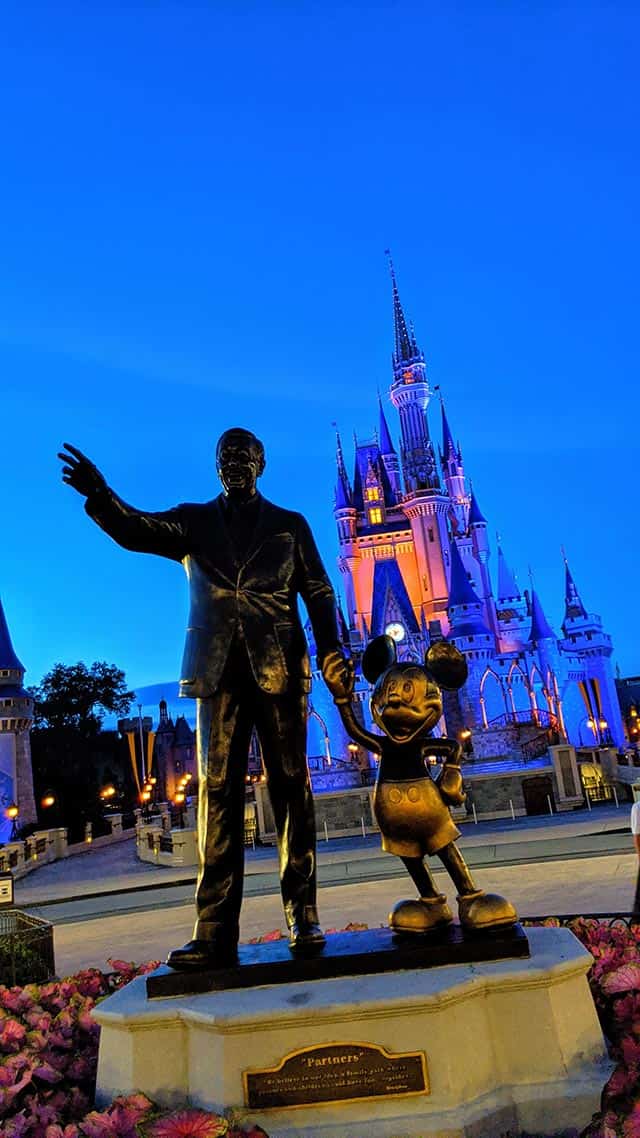 We end up leaving the Park before my prince and princesses turn into pumpkins. This solo trip allowed for the time to enjoy the simplicity and timelessness of Main Street at night.
Do you have a "Dream List" of sit-down dining restaurants that you haven't tried before? Have you worried that a picky eater may not enjoy the dining cuisine? A solo trip allows you the freedom to enjoy restaurants that you have always wanted to try.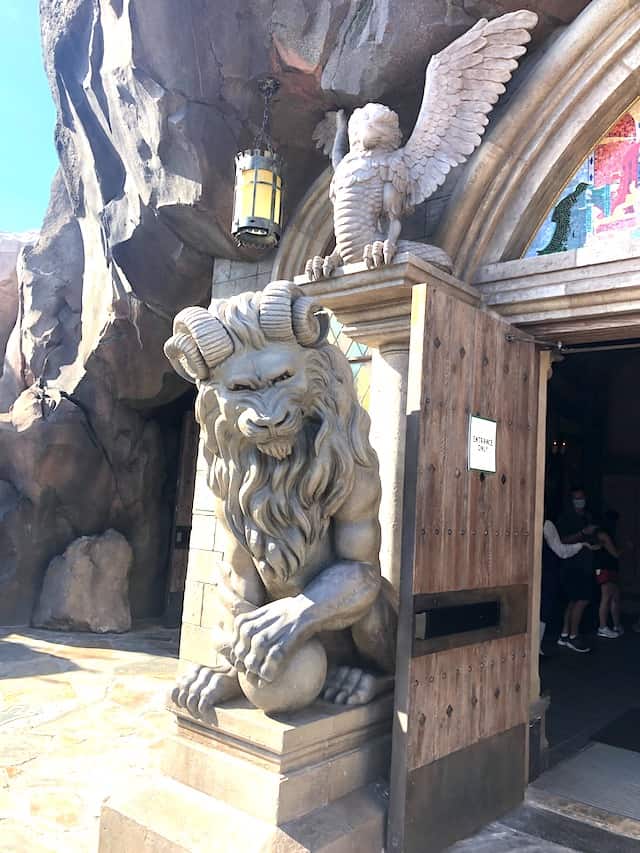 Disney Parks are magical for the whole family, but they can also be greatly enjoyed on a solo trip as well. As Walt Disney once said, "Growing old is mandatory, growing up is optional."
This solo trip truly allowed me to feel like a kid once again. I hope that in sharing my experience, that you too may think about planning a solo trip to the Disney Parks in the near future.
Have you ever enjoyed a solo trip to the Disney Parks? What was your experience? Will you be planning a solo trip in the future? What would be the top on your solo agenda? Share your thoughts with us on our Facebook Page.