Want to enjoy a great Disney vacation while staying at one of Disney's most coveted Disney Resorts? Find out how you can enter this contest.
New Pixar Film: Luca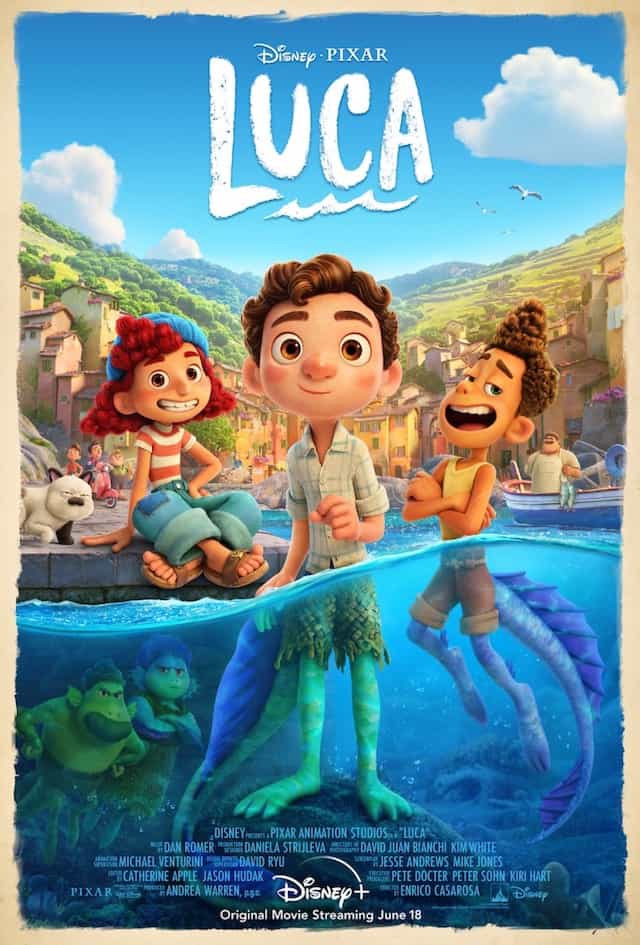 Luca will tell the story of an Italian boy having an "unforgettable summer" in a seaside town on the Italian Riviera enjoying gelato, pasta, and scooter rides with his new best friend.
The plot sounds like a typical coming-of-age story, with a little twist. Their summer fun is threatened by a dark secret: he is a sea monster from another world just below the water's surface.
You can check out the full trailer for this new film HERE. My family has already marked the release date on our calendar for June 18, 2021.This will be such a great film to enjoy with your family. The best part is that it's FREE.
Luca's Riviera Summer Sweepstakes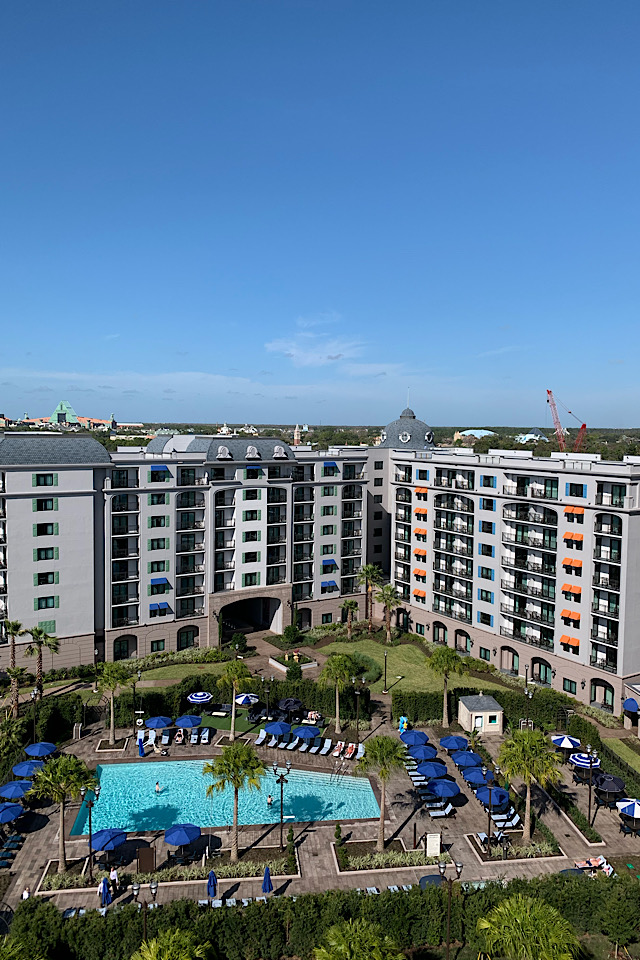 Now Disney is offering a promotion for this newest film, Luca. Your family of 4 could win a 6 day, 5 night Disney Vacation Club package. This European inspired sweepstakes allows your family of 4 to stay in a one bedroom villa at Disney's Riviera Resort.
The Riviera Resort is truly in a class by itself. Check out our review of the Riviera Resort HERE.
Of course, you can't travel to the Walt Disney World Resort without visiting the Parks. This sweepstakes also includes a 4-Day Park Hopper Tickets for your family of 4. You can truly enjoy the sweetest stay after a full day of play in all 4 of the Disney Parks.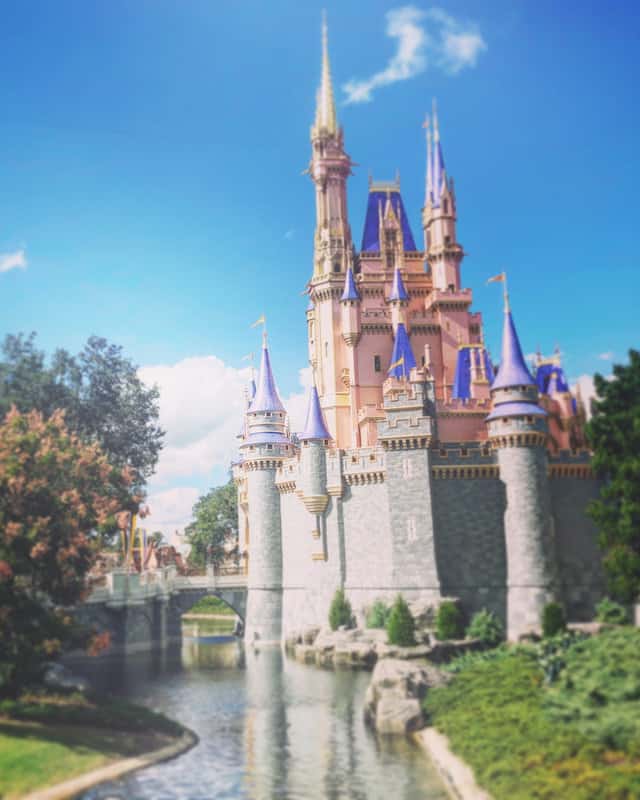 Round trip airfare is also provided for your family of 4. So now that you are ready to pack your bags, find out how you can enter this unbelievable sweepstakes.
Luca's Riviera Summer Sweepstakes includes a 5 night stay at Disney's Riviera Resort, 4 Day Park Hopper Passes to Walt Disney World Theme Parks, and round-trip airfare.
Enter to Win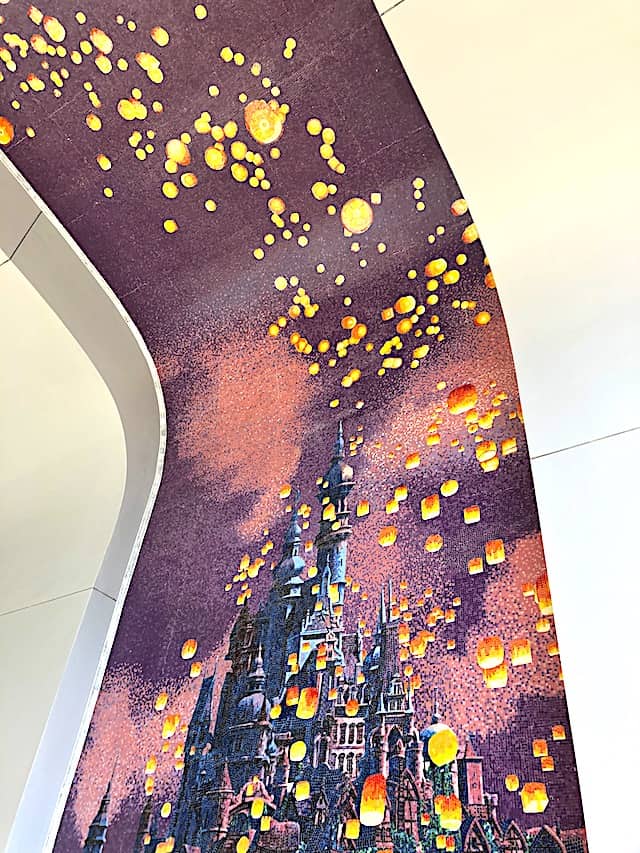 No purchase is necessary to enter this AMAZING sweepstakes. Simply click HERE to have your chance to enter. This contest begins on May 4, 2021 at 12:00pm (ET) and ends on 11:59pm (ET) on July 20, 2021. You must be 18 years old to enter. Get a full list of Contest Rules HERE.
Be sure to enter for your change to win starting now until the contest closes on July 20, 2021 at 11:59pm (ET).
Will you be entering this Luca's Riviera Summer Sweepstakes? Have you stayed at Disney's Riviera Resort in the past or hoping to in the future? Is your family excited for the upcoming Pixar film Luca? Share your thoughts with us on our Facebook Page.