Spring Break crowds continue to arrive at Walt Disney World, but this morning an unexpected turn of events has led to multiple attractions at EPCOT being unavailable. Check out what has caused this delay and which attractions are currently affected.
Spring Break Crowds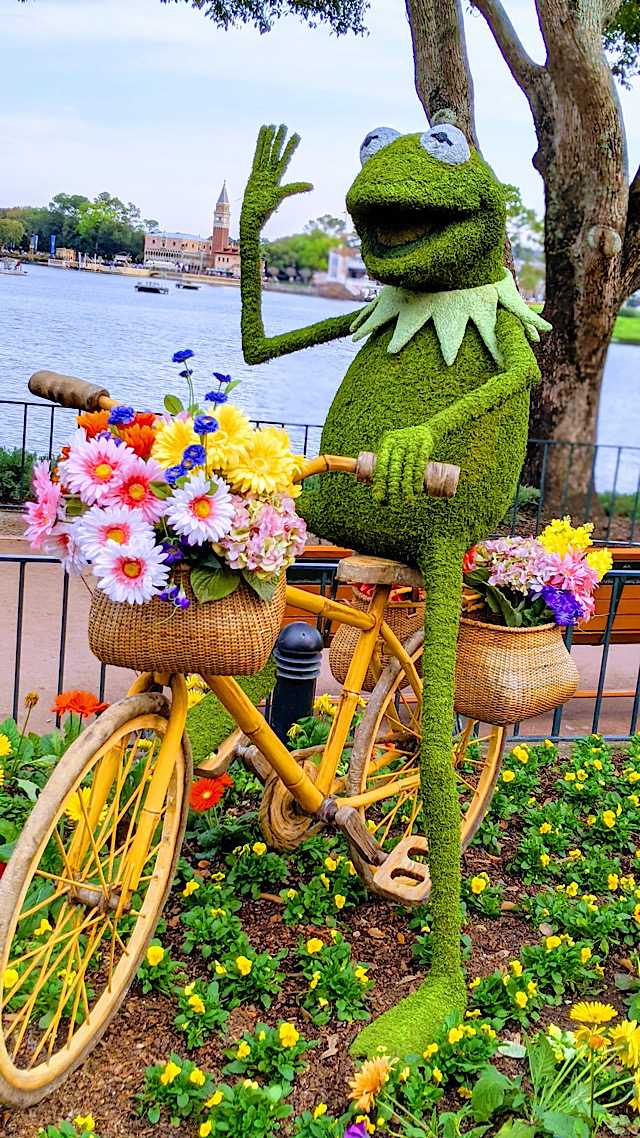 Guests are so excited to visit EPCOT to enjoy the Flower & Garden Festival. From beautiful topiaries, fun interactive experiences, amazing food booths, and live entertainment, EPCOT is definitely a great Park to enjoy.
Last week, we shared that Guests could even enjoy additional time in EPCOT. Check out these new updated hours HERE.
Power Outage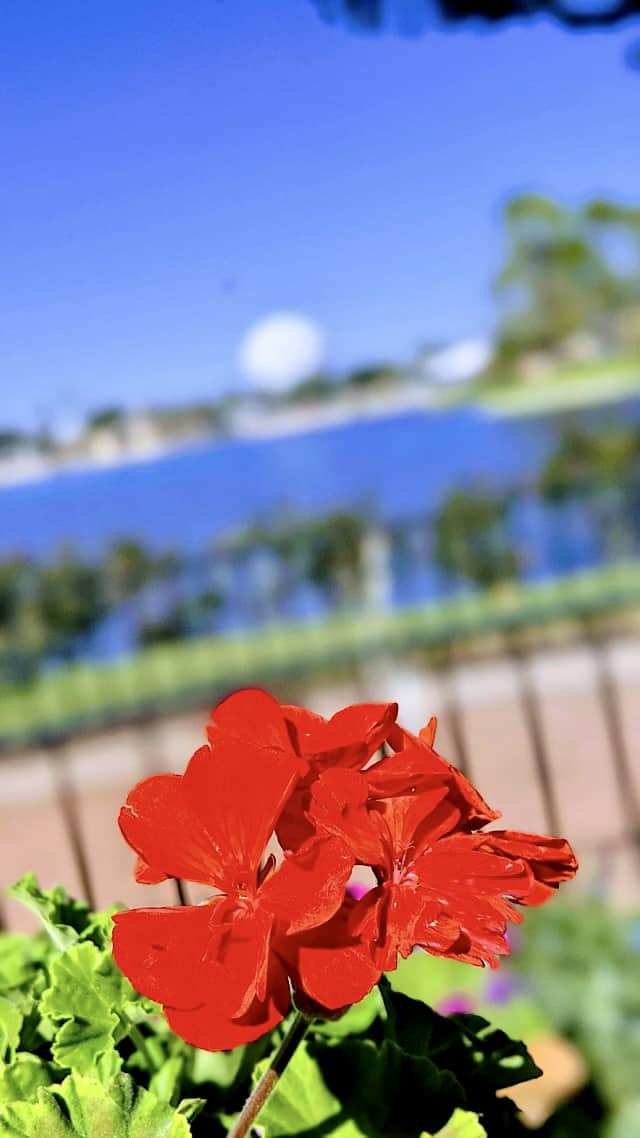 As EPCOT welcomed Guests this morning, a power outage created a bit of hiccup to many Guest's touring plans. This morning Cast Members explained to Guests that an unexpected power outage had occurred that affected The Land Pavilion and The Seas with Nemo & Friends.
At the time of this writing, causes for this outage and the a reopening timeline are unknown. Guests that were asked to leave the the affected areas until the power outage has been addressed.
Which Attractions are Down?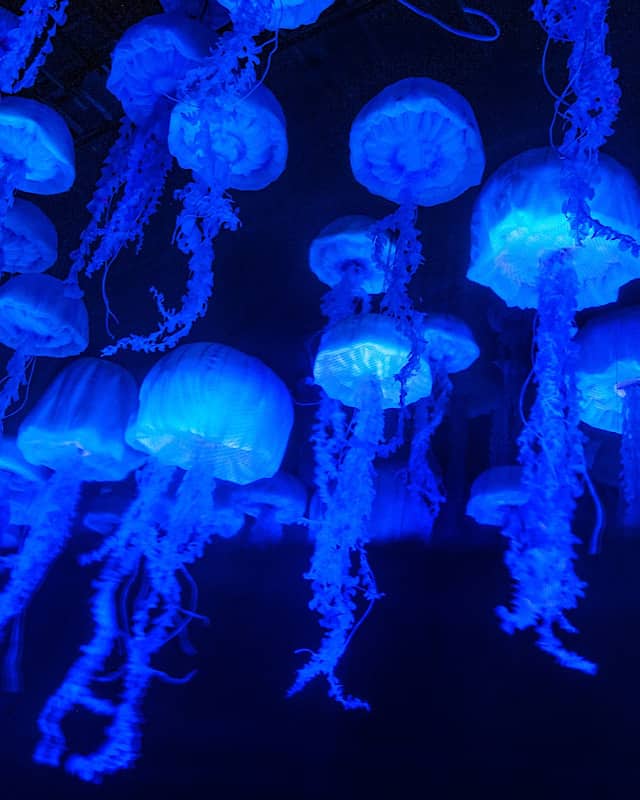 This power outage has affected all of the attractions that are located inside The Land Pavilion which includes Living with the Land, Awesome Planet, and Soarin' Around the World. Guests are also unable to enjoy the various dining locations available in The Land Pavilion.
The Seas with Nemo & Friends building and attraction are also affected by this power outage. As you can imagine this greatly affects the wait times for the other remaining attractions.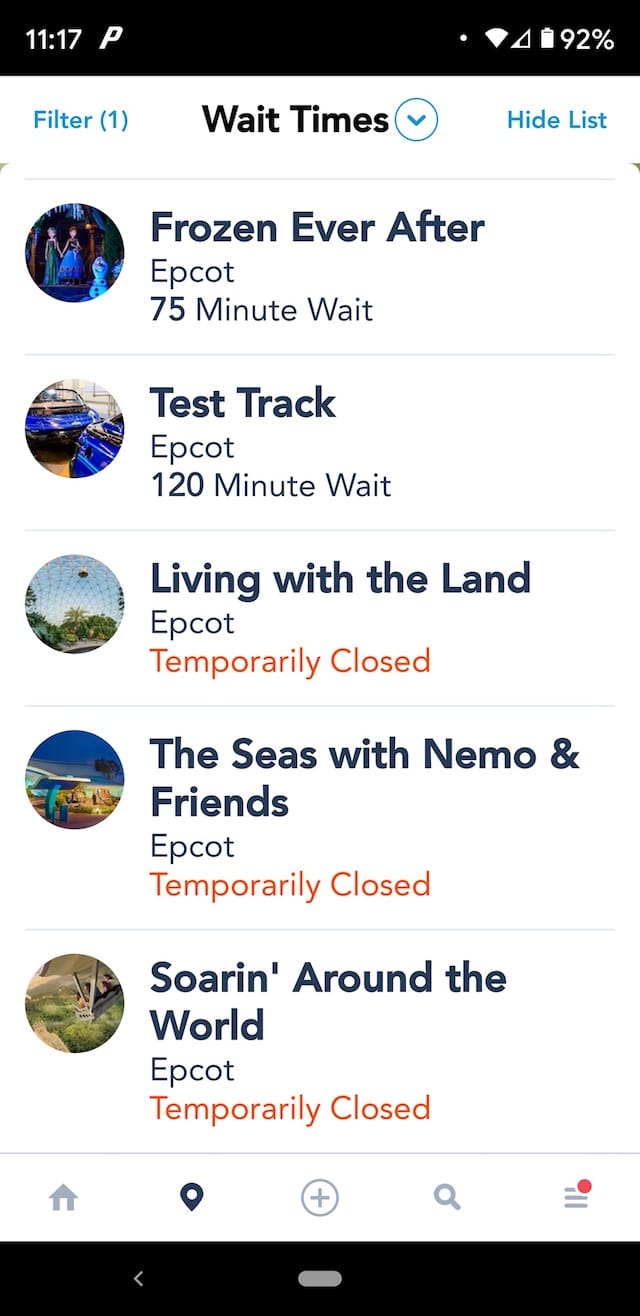 Earlier Test Track was temporarily unavailable but has since reopened. It appears that this was not due to the power outage, but as Kenny the Pirate noted, "That was just Test Track being Test Track."
Currently The Land Pavilion and the Seas with Nemo & Friends is closed due to a power outage.
We hope that this power outage will be corrected soon and that Guests may enjoy these attractions soon.
What do you think of this power outage with an already full Park? Which attraction would you head to first when they reopen? Share your thoughts with us on our Facebook Page.