With the start of spring break, EPCOT has extended theme park hours. Will you be enjoying the park later?
Park Hours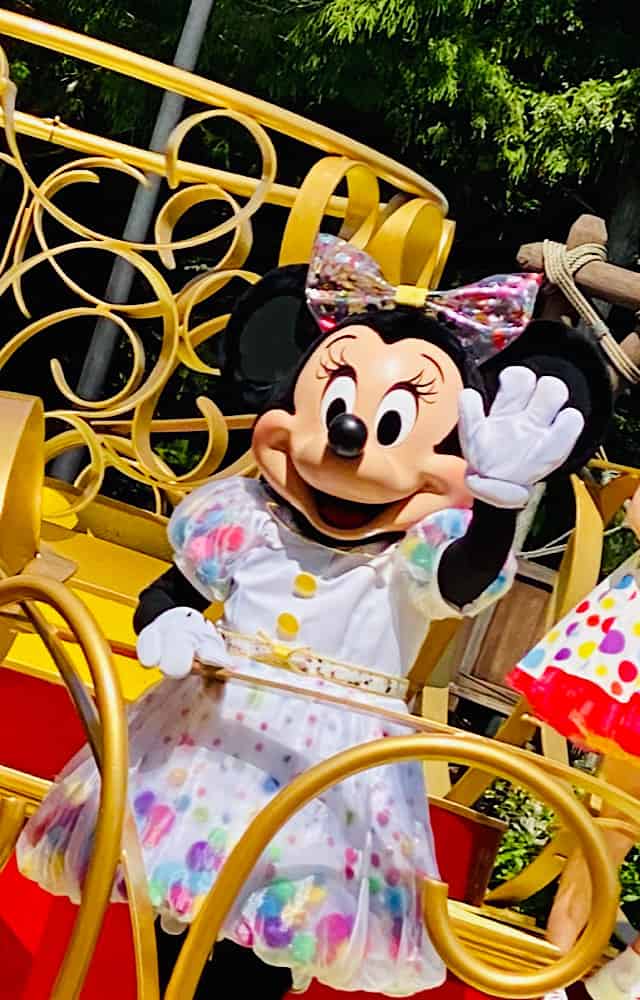 When Disney World releases park hours, they estimate the lowest possible number of people and push out park hours that are very short. Magic Kingdom is said to close at 6pm and Epcot would close at 7pm for example.
The initial park hours are released about 60 days out. Prior to the recovery period, we saw initial park hours listed 6.5 months in advance!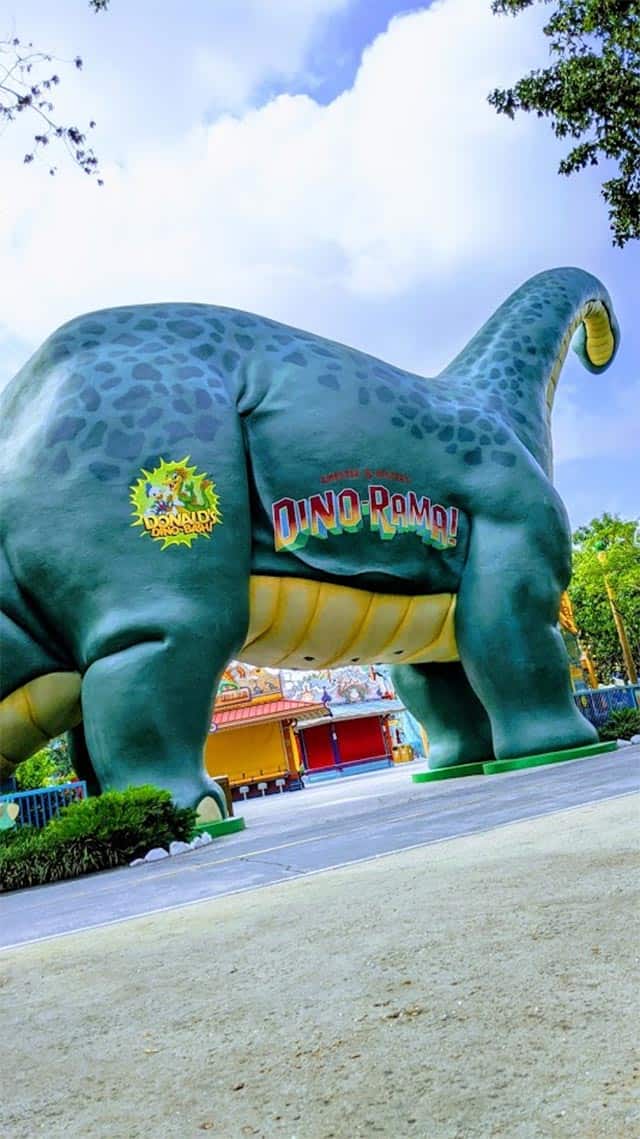 The closer we get to the actual travel date, the more the park hours can increase based on what Disney is seeing in terms of hotel bookings and park pass reservations.
And sometimes, those changes can take place the day before!
EPCOT's New Hours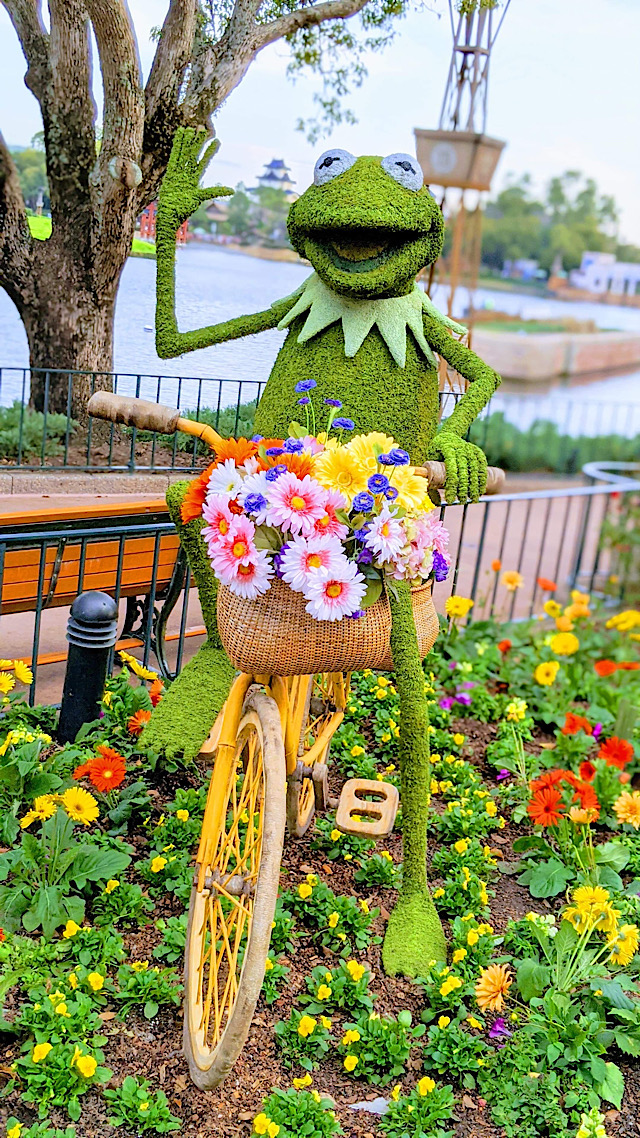 With Flower & Garden Festival in full bloom at EPCOT, it is definitely a beautiful park to enjoy right now. All of the beautiful topiaries, amazing dishes to try, and live entertainment (!!) mean there is much to see and discover at EPCOT.
There's so much to see and do, in fact, that Disney is giving you an extra hour to take it all in!
Tomorrow, March 11, EPCOT will be open from 11 am to 9 pm. Previously, the park was set to close at 8 pm.
Will other parks follow?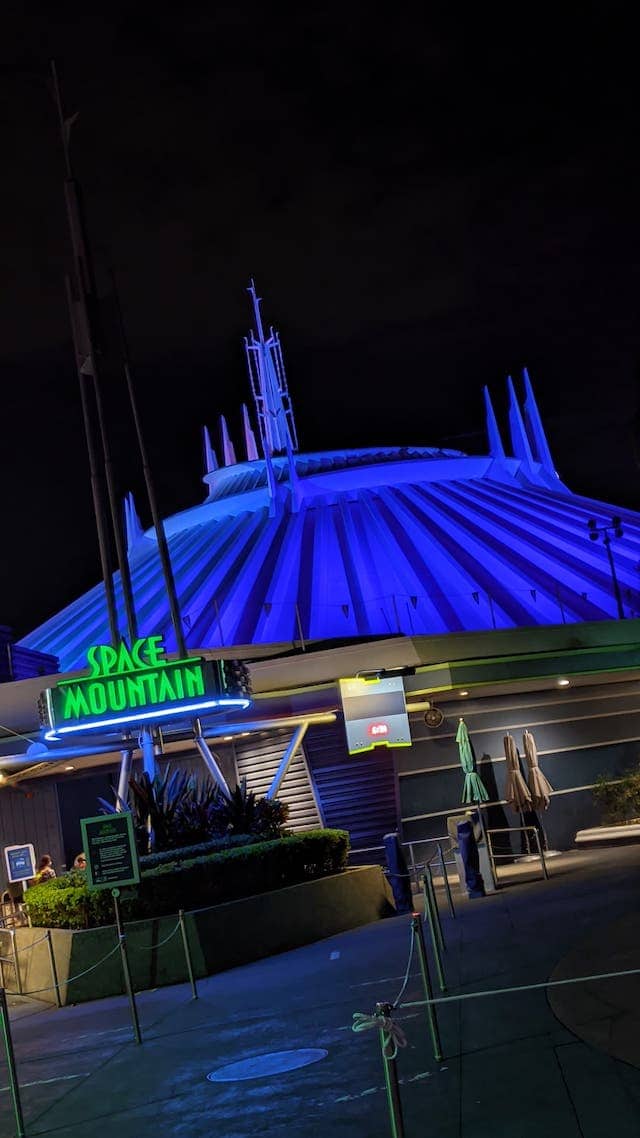 While we don't have any other new updates for the other theme parks right now, it's possible we may continue to see an increase in operating hours as the spring break season continues. We usually see updates a few weeks in advance, and as seen today, sometimes even the day before.
Be sure to follow the crowd calendars on Character Locator and subscribe to the emails as you trip draws near!
Are you planning to be at EPCOT tomorrow? Will you be enjoying the later hours? Let us know on Facebook!