Preparations for Walt Disney World's 50th anniversary are underway! We couldn't be more excited, and now we have our first look at the "ear-idescent" decorations for Cinderella Castle!
50th Anniversary Celebration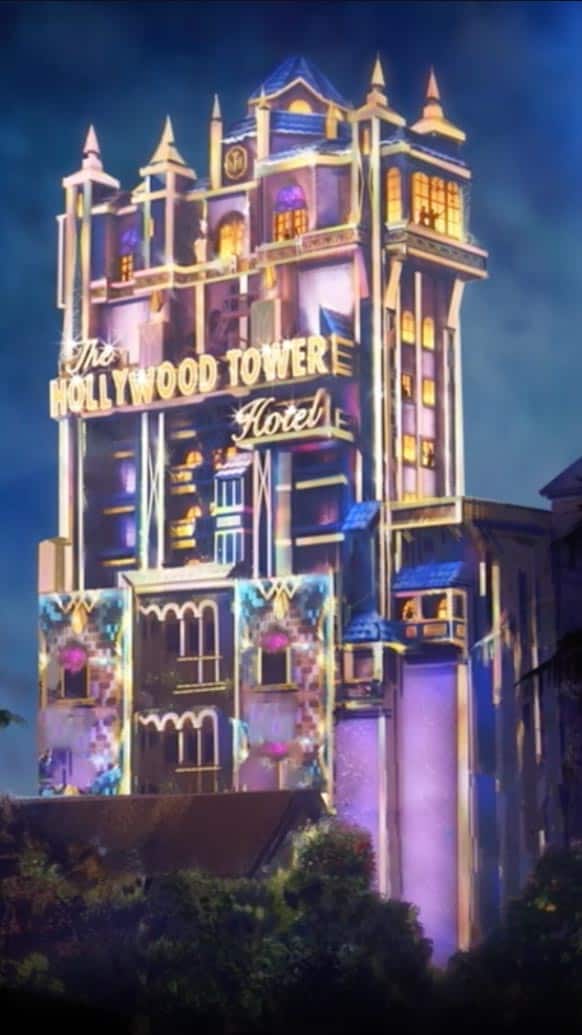 Walt Disney World's 50th anniversary celebration will begin on October 1, 2021 and last for 18 whole months!
The celebration is certainly shaping up to be the most magical celebration on Earth. Check out how dapper Mickey and Minnie will look in their new outfits!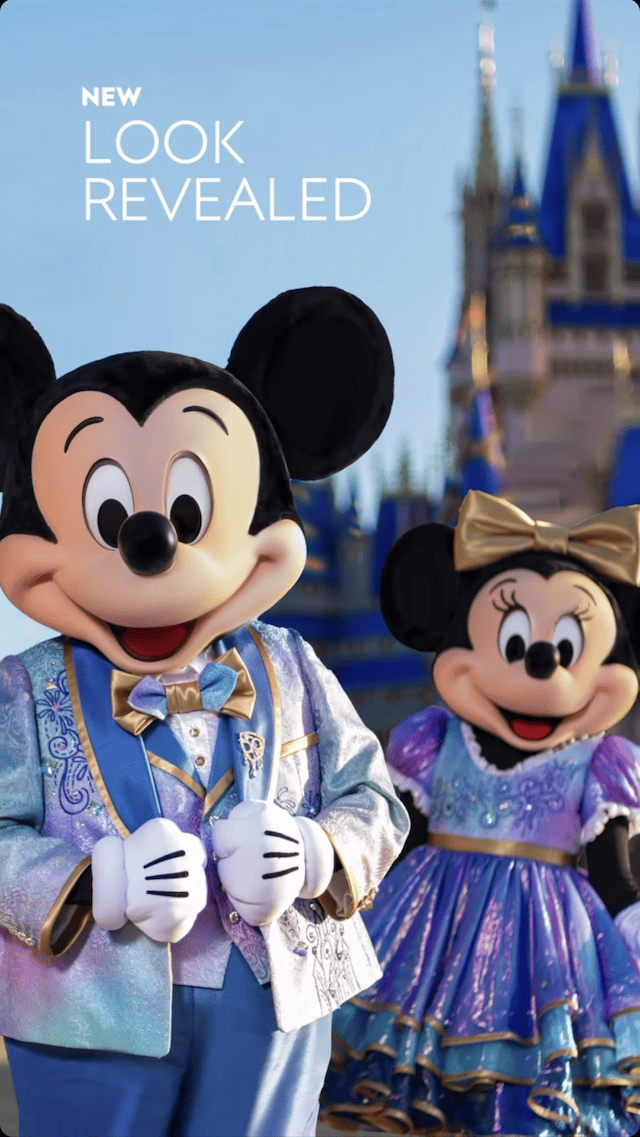 All four theme park icons will receive magical transformations as well. At night, The Tree of Life at Disney's Animal Kingdom and The Tower of Terror at Disney's Hollywood Studios will light up as "beacons of magic."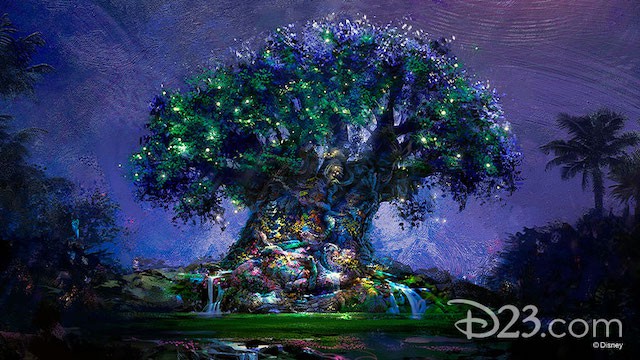 Epcot's Spaceship Earth will be adorned with glowing lights that resemble stars in the night sky. The best part about this magical transformation? It will be a permanent new look for Spaceship Earth!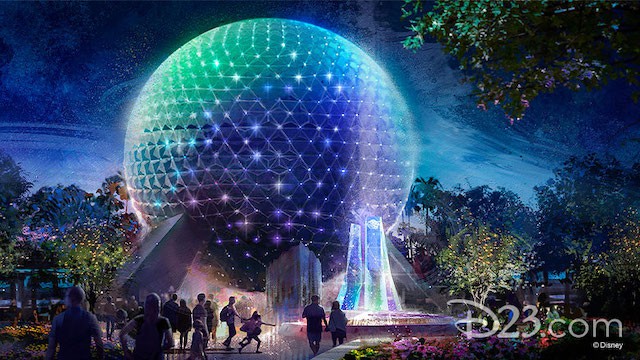 Cinderella Castle will also transform into a beacon of light at night at Magic Kingdom. The new evening look is stunning, but you won't believe how the Castle will look during daylight!
Cinderella Castle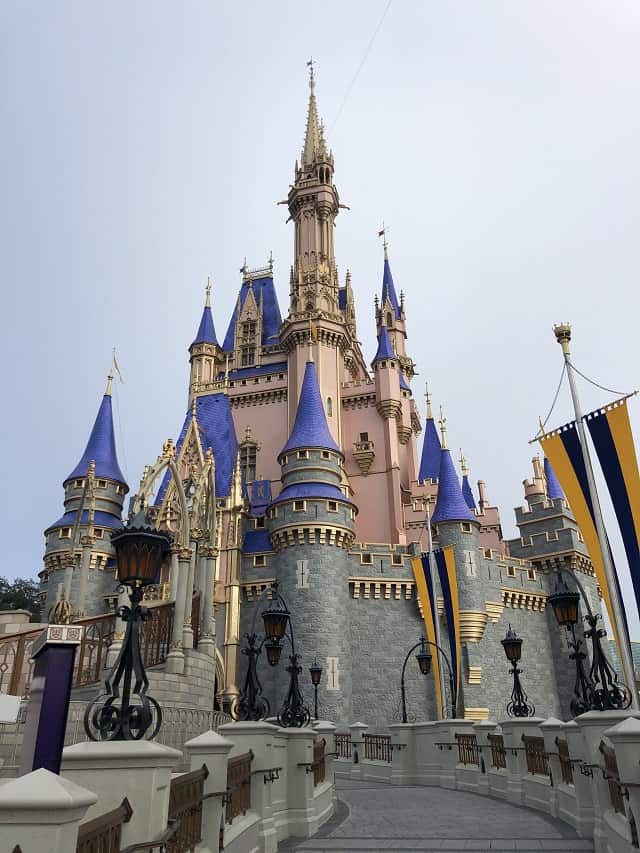 Cinderella Castle will add to its makeover from 2020. The Castle will feature golden bunting along with a 50th anniversary crest.
There are sparkling gold embellishments and blue shining jewels that will make Cinderella Castle even more spectacular than before.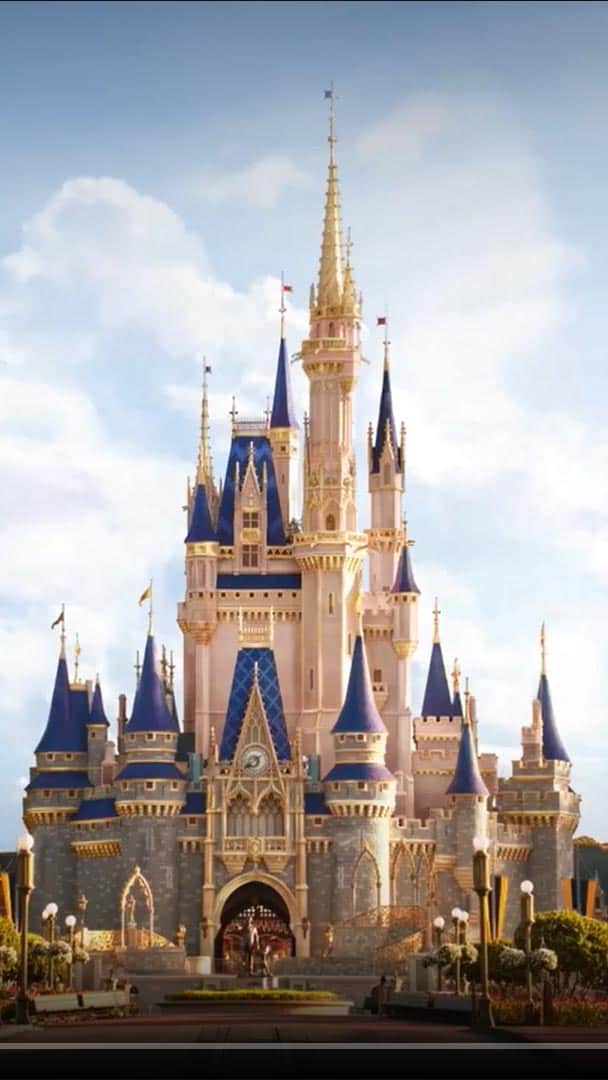 Imagineer Zach Riddley shared the first look at some of the new decorations for Cinderella Castle's magical transformation.
Our @WaltDisneyImagineering teams have been hard at work on the new décor package for Cinderella Castle at Magic Kingdom and today I'm excited to share a first look at our progress. As you can see in the video, Cinderella Castle will receive the royal treatment when shimmering jewels and ribbons in royal blues and EARidescent golds will wrap its turrets and towers in all directions for the 50th anniversary of @waltdisneyworld later this year.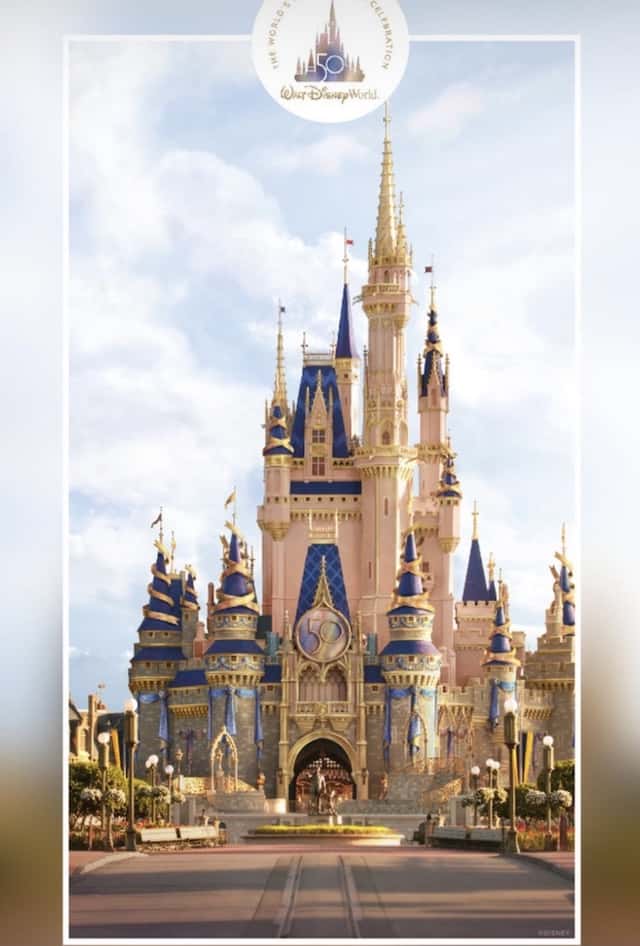 To celebrate this enduring icon of Magic Kingdom, our Imagineers developed these new colors, gold detailing and vibrant hues after drawing inspiration from Mary Blair's vision in the classic Cinderella film. We look forward to sharing more about our design inspiration and approach as we bring this vision to life and cannot wait to see these details begin to adorn the castle in the weeks and months to come!
The decorations are stunning! Let us know what you think about Cinderella Castle's new look on Kenny the Pirate's Facebook page, or join our crew and continue the discussion!