The last few days have been busy for Disney World as they remove physical distancing markers from many new places around property.
Physical Distancing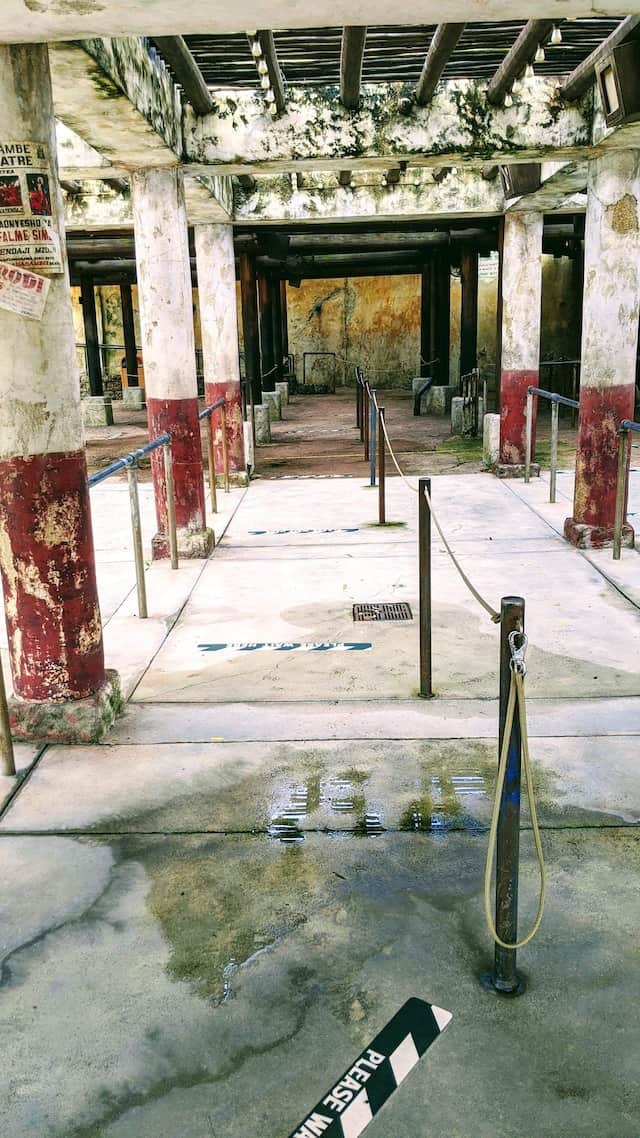 While we may not be hearing "please fill in all available space" any time soon, Disney World is certainly not discouraging it. Ever since a study revealed that 6 feet of physical distance can be reduced down to 3 feet, Disney has been acting on its gradual, phased approach to removing markers. Not only that, but they have also begun loading more Guests per ride vehicle in an effort to increase capacity.
We first began to see it on many of the popular attractions like Tower of Terror and Splash Mountain. Disney also increased capacity on the Skyliner and removed markers from the ferryboats.
Just in the last day or so, Disney has also removed the markers in at least four places.
Monorail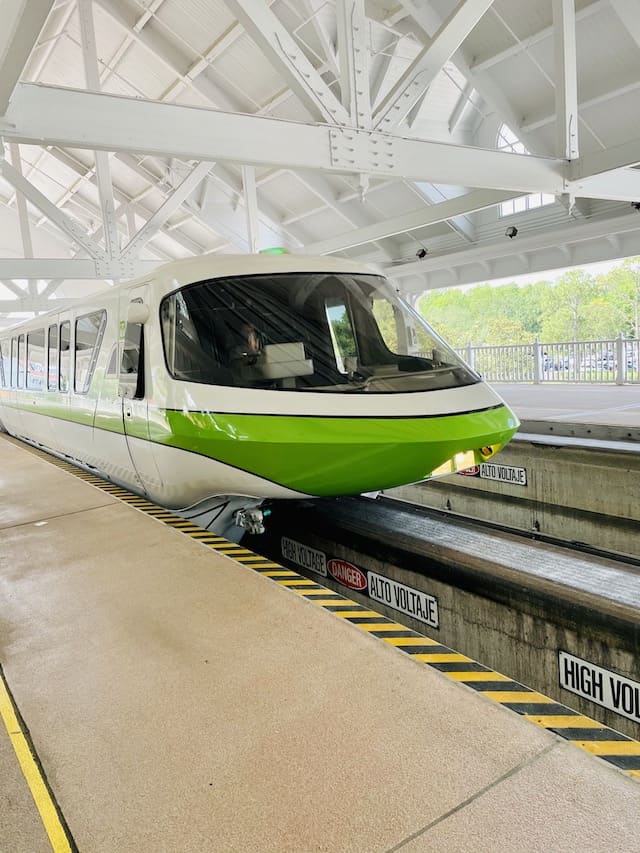 Markers have been removed from the queues at the Transportation and Ticket Center and the Magic Kingdom monorail stations.
There are still some ropes set up at the Transportation and Ticket Center to help guide Guests where to stand and move as they load onto the monorail.
Frozen Ever After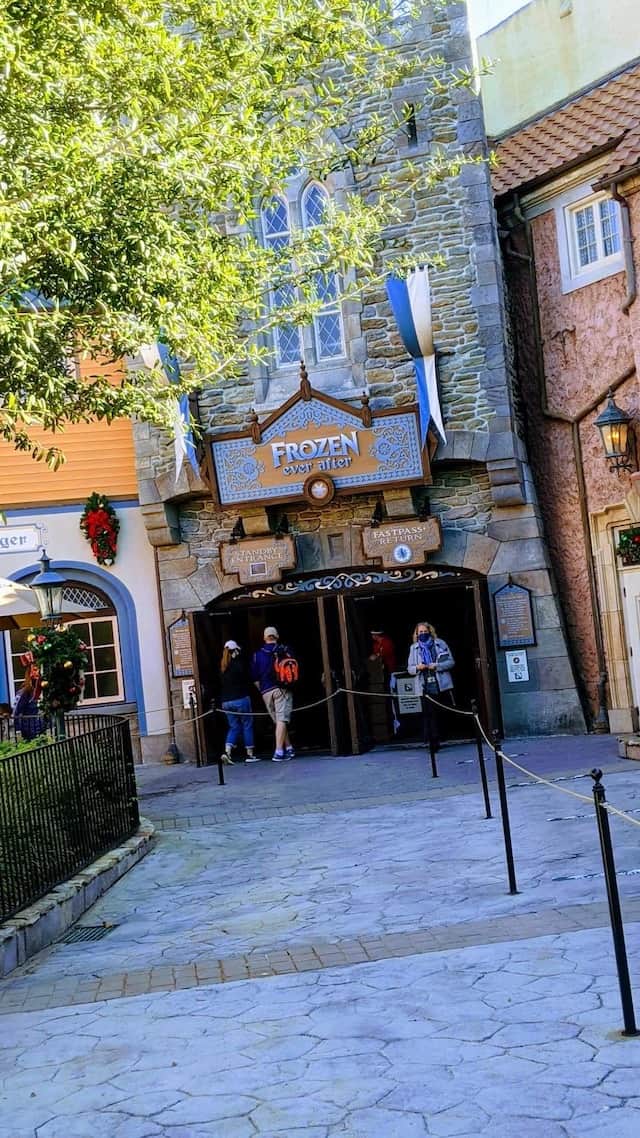 One of Epcot's most popular attractions is Frozen Ever After. Waits can exceed one hour and the extended queues often begins in the China Pavilion.
However, physical distancing markers have now been removed from the extended queue area. This will make the line not look as intimidating as it usually does since Guests will now be able to stand a bit closer together.
In many cases, the markers have been removed from extended queues but have remained in place in the actual queue. Other examples include Test Track and Seven Dwarfs Mine Train.
Magic Kingdom Entrance
You will no longer see the dots and lines indicating where to stand as you enter the Magic Kingdom. The entrance where you tap your Magic Band to enter no longer has physical distancing indicators.
Na'vi River Journey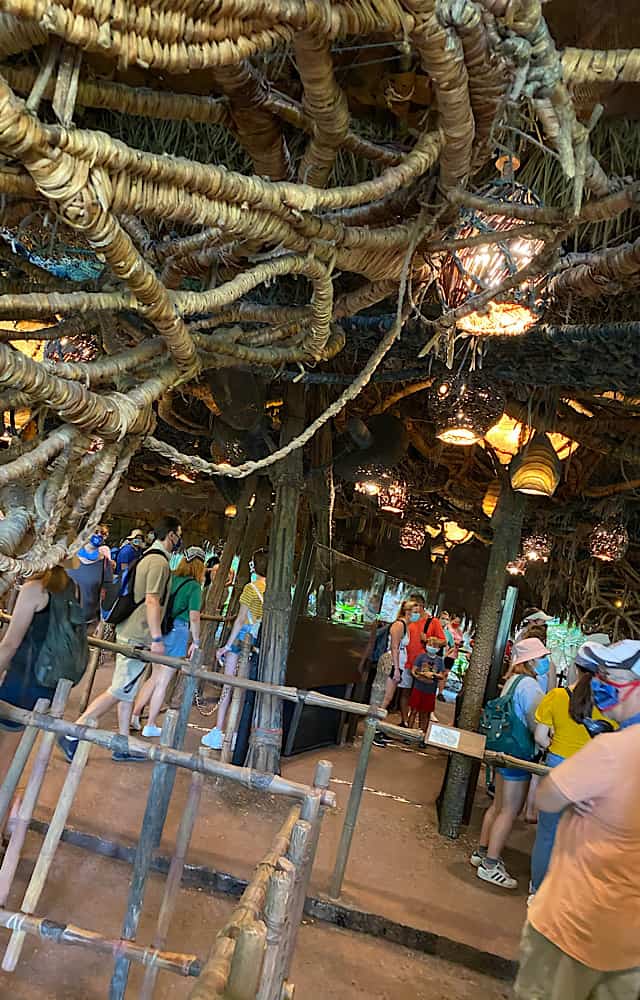 Finally, Na'vi River Journey in Disney's Animal Kingdom has also removed extended queue markers. That is another queue line that begins almost at the entrance of Pandora because of the 6 feet guideline.
With those markers removed, Cast Members will be able to squeeze more Guests into that extended queue area.
What's Next?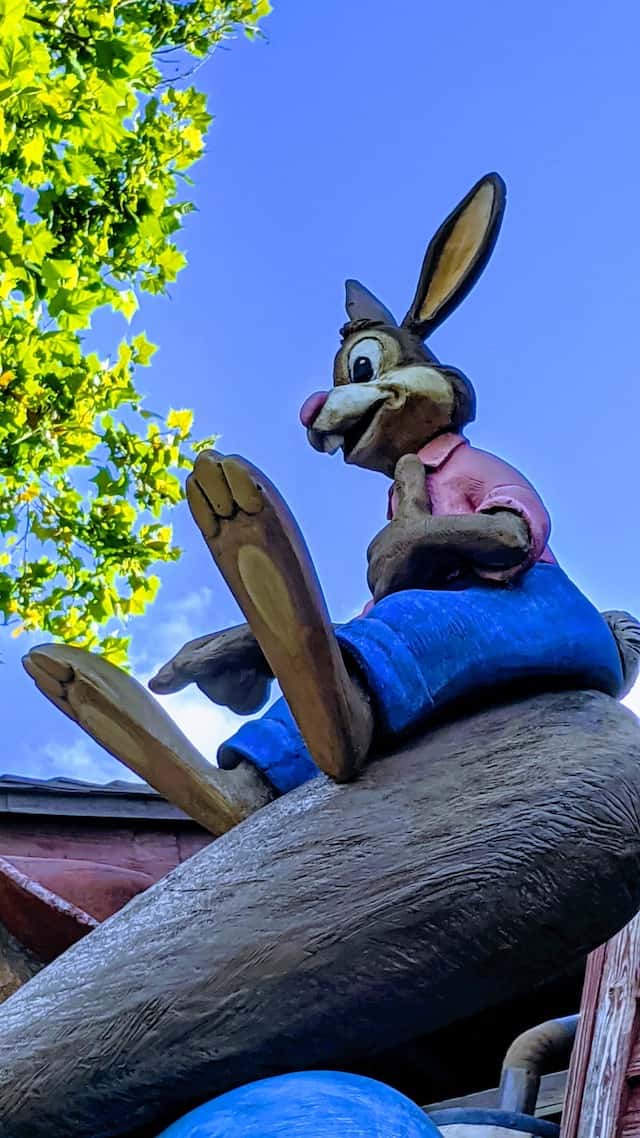 We will likely see markers removed from popular attractions and busier places around the parks. Many of the transportation options have begun loading more people, which is necessary due to the influx of summer crowds beginning to arrive.
There are likely even more places that we haven't discovered yet that have already removed physical distancing. We will likely see all markers removed in the coming weeks.
Orange County is finally under the 5% positivity rate, paving the way for Disney World to completely get rid of masks at indoor locations.
Stayed tune as we continue to bring you more Disney news and planning tips.