Walt Disney World continues to make changes regarding the current health and safety guidelines. Find out which attractions have now removed physical distancing markers.
Big Changes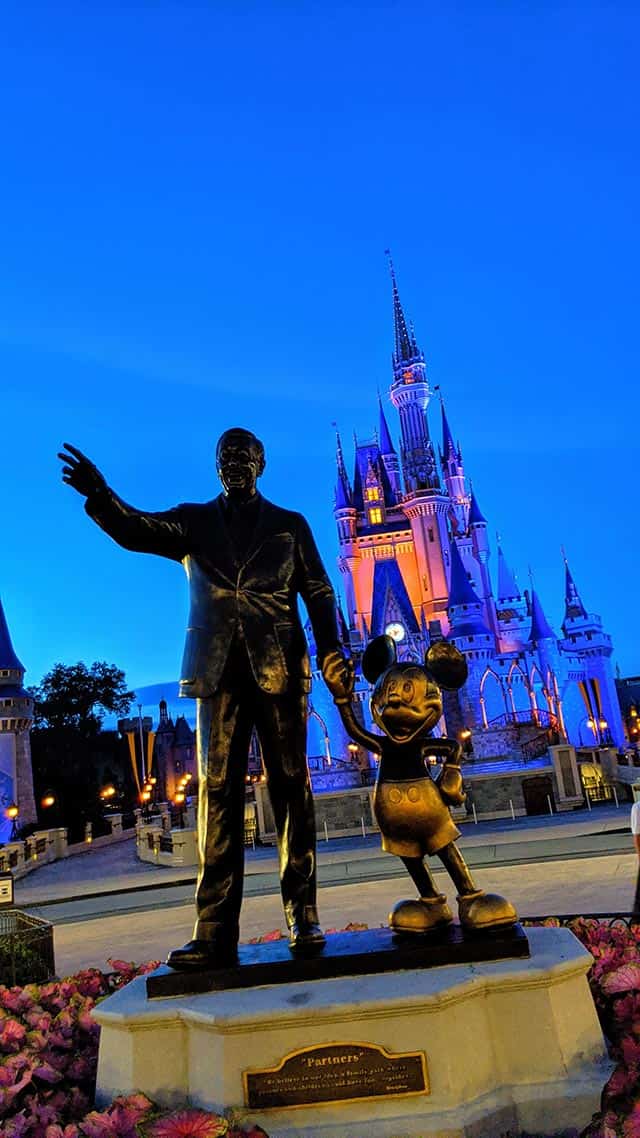 Last week during a quarterly investor call, Disney CEO, Bob Chapek shared that Walt Disney World has already increased capacity and will continue to do so. Read more about his official statement HERE.
On Friday evening, May 14th, Guests were surprised to discover that Park Passes had been replenished for the remainder of May and moving into the summer. This was in no doubt thanks to the increasing with capacity limits.
Now even more Guests are excited to travel to Walt Disney World with the change to the mask guidelines. Check this great new change HERE.
Attractions at Full Capacity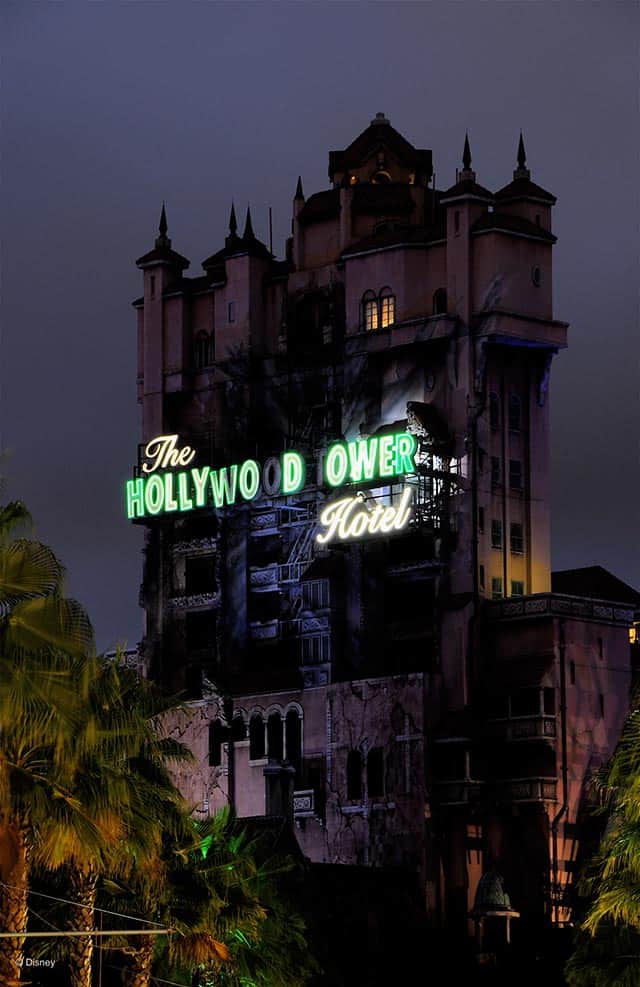 Earlier this week, Walt Disney World reported that they would begin to make "temporary adjustments to promote physical distancing. This is a gradual, phased approach so we won't see changes overnight, but this is a step towards a more full Guest experience.
You can check out where social distancing guidelines may be adjusted HERE. Many attractions are now loading at full capacity. Check out some of these full capacity attractions HERE.
Physical Distancing Markers Removed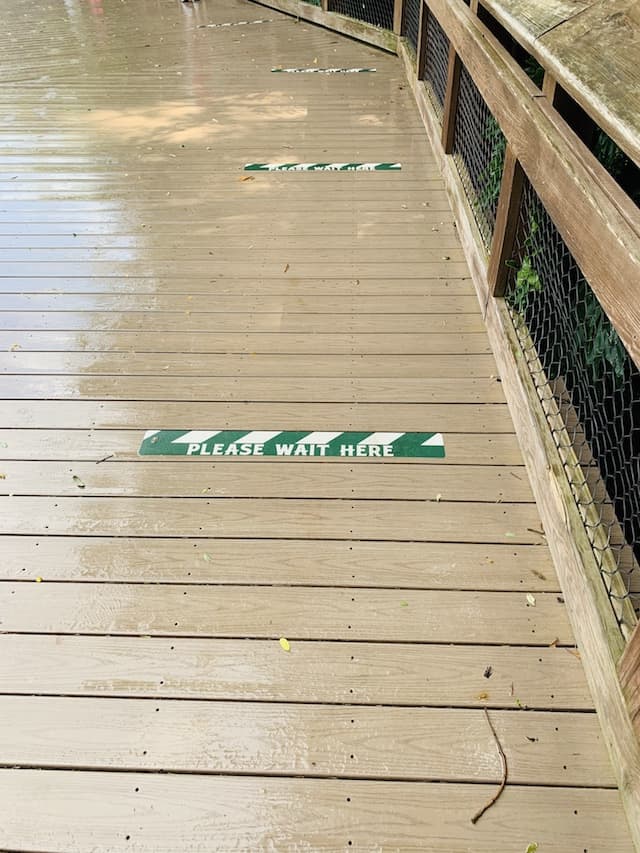 Disney removed markers from the pre-show area of Rise of the Resistance earlier this week in an effort to fill in more space.
Earlier today, we shared that changes are being made to Relaxation Stations as well, which you can check out HERE.
Now, there are more changes at 2 popular Walt Disney World attractions.
Physical distancing makers have been removed from the extended queue of 7 Dwarfs Mine Train. As Guests enter through the main entrance, physical distancing markers are still in place.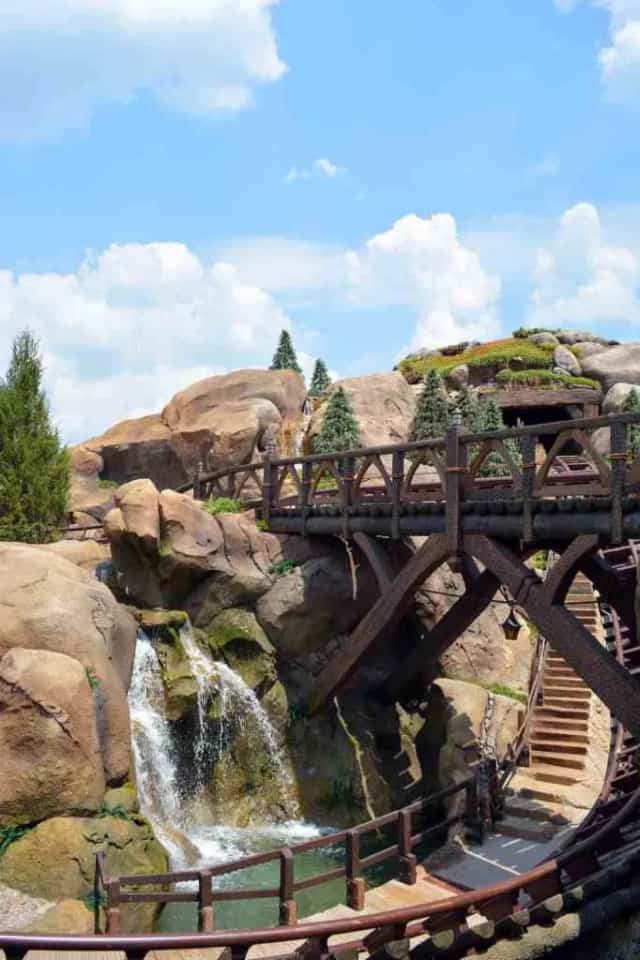 Physical distancing markers have also been removed from the extended queue for Test Track in EPCOT. This is a pretty big change as both of these attractions have higher wait times.
Physical distancing markers have been removed from the extended queues at both 7 Dwarfs Mine Train and Test Track.
As Walt Disney World continues to make "gradual change" to social distancing, we may continue to see additional physical distancing markers removed.
What do you think of the changes to the physical distancing makers at the extended queues for attractions? Do you think other attractions will soon be affected? Share your thoughts with us on our Facebook Page.