One of Disney World's most popular attractions is heading back to normal as Disney ramps up various endeavors to get the parks back to pre-covid levels. What do you think of the changes?
Return to normal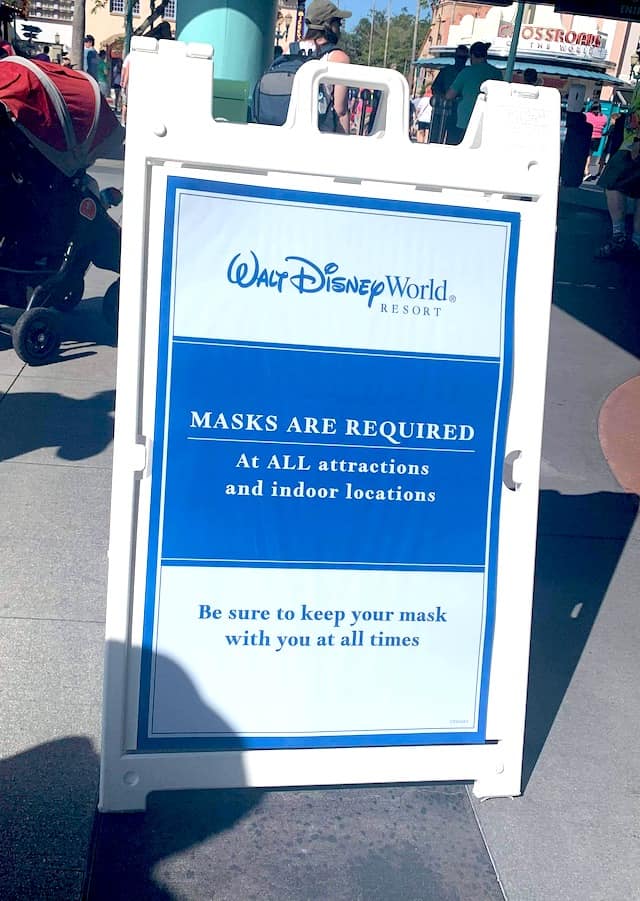 In the past few weeks, we have seen the outdoor mask mandate dropped, physical distancing reduced, and capacity increased. Combine that with more hotels and restaurants reopening and the announcement of Boo Bash, and Disney is definitely moving forward trying to get the parks back to pre-covid levels. I detailed some more thoughts on this topic in this post.
What is next? FastPass? Fireworks? I think we will continue to see more announcements this summer.
Health and Safety Measures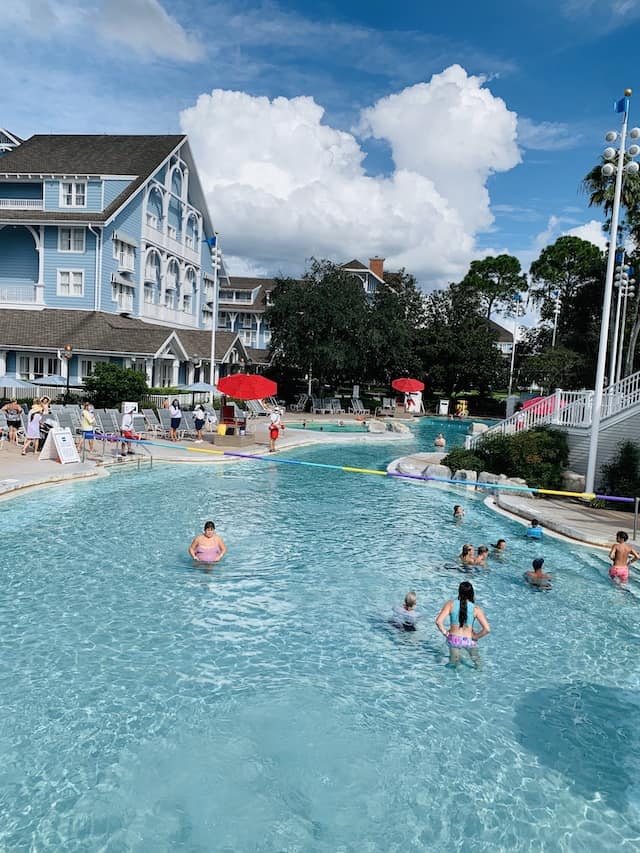 In the past few days, Disney has been increasing capacity on attractions.
Not only are markers being moved around in queue lines and throughout the parks, but some rides are also decreasing distance – either partially or completely. This means there are no/few rows being left open, and plexiglass may or may not still be in place.
Rides like Tower of Terror, Festival of the Lion King, and even Stormalong Bay at Disney's Yacht and Beach Club have all reduced or eliminated distancing.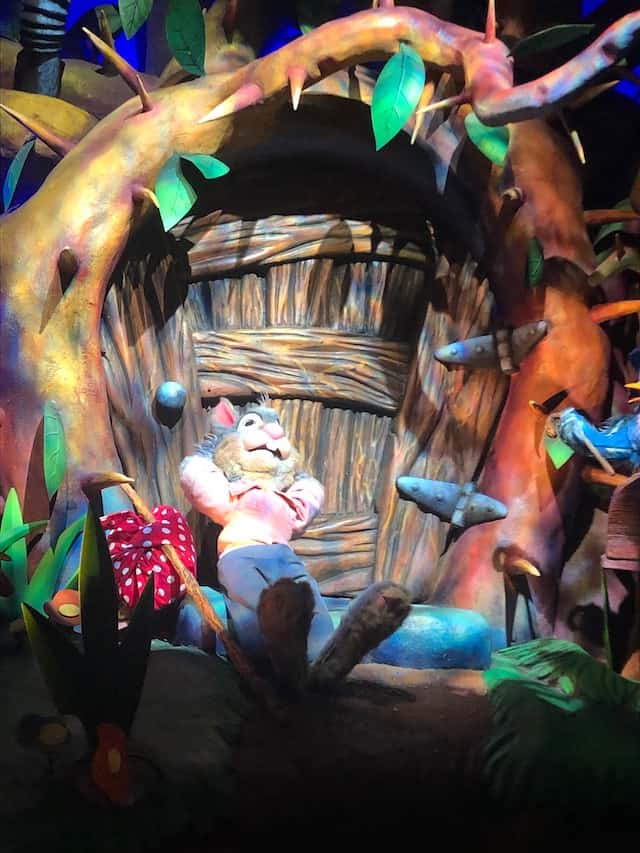 Just this morning, Splash Mountain is loading more Guests per boat. Less rows are being left open, drastically reducing wait times.
Now, another ride is doing something similar.
Rise of the Resistance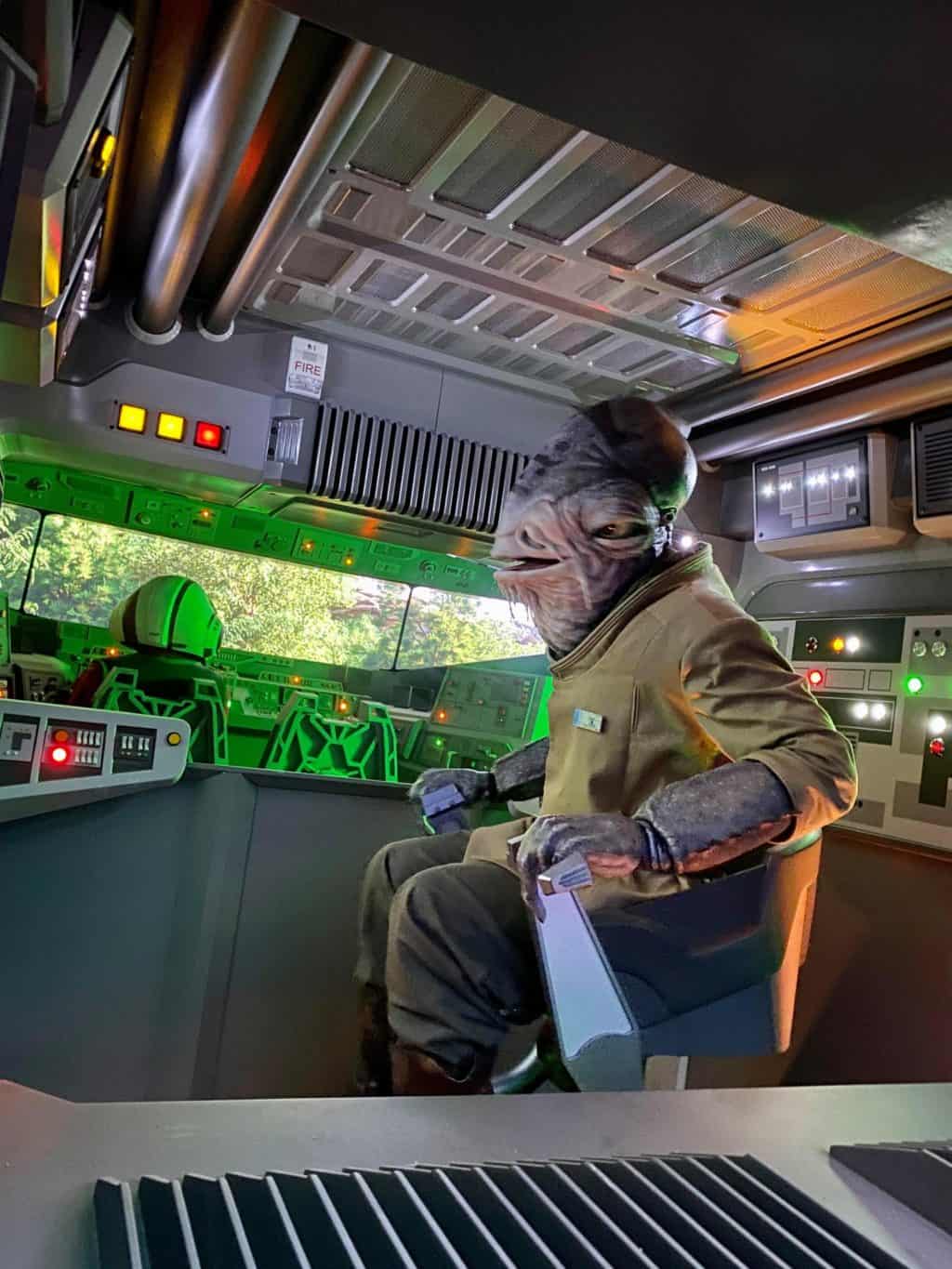 Hollywood Studios' Rise of the Resistance is hands down the most popular ride in all of Disney World. It's so popular Disney even had to implement a virtual queue system.
The attraction has had a rocky morning, closing and reopening on and off a bit. However, those are loading are noticing some changes. You can read more about that HERE.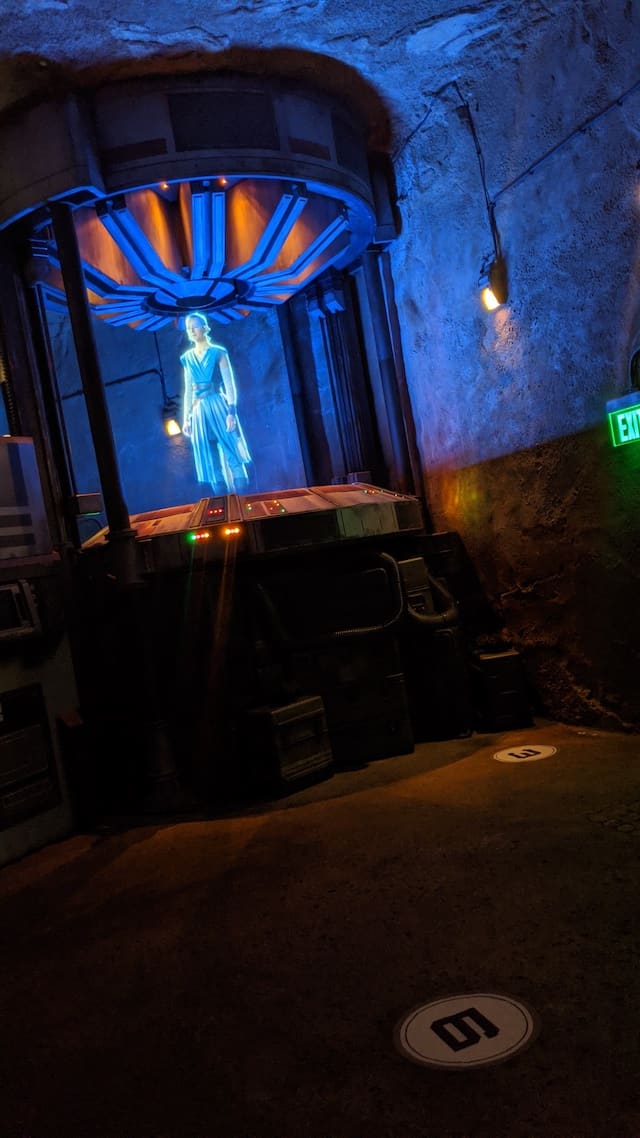 So, what's changed? The circle markers and plexiglass have been removed from the pre-show rooms. Cast Members used to direct people into the various circles on the floor with some plexiglass dividing parties.
Health and safety measures have been removed from the Rise of the Resistance pre-show.
It's worth noting that the plexiglass still remains on the actual ride vehicles and up to two parties are loaded just as before.
What do you think of the changes? Are you excited about visiting with less health and safety precautions or does it make you more nervous? Share your thoughts with us on Facebook.