This has been quite a week of news at Walt Disney World. Find out how social distancing has been decreased at Walt Disney World Resorts and how this may affect your next trip.
Social Distancing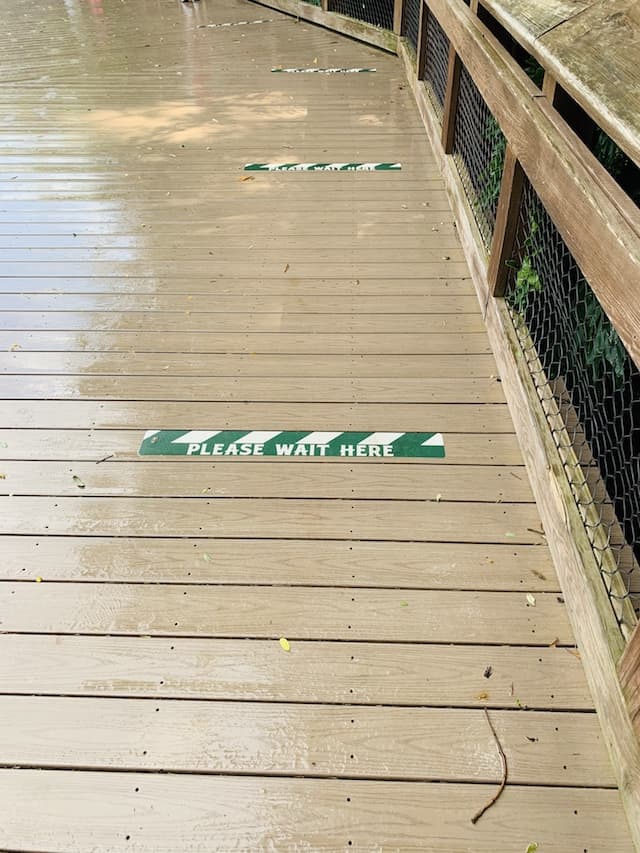 Recently, Florida Governor Ron DeSantis announced in a press conference that he will sign a bill and an Executive Order that will be effective July 1, 2021. This new Executive Order will invalidate any existing COVID orders. Read more about this HERE.
Many questioned what this may mean for Walt Disney World. Walt Disney World released a statement to Guests assuring them that current health and safety protocols would remain in place and would be reevaluated. Check this statement out HERE.
We have seen gradual changes throughout Walt Disney World this week in particular in Disney's Animal Kingdom, Disney's Hollywood Studios, and in the Magic Kingdom.
Increased Capacity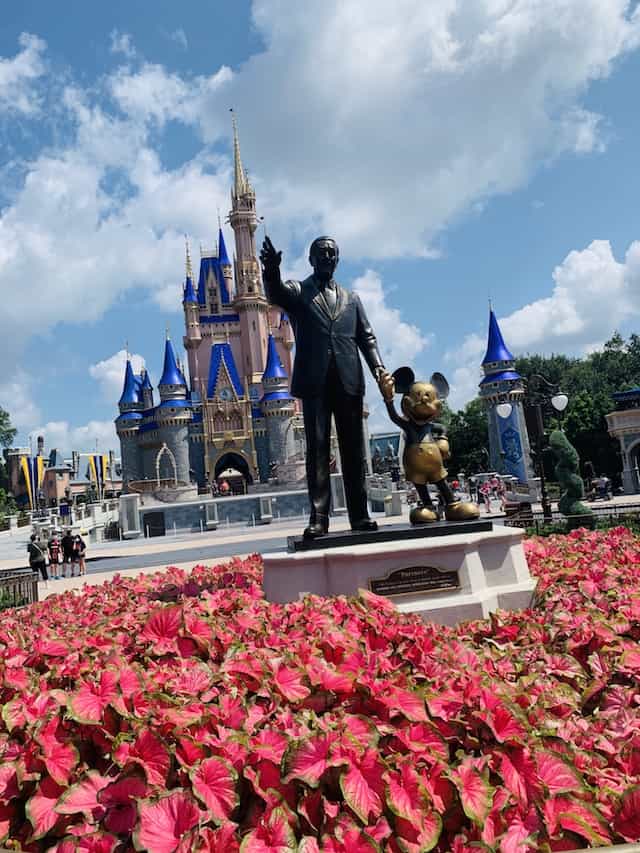 This past week during a quarterly investor call Disney CEO, Bob Chapek shared that Walt Disney World has already increased capacity and will continue to do so. Read more about his official statement HERE.
On Friday evening, May 14th, Guests were surprised to discover that Park Passes had been replenished for the remainder of May and moving into the summer. This was in no doubt thanks to the increasing with capacity limits.
Now even more Guests are excited to travel to Walt Disney World with the change to the mask guidelines. Check this great new change HERE.
Changes at Disney World Resorts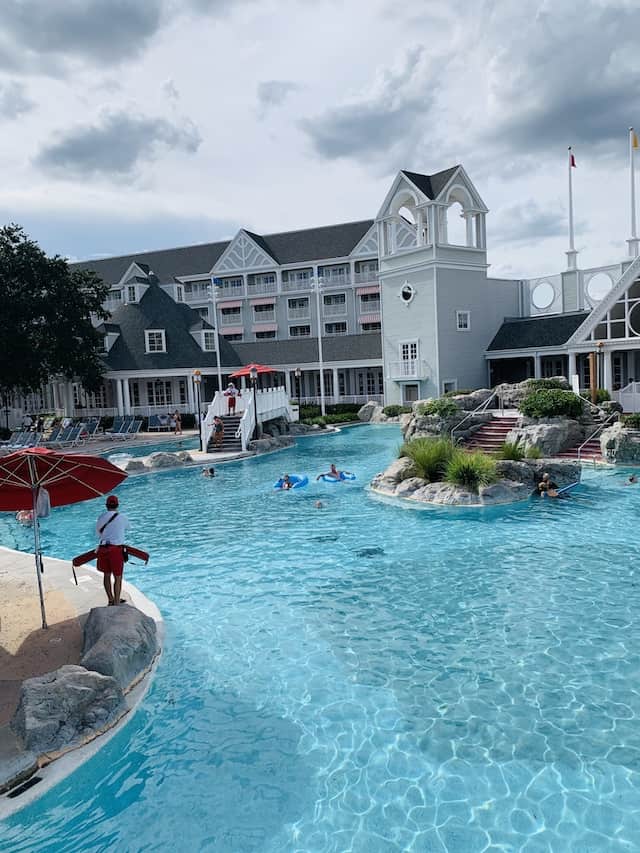 Social distancing has now been adjusted at the Disney Resorts as well. Previously, Walt Disney Resort pools were monitored for capacity. Once the capacity had been met for a certain pool, a sign was placed alerting Guests that the pool was now closed.
Guests staying at Disney's Yacht and Beach Club love visiting Stormalong Bay Pool. Today, additional beach chairs have been added that now reduces the social distancing between Guests.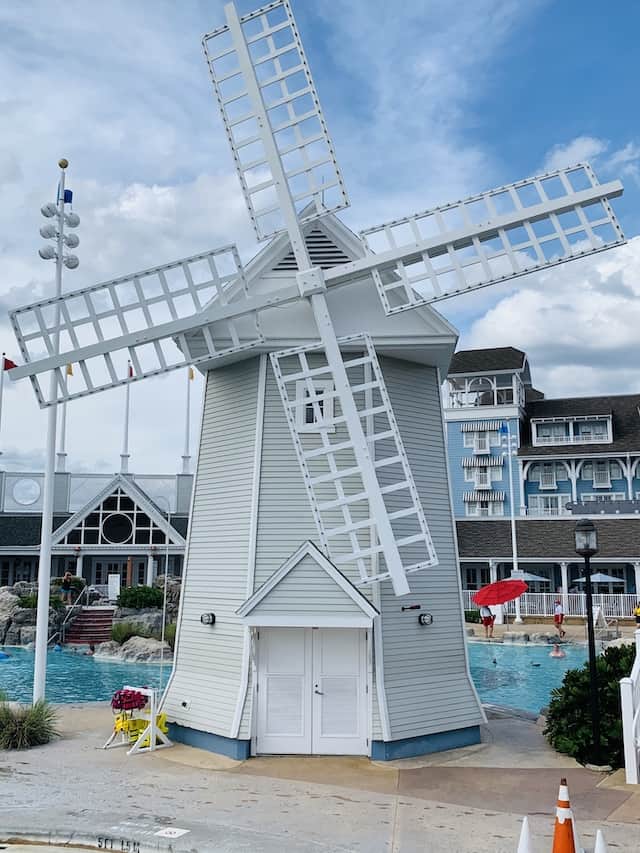 This is undoubtedly in response to increasing capacity at this pool location. Face masks are not required at this outdoor location even with social distancing modifications.
This is good news for Walt Disney World Resort Guests as we move into the hot summer months.
Additional beach chairs have been added to Stormalong Bay to reduce social distancing between Guests and increase pool capacity.
What do you think of the increased capacity at the pools? Do you agree with the changes to social distancing at the pool areas? Are you at Walt Disney World now and noticed similar changes at your Walt Disney World Resort? Share your thoughts with us on our Facebook Page.