An incident occurred today involving Disney's monorail, and as a result, service has been temporarily suspended. Check out our story for the photo and full details.
The Monorail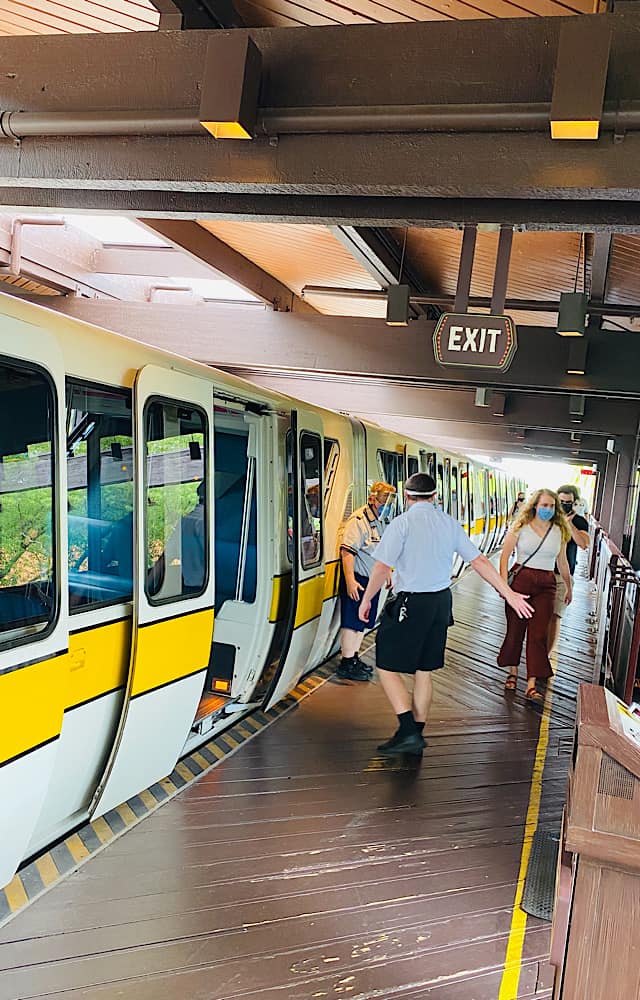 Disney's monorail, or Highway in the Sky as it is affectionately called, is one of the quickest and most fun sources of transportation around the Disney World Resort.
Various lines run throughout Epcot, Magic Kingdom, the Transportation and Ticket Center, Disney's Polynesian Village Resort, Disney's Grand Floridian Resort & Spa, and Disney's Contemporary Resort.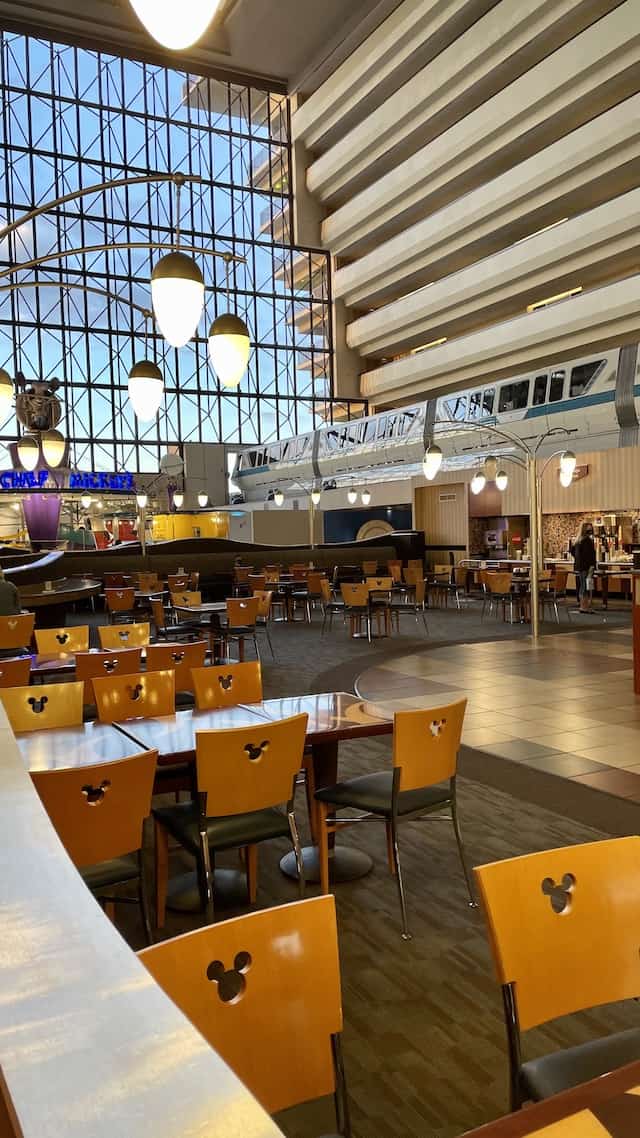 Currently, service to and from Epcot is not available. While we are unsure of the reasoning for the closure, it may have something to do with the construction currently happening at Epcot.
Right now, however, there is no monorail service.
Monorail Accident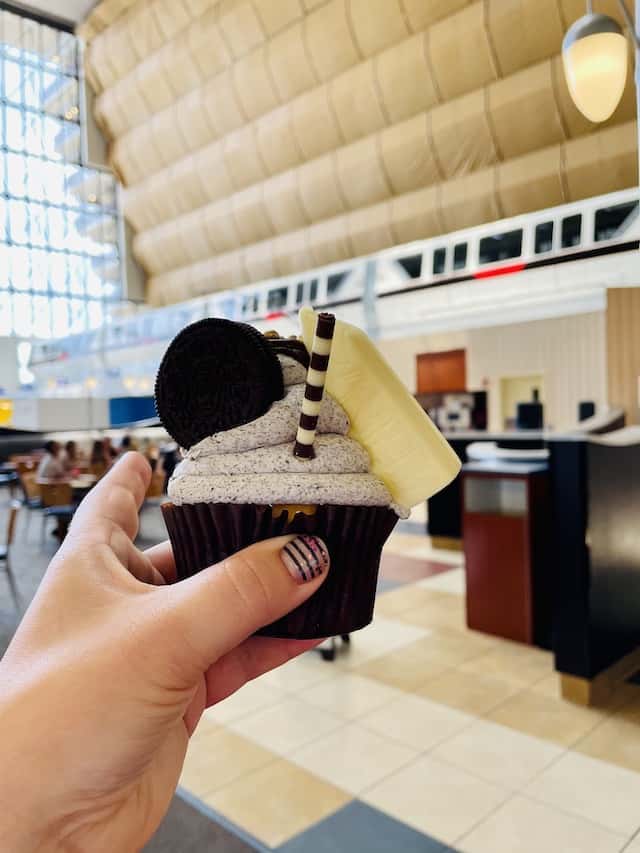 This afternoon (May 21), an accident involving a large construction vehicle hit part of the monorail track. The truck appeared to have been too tall to safely pass under the track and it hit the underside of the monorail track.
The incident took place right by the Contemporary Resort at the intersection leading to the bus pick up and drop off at the Magic Kingdom. Check out the photo of the scene from a friend of the blog: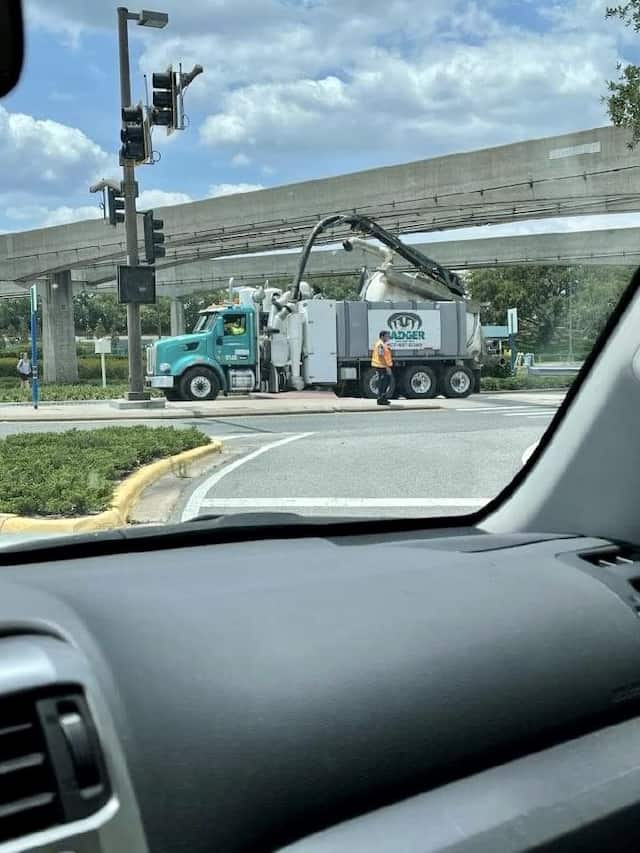 Monorail Service Suspended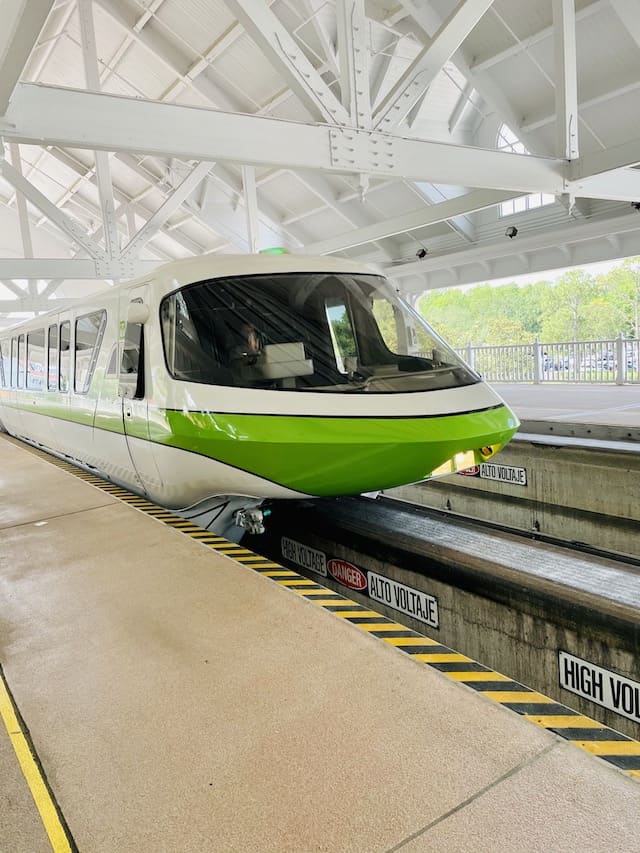 As a result of the accident, monorail service is currently unavailable. Unfortunately, there is no telling what damage was done to the tracks and when service may resume.
Various security guards and Cast Members are on scene and directing traffic. Disney has removed all Guests from the vehicles and loading areas. Additionally, signs have been placed throughout the nearby monorail stations notifying people that the monorail is currently unavailable.
Are you at Magic Kingdom or one of the nearby monorail resorts? Did you see the accident? Share your story with us in the comments below or on Facebook. You can also join our KtP Crew and continue the discussion.