Disney World continues to remove physical distancing from attractions, queues, and transportation. Check out the latest place where physical distancing is being removed and let us know what you think of the changes.
Physical Distancing Reduce and Removed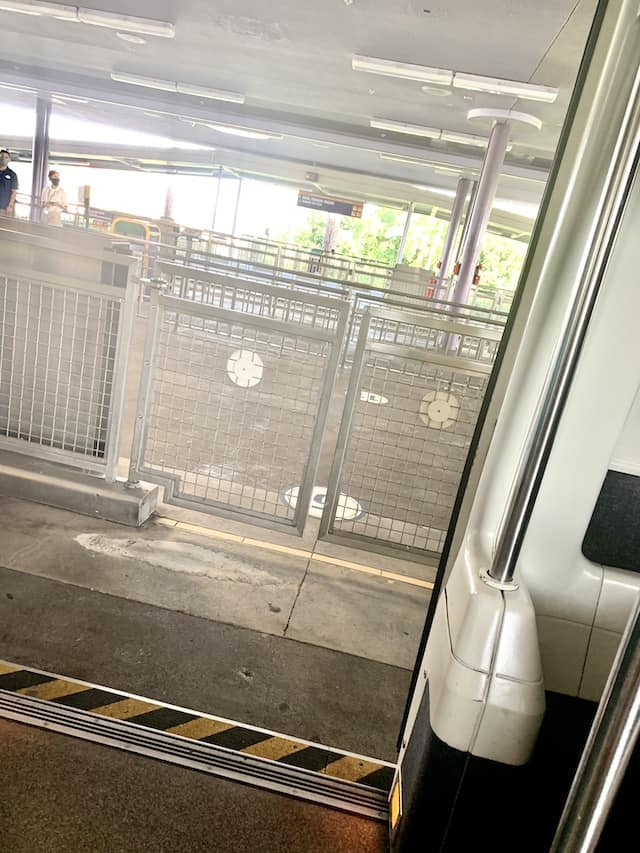 After a recent study suggested that the current social distancing requirement that is in place could be reduced from six feet to three feet, Disney acted pretty quickly. You can read more about this study HERE.
With the county and Orlando Airport also making changes, it also seemed to be inevitable as Disney and other theme parks look to increase capacity and return to normal.
Although the website says that the distancing guidelines will be decreased using a gradual, phased approach, Disney has been moving pretty quickly. With increased capacity effective immediately, proper markers need to placed throughout the parks and resorts to effectively manage the crowds.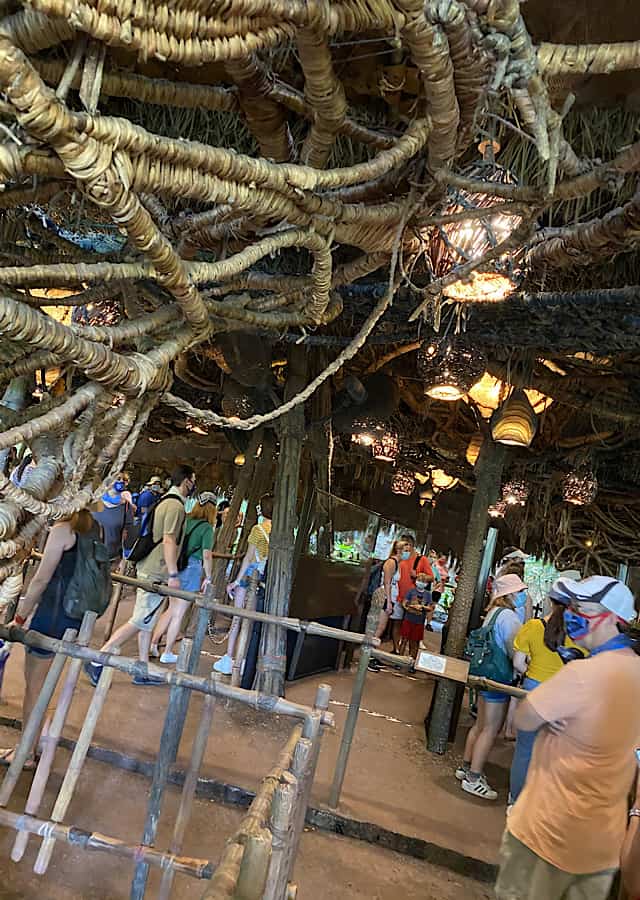 And in many cases, those proper markers are simply gone.
Extended queues and theaters for several attractions no longer have markers, and even some attractions (like Rise of the Resistance) don't have any markers on the actual ride.
Disney Transportation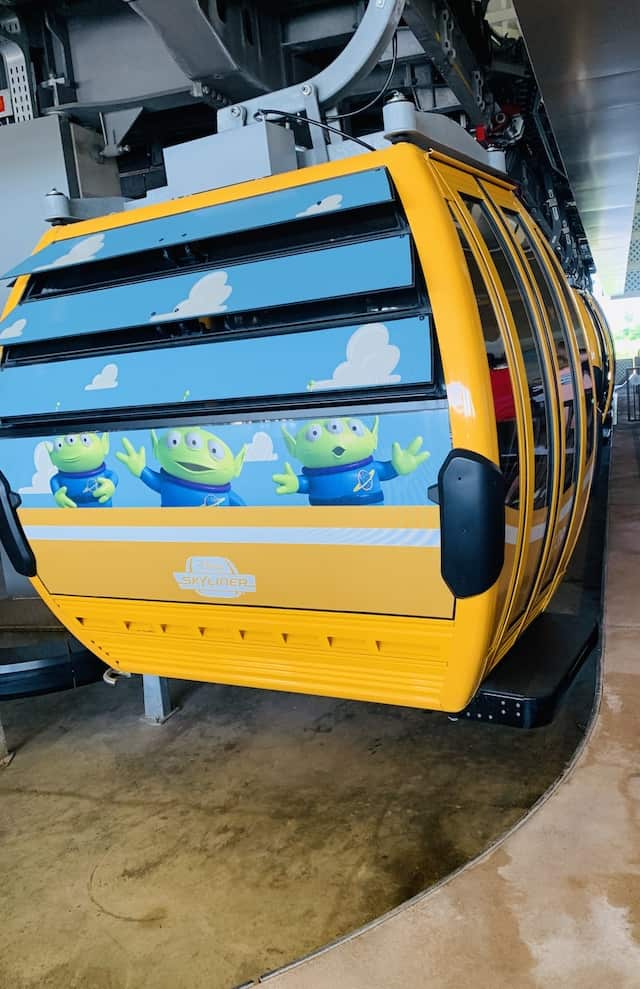 Just yesterday, the Disney Skyliner began loading more than one party per gondola. After the reopening of the resorts and theme parks, Cast Members were only loading one party in each cabin to maintain proper distancing. Now, the Skyliner is back to pre-covid methods.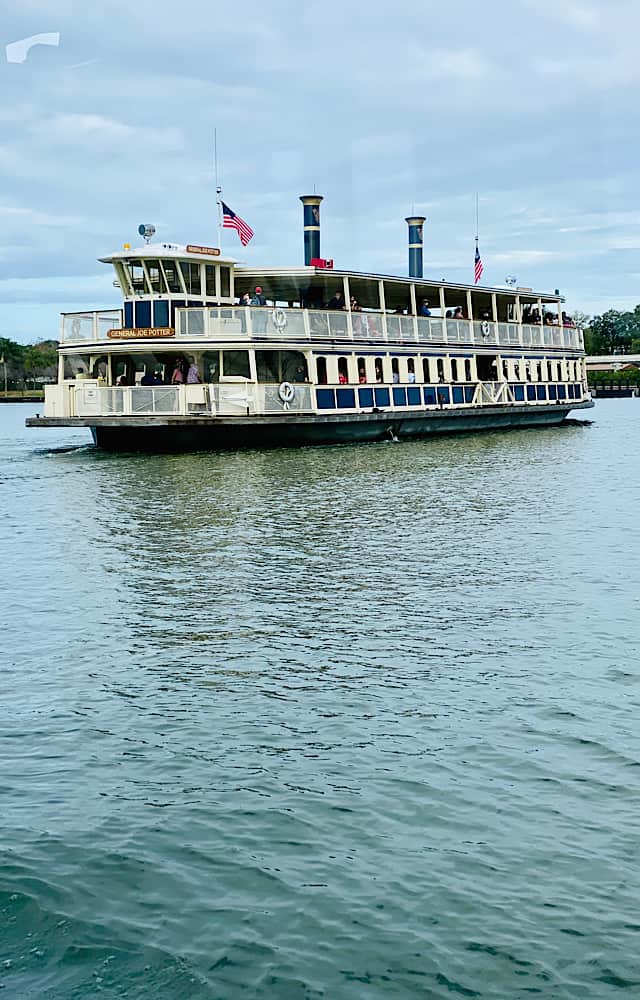 Disney World also beginning to remove physical distancing markers on ferryboats. The markers in the queue lines and on the boats are actively being removed or are already removed.
Disney is actively removing physical distancing requirements on Ferryboats.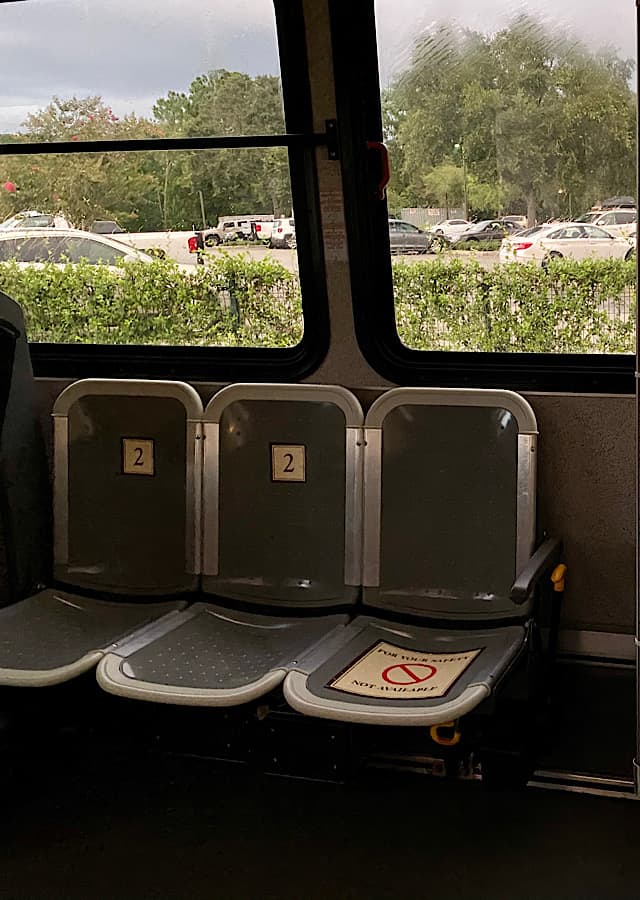 We anticipate all transportation options to return to normal sooner rather than later, with the exception of busses. With busses being indoors only and no outdoor air flow, I could see it taking a bit longer for Disney to remove those physical distancing requirements. We may see the dividers gone, but I doubt they will cram people in there like they have in the past. Cast Members may simply ask Guests to keep one seat in between parties.
What do you think of all these physical distancing changes? Are you excited for things to get back to normal? Leave us a comment below or on Facebook.