Walt Disney World continues to reduce their safety measures for attractions and shows at their theme parks. Read on to see which attraction has made another step towards normalcy.
Big Changes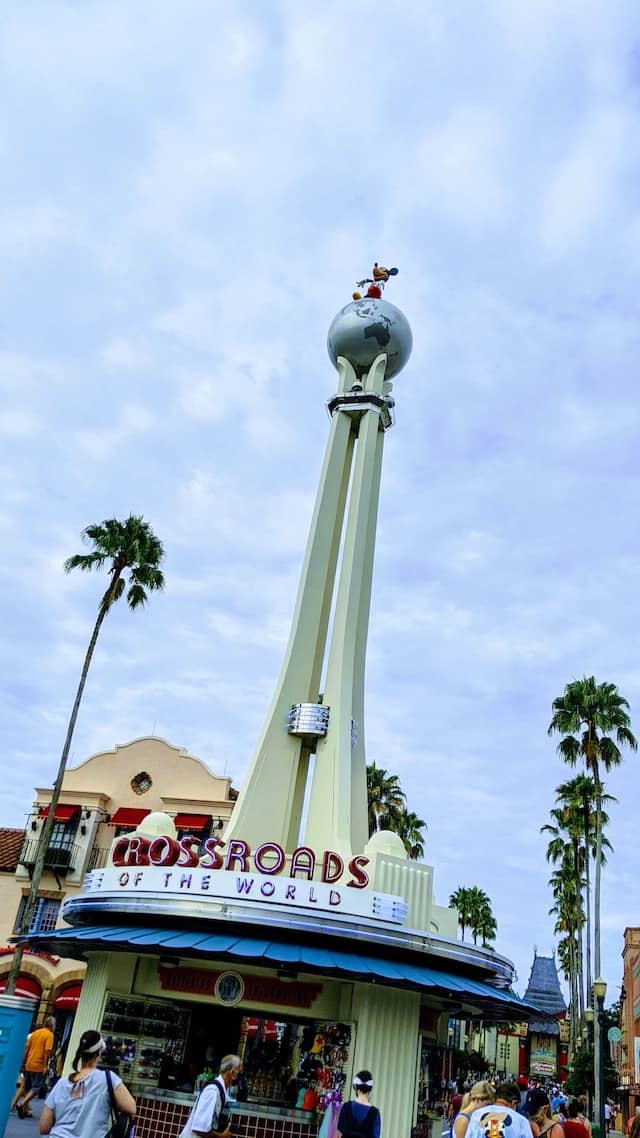 During the past several weeks, it has been hard to keep up with all of the huge changes at Walt Disney World. Recently, we have seen new announcements or steps taken to give guests a more "normal" park experience.
Walt Disney World recently updated their mask guidelines and have eliminated temperature checks at all park entrances and dining locations.
Capacity Increased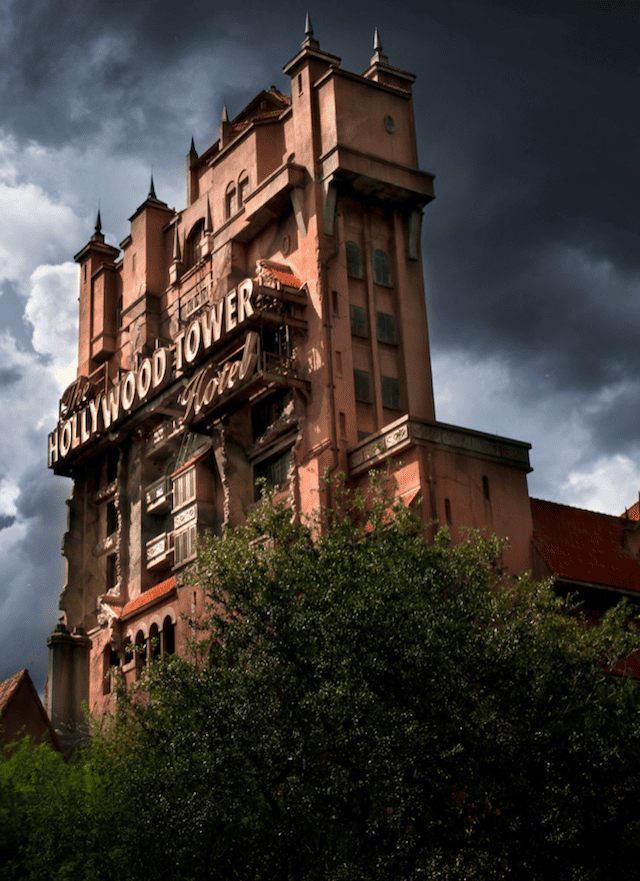 During a quarterly investor call, Disney CEO, Bob Chapek shared that Walt Disney World has already increased capacity and will continue to do so. Read more about his official statement HERE.
Though an increase in park capacity was mentioned, no specific percentage was given.
Some attractions at Walt Disney World are already at full capacity. You can read about those attractions HERE.
Physical Distancing Markers Removed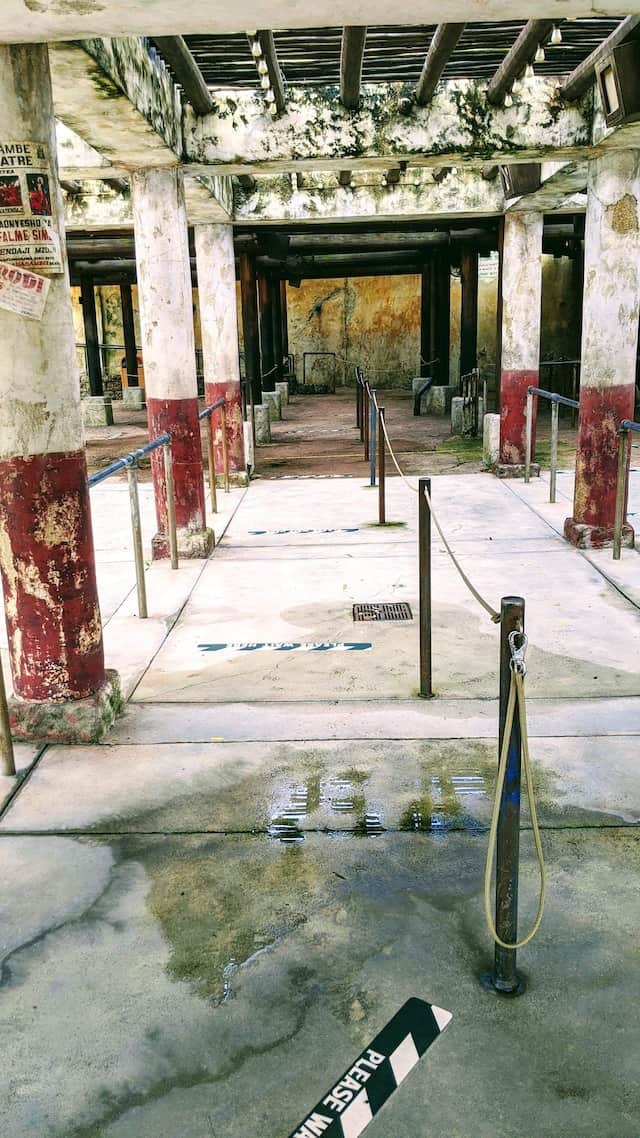 After a recent study suggested that the current social distancing requirement that is in place could be reduced from six feet to three feet, Disney acted quickly. You can read more about this study HERE.
Guests are beginning to see physical distancing markers being removed from various attractions. Physical distancing markers have been removed from Rise of the Resistance and the extended queues for both Seven Dwarfs Mine Train in the Magic Kingdom and at Test Track in EPCOT.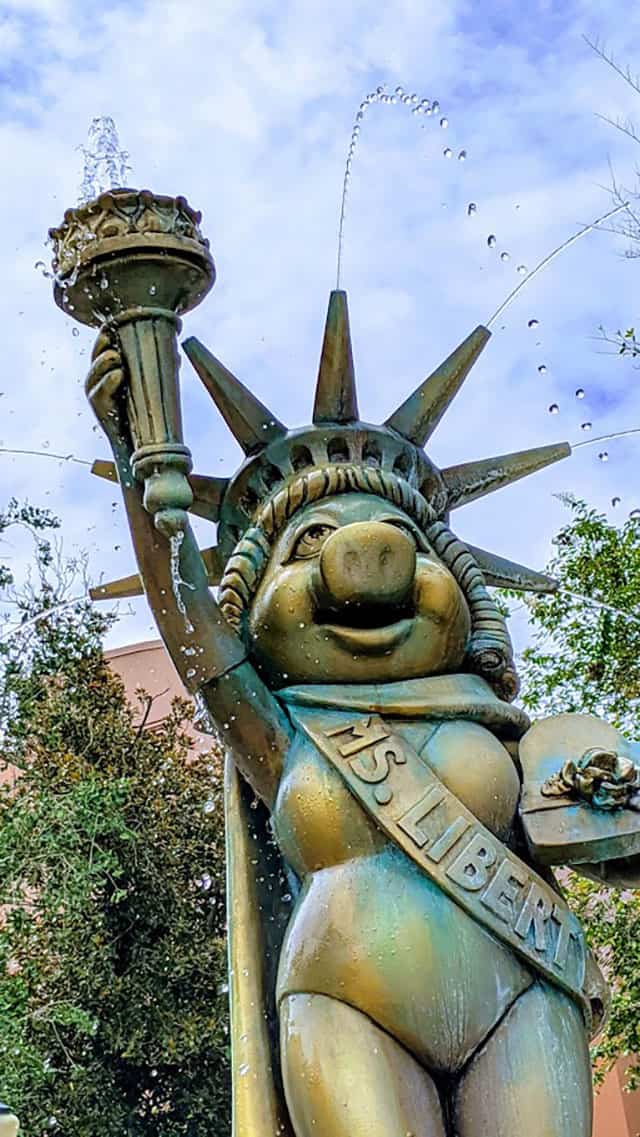 We have also seen attractions such as Splash Mountain seating more guests into each boat.
Tower of Terror reduced their physical distancing not too long ago. Now, another change has been seen at Hollywood Studios.
Muppet Vision 3D
Muppet Vision 3D is now loading every row. Guests are asked to leave one seat between parties when they are seated. Physical distancing markers have also been removed.
PHYSICAL DISTANCING MARKERS HAVE BEEN REMOVED FROM MUPPET VISION 3D AND CAPACITY HAS INCREASED.
This recent change is sure to lead to shorter wait times. Physical distancing markers in the Muppet Vision 3D queue are still in place at this time.
What do you think of the decrease in physical distancing at Walt Disney World? Do you think it's a sign of things returning to normal? Tell us your thoughts in the comments below or on our Facebook page.
Maggie Baltz