As Disney World continues returning to normal, they've removed plexiglass from a popular Magic Kingdom queue. Check out which attraction sees this change.
Why Plexiglass?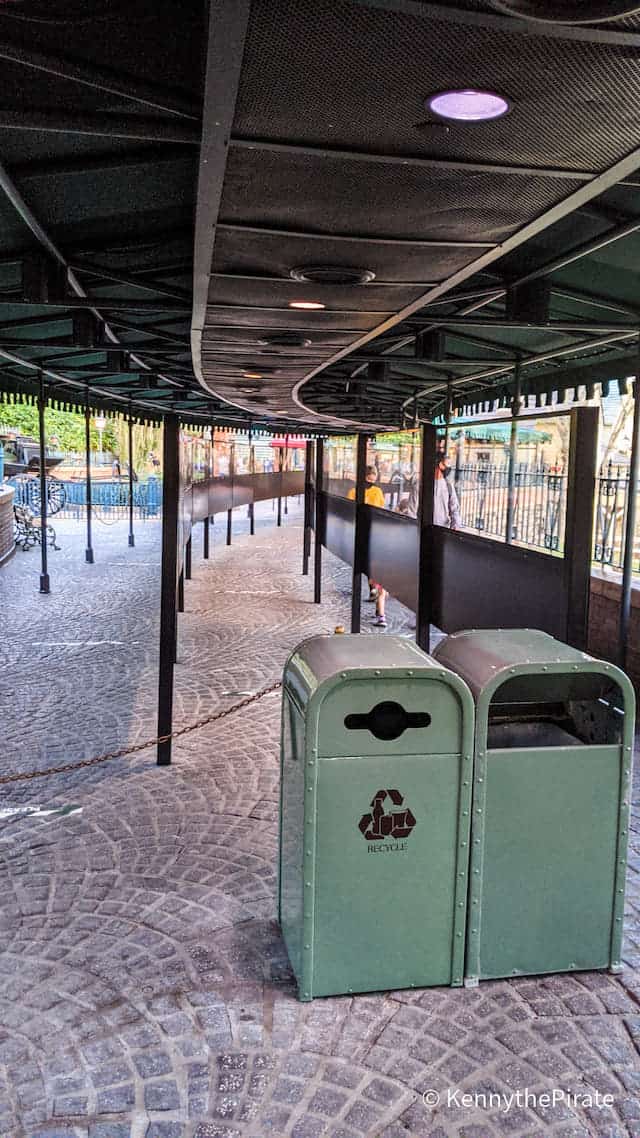 When Disney World re-opened in 2020, guests saw many changes, including plexiglass everywhere. While we complained about it confining us in lines and obstructing our view on attractions, we were also so happy to be back in our Happy Place!
Although guests complained about plexiglass, we also understood that it gave another layer of protection from the spread of Covid-19. With plexiglass, more guests could not only wait in queues safely, but also rides could operate with a higher capacity.
Physical Distancing Removed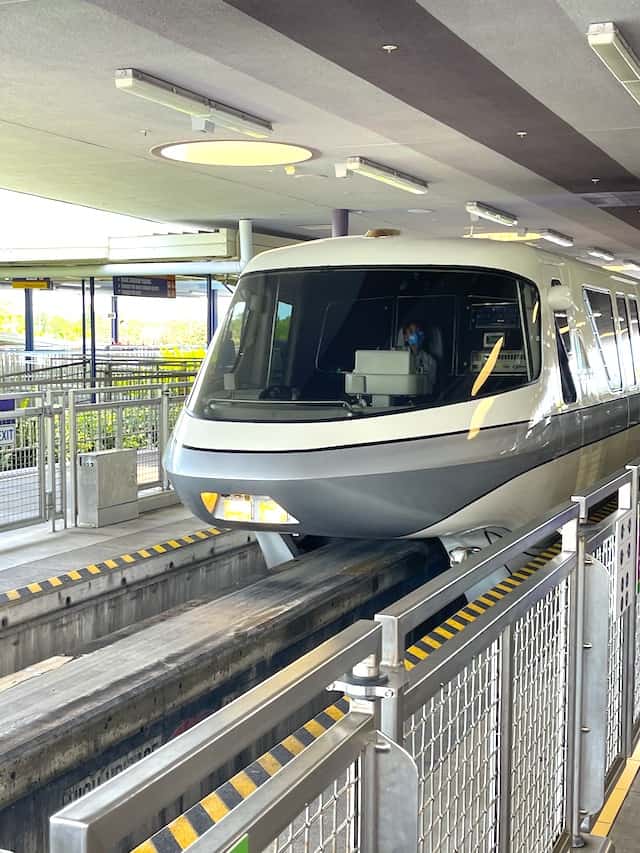 In addition to the Monorail and buses, many attractions at Disney World no longer have the plexiglass or barriers in the queues or on the rides themselves. Check out Disney's latest announcement that physical distancing would be removed from the parks. Now, it's be up to Guests to decide how much physical distancing is needed. We're hoping all of the plexiglass will be removed soon! It's time!!
Magic Kingdom Attraction Changes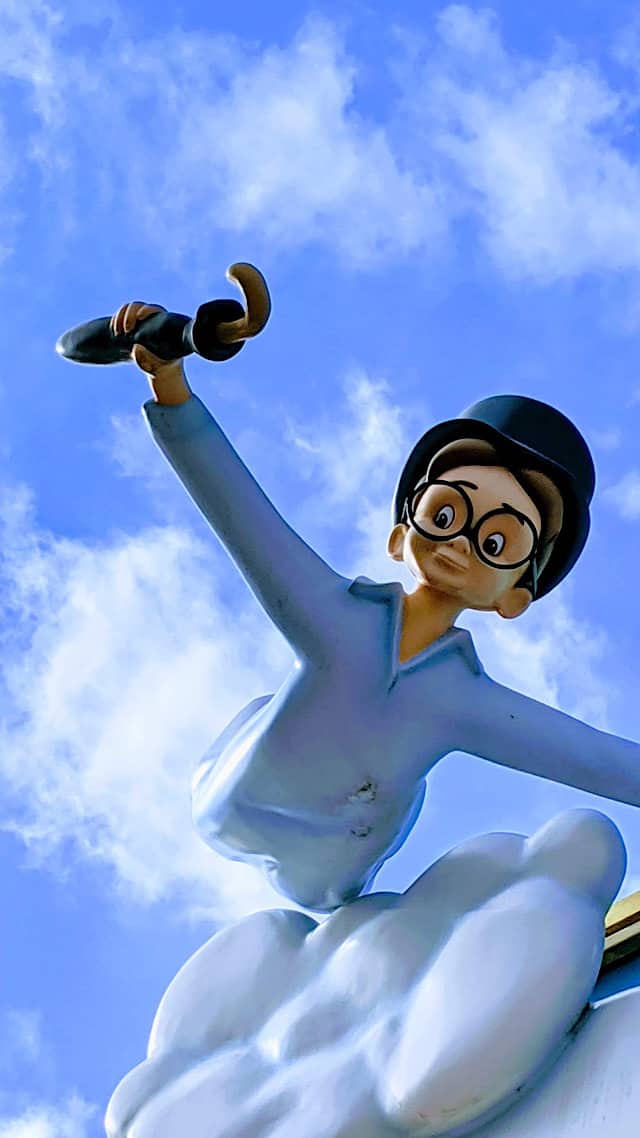 As we see Disney World return to normal, plexiglass has been removed on several Magic Kingdom attractions. Over in Fantasyland, Guests are enjoying the new refurbishment to Peter Pan's flight.
In Liberty Square, Guests walk through open queue at the Haunted Mansion. Recently, guests were delighted to see the previously closed Haunted Mansion pre-show!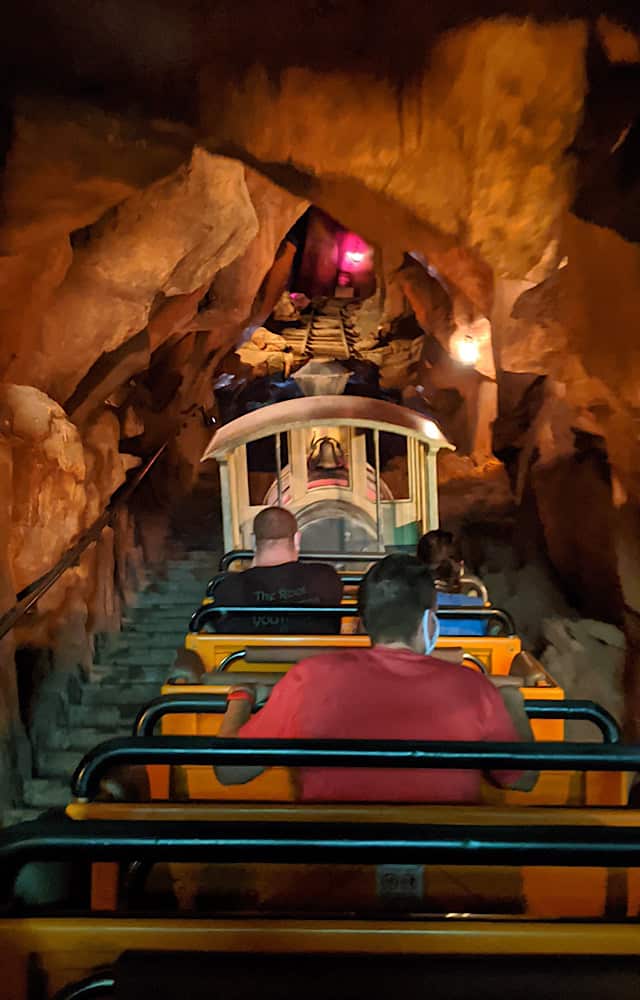 One of the biggest changes comes in Frontierland at Big Thunder Mountain Railroad. The queue for this attraction is tight without plexiglass. The plexiglass dividers make me (Susan) feel like the walls are closing in. However, all of these dividers have been removed.
Newest Attraction to Remove Plexiglass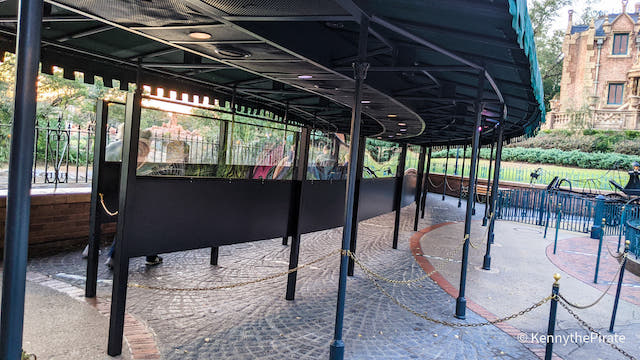 Ahoy mateys! Do you love the Pirates of the Caribbean attraction, but feel claustrophobic winding through the "tunnel" queues? Well, the wait is over!
Guests at Magic Kingdom are reporting that plexiglass has been removed from Pirates of the Caribbean!
We can't wait to go on our next pirate adventure without being blocked by plexiglass!
Are you excited to see plexiglass removed? Or do you like the physical distancing plexiglass provides? Please share your thoughts in the comments below or on Facebook. You can also join our KtP Crew and continue the discussion.