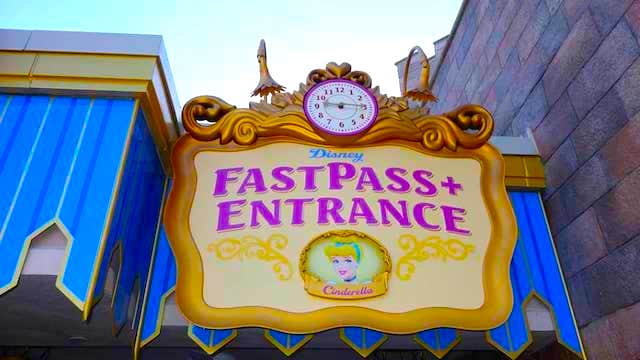 We noticed something different on My Disney Experience today. There are new "standby" wait times listed for all rides at Disney World. Is this a sign that FastPass is coming back?
FastPass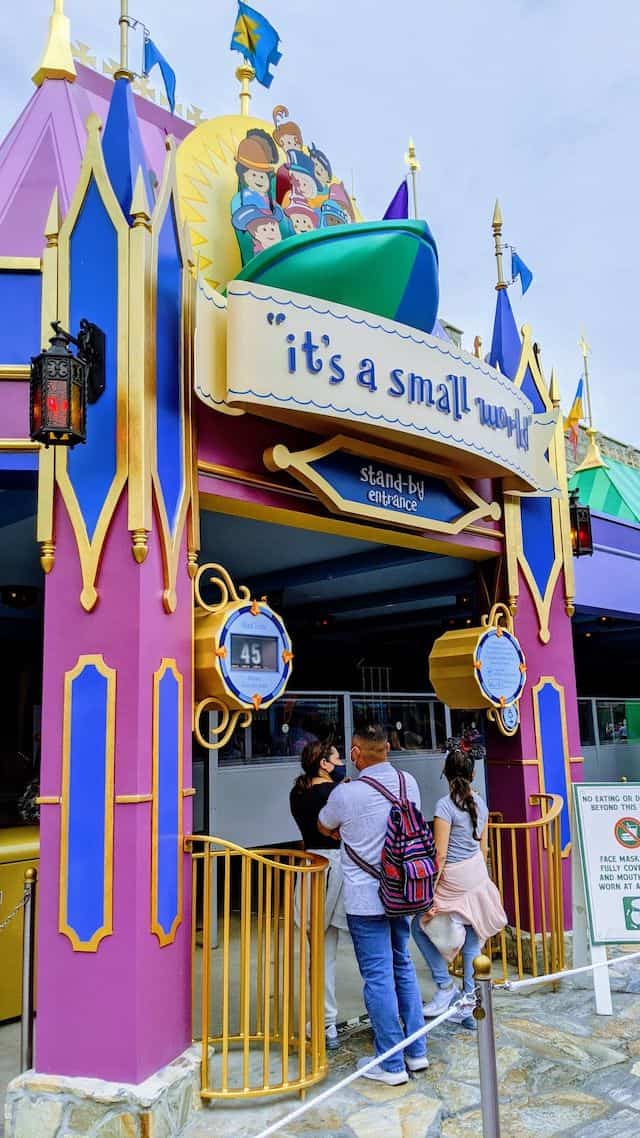 Maybe if I wish upon a star Bob Chapek will bring FastPass back. It has been a long year in the parks without FastPass. CEO Bob Chapek mentioned that with the low capacity limits, visiting the parks would be a much more pleasant experience – even without FastPasses.
But, as we have covered extensively, capacity has increased since the parks reopened last summer. Wait times for popular attractions can reach an hour or more on most days. Even with physical distancing markers removed, the queue lines can look a bit daunting.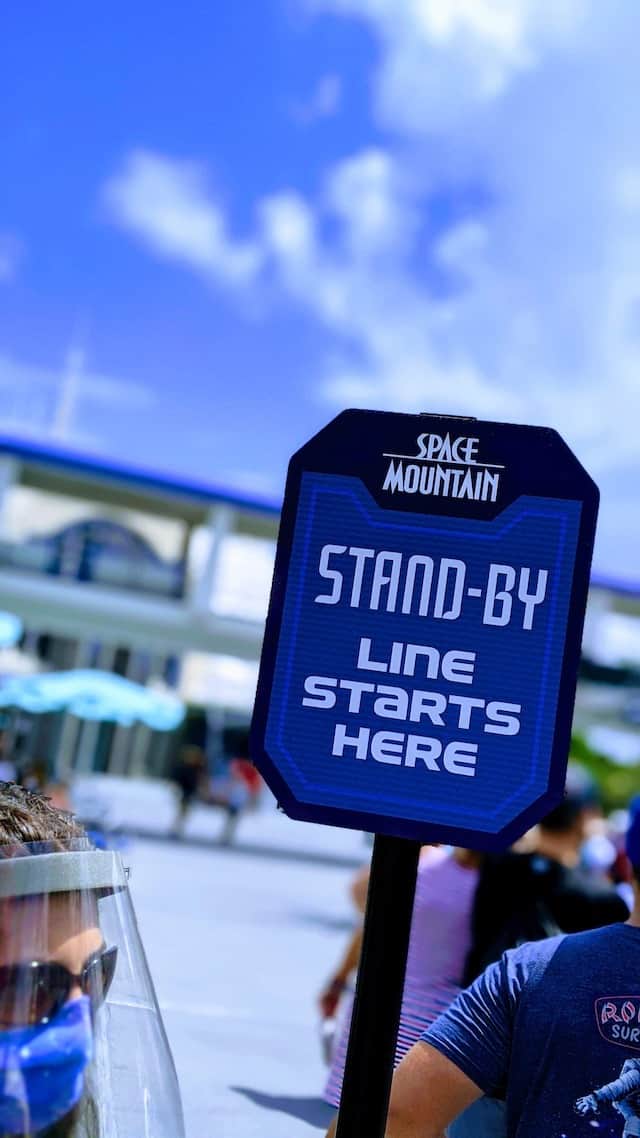 It's time for Disney to bring back some kind of pass that allows Guests to skip the standby line. But, what kind of pass? There are rumors circulating that Disney is considering some version of MaxPass. There's also another rumor suggesting Disney could require Guests to shell out hundreds of dollars per day to skip all standby lines. You can read more about that rumor HERE.
Wait times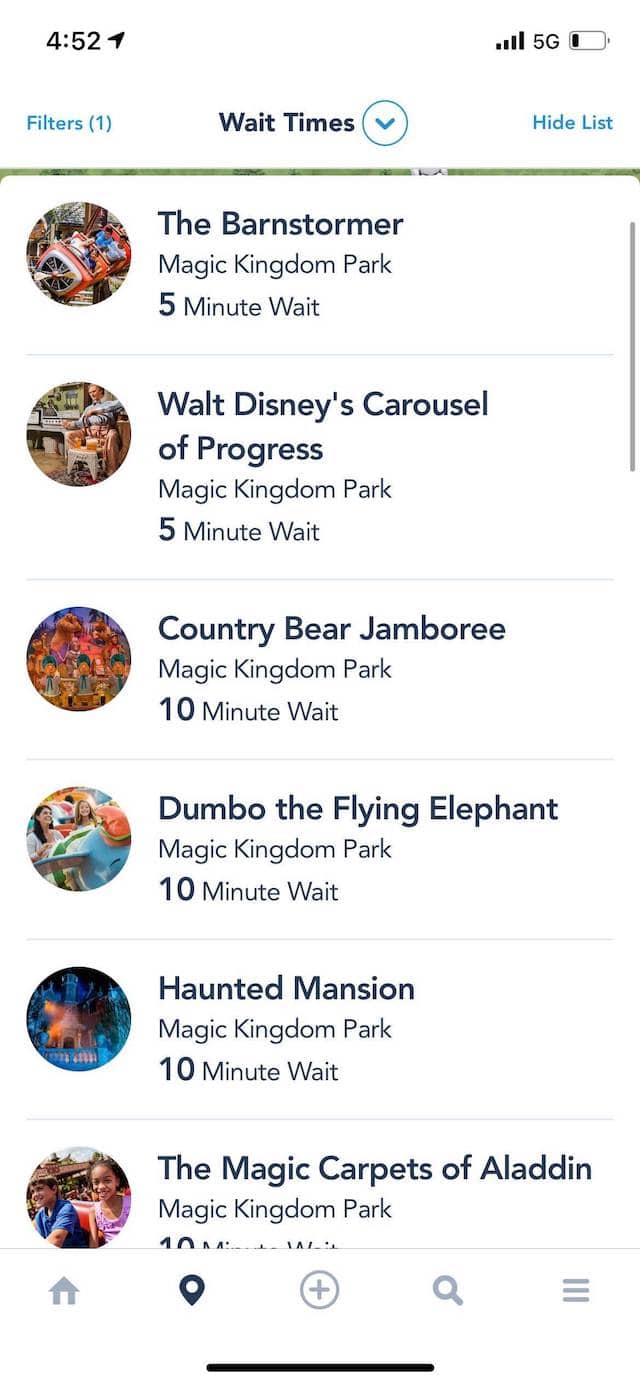 Could we be on the brink of the return of FastPass? I do think we are getting closer to normal. As we get into the full swing of summer with our eyes on the 50th anniversary, I do believe Disney wants to be back to business as usual sooner rather than later.
Looking on the My Disney Experience app could give us a clue as to when this may occur. I wish Madame Leota could tell me with her crystal ball when exactly FastPass will return, but for now we most focus on any clues Disney gives us.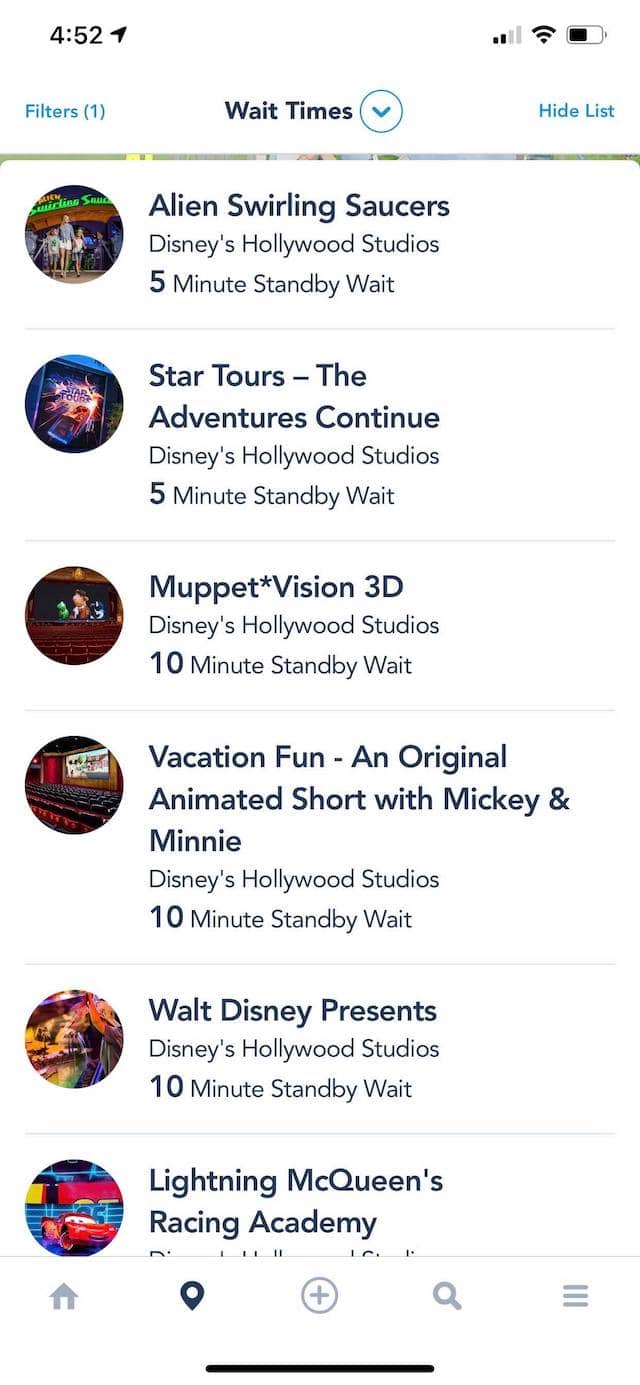 For the last year, Disney has listed wait times for attractions simply as "5 minute wait" or "65 minute wait." However, today, the MDE app shows a standby wait. "5 minute standby wait" or "65 minute standby wait." These are popping up in every single park on many devices.
Standby waits are of course the waits that you must in when you don't have a FastPass. All lines have been standby for the last year while FastPass has been suspended.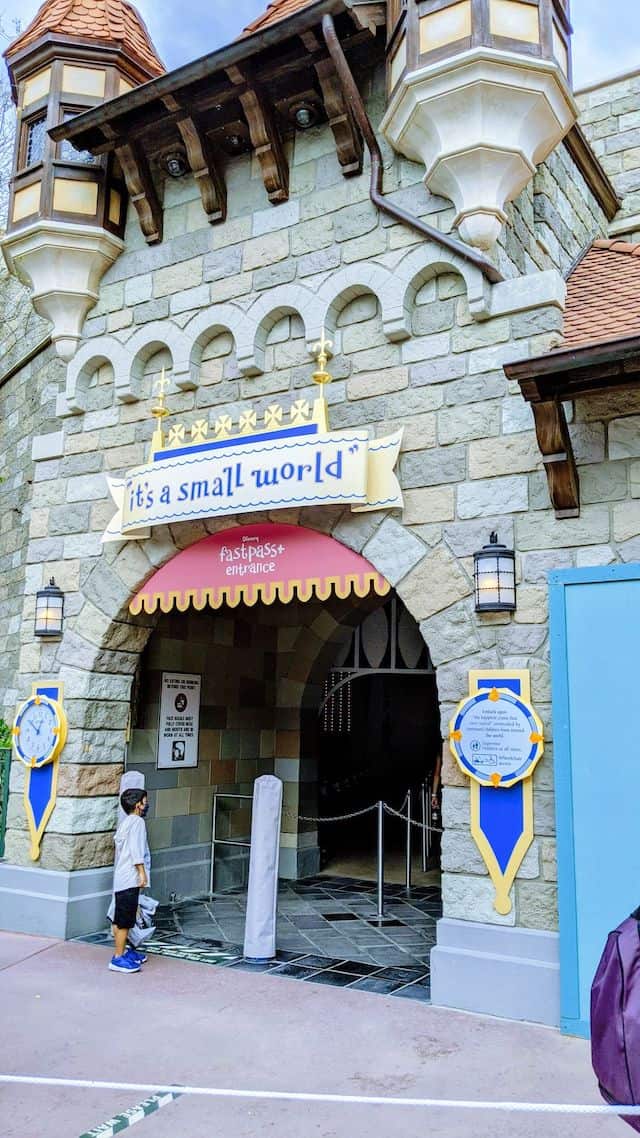 The app now has "standby wait times" vs "wait times"
It is worth mentioning I updated my app and did not see a change, but many of the other KtP writers showed me screenshots of their wait times, and they all said "standby."
Could Disney be preparing for a return of FastPass or is this just another glitch? Share your predictions with us on Facebook.