Walt Disney World continues to make changes to showtimes, park hours, and even special events. Find out which special event is now been affected. How may this affect your upcoming trip to Walt Disney World?
Magic Kingdom Special Event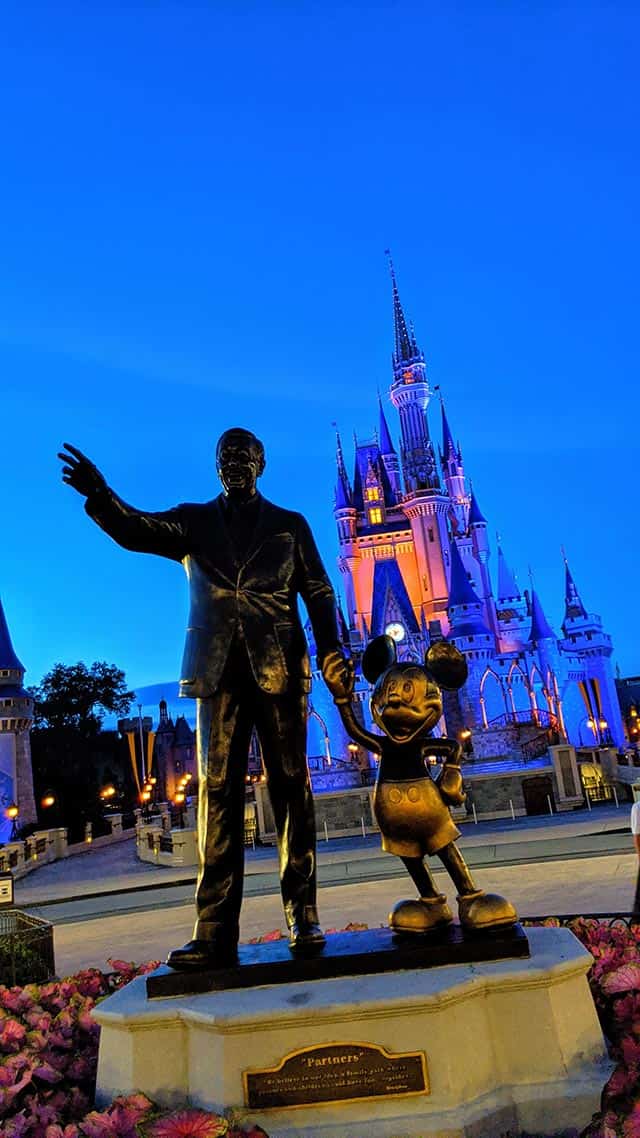 We shared some updates to park hours for January and noticed Magic Kingdom is closing early. On January 25, the park was set to close at 4:30 pm. Guests would be ushered out of the Magic Kingdom early in order for a special event honoring those Cast Members who have served for 10+ years.
Cast Members are truly the heart of the Walt Disney Company. Many Cast Members look forward to this event every year. Recently, Disney prepared by testing Happily Ever After and even Wishes.
Event Postponed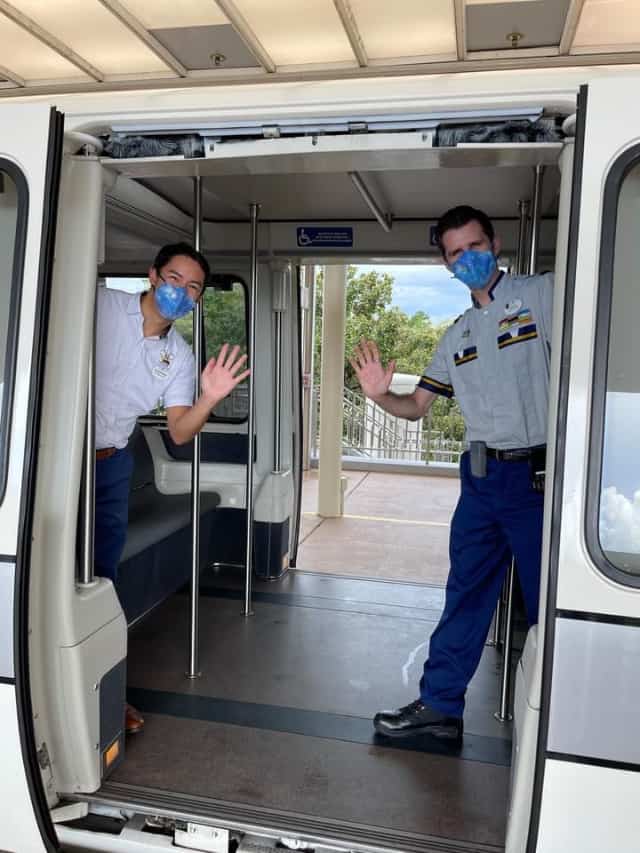 Originally this event was to take place in 2020, but this was postponed due to the closing of all Disney Parks. Unfortunately, this event will be postponed yet again.
Due to inclement weather this event will be postponed. The forecast in sunny Orlando is not looking so sunny for tomorrow, January 25th. We also see that Guests visiting Walt Disney World will need to bundle up with cold weather in the forecast. Check out how Orlando Airport is preparing for the cooler temperatures HERE.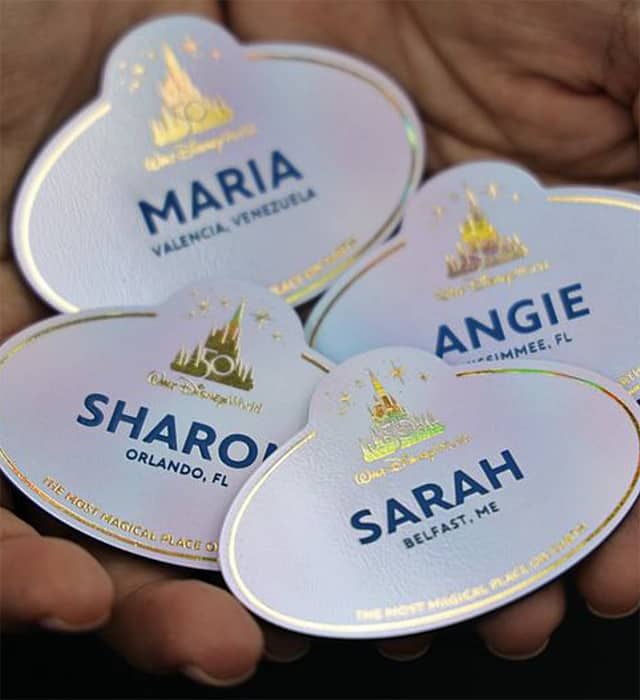 This is a bit disappointing for Cast Members who were looking forward to this event. At this time, Walt Disney World has not announced when this event may be rescheduled. This will mean that this will affect Magic Kingdom hours on another date.
Due to inclement weather the Cast Member event will be postponed. At this time operating hours have not been extended for Magic Kingdom.
At this time, Magic Kingdom has not extended operating hours on January 25th. We are hoping that Guests may be able to enjoy additional hours on this date.
What do you think about this event being rescheduled to a different date? How would this affect your touring plans if this happens to fall on your vacation dates? Will you be visiting Magic Kingdom on January 25th? Share your thoughts with us on our Facebook Page.