Many expect Disney World to have mild temperatures in January. This is not your average January though! Guests traveling to Disney World may notice this unordinary sight due to cold temps.
Disney World in January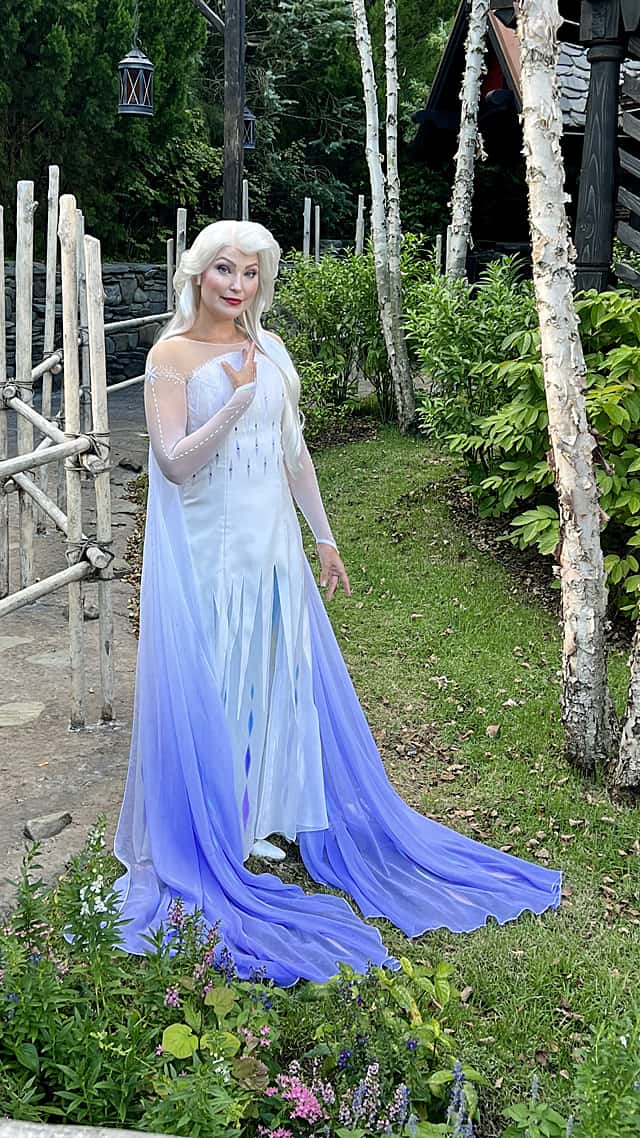 January is a great time of year to head to Disney World. After the busy holiday crowds return home and the craziness of Marathon Weekend subside, the month is actually quite reasonable in terms of crowds.
Many also enjoy heading South during the winter because of the mild temperatures. From about April to October, it can be unbearably hot in Central Florida. The addd humidity can make for one miserable experience if you are not prepared. Therefore, many like to visit in January and February when the temperatures are usually in the 70s.
Kate has some other great reasons to visit in January, which you can read about HERE.
Cold Temperatures
January 2022 has been a bit different compared to previous Januarys. We have seen some lower than average temperatures this month. Typhoon Lagoon recently reopened on January 2, but closes anytime the temperature is expected to be under 70 degrees. This means it has been closed for several days so far the month.
It can also add another layer of stress trying to pack. It may be chilly in the morning and evening but warm up during the day. The forecast can change so quickly that most people do not really know what to bring. We recommend bringing multiple layers of clothing, so you are prepared for all temperatures.
Orlando Airport is Prepared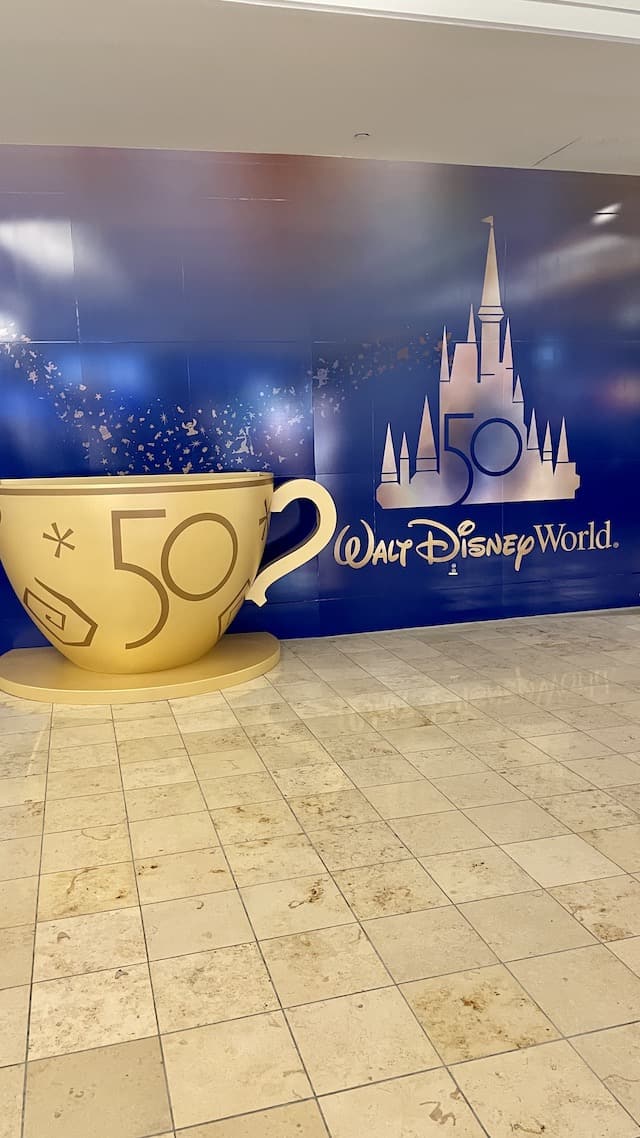 The colder weather is not stopping the Orlando International Airport! They recently shared an update on Twitter about how they are preparing for potential ice:
All ground crew dusting up instruction manuals and refreshing their training this morning with: "Manual or Aircraft Ground De-Icing/Anti-Icing Operations." Bound up, Orlando!
Did they just say ice?! Yes, they sure did. It's not enough to see gray skies and cooler temperatures, but the Orlando area may see some ice. Be prepared for this if you are traveling into Orlando soon!
Do you have a trip to Disney World planned for this month? What do you think of the cold temperatures and potential for ice? Let us know in the comments below and on Facebook.