Attractions and even theme parks temporarily close for various reasons. See if the closure of this water park at Disney will make you change your plans for the day.
Typhoon Lagoon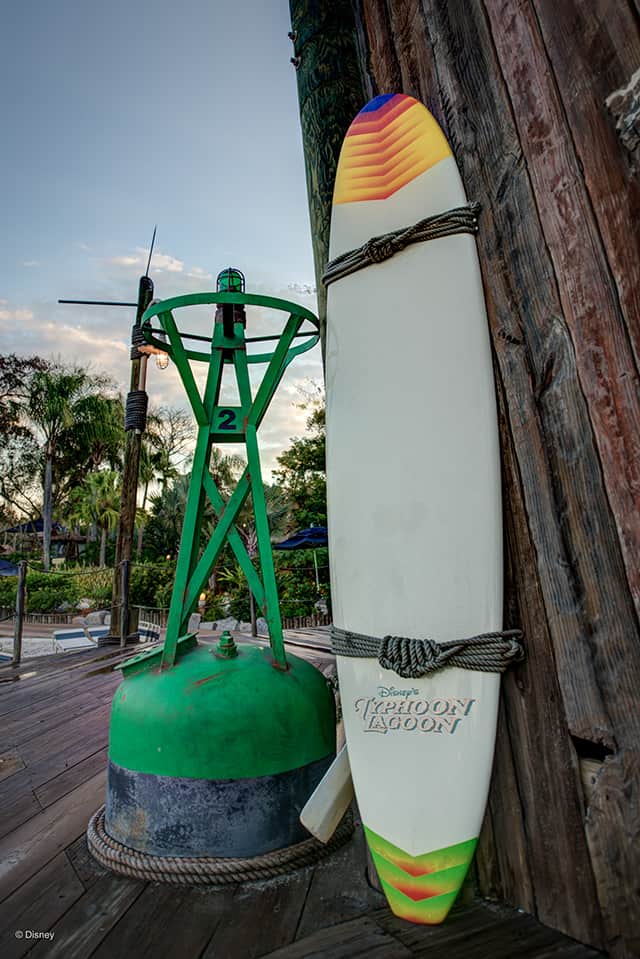 Guests were delighted to see one of their favorite water parks finally reopen after a long couple of years.
Typhoon Lagoon reopened to start off 2022 on January 2, 2022. Here, guests enjoy a tropical paradise hit by a typhoon. The theme is well executed and will make you feel like you're spending the day at the beach! Typhoon Lagoon has one of the largest surf pools in the world.
Upon reopening, guests were also greeted with another character sighting. You can find Stitch at this park, too! He also appears in the Magic Kingdom in Tomorrowland.
New treats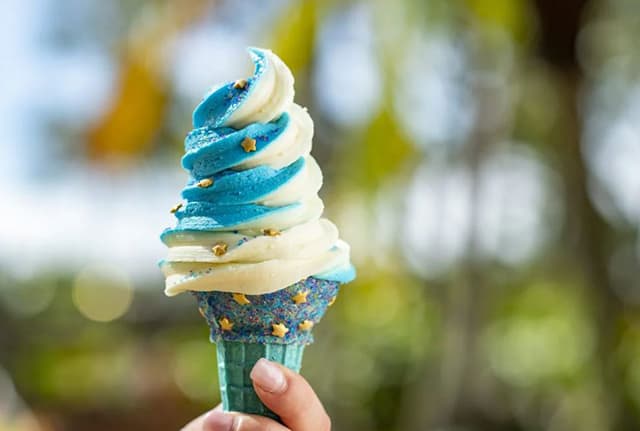 With the reopening of the water park, Disney has also released new treats in honor of Walt Disney World's 50th anniversary.
If you want to have some new food and treats, be sure to check out Walt's Chili Nachos and EARidescent Ice Dream Cone, a birthday-cake flavored soft serve treat.
Guests can also create their own custom Dole-Whip at Typhoon Lagoon's Snack Shack.
Closure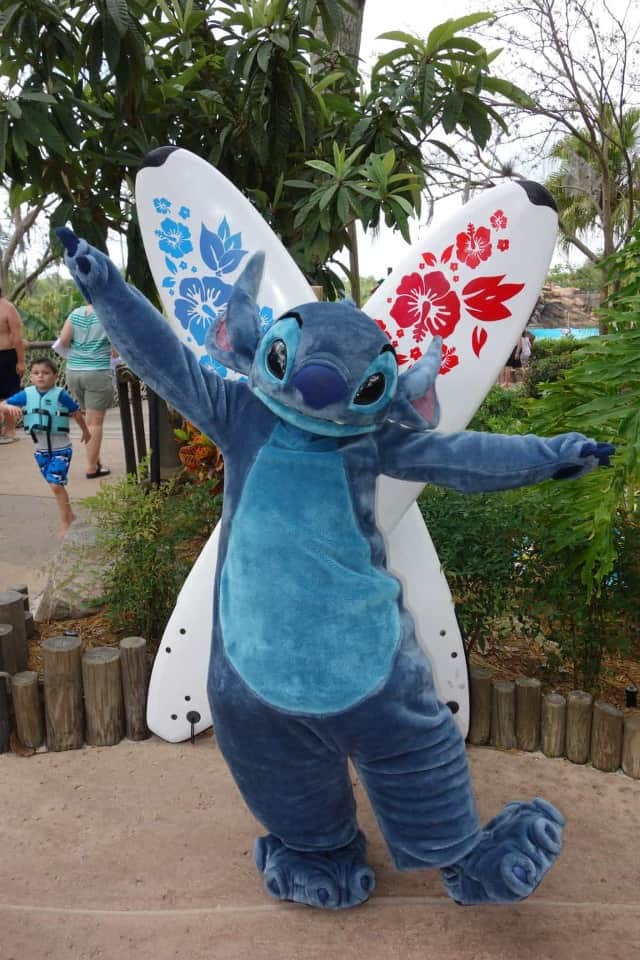 Unfortunately, with a January reopening date, it is not uncommon to see temporary closures occur. It does get cold in Florida, especially from December through February.
Tomorrow's forecast in Orlando calls for a high temperature of 68 degrees. Since the temperature is not expected to reach 70 degrees, Typhoon Lagoon will not open that day.
Disney's Typhoon Lagoon will close Tuesday, January 11th due to low temperatures.
If you have plans to visit a water park during vacation, especially in these winter months, be sure to check the weather before going out for the day! The parks do tend to close often and we have already seen it close twice now due to low temperatures.
Did you have plans to visit Typhoon Lagoon tomorrow? Will the closure change your plans? Tell us about it in the comments below or on our Facebook page.