We now have an official date for the reopening of Typhoon Lagoon! Check it out and see if you will be making plans to visit soon.
Reopening of Water Parks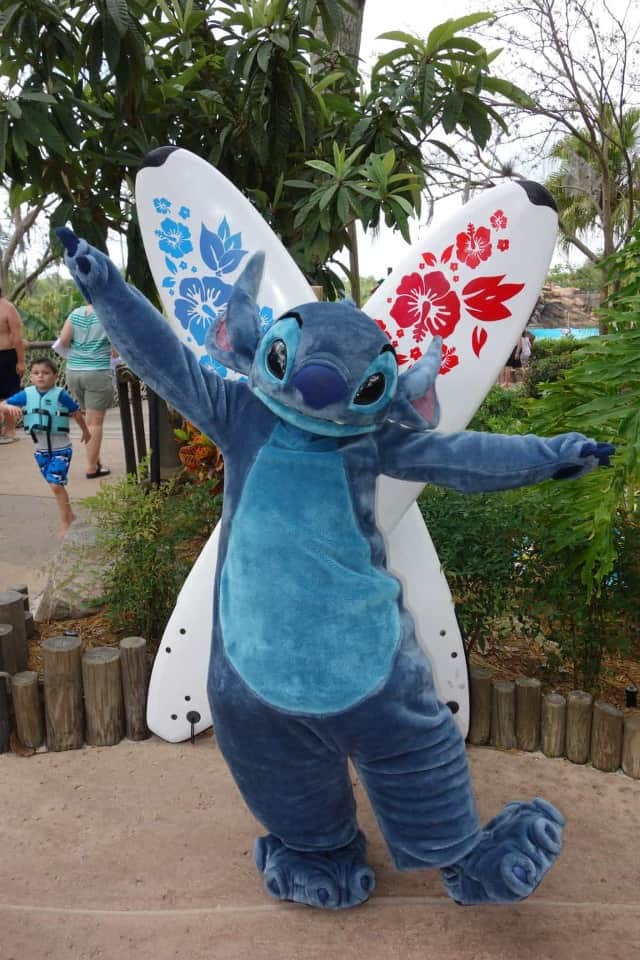 Both Blizzard Beach and Typhoon Lagoon remained closed when Disney World reopened last summer. Then, Blizzard Beach reopened in March 2021 just in time for spring break crowds.
Disney announced some some updates to the way things operate to keep safety and health at the forefront of everyone's experiences. Reduced capacity, temperature screenings, physical distancing markings, and face coverings were required.
Typhoon Lagoon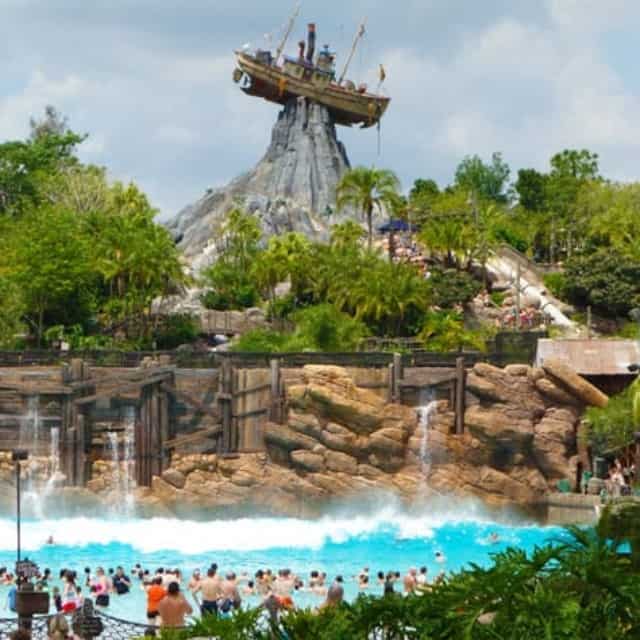 Though many of the above safety and health requirements are no longer at the parks, there have been many signs pointing to a possible reopening.
Back in June, Disney World filed some general construction permits for the address where Typhoon Lagoon is located.
In recent months, refurbishment work has continued and preparations are underway. We also saw another clue of a possible reopening date HERE.
Reopening Date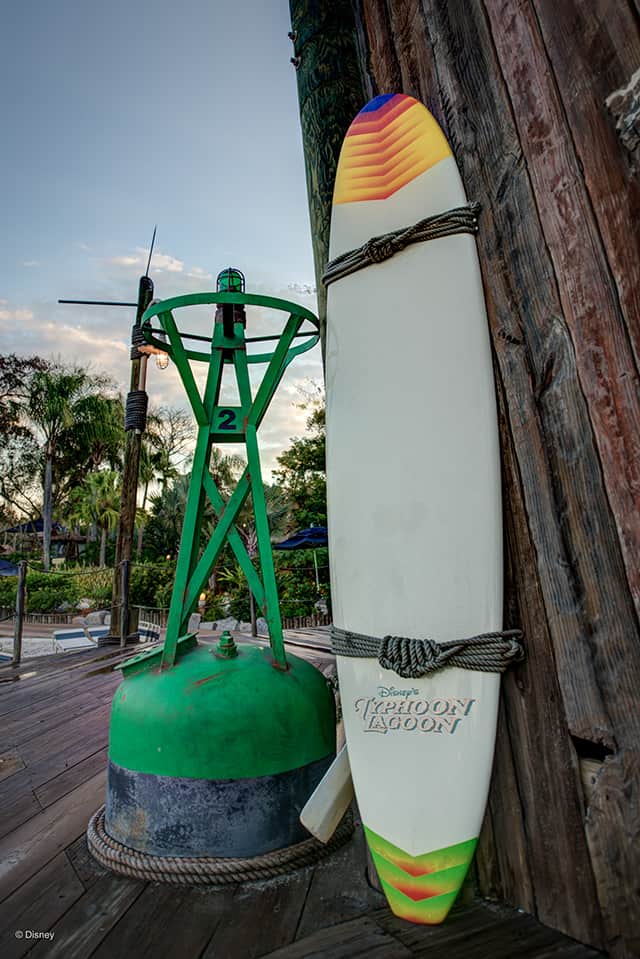 Today, Disney has officially announced the reopening date of Typhoon Lagoon!
Typhoon Lagoon will reopen January 2, 2022!
Here is the official announcement from Disney:
Disney's Typhoon Lagoon water park will reopen on January 2, 2022. Disney's Blizzard Beach water park will be closing for refurbishment; January 1, 2022 will be its last day of operation. Like the other areas of Walt Disney World Resort, we are welcoming back Guests and Cast Members to Disney's Typhoon Lagoon water park in a responsible way.
Park reservations are not required to visit the water parks at this time.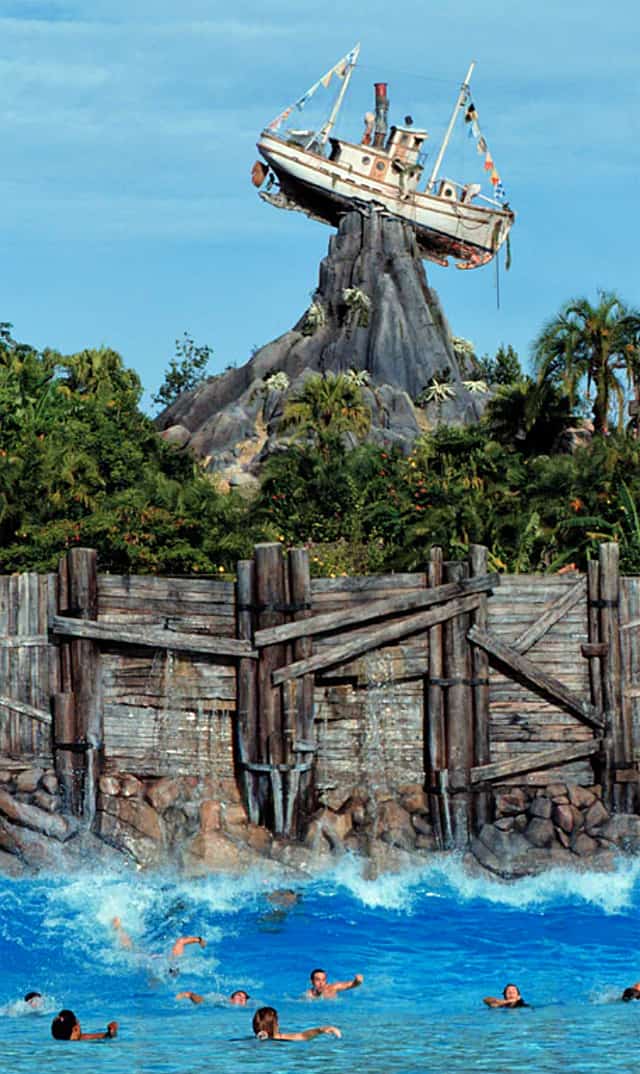 With the reopening of the park, guests can look forward to their favorite attractions and new menu items, including special 50th anniversary celebration menu items to celebrate Walt Disney World's 50th anniversary!
For more updates and announcements relating to Typhoon Lagoon, be sure to check this website and subscribe to Character Locator. We will have more news relating to the reopening, new menu items and more to come!
Will you be visiting Typhoon Lagoon when it reopens in January? Do you like visiting the water parks? Tell us about it in the comments below or on our Facebook page.