There's no such thing as winter at Disney! Typhoon Lagoon reportedly sets a reopening date at Disney World. Are you excited for this water park to reopen?
Reopening Water Parks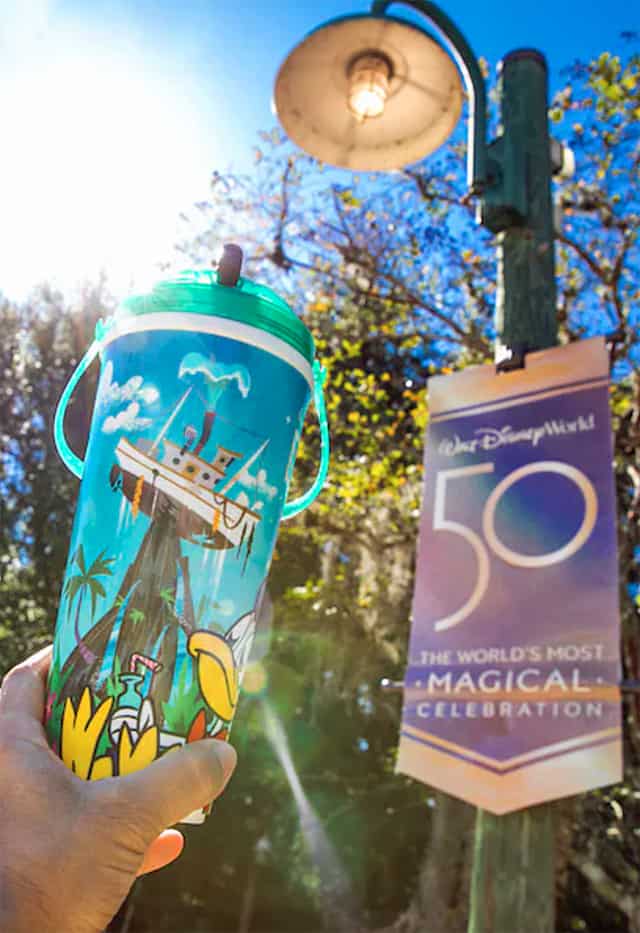 Both Blizzard Beach and Typhoon Lagoon remained closed when Disney World reopened last summer. Then, Blizzard Beach reopened in March 2021 just in time for spring break crowds.
Disney announced some some updates to the way things operate to keep safety and health at the forefront of everyone's experiences. Reduced capacity, temperature screenings, physical distancing markings, and face coverings are required.
Typhoon Lagoon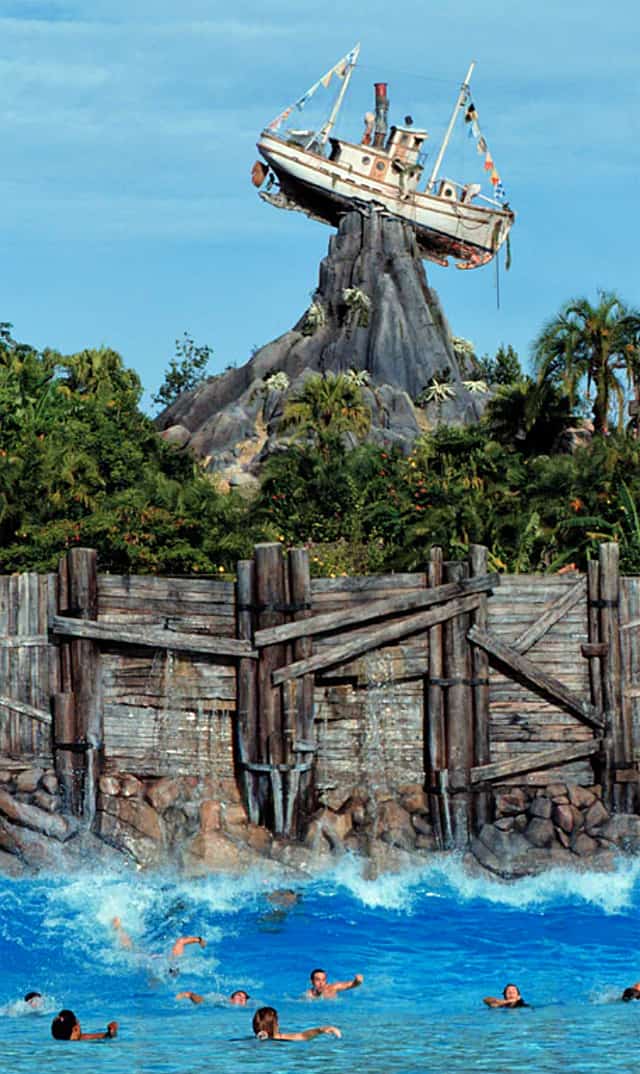 However, now that most of the above precautions are gone and Disney looks to reopen to a fuller capacity, we have been watching for signs that Typhoon Lagoon may reopen as well.
Back in June, Disney World filed some general construction permits for the address where Typhoon Lagoon is located. 
In recent months, refurbishment work has continued and preparations are underway. Although Disney has remained quiet on a reopening date, one has already reportedly been set!
Reopening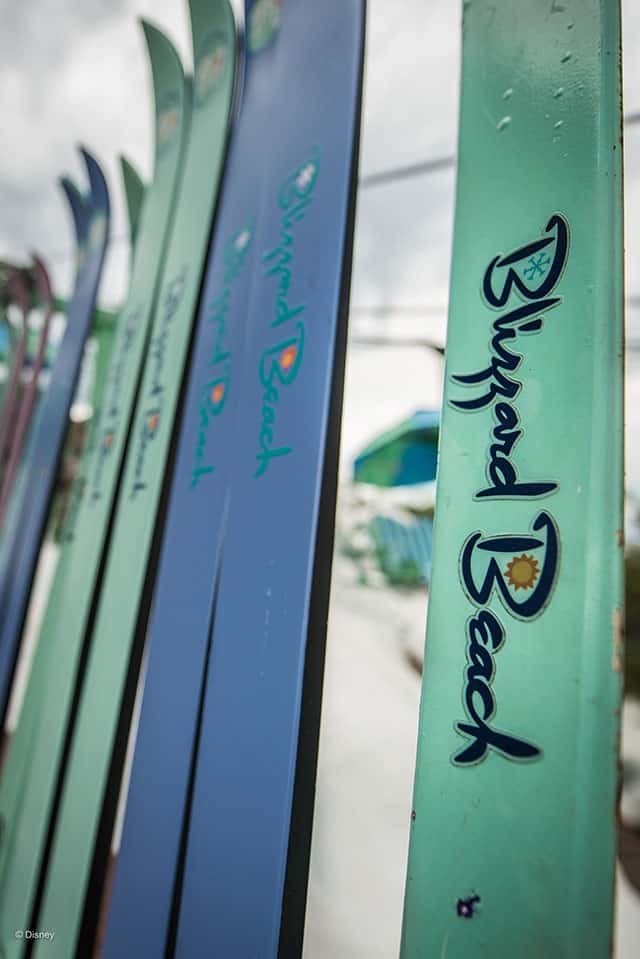 Blizzard Beach will close for its annual refurbishment on January 2, 2022. This is pretty common for one water park to close and another to reopen in the winter months. This means Typhoon Lagoon will likely reopen on January 2. That marks almost two years of closure!
It also means that other than All-Star Sports, all hotels and parks are reopened. There are still many experiences, restaurants, and other amenities that remain closed.
Typhoon Lagoon is reportedly set to reopen on January 2, 2022.
Spring Plans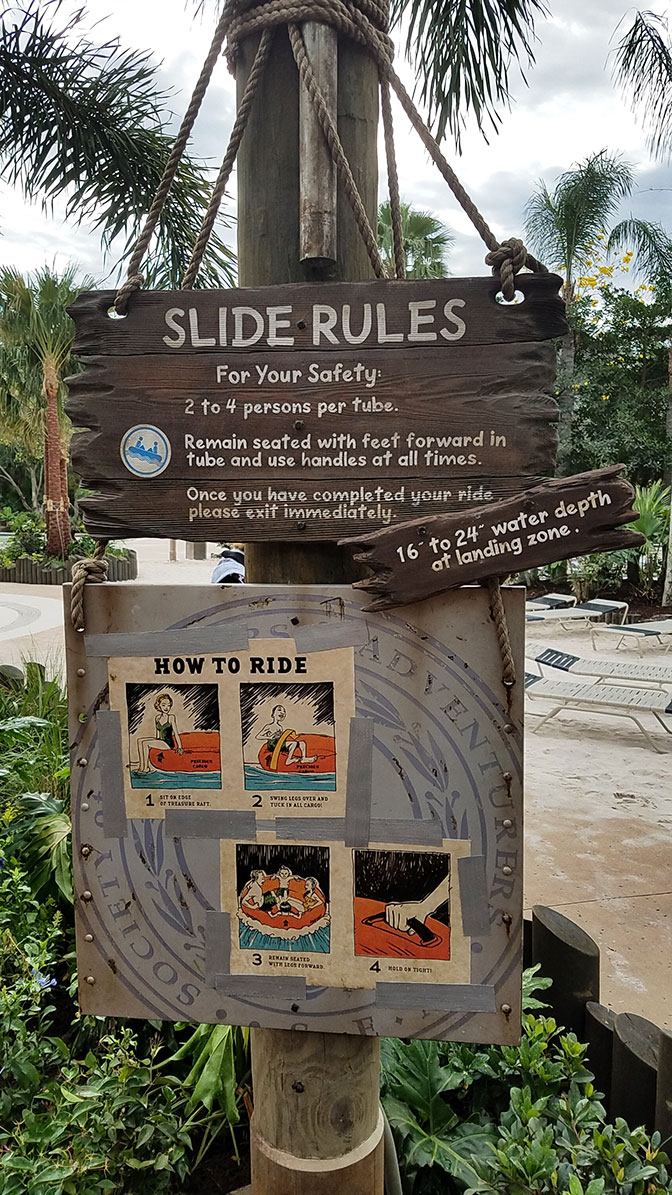 It's easy to only have one water park open in the winter since Florida temperatures are warm but not hot. What about spring when the weather really warms up?
Since Typhoon Lagoon has undergone refurbishment for the past several months and Blizzard Beach is closing for a couple months, it stands to reason that both will reopen early this spring. That would likely occur in early March before the spring break crowds arrive, but time will tell what exactly happens.
Do you prefer Typhoon Lagoon over Blizzard Beach? Are you excited for it to reopen? Join the conversation in the comments below and on Facebook.