It seems like every few days we hear of performers, shows, and characters return to the parks! See who all is back for the first time in almost two years.
Returning Entertainment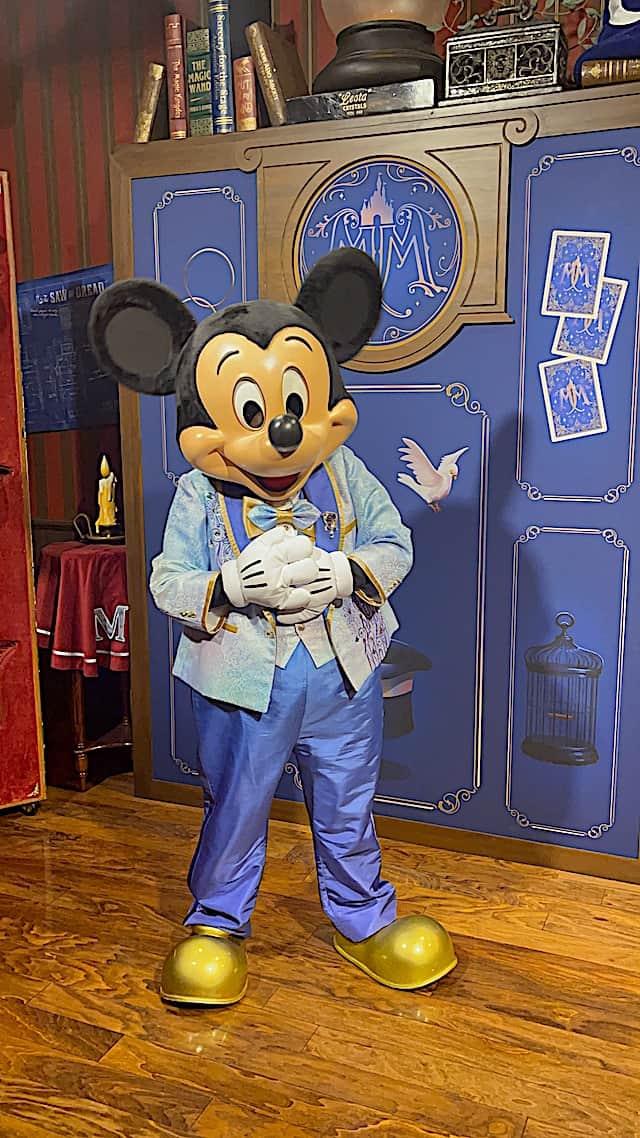 After a quiet year, entertainment is exploding in the theme parks. Many shows and performing acts have returned in recent months with more on the way. A Celebration of Festival of the Lion King, Beauty and the Beast Live on Stage, and Indiana Jones Epic Stunt Spectacular are a few of the shows that have recently delighted Guests once again.
Performers like Viva Gaia Street Band are back at Animal Kingdom, and several Epcot acts returned for the start of the 50th anniversary celebrations.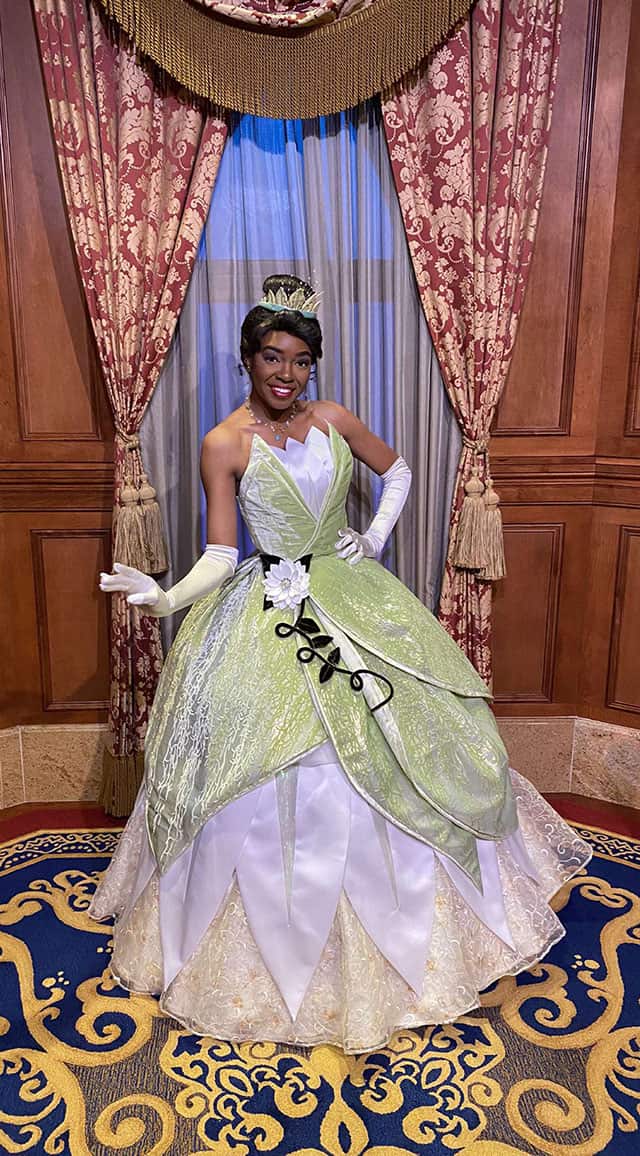 Of course, we can't forget about characters! Above everything else, Guests are most happy to see the return of their favorite friends. You can meet Mickey and the Princesses at Magic Kingdom along with Disney Junior friends at Disney's Hollywood Studios. Kevin even returns to Animal Kingdom soon!
Perhaps the park where you can "meet" the most characters is Epcot. Besides various princesses in the World Showcase, you can meet both Mickey and Minnie. Now, even more friends return to Epcot
Returning and Changing Epcot Characters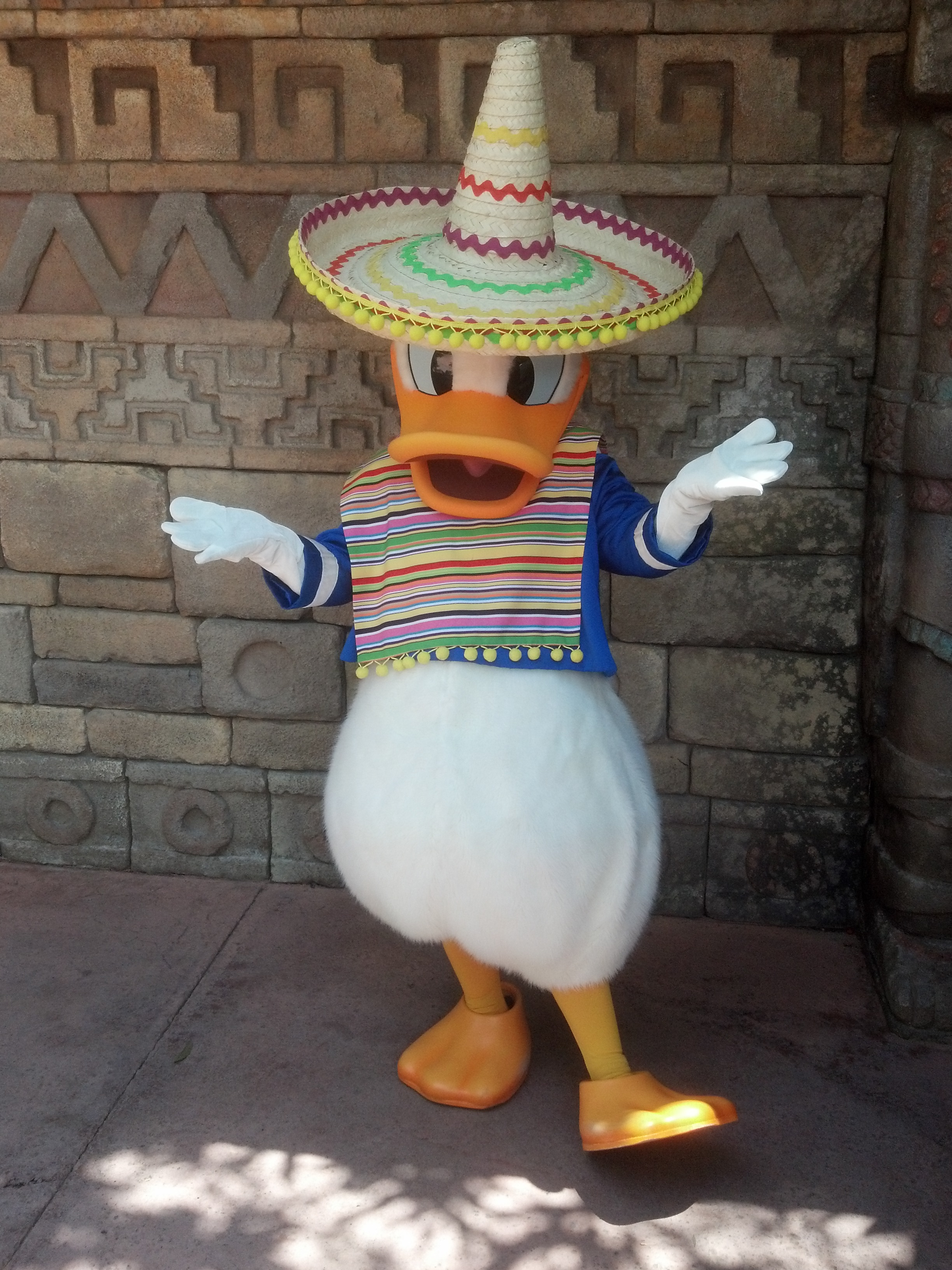 First, Donald Duck will begin meeting with Guests once again at the Mexico Pavilion. However, he will not meet inside like he once did. Now, he will be meeting at an outdoor location near the pyramid. It was always fun to meet Donald in his festive clothing.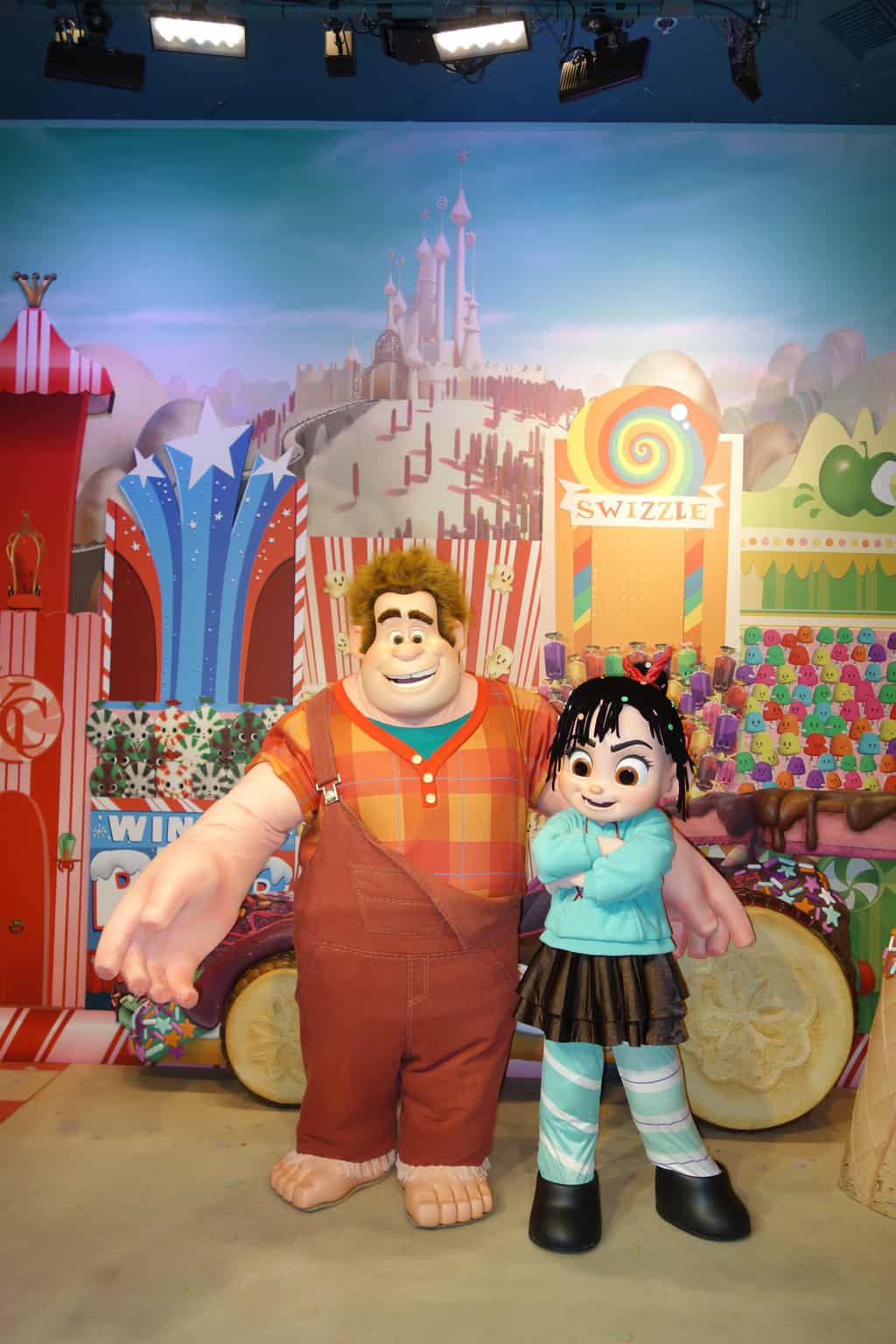 Second, Vanellope also returns to Epcot! Vanellope will return without Ralph (bummer!). They previously met at Image Works, but now she will be meet inside the Imagination Pavilion.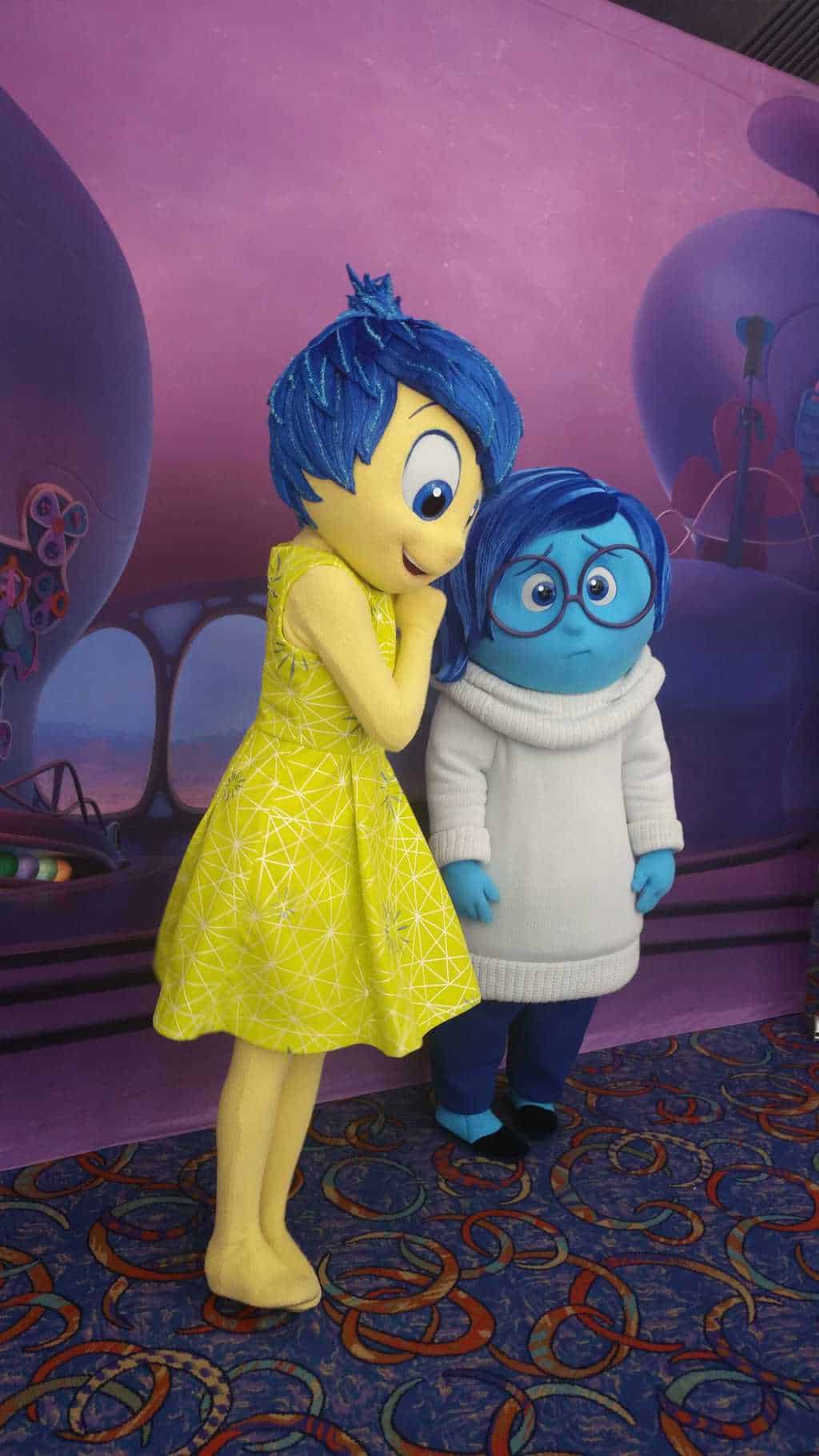 Joy previously met at Innoventions and Image Works, and she made some outdoor appearances outside the Imagination Pavilion. She will now be meeting inside the Imagination Pavilion. Take note of this since you will not find her in the same outdoor location as before! Sadness will not be joining her at this time.
They will all be available to meet at Epcot starting tomorrow, January 22. Be sure to check Character Locator for times!
As a reminder, masks must be worn for indoor character meets. They are not required for outdoor locations.
These three characters will be a welcome re-addition back to the parks! Are you excited to meet them again? Join the conversation in the comments below and on Facebook.