Character meet and greets have undergone quite a few changes since the reopening of Disney World Parks. Now, Minnie Mouse will meet in a new location in Epcot!
Character Sightings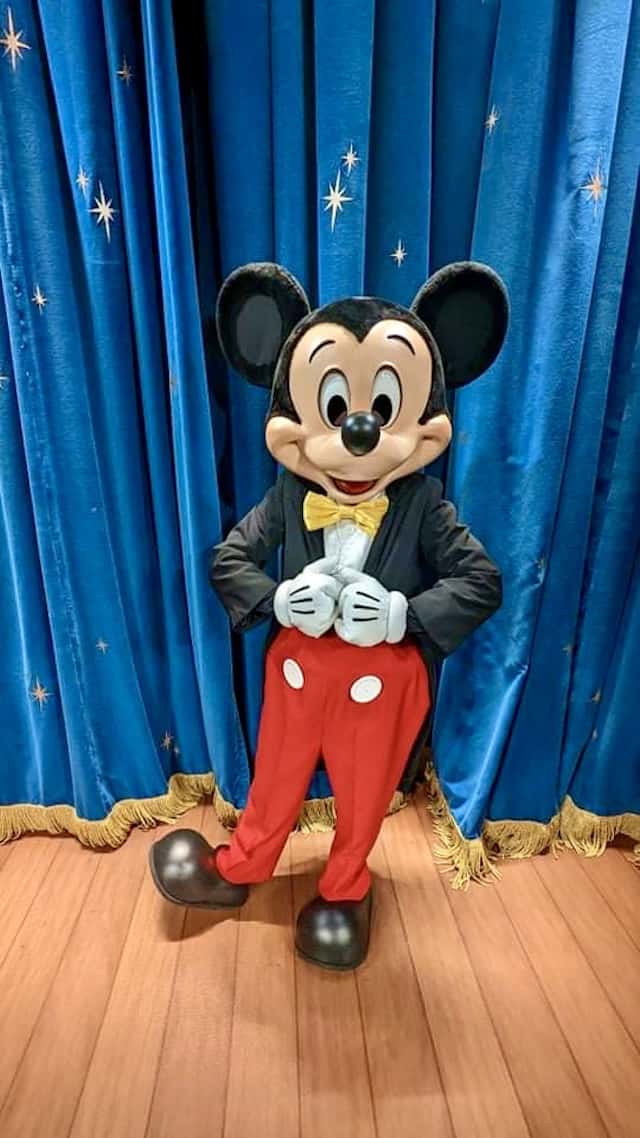 Disney brought back character meet and greets, now called "sightings." While they surely look different compared to early 2020 and earlier, it is very special having some of our friends back.
Disney Junior pals and Minnie Mouse have returned to Hollywood Studios. Various princesses are all set in their countries around the World Showcase. Magic Kingdom is home to Mickey Mouse in his 50th outfit, and Princesses have returned to Fairytale Hall.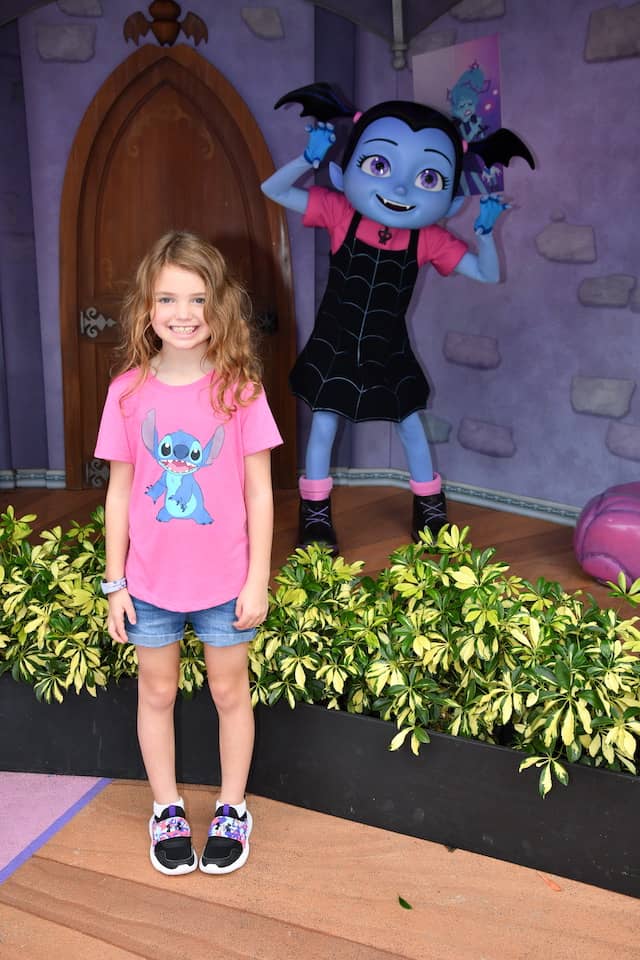 If a sighting is outside, a mask is not required. However, indoor meets still require a face covering. Social distancing is still implemented regardless of location. You can expect a rope or some other item to block the characters off a little.
Check out why Donna still thinks these meet and greets are magical. I (Monica) have to say I do agree with her!
Minnie Mouse at Epcot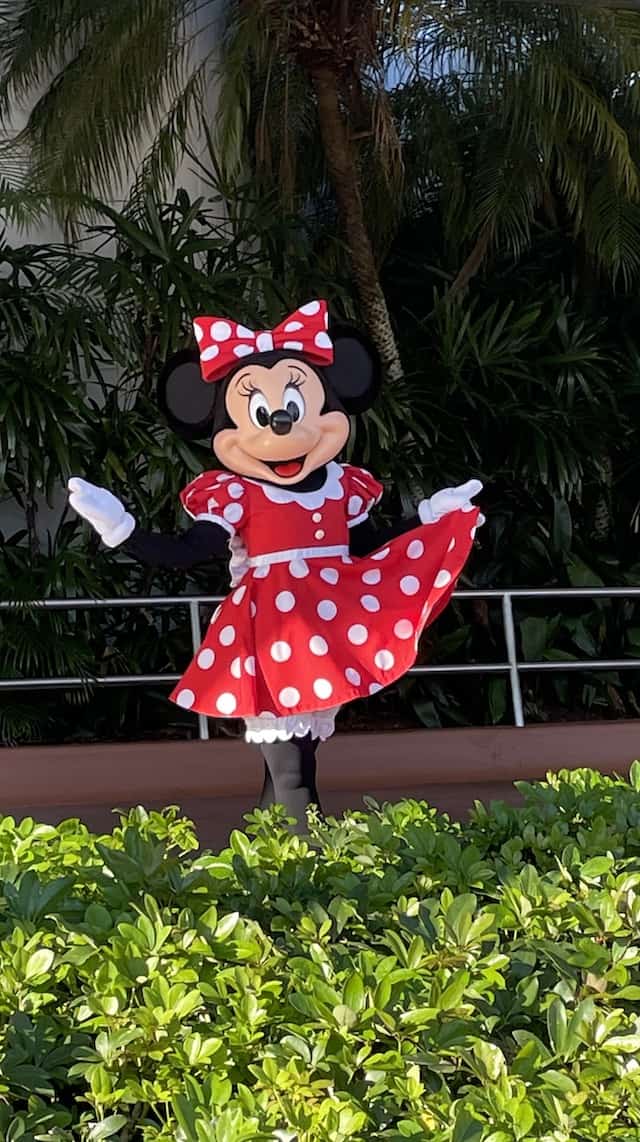 Mickey, Minnie, Pluto, and Goofy all began meeting at the entrance of Epcot once the cavalcades stopped in that park. However, it appears that the gang is branching off for their own meets.
Mickey currently meets at the Disney & Pixar Short Film Festival over in the Imagination Pavilion, and now Minnie Mouse will meet elsewhere.
According to the Disney website, you can meet Minnie near the World Showcase Plaza in Epcot. More specifically, she will be greeting her biggest fans at the gazebo near the Mexico Pavilion.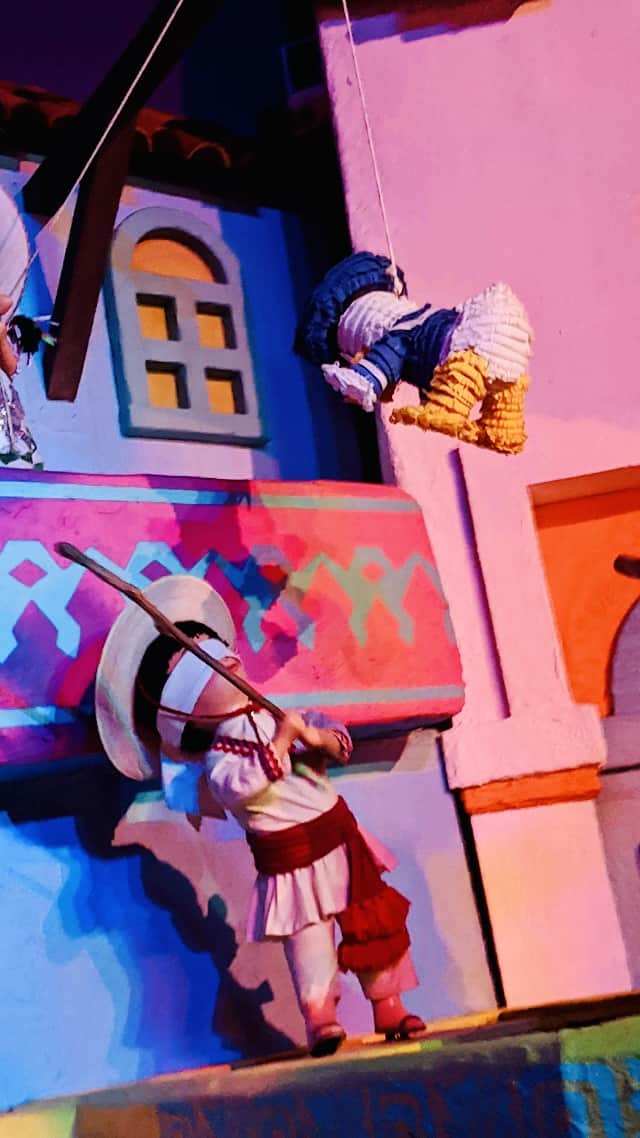 Here is what Disney also has to say about her new location: "Be sure to stop by and say "hello" before embarking on your day of discovery at Epcot. Minnie Mouse will be waiting at select times throughout the day to pose for pictures, sign autographs and share a hug or two."
Of course, Character Locator will reflect this change so you can adjust your touring strategy!
When does this change take place?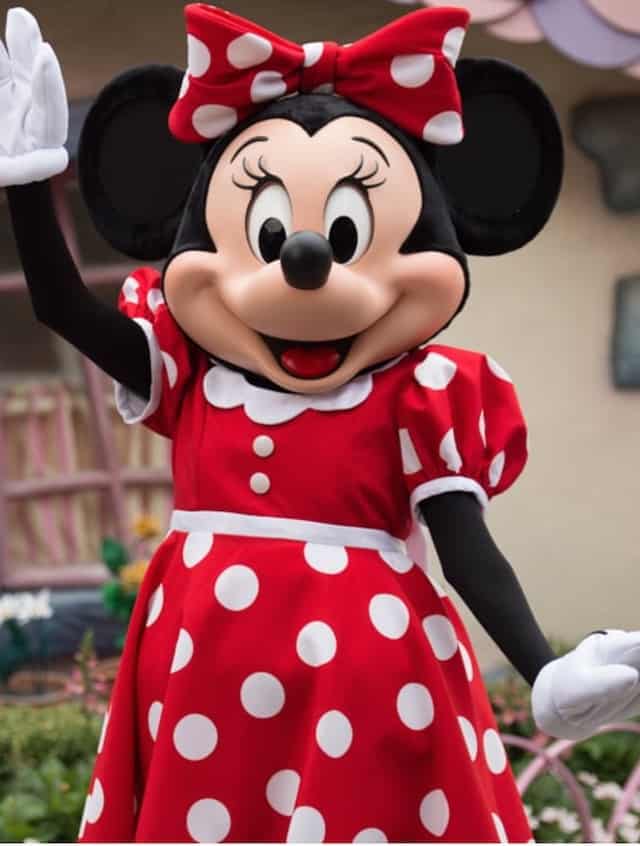 Minnie will start meeting near the Mexico Pavilion tomorrow, January 2, 2022. Since Mickey is elsewhere in the park, that means only Goofy and Pluto will greet Guests near Spaceship Earth. Time will tell if they get moved somewhere else.
Minnie Mouse will meet Guests in the World Showcase beginning January 2, 2022.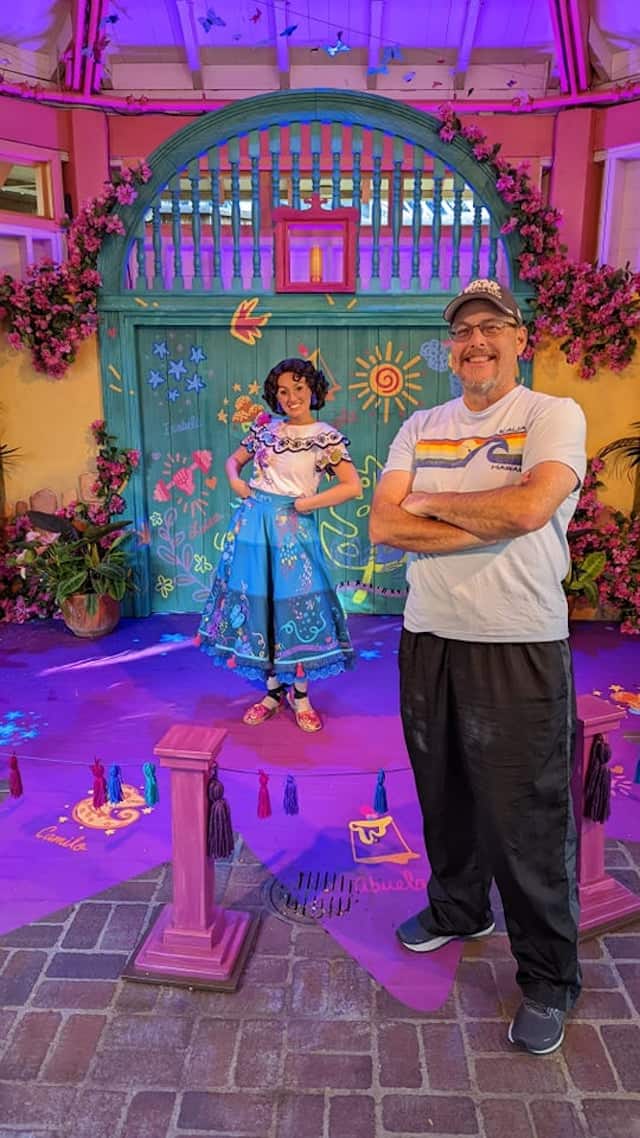 Personally, I (Monica) enjoy seeing her at the front of the park. I would love to see a Mirabel or Coco meet and greet at the Mexico Pavilion instead. Mirabel currently meets at another Disney Park, and she just looks so adorable. *Yes I know Encanto takes places in Colombia.
Will you meet Minnie Mouse in her new spot? What do you think of these new sightings? Join the conversation in the comments below and on Facebook.