Disney World implemented many changes with the reopening of the parks. Some were great, and others were not. Here is one we are excited to see go back to normal!
Epcot Entertainment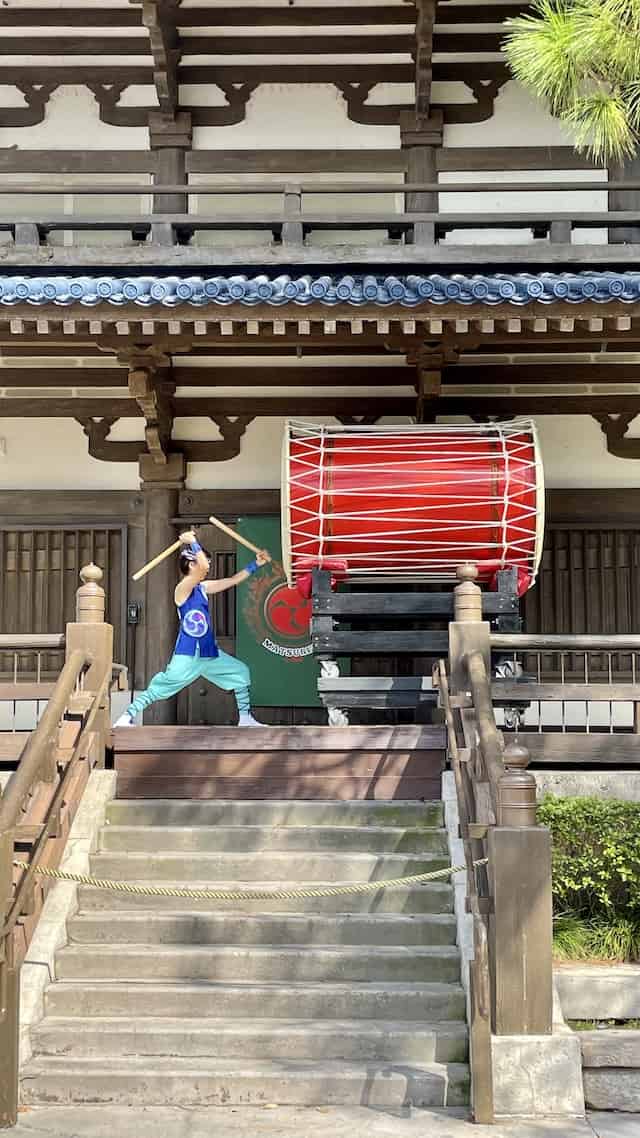 One of the best parts about making your way around the World (Showcase) are the performers in each country. They perform and entertain Guests with acts native to the country they are representing.
Sergio the Juggler wows the crowds in Italy with his act, and the Matsuriza drummers in Japan bang on their drums in a beautiful performance. Here is a quick list of some of the performances that take place around the World Showcase: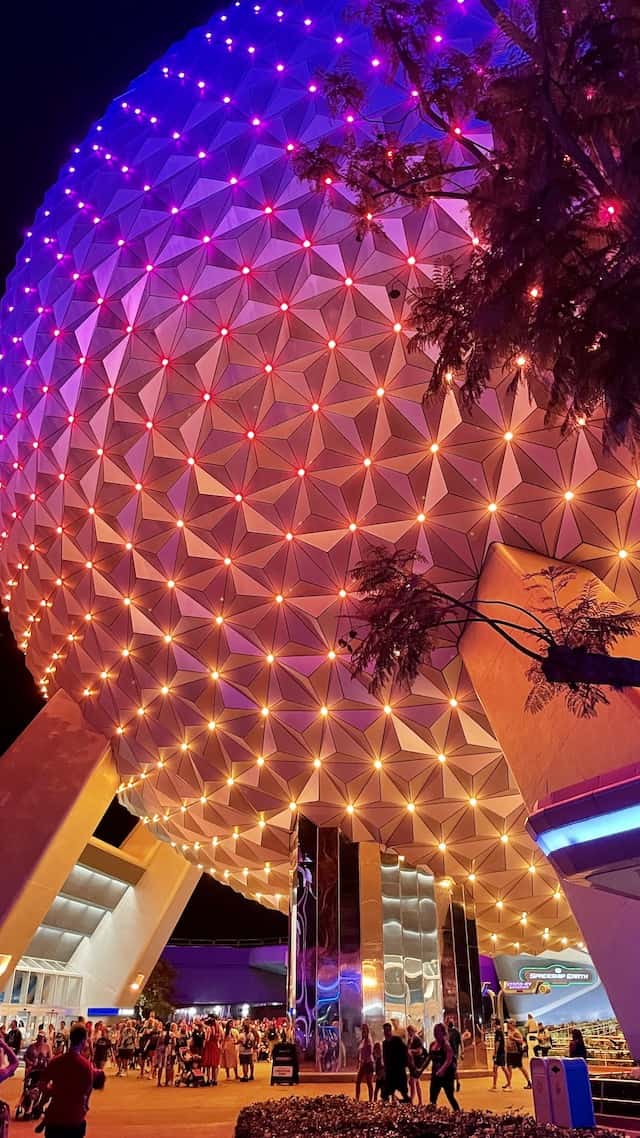 British Revolution in UK
Various bands on the Canada Mill Stage: Alberta Bound, Raffy, Bodh'aktan, Suroît, Canadian Voyageurs, and Blueberry Grass Band
Jeweled Dragon Acrobats in China
Matsuriza drummers in Japan
Sergio in Italy
Voices of Liberty
Serveur Amusant acrobats in France
Mariachi Cobre in Mexico
Modified Entertainment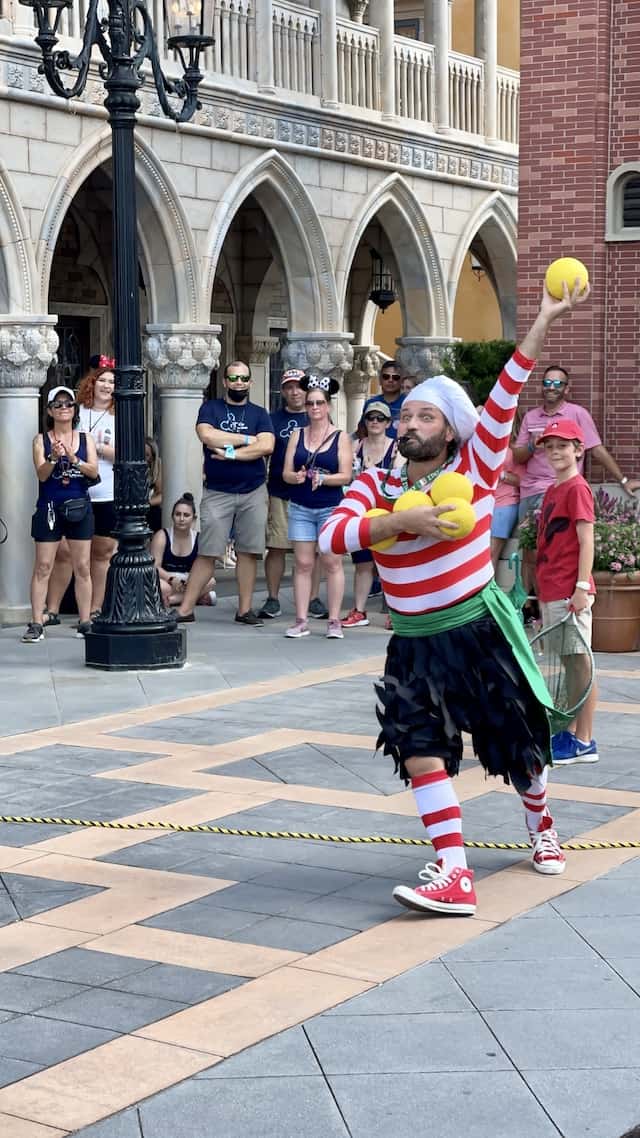 When the pandemic closed the parks down and Disney had to navigate reopening, many of the experiences and culture were lost in the World Showcase. Cultural representatives were sent home and replaced with other Cast Members. Many performers took to social media to share that they had been cut.
Some of the above performers have not returned while others have returned only recently. However, Voices of Liberty has been a mainstay at the American Adventure throughout the initial reopening phase along with the Mariachi Cobre.
The two have taken turns performing in the American Gardens Theater. However, the Voices of Liberty performances are returning to their normal location!
Voices of Liberty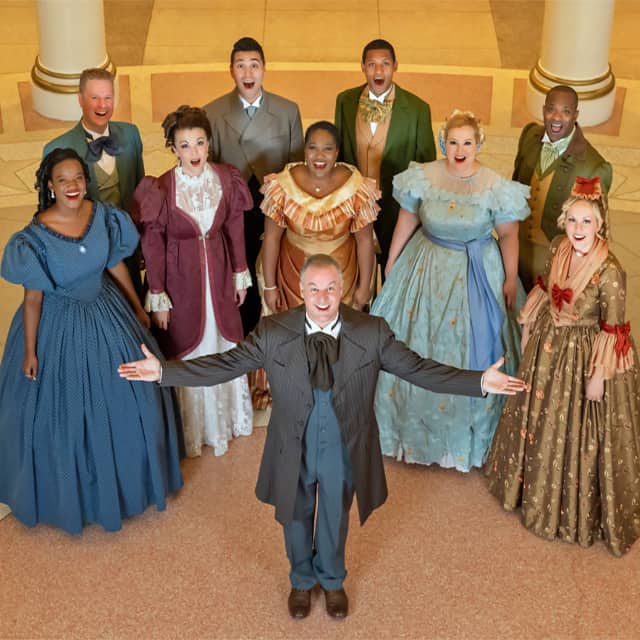 The Voices of Liberty are a group of performers who perform classic American songs in 1800s costumes. They are returning to the Rotunda inside The American Adventure Pavilion Sunday, January 9, 2022.
Voices of Liberty returns home to the Rotunda on January 9, 2022.
Their voices have missed inside the Rotunda. Their sweet melodies echo just perfectly inside the dome, and it's a beautiful performance.
Do you love seeing the Voices of Liberty perform? Are you excited to see them return back to the Rotunda? Let us know in the comments below and on Facebook.