The Early Theme Park Entry benefit has begun at Disney World! I was at Hollywood Studios the day it began. I'll take you through the entire process and how we managed to ride everything with almost no wait.
Extended Hours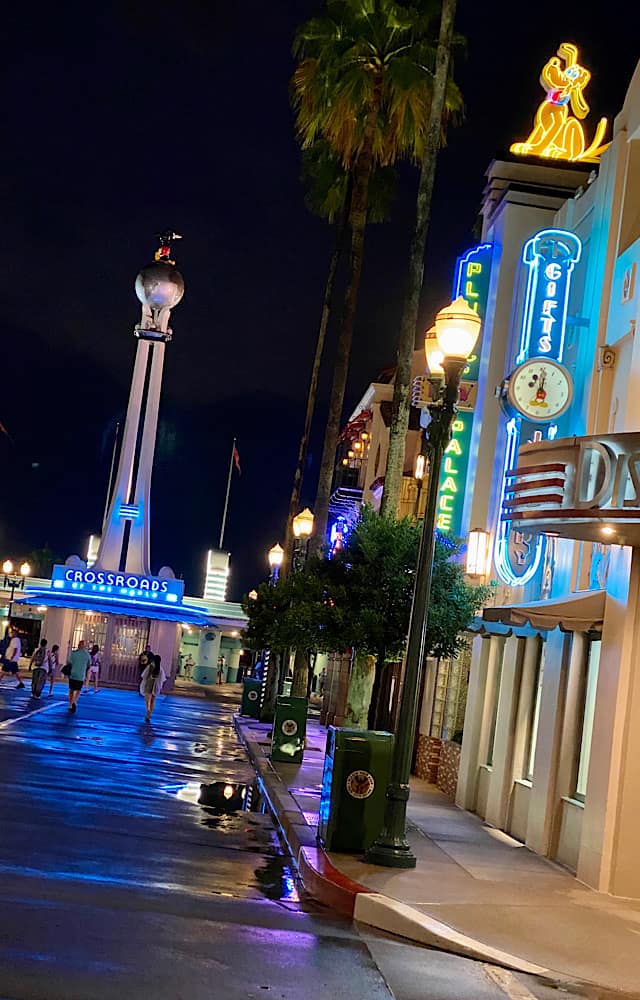 Extra Magic Hours are a thing of the past now that Disney has introduced Early Theme Park Entry and Extended Evening Theme Park Hours. These onsite benefits allow Guests to enter the theme parks early in the morning or stay in the magic later in the evenings.
Every morning at every park, Guests staying onsite can enter 30 minutes prior to official park opening. Onsite hotels include every Disney World resorts and partnering hotels like Shades of Green and Swan and Dolphin.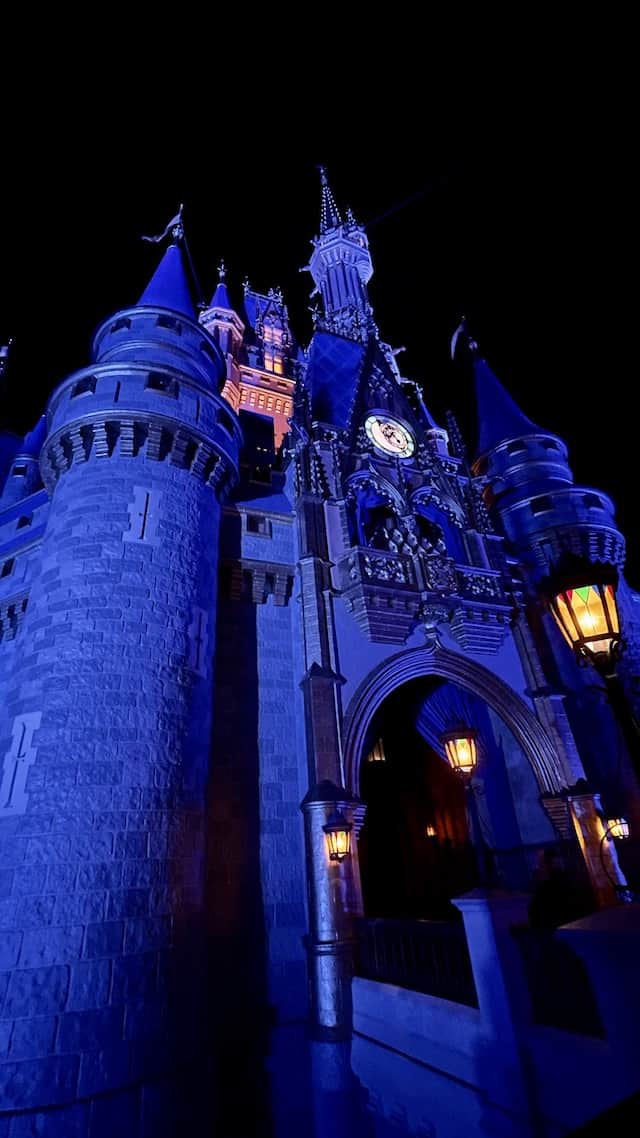 On select nights at select parks, Guests staying at deluxe resorts or villas can enjoy the parks for two hours after the park closes to everyone else. Right now, only Epcot (Monday evenings) and Magic Kingdom (Wednesday evenings) are participating.
Let's take a look at Hollywood Studios on Sunday, September 26. The official debut date for Early Theme Park Entry is October 1, but Disney announced late last week that there would be a soft open beginning on Sunday.
Arriving at Hollywood Studios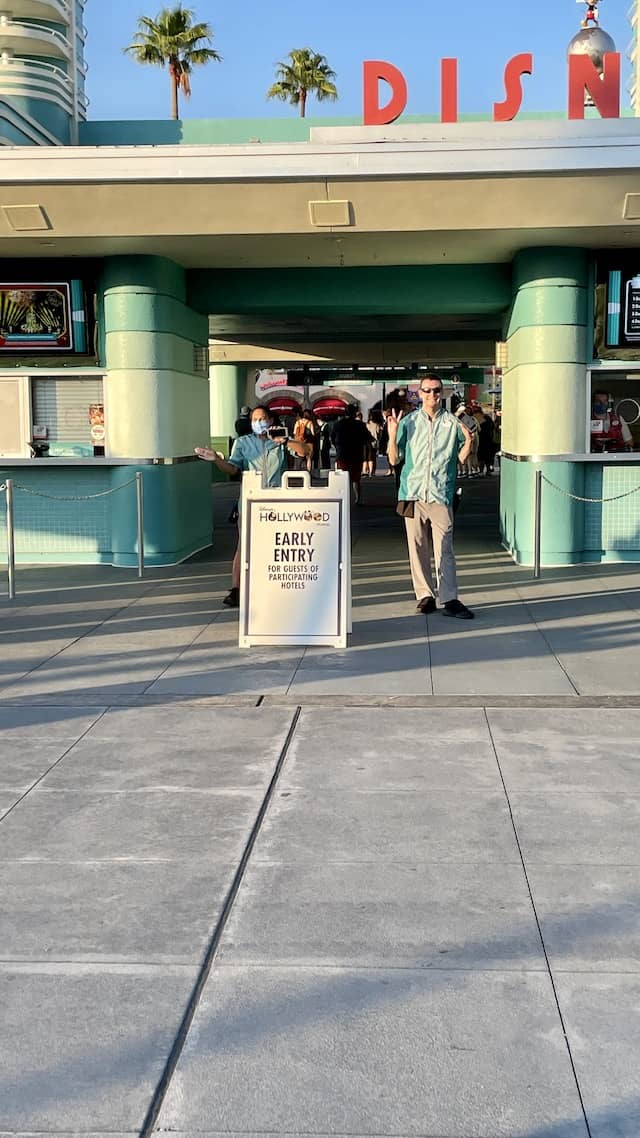 On Sunday, September 26, the posted opening time for Hollywood Studios was 9:00 am. This means anyone staying onsite can enter as early as 8:00 am.
My (Monica) family was at the Polynesian Village Resort bus station where a bus picked us up at 7:30 am. Staying at a resort where you can walk or ride the Skyliner will get you there faster, but the bus at the Polynesian was timely.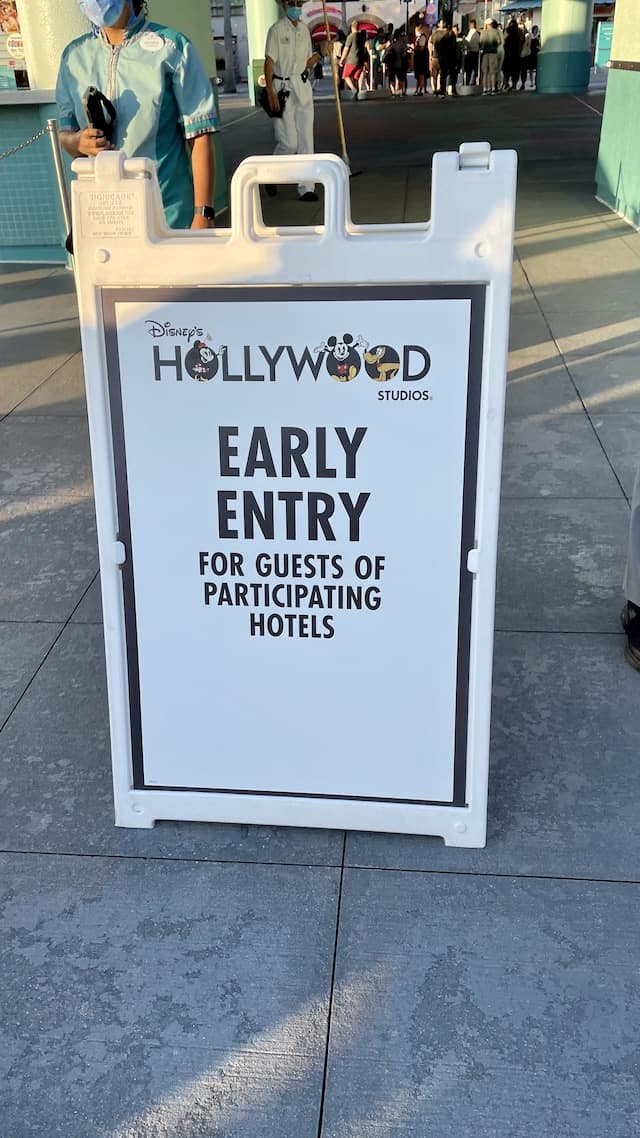 We arrived at the park at 7:45 am and we walked straight through security and the touch points at 7:55 am. There were Cast Members waiting for us to scan a Magic Band and confirm we were staying onsite.
There was already a small crowd of people waiting off to the right hand side that was reserved for offsite Guests. I obviously was not around to see how big it got at 9:00 am or if they were held there until exactly 9:00 am.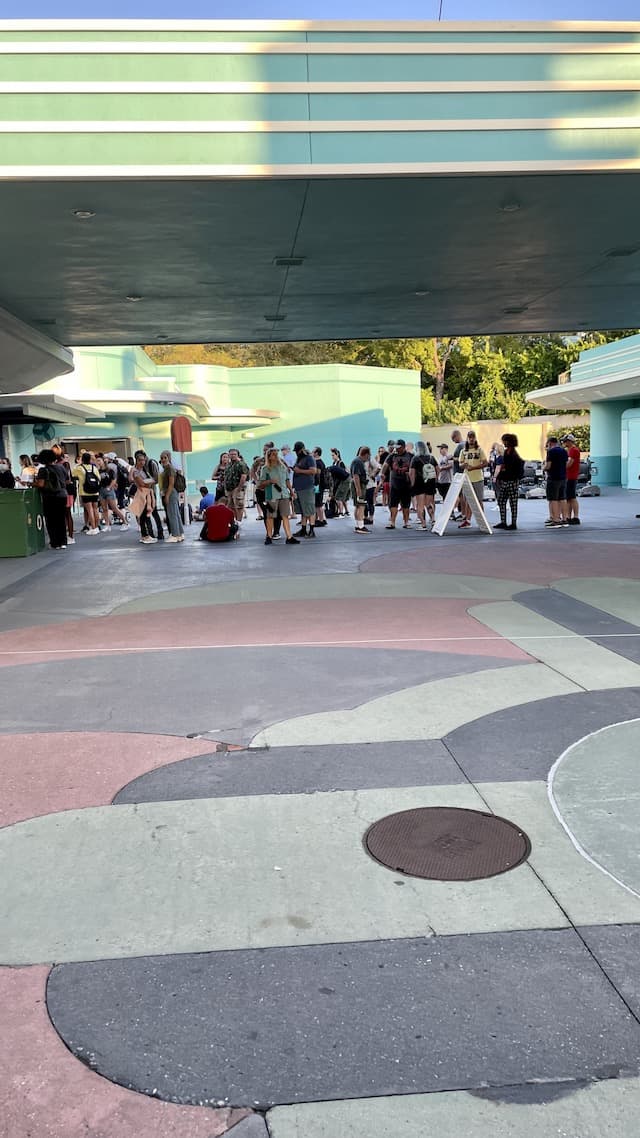 We stopped by the lockers to drop off a few things and then went right next door to rent a stroller for the day.
Pirate tip: If you are park hopping, save your stroller receipt! You can get another stroller for no additional charge at the next park you head to.
Slinky Dog Dash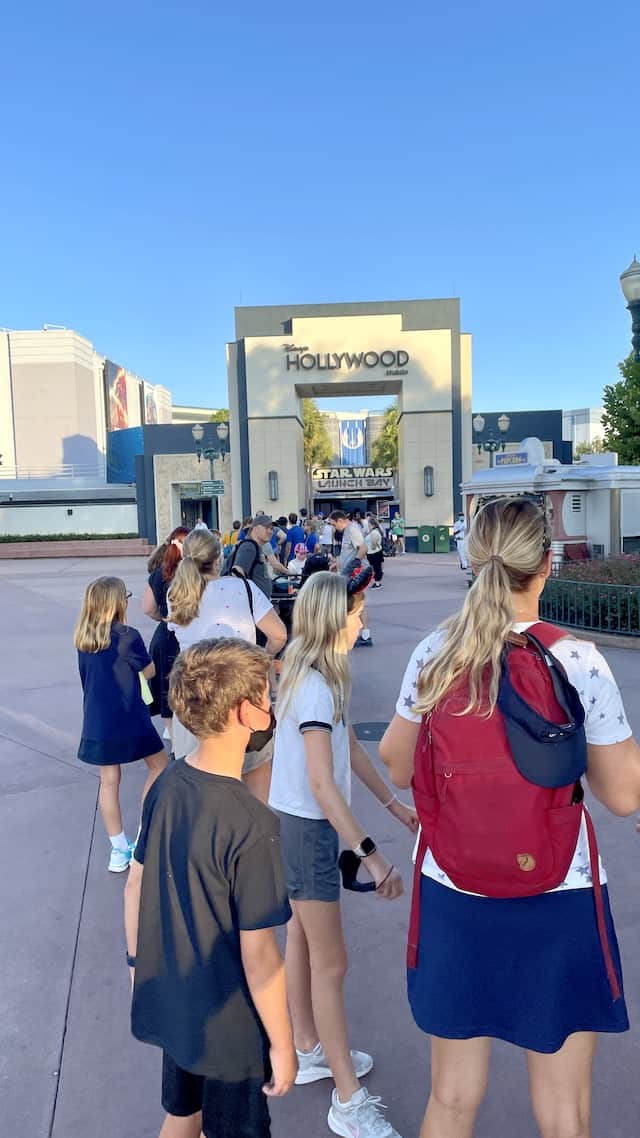 Upon entering Hollywood Studios, I noticed most of the people were heading to the left at Echo Lake to go to Galaxy's Edge to ride Rise of the Resistance. My strategy was actually the exact opposite because I didn't want to spend 20 of my 30 minute benefit riding one attraction. If Rise is your priority, then by all means go there first! But, you may be waiting in some other lines later.
We decided to head to Toy Story Land first to ride Slinky Dog Dash. We got to the entrance of Star Wars Launch Bay at 8:03 and we were held there until exactly 8:30 am and a few seconds. This would be a great time to grab some popcorn or cookies from the nearby cart to satisfy any hungry bellies. This is exactly what I did to help occupy my four children while we waited.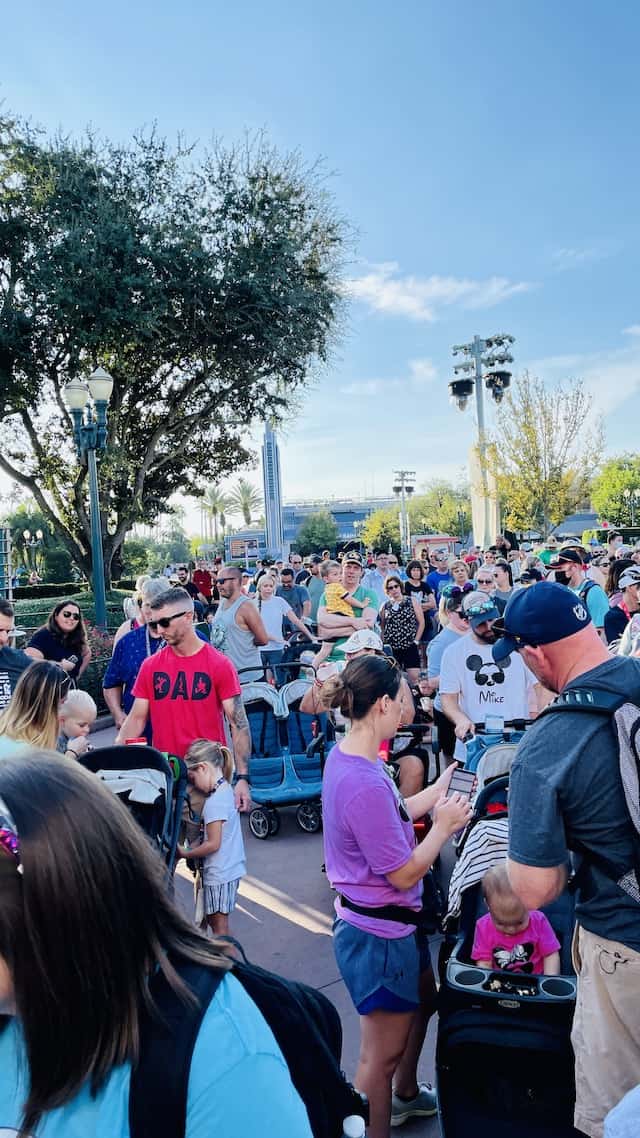 We started with only about 20 families ahead of us, and the line steadily grew. However, at about 8:25 am Cast Members began pushing people who were just arriving up to the front with us. There was no orderly line led by Cast Members so we were actually quite a ways back by the time we made into the queue for Slinky Dog Dash.
Pirate tip: Be persistent and walk fast!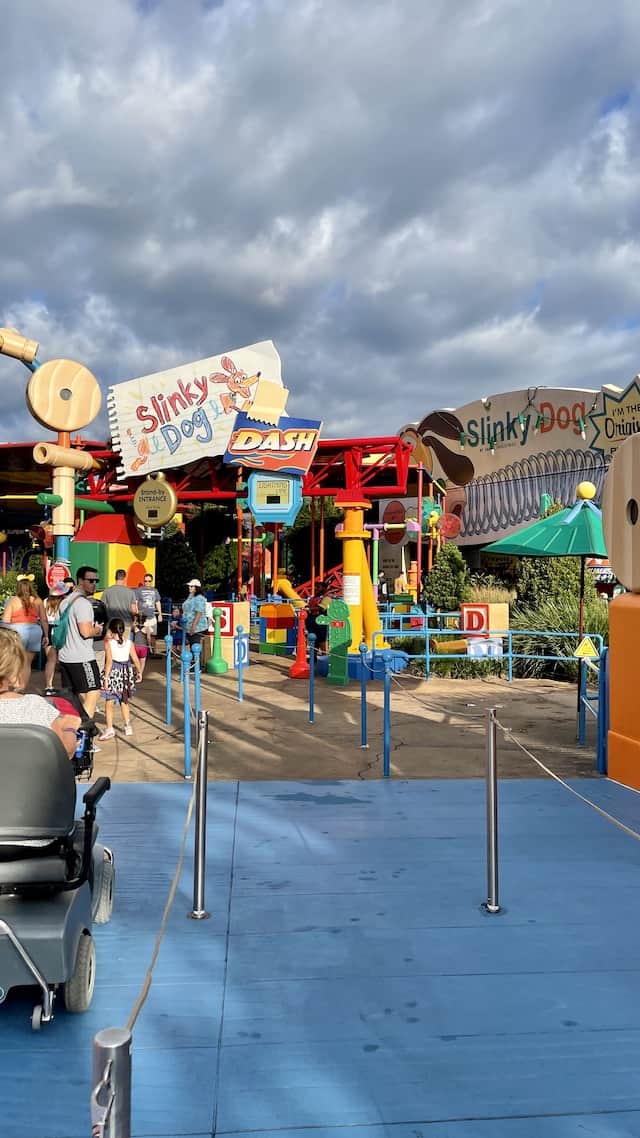 We walked the queue and were off Slinky Dog Dash by 8:50 am. I was honestly expecting Cast Members to walk us into Toy Story Land before 8:30 am so we could be off the ride by 8:40, but it did not work like on the day I was there.
We could have walked right back into the queue because at 8:50 the line was not extended outside of the actual queue! So, if you want to ride Slinky more than once I would suggest hopping back in line.
Toy Story Mania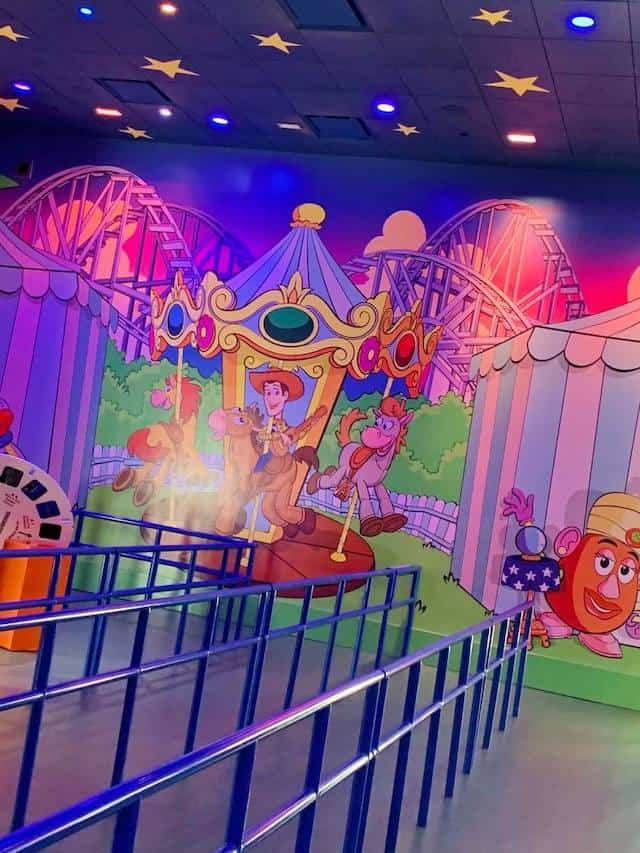 Usually, I would head to Mickey and Minnie's Runaway Railway next. However, we were park hopping at 2 pm and knew we wouldn't make it back to Toy Story Land later so we did Toy Story Mania on the way out.
There was a 0 minute wait and we walked right on the ride! No Alien Swirling Saucers for us, but if we were to do that one I would definitely have gone back later in the day. Same for Toy Story Mania.
We were off Toy Story Mania at 9:05, and the park was officially open. I also grabbed us a last-minute lunch reservation for Mama Melrose because I knew we would have time before needing to go to Animal Kingdom.
A snack stop that cost us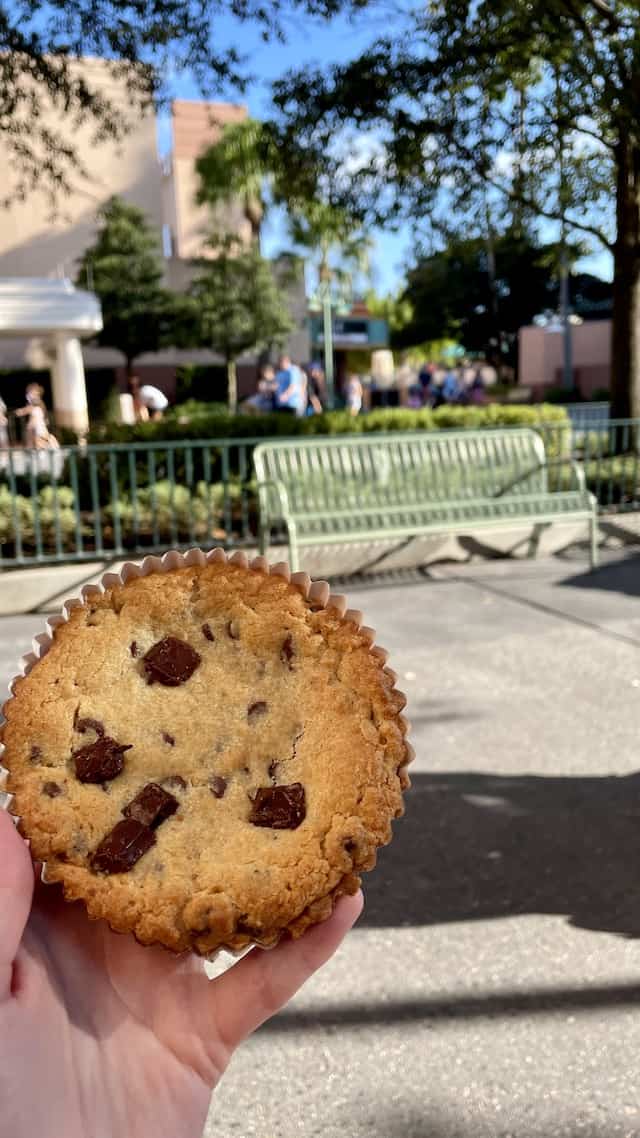 The next stop was supposed to be Mickey and Minnie's Runaway Railway. However, the popcorn and cookies for breakfast just didn't do it for my kids so we stopped at Joffrey's for donuts on the way out of Toy Story Land. This actually cost us big time because the posted wait jumped from 10 minutes to 50 minutes as we were eating (finished snack at 9:25 am).
Pirate tip: bring snacks for your group! This was a short trip and we packed lightly or otherwise I would have.
Had we not stopped for a snack we would have been on and off Mickey and Minnie's Runaway Railway within 15 minutes. Someone in my family utilitizes DAS (Disability Access Service) so we grabbed our return time and started heading down Sunset Boulevard instead.
Tower of Terror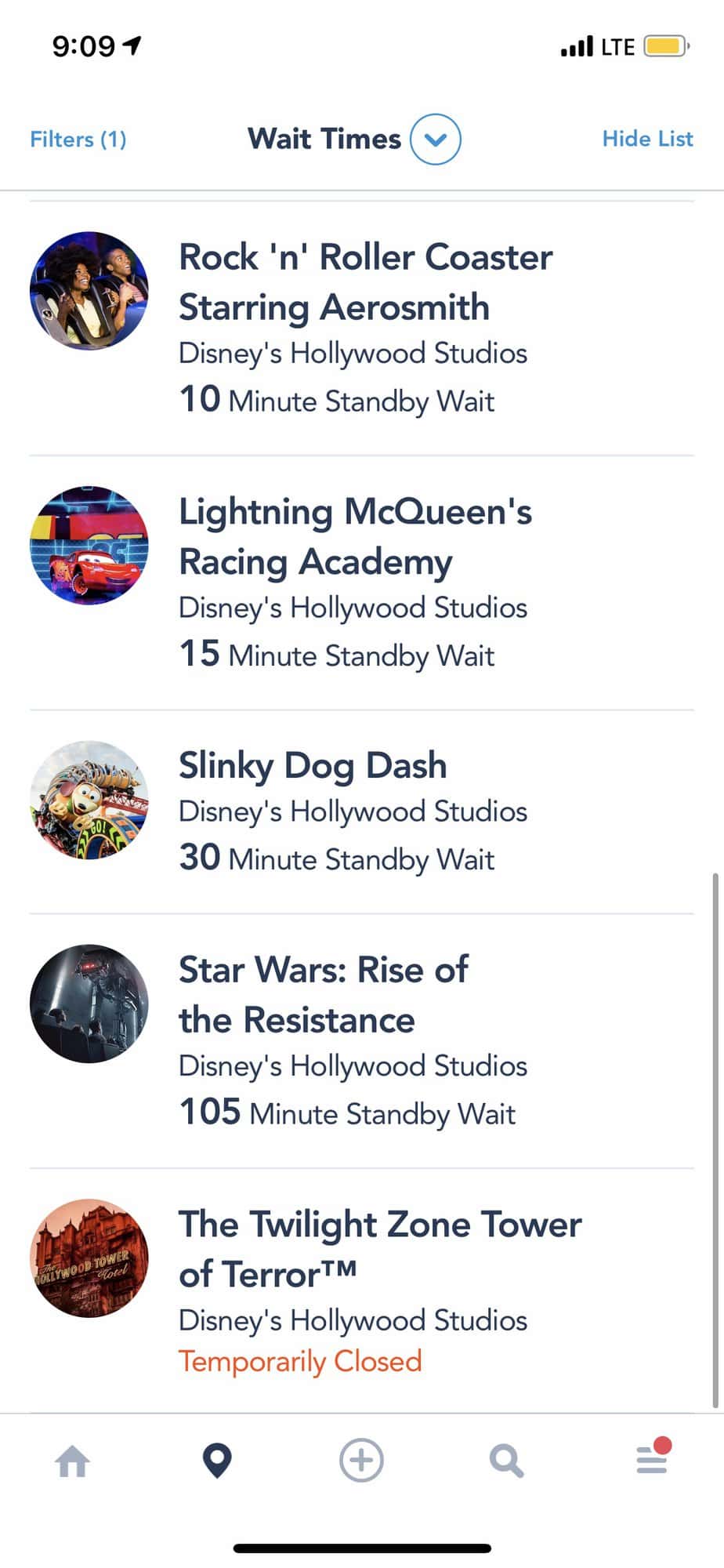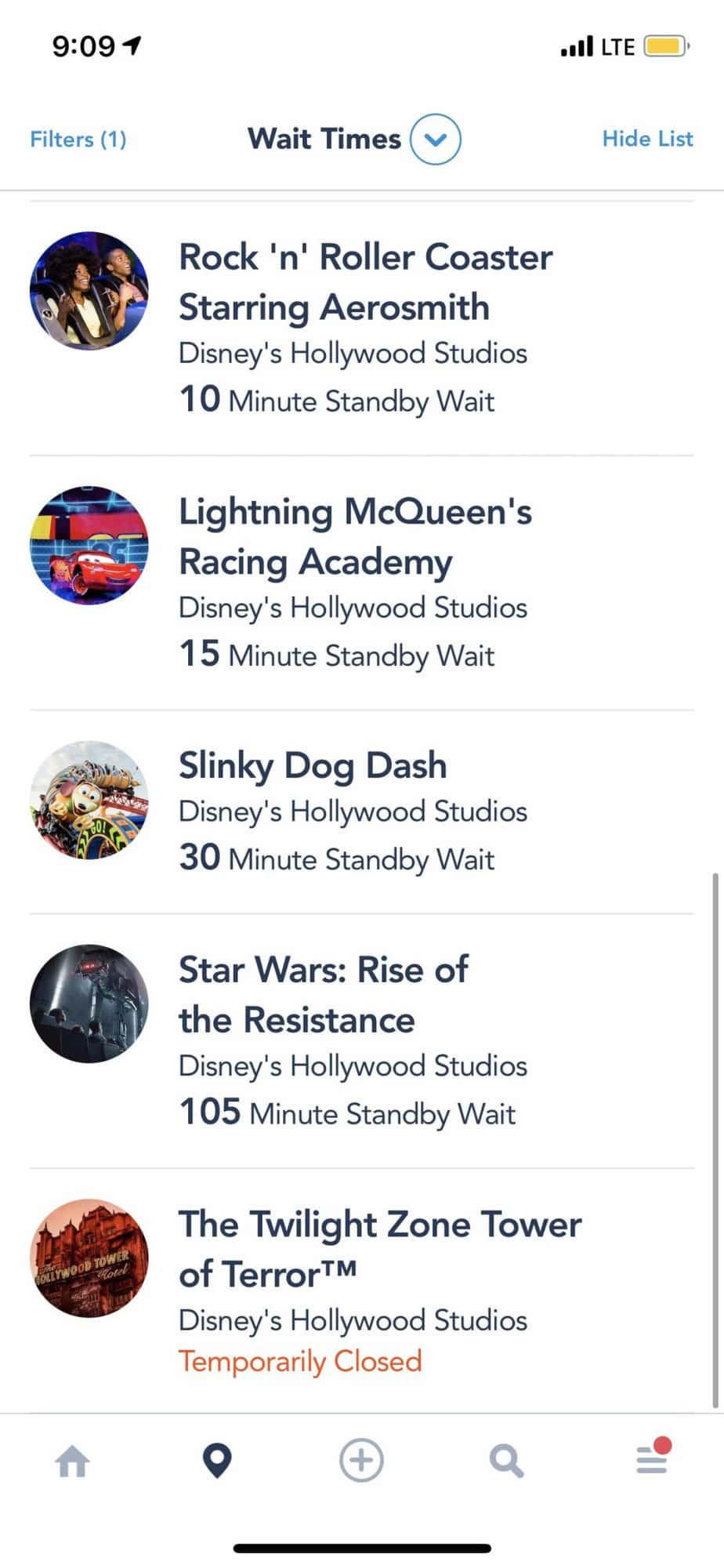 Tower of Terror had been temporarily closed all morning so far at this point. However, as we were walking down Sunset Boulevard the ride opened and only had a posted wait of 10 minutes!
Had it not been open, we would have done Rock 'n' Rollercoaster and checked for Tower of Terror throughout the day. Usually, these attractions still have a pretty low wait time this early in the day. We walked through the entire queue "dropped" in to the Hollywood Tower Hotel by 9:50 am.
Also just 10 minutes after park opening, Rise of the Resistance had a posted wait of 105 minutes. You can see in the screenshot above just about everything else was walk on.
Rock 'n' Rollercoaster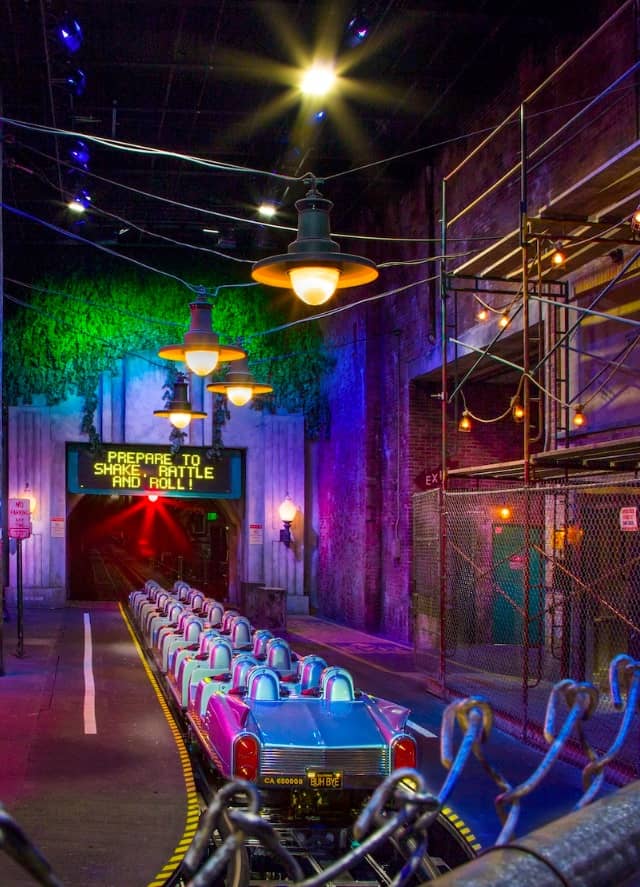 The wait time for Rock 'n' Rollercoaster was still very low at this point, so my husband and older kids got in line for that. This ride was also pretty much a walk-on.
They were off by 10:08 am. My youngest and I went and played at the Animation Courtyard while they were doing that.
In case you haven't been keeping score, in the first 2.5 hours of being in the park, we rode 4 rides and spent approximately $279 on snacks.
Disney Junior Play & Dance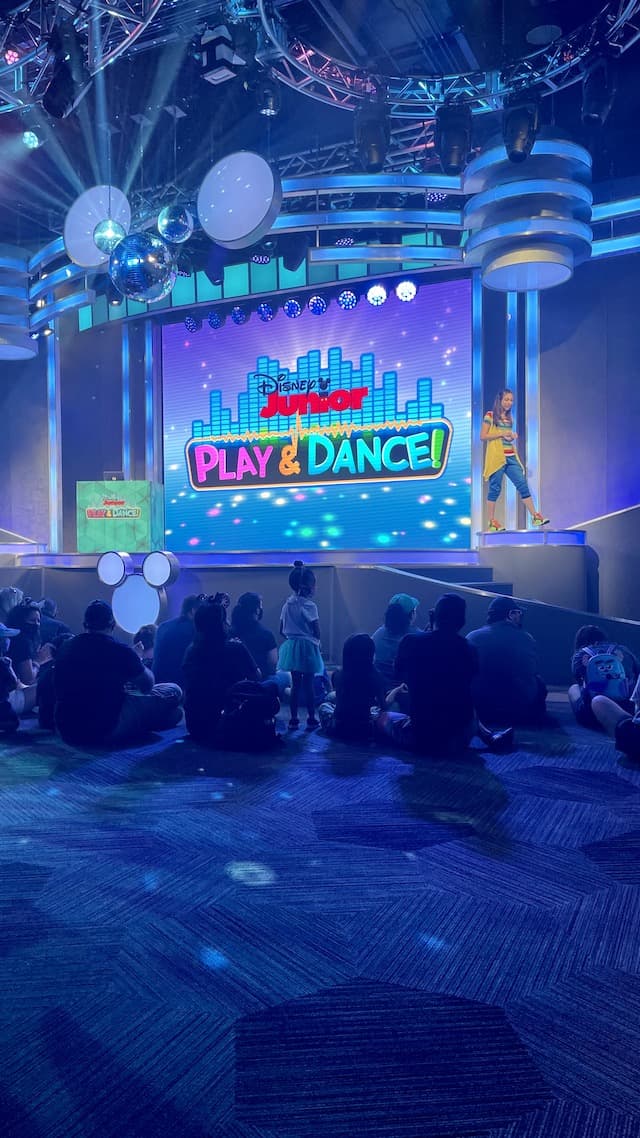 Next, we needed to do something for my youngest since he was not able to ride Rock 'n' Rollercoaster. He objected to the Lightning McQueen show but was happy to dance with our favorite Disney Junior pals.
The rest of the family joined us, and we all attended the first show at 10:35 am. This is a really cute show – especially for toddlers and preschoolers because Hollywood Studios does not have a lot for the young kids. It is a 10 minute show.
Mickey and Minnie's Runaway Railway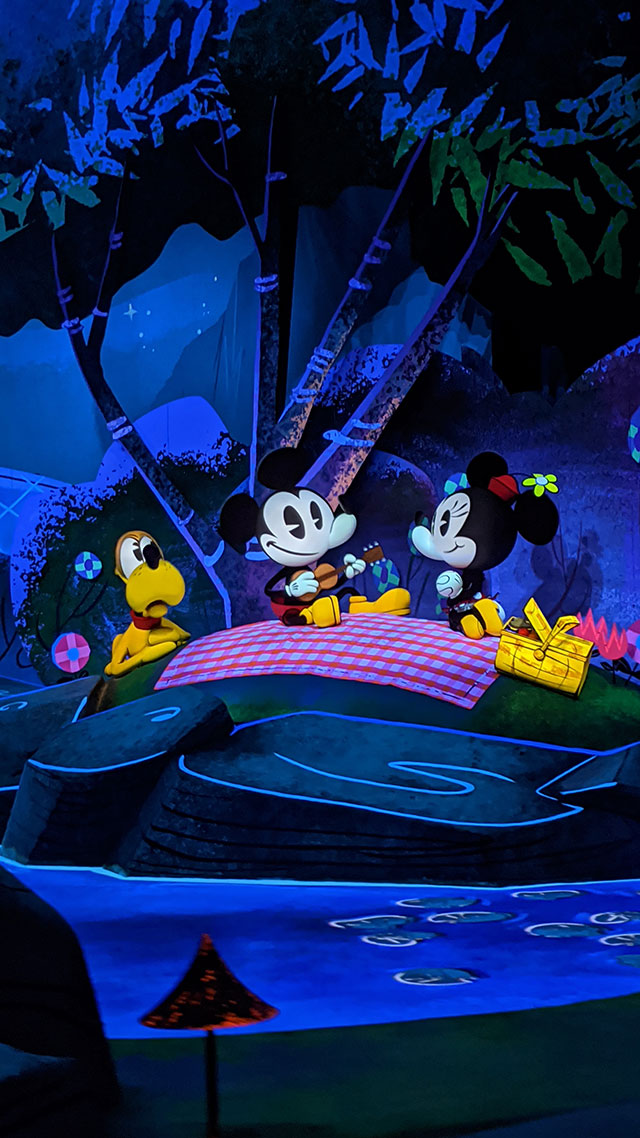 Our return time had approached pretty much right after the show ended. I really like that Hollywood Studios is a pretty compact park. Other than few attractions, almost everything is close to each other.
We rode Mickey and Minnie's Runaway Railway and got off the ride at 10:50 am. Had we not taken that little Joffrey's break earlier, we would have fit this in between Toy Story Land and Sunset Boulevard attractions.
Mama Melrose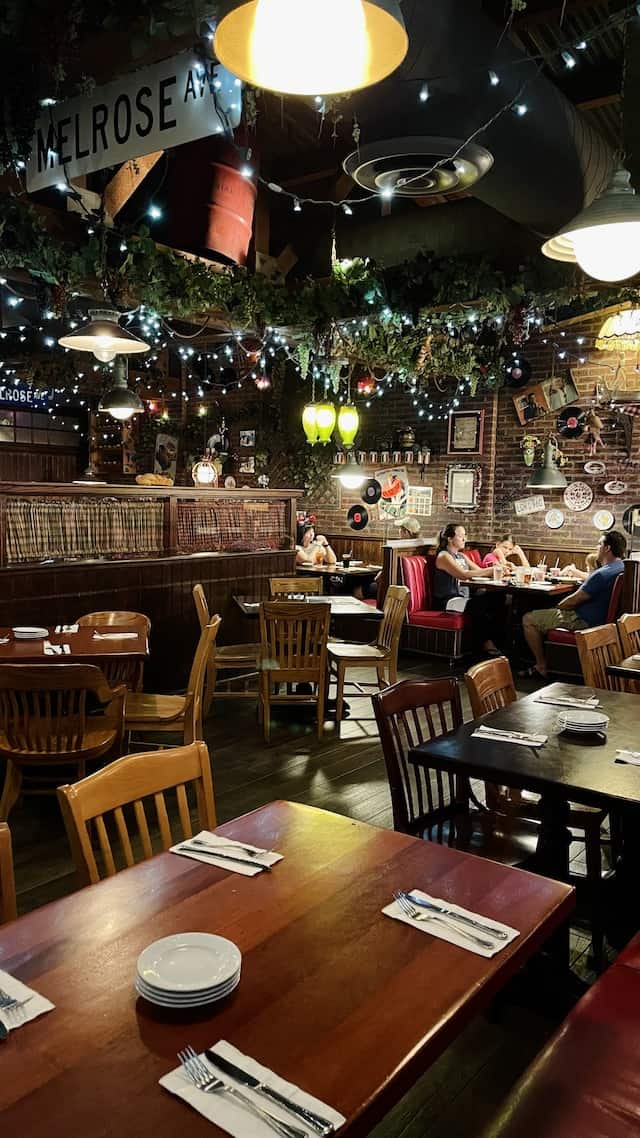 Now that we had toured the entire park besides Star Wars attractions, we headed to lunch. But first, we grabbed a DAS for Rise since the wait was over an hour. It was nice to be able to sit in the air conditioning for a bit and unwind as we waited for our return time.
I plan to write a more detailed review in the near future for Mama Melrose, but in short, we did not like it. This was our second time dining there, and we decided we would not be back.
Rise of the Resistance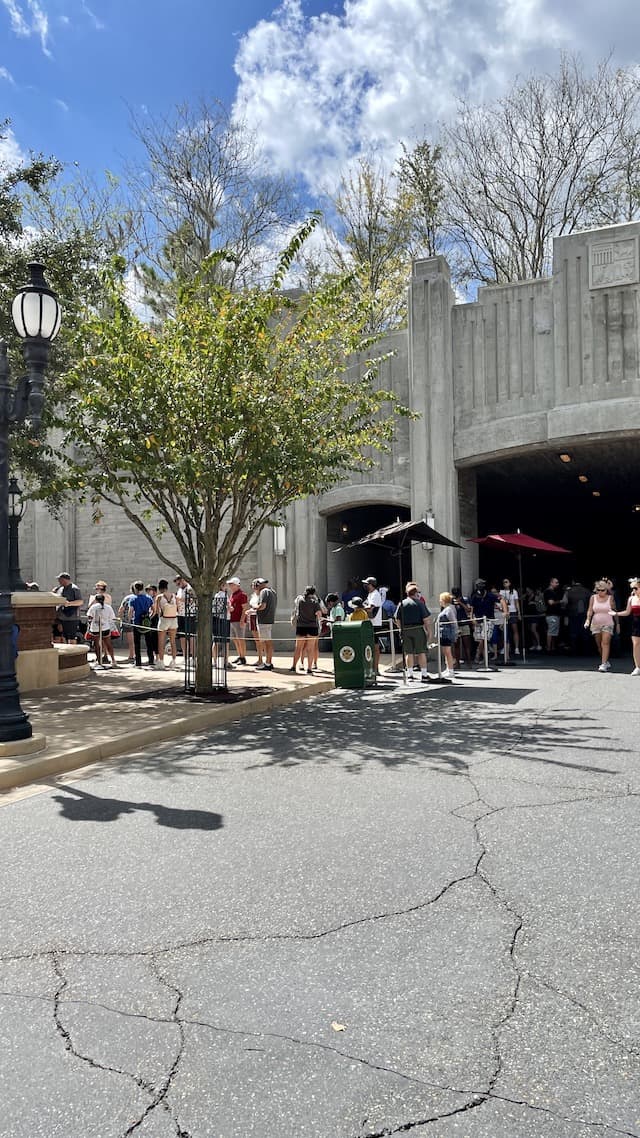 After lunch, we headed right into Galaxy's Edge and rode Rise of the Resistance. As we were walking in, the queue was wrapped around backstage (as described HERE and seen above), but as we were leaving the area around 1:30 pm, the queue looked non-existent.
We were off the ride by 1:20 pm, and then it was time to leave and go to Animal Kingdom!
What we didn't do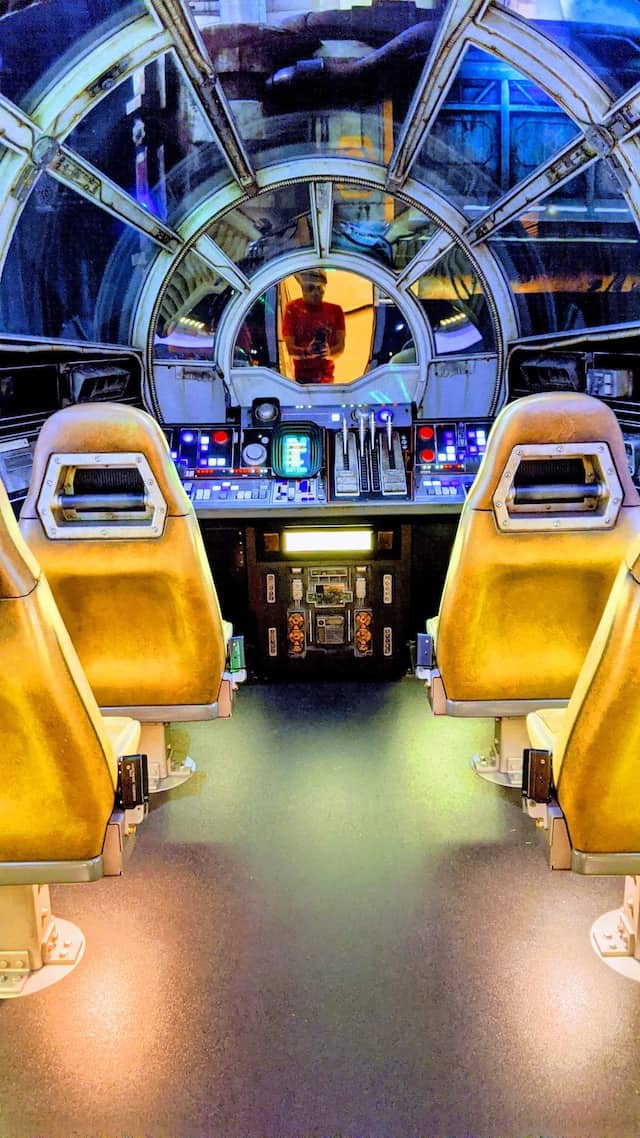 The only attractions we did not do were Millennium Falcon: Smuggler's Run, Star Tours, and Alien Swirling Saucers.
We also skipped most of the shows: Muppet*Vision 3D, Vacation Fun, Lightning McQueen's Racing Academy, Walt Disney Presents, Frozen Singalong, and Beauty and the Beast – Live on Stage. These would all be excellent fillers if you are planning to spend a full day at Hollywood Studios.
Touring strategy without a DAS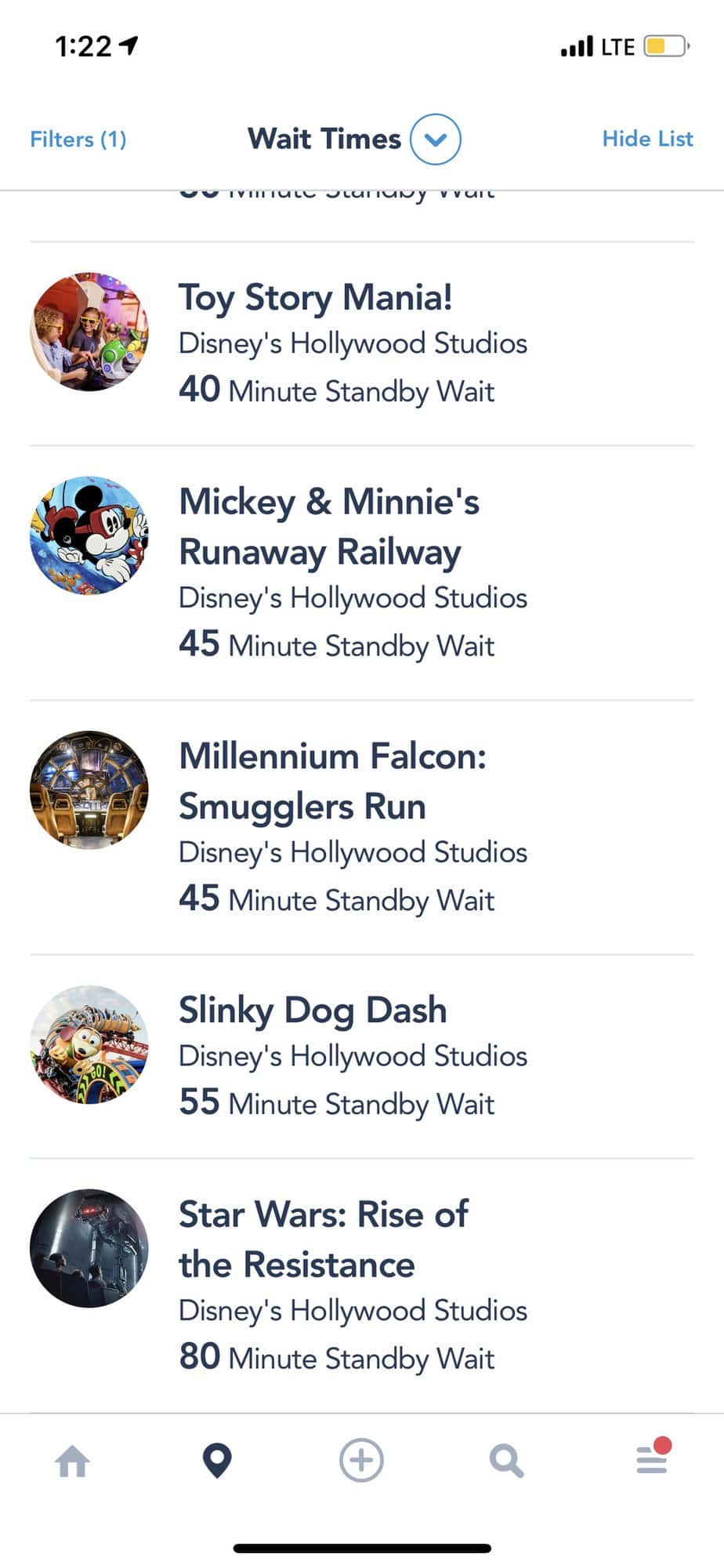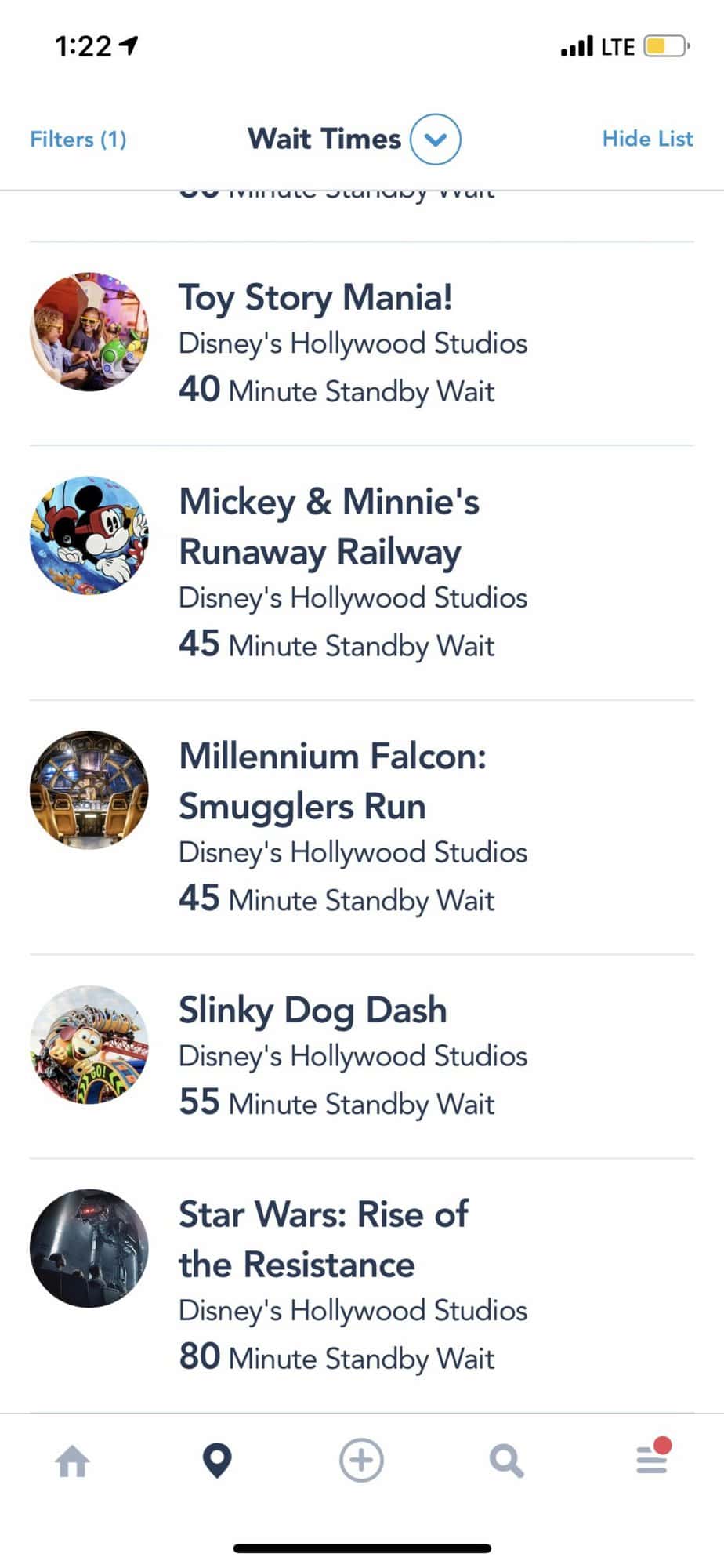 I realize my touring strategy is a bit different due to the fact we utilized DAS. I know we would not have waited for Mickey and Minnie's Runaway Railway, so you should still head there after Toy Story Land. In the span of about 20 minutes, the wait time had shot up 40 minutes. You could easily fit that in at the beginning and not wait.
Then, the only two rides you would actually have to wait for would be Rise of the Resistance and and Millennium Falcon: Smuggler's Run. Smuggler's Run was a 45 minute wait as we were leaving Galaxy's Edge, and wait times tend to drop later in the day.
In a park where there is so much new stuff to do, Hollywood Studios can be hard to tour. Only having to wait for two rides is incredible! I do believe Rise of the Resistance eats up a lot of the crowds, which makes it easier to get on everything else.
Final Tips
I would suggest getting to Hollywood Studios an hour before the official park opening. I did not notice a huge difference being earlier than that due to the fact that Cast Members squeezed us in anyway and we essentially lost our spot in the Toy Story Land line.
I know many complain about the loss of onsite perks, but getting to the parks early puts you ahead of everyone else. I think back to that group of offsite guests at the front of the park and how much longer they had to wait. Rope drop IS an effective strategy.
Also, be sure to pack snacks or purchase some grab-n-go items at the hotel. I really regret not doing this. Overall, Early Theme Park Entry at Hollywood Studios was a success!
What do you think of my touring strategy? Will you use the same one or will you do things differently for your day at Hollywood Studios? Join the conversation below or on Facebook.
Are you planning a vacation? Reach out to our trusted travel agency sponsor Authorized Disney Vacation Planner
Mouse Class Travel
!