Almost a week in to the Genie launch, certain guests are not be able to cancel Genie+ selections. Here is what we are seeing in the park today.
Genie+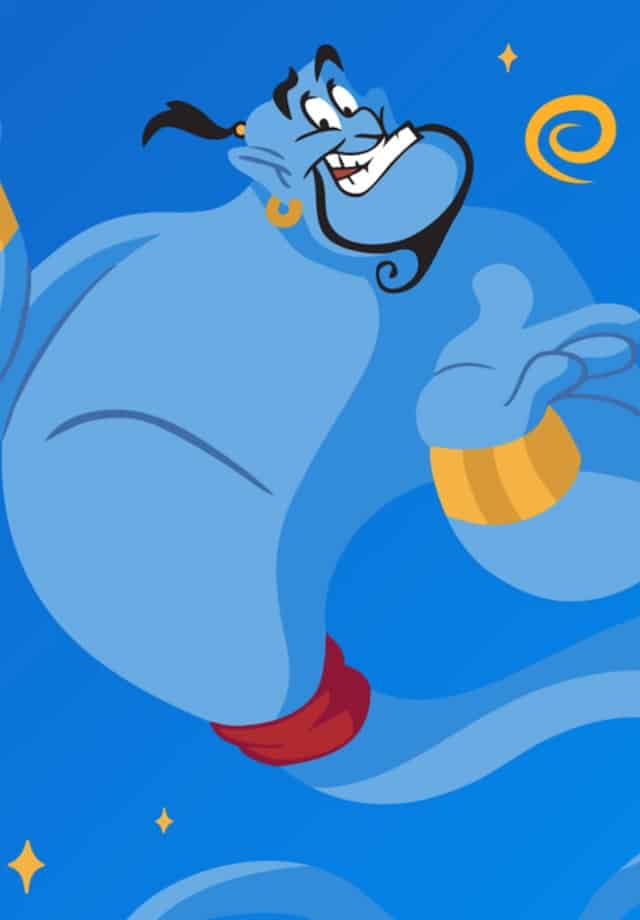 Disney's Genie, Genie+, and a la carte purchases known as Individual Lightning Lane Selections (ILLS) are supposed to revolutionize how you experience the theme parks. From tip boards and audio experiences to paying to skip the line, your day is now carefully thought out…if you can keep everything straight.
There are so many processes, rules, and things to consider that it may actually make your day in the park less magical. Kenny has been testing these systems to help us all understand them.
To help you and your planning endeavors, read our guide to Genie HERE.
Modifying and Canceling Ride Selections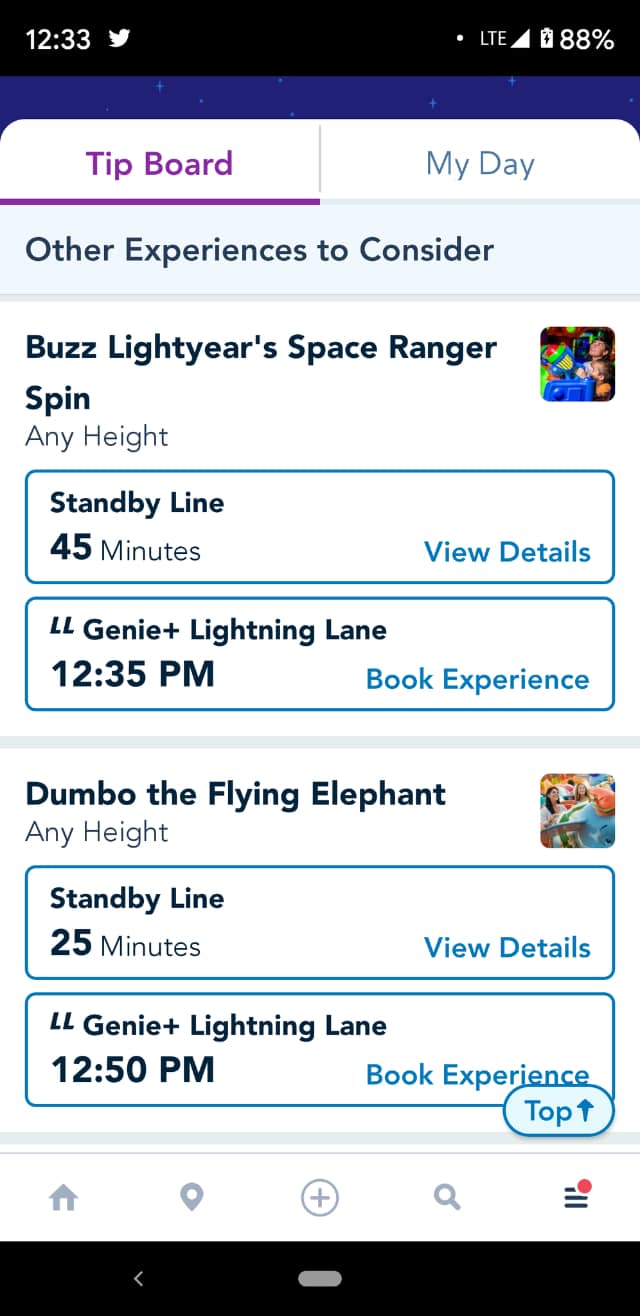 One of the most important pieces to the Genie+/ILLS is knowing what can and cannot be modified and how to go about doing them.
First, ILLS cannot be canceled or modified. Once you make your selection at either 7 am (onsite) or park opening (offsite), that's it. In the event that the ride is not open during your return time, you can visit any time that day after it's reopened.
For an ILLS ride that is closed all day, you will receive an automatic refund.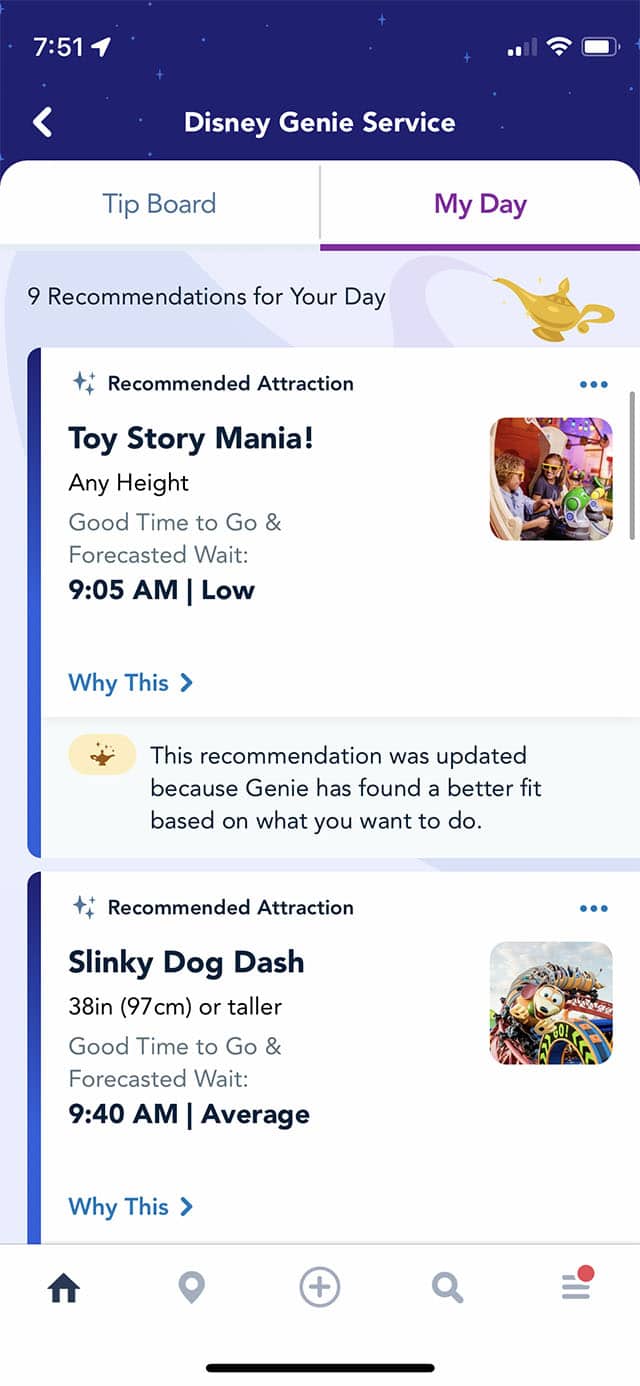 Second, you can modify a Genie+ selection by canceling it and then making a whole new reservation. This was a downgrade from the FastPass system where you could modify your return time and even the attraction based on availability without needing to cancel.
This is a bit tricky because if you cancel a Genie+ selection and can't find a new one to replace it, you are out of luck. However, this may be obsolete altogether as it appears some Disney guests do not even have the option to cancel.
Can't cancel?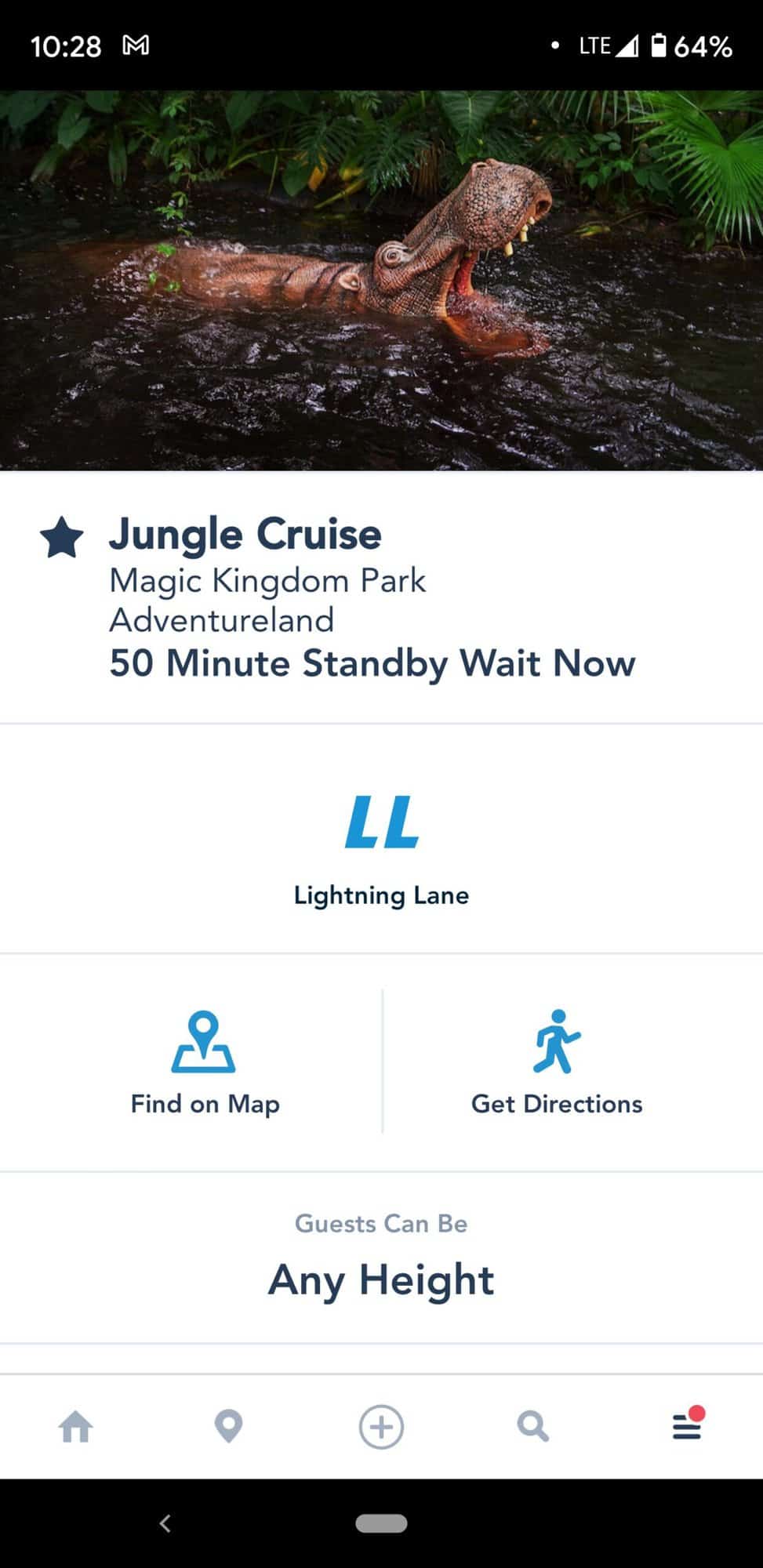 Kenny is in the park today for a ride challenge (check his Twitter for updates!) and is trying to cancel a standard Genie+ selection. He was hoping to book a new one, but he is no longer seeing the ability to cancel the pass on an Android phone.
He checked both the MDE app and his plans in a mobile browser to see if maybe it was a glitch. He does have the latest updates on his phone.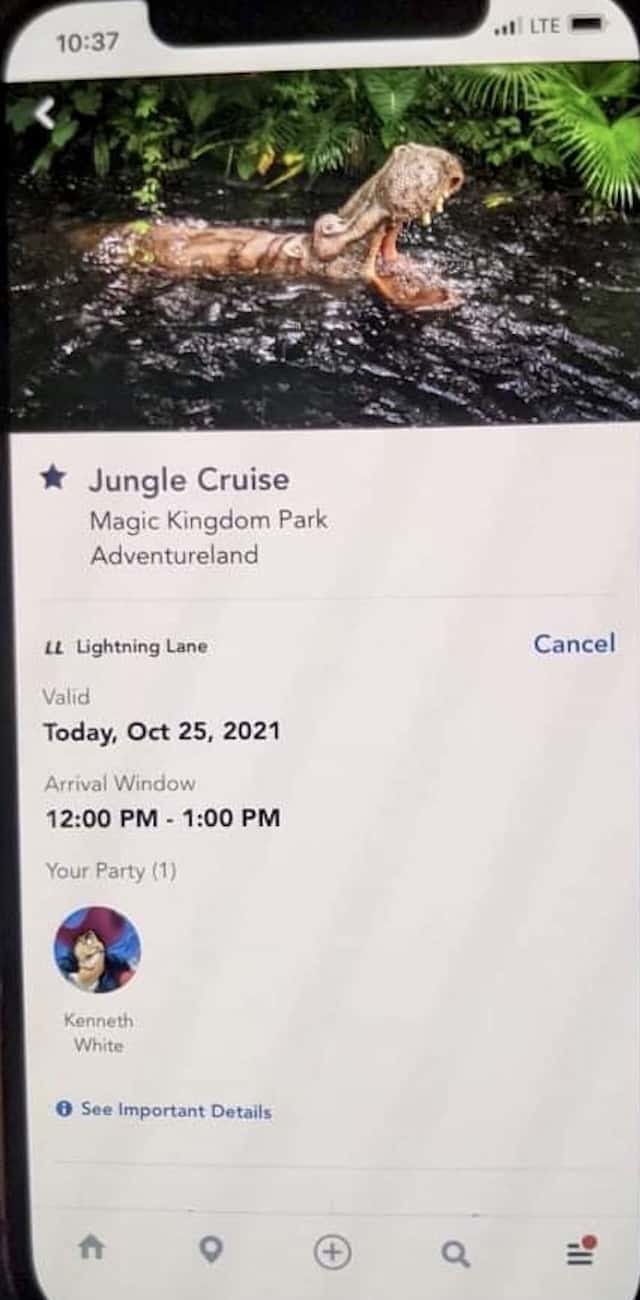 However, he also has an iPhone as well to do in depth testing (so nice of him!), and he is seeing the ability to cancel there. In fact, both screens look completely different. On the Android screenshot, it doesn't show his arrival window or the ability to cancel.
Surely this is an issue with Android phones. In the meantime, be sure you really want that attraction and return time if you plan to book it. Otherwise you will just have to let it expire and try again.
What do you think of this Android issue? How do you feel about Genie so far? Let us know in the comments below and on Facebook.