Have you wondered if the new Disney Genie+ option is worth the price at Walt Disney World? Check out this review of a day in the Magic Kingdom using Disney Genie+. Have we really "never had a friend" like Disney Genie+?
What is Disney Genie+
Just to give a bit of a review of what Disney Genie+ is, this is a brand new system that was introduced to Walt Disney World in October 2021. The Disney Genie+ is a one day fee add-on where you can access even more attractions with shorter wait times for $15.98 (including tax) per day per Guest. See which attractions are included in this Lightning Lane access HERE.
There is no limit to how many Guests may purchase Disney Genie+ in a certain day, but certain attractions can be unavailable throughout the day due to growing crowds. Check out the frustrations with the Disney Genie+ HERE.
Why we chose to use Disney Genie+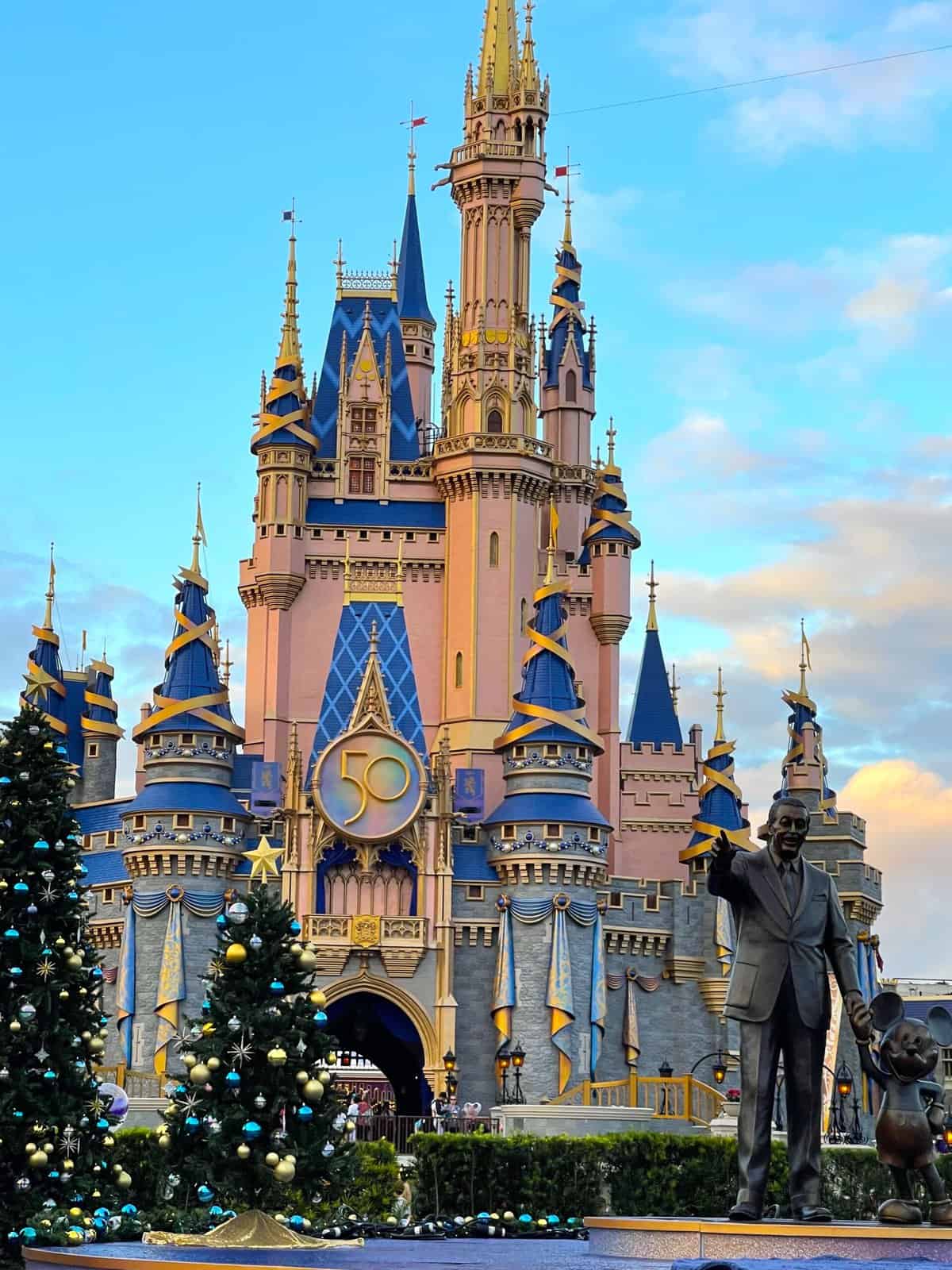 This was the last day of my trip with my daughter and we would be leaving the Magic Kingdom at 6:00pm in order to make our flight home. We had our touring strategy carefully created on Character Locator and we were ready for our day.
I (Donna) honestly had no intention of using the free Disney Genie tip board or purchasing the Disney Genie+ service. This was until we arrived for Early Entry at Magic Kingdom to discover that filming for television Christmas specials would be taking place in the Magic Kingdom this day.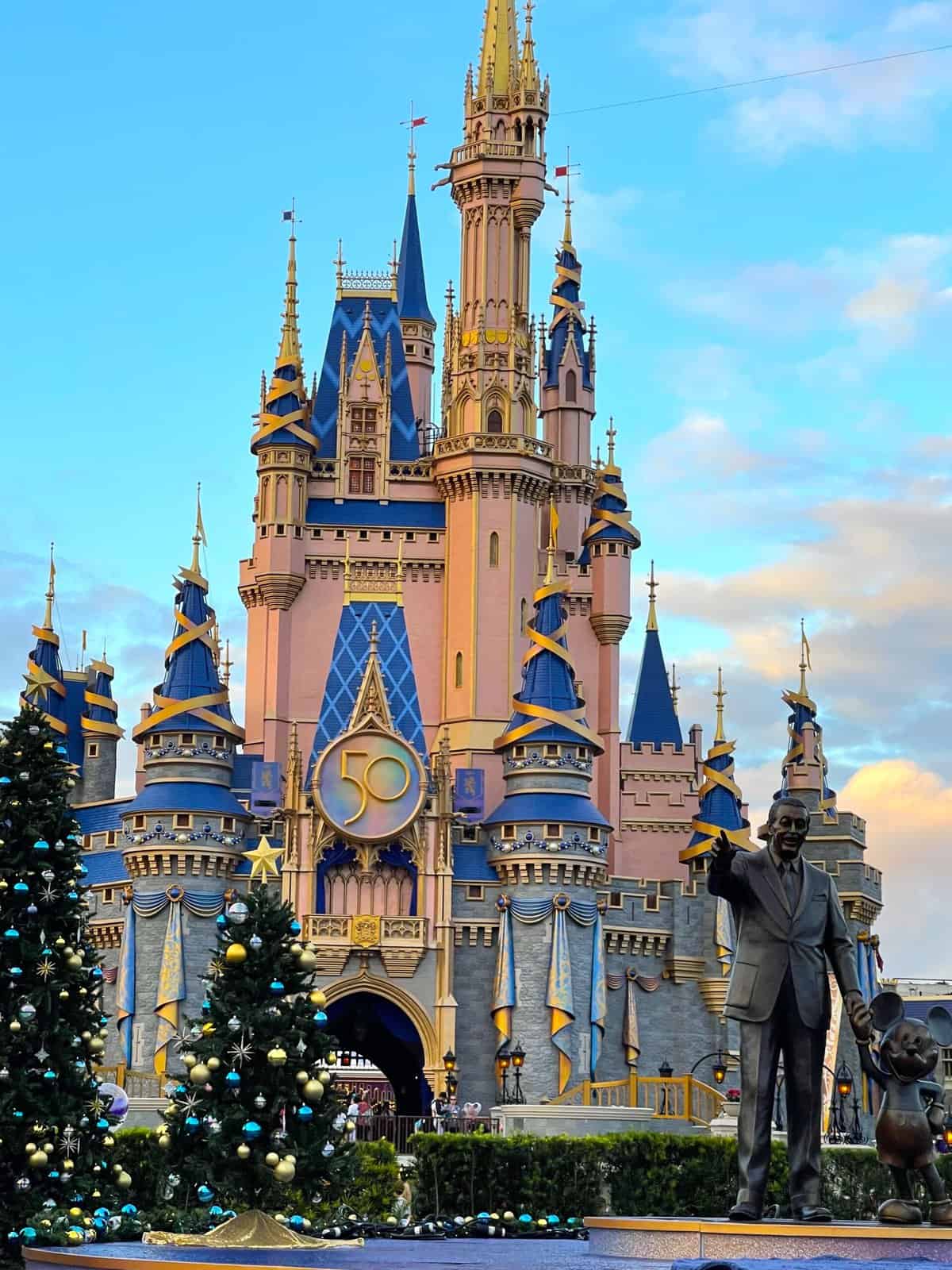 We were among the first Resort Guests to arrive in line for 7 Dwarfs Mine Train. This was a must on my daughter's wish list. Unfortunately, this attraction experienced a delayed opening due to technical difficulties.
We were told by a Cast Member that since this attraction had not officially welcomed Guests for the day, that no "multiple experience" passes would be issued.
As we waited for the attraction to open, I started to get a bit nervous that due to heavier crowds for the television filming, we may have a less than magical day at the Magic Kingdom.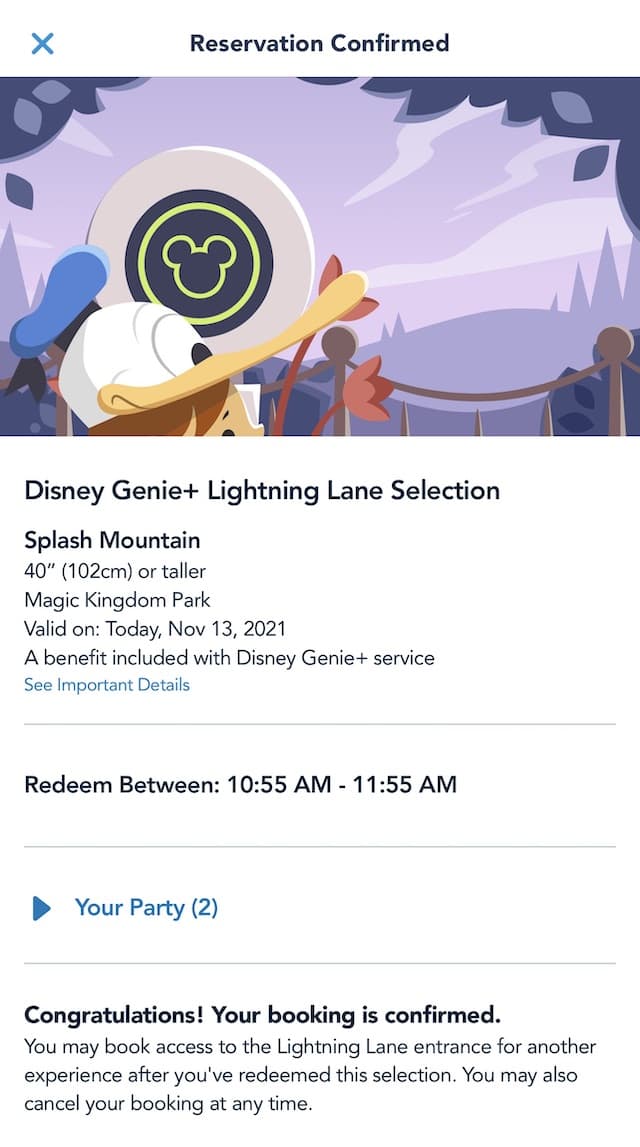 I purchased the Disney Genie+ for both my daughter and myself. We started the day with a bit of a disadvantage as Disney Resort Guests were able to make their first Lightning Lane selection at 7:00am. Read more about this perk HERE.
The time that we purchased Disney Genie+ was 8:45am. Our first selection was for Splash Mountain, which was high on my priority list for the day. The earliest return time for this attraction was 10:55-11:55.
Eventually the 7 Dwarfs Mine Train began welcoming Guests at 8:55am. Although this delay was not ideal, in my opinion it was worth waiting for less than 30 minutes for this attraction.
What if a ride unexpectedly closes?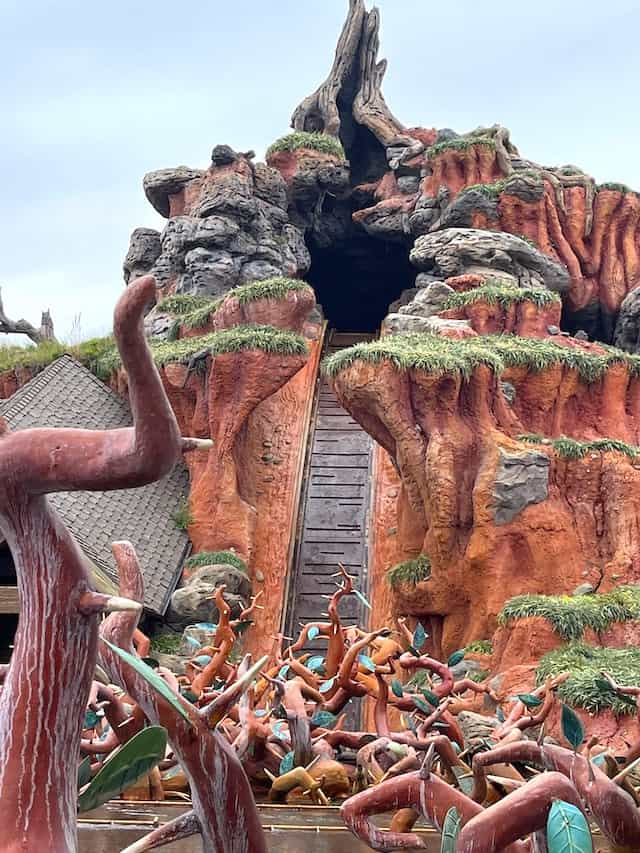 Unfortunately, when it was our time to enjoy Splash Mountain, the attraction was temporality closed. This automatically changed from a return time to a Multiple Experience pass on our My Disney Experience app.
This Multiple Experience pass could be used for any attraction in the Magic Kingdom. There were only a few exceptions. Excluded from this pass were the 2 Individual Lighting Lane attractions (7 Dwarfs Mine Train and Space Mountain) and also Peter Pan's Flight.
To utilize the Multiple Experience Pass we could tap our MagicBand at any of the valid attractions. This was a bit of a disappointment, but it was nice to have the freedom to use this later in the day.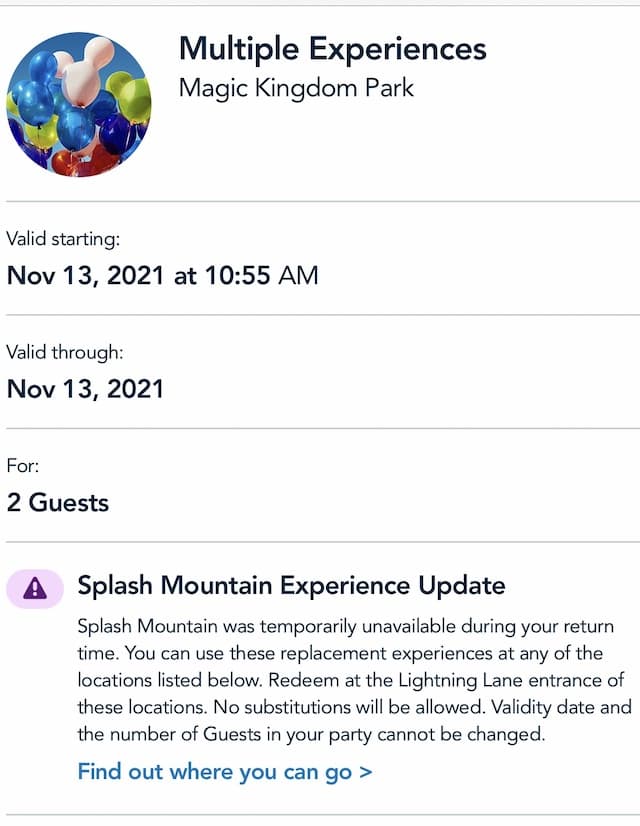 When we entered the Lightning Lane queue for Haunted Mansion, we tapped our MagicBand at the entrance. It experienced a temporary ride delay while we were waiting to enter the mansion.
A Cast Member shared that since we had tapped our MagicBands at both locations for this attraction, we would lose our Lightning Lane pass if we left this attraction. This was due to the fact that the ride was not declared "Temporarily Closed." We waited about 10 minutes and this attraction finally reopened.
This Multiple Experience pass could be used for any attraction in the Magic Kingdom. There were only a few exceptions. Excluded from this pass were the 2 Individual Lighting Lane attractions (7 Dwarfs Mine Train and Space Mountain) and also Peter Pan's Flight.
So if a ride is "Temporarily Closed" a multiple experience pass is issued. If there is simply a temporary delay, you may either wait to see if it will reopen or lose your Lightning Lane pass for that attraction.
Benefits of Disney Genie+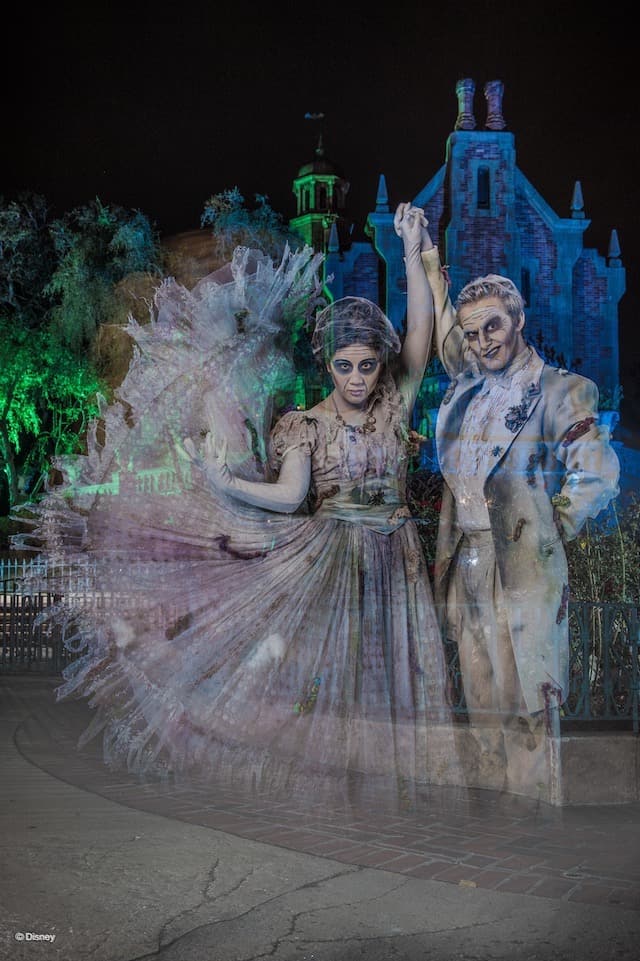 With the promise of our magical Genie in our pocket, we were able to enjoy a few of the less busy attractions earlier in the morning. We were able to wait a very short time to enjoy both Peter Pan's Flight and Pirates of the Caribbean.
Once the Park officially opens, Guests are then given 2 options to make their 2nd Lightning Lane selection. First, they may make another Lightning Lane selection after they have used their existing Lightning Lane attraction pass.
Second, they will be eligible for a second Lightning Lane selection 120 minutes after Park opening or of their new Lightning Lane selection time. In our situation, we were able to stack multiple attractions in the afternoon when wait times were longer.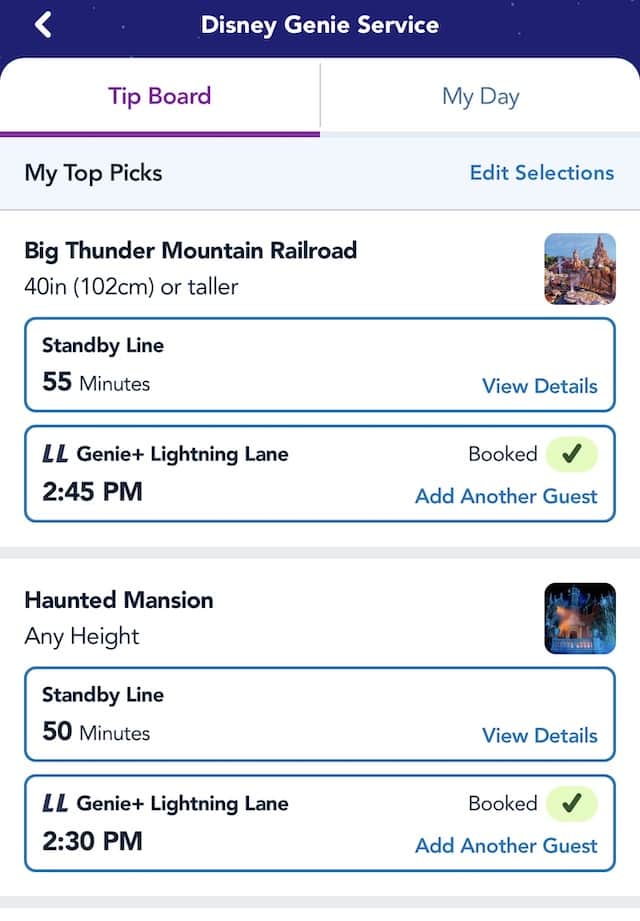 Helpful Pirate Tip: set an alarm on your phone for when you can make another Lightning Lane selection with the 120 minute time frame. We were successfully able to ride Haunted Mansion (wait time 60 minutes), Big Thunder Mountain Railroad (wait time 50 minutes), The Many Adventures of Winnie the Pooh (wait time 45 minutes), and Under the Sea: Journey of the Little Mermaid (wait time 45 minutes.)
Helpful Pirate Tip: set an alarm on your phone for when you can make another Lightning Lane selection with the 120 minute time frame.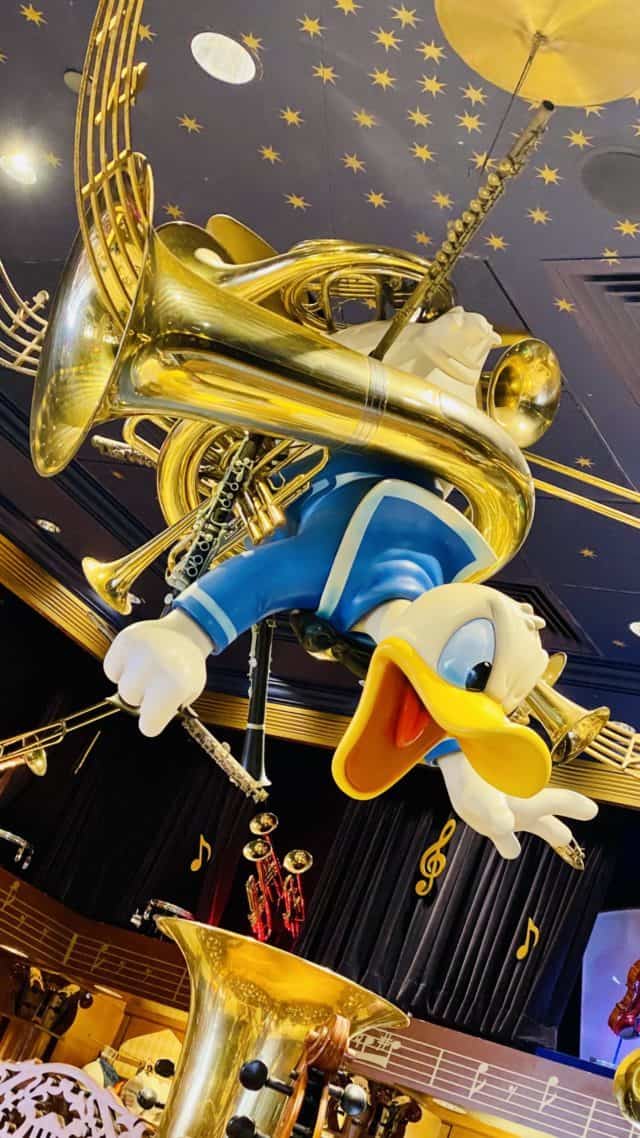 My daughter had a "must do" attraction list, and we were able to prioritize what she liked most. With Lighting Lane access, we were able to enjoy attractions with low wait times throughout the day which included:
Mickey's PhilharMagic (with the new "Coco" scene)
the Enchanted Tiki Room
Princess Sightings for Rapunzel and Tiana
Mickey Mouse character sighting
Multiple Experience Pass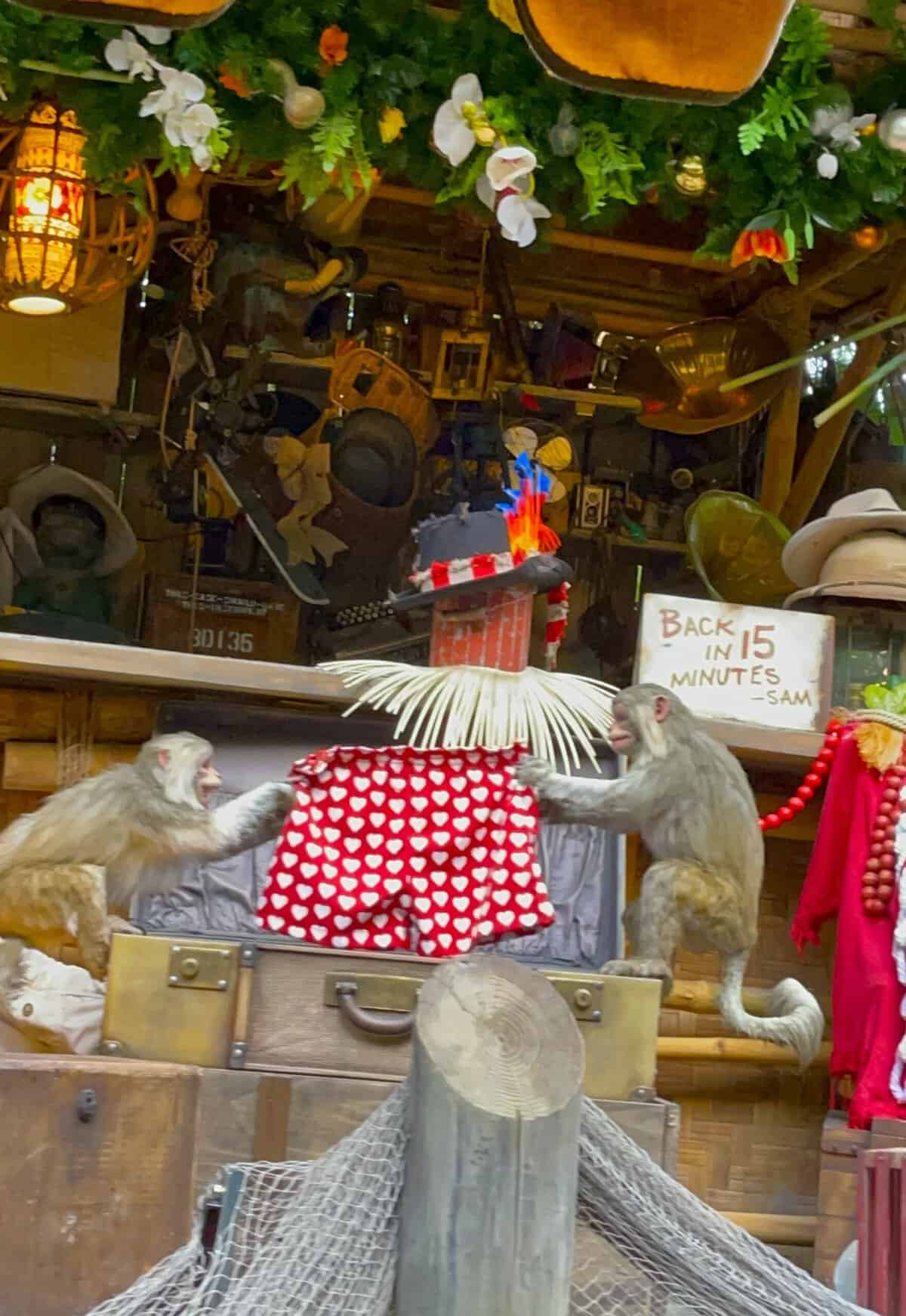 Splash Mountain only reopened temporarily and we were not able to ride it before it closed again. It is never a good sign when water is completely missing from the iconic waterfall.
We chose to use our Multiple Experience Pass to enjoy the Jingle Cruise (the holiday overlay for the Jungle Cruise). The wait time for this attraction was 110 minutes. The Multiple Experience pass was a great benefit to enjoy this attraction by skipping the standby queue.
Fun Bonus Features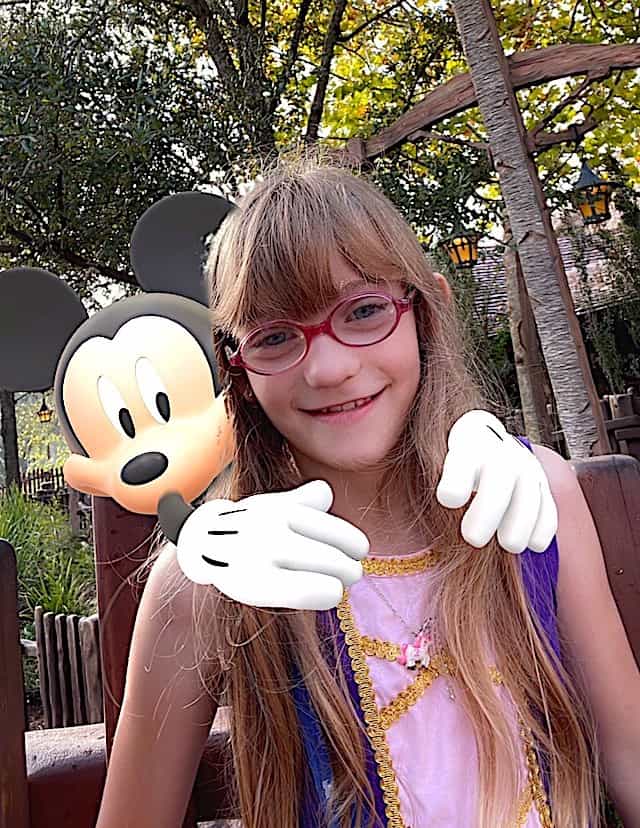 With the purchase of Disney Genie+, there were a few bonus features to "enhance" our day. One of these is the Disney PhotoPass Lens. This allows Guests to select from a variety of Disney filters. You can picture yourself as a Genie, take a photo with Mickey Mouse, pose as your favorite villain, and more.
Do you love Disney history? There are also Audio Tales available with purchase of Disney Genie+. I listened to a couple of these while we were waiting in line for Space Mountain. These were short enough to enjoy while in line, but packed full of information that I had never known before.
These fun features would not be a reason to purchase Disney Genie+, but they were a fun extra available through this service.
Is Genie+ worth it?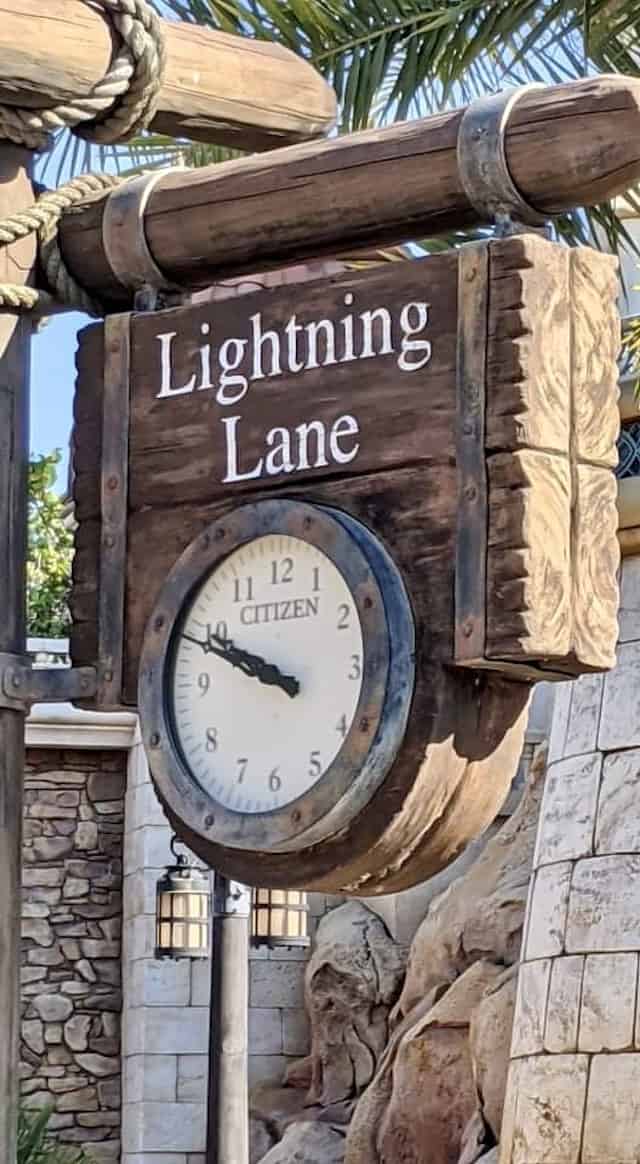 I did see a benefit to using the Disney Genie+, but I was on my phone looking for selections more than I would have cared for. I did miss the FastPass system, but I rather enjoyed the simplicity of enjoying the Parks without being on my phone making ride selections.
The Disney Genie promises cosmic powers, but it is also met with a few flaws. At select attractions a long line had formed at the Lightning Lane queue. Instead of dashing faster than lightning through an attraction queue, we were left standing in line. Of course this line was still shorter than that of the standby queue, but nevertheless it was still a line to wait in.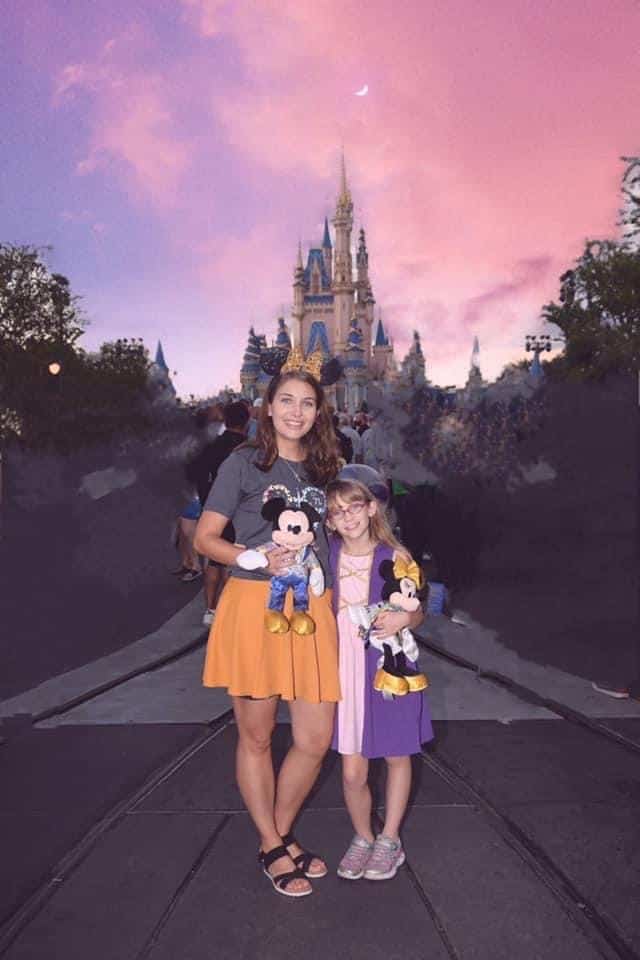 I do wish that I had chosen to purchase Disney Genie+ as 7:00am to have a jump-start for the day, but as mentioned previously I had no intention of purchasing this for our trip.
Honestly, this was a benefit for our partial day in Magic Kingdom. We were able to ride all of the attractions that were most important to my daughter and we still made it to the airport in time. I was not blown away with the ease and benefit of this service to consider purchasing for my entire family of 5.
Have you tried the Disney Genie+ in the Parks? What was your experience? Will you try Disney Genie+ on your next trip to the Disney Parks? Share your thoughts with us on our Facebook Page.
Are you planning a vacation? Reach out to our trusted travel agency sponsor Authorized Disney Vacation Planner
Mouse Class Travel
!