Disney has stated that "We have never had a friend like me" when advertising the new Disney Genie system. Find out what it is really like navigating this new system and making a Lightning Lane selection.
Lightning Lane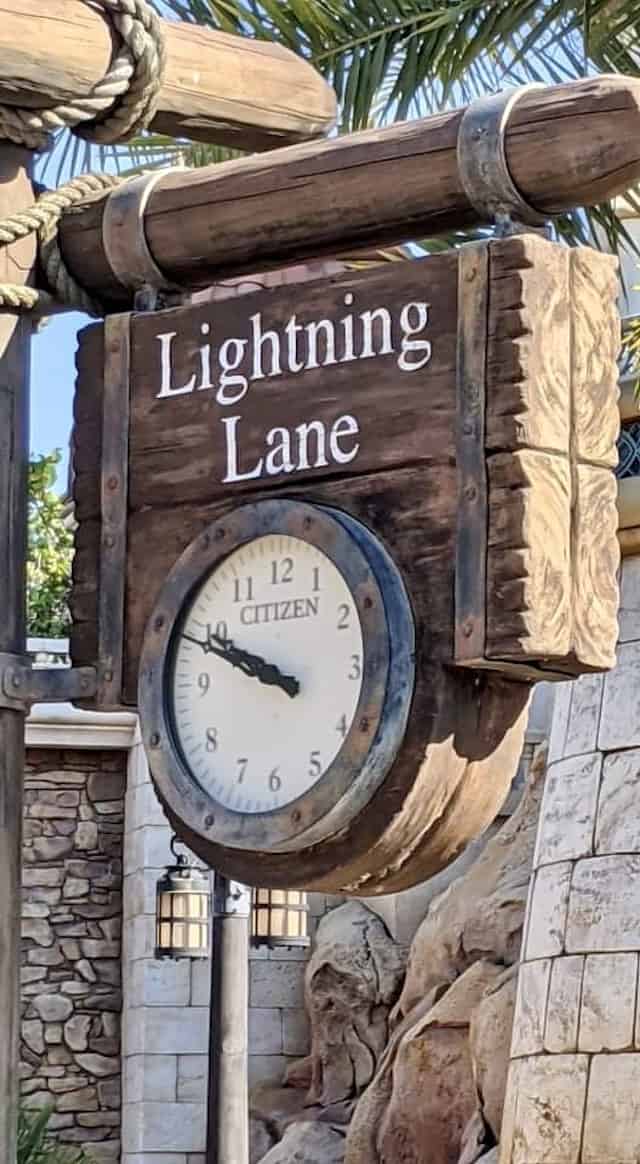 Individual Lightning Lane is a paid system priced per person per attraction. You can select up to two headliners per day to ride using this option.
There is also the Genie+ which is a one day fee where you can access even more selections. We have now confirmed that access for Genie+ is now $15.98 (including tax) per day per Guest. See which attractions are included in this Lightning Lane access HERE.
That is quite a hefty price tag for a large family visiting Walt Disney World, but many have stated that they would be willing to pay the fee if it would be worth it.
We have now confirmed that access for Genie+ is now $15.98 (including tax) per day per Guest.
Today our very own Kenny the Pirate wanted to try out this new Disney Genie and Lightning Lane in the Parks. Spoiler Alert: we want our Best Friend necklace back from the Genie. We have clearly had better Disney Pals than him.
Making a LL Selection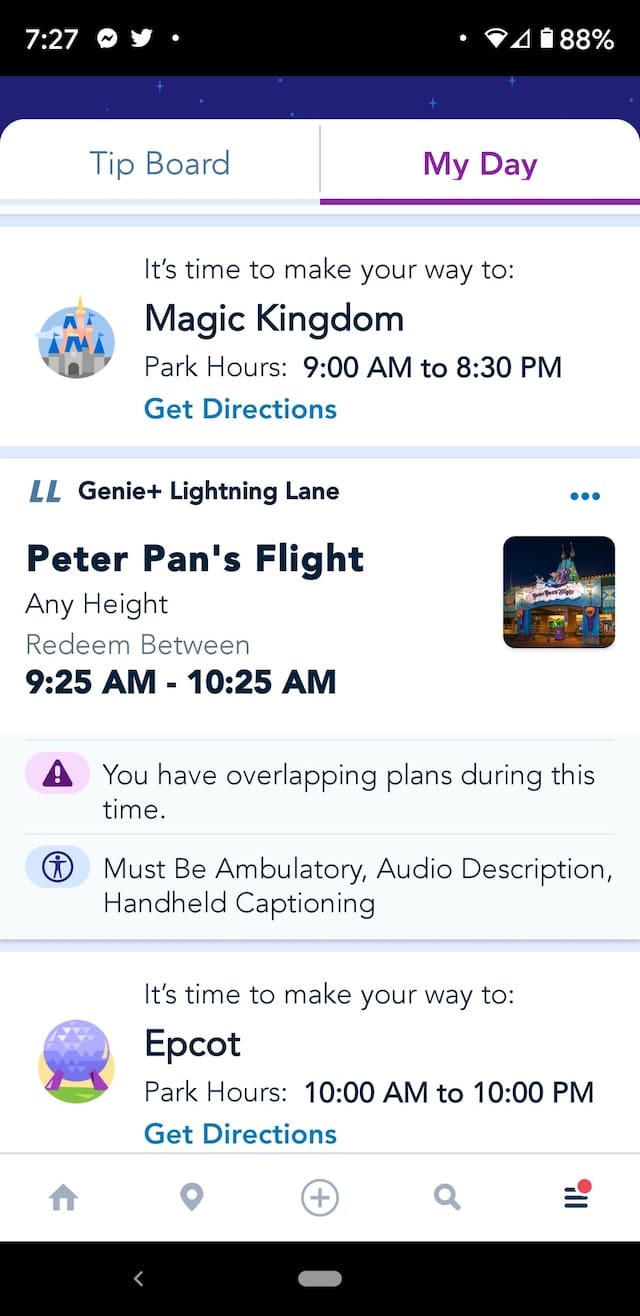 When Kenny the Pirate made his first Genie+ selection this morning it was for Peter Pan's Flight. The earliest time that he was given was 10:30-11:30 am. He later saw that a return time was available for 9:30am.
Rather than simply being able to modify this selection to the earlier return time, he had to completely cancel that Lightning Lane selection. After a few attempts, he was finally able to find and make the selection for the 9:20am return time for Peter Pan's Flight.
When Kenny the Pirate tried to make another selection it showed an ERROR screen.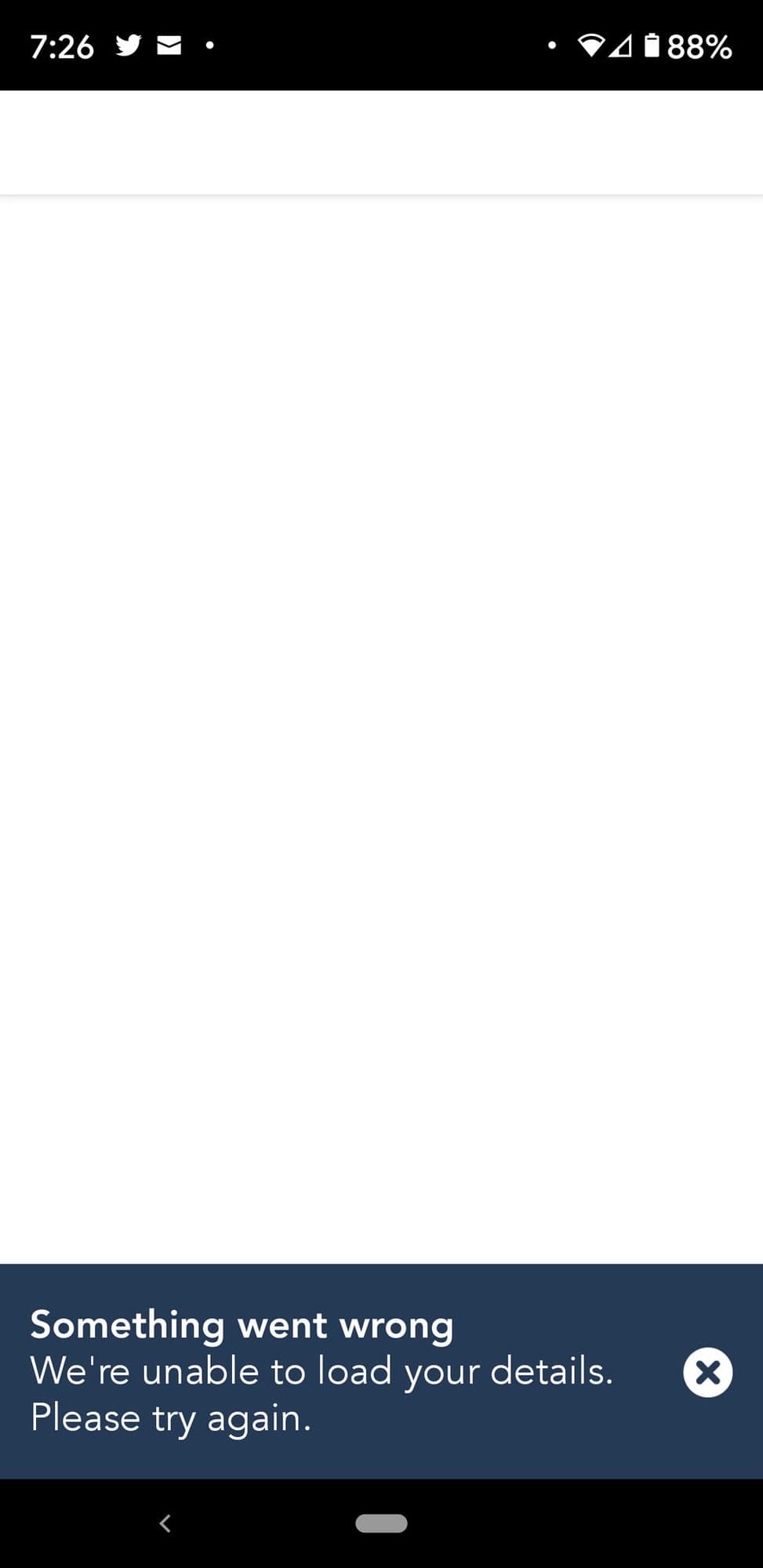 This is already a mess and it appears that Guests will be spending even more time looking at their phones than ever before with this new system.
What do you think of having to completely cancel rather modifying Lightning Lane selections? What do you think of the error screen when trying to make a second Lightning Lane selection? Share your thoughts with us on our Facebook Page.