Do you have a Disney trip planned? This new protocol could affect your day if you experience a ride breakdown.
When Rides Break Down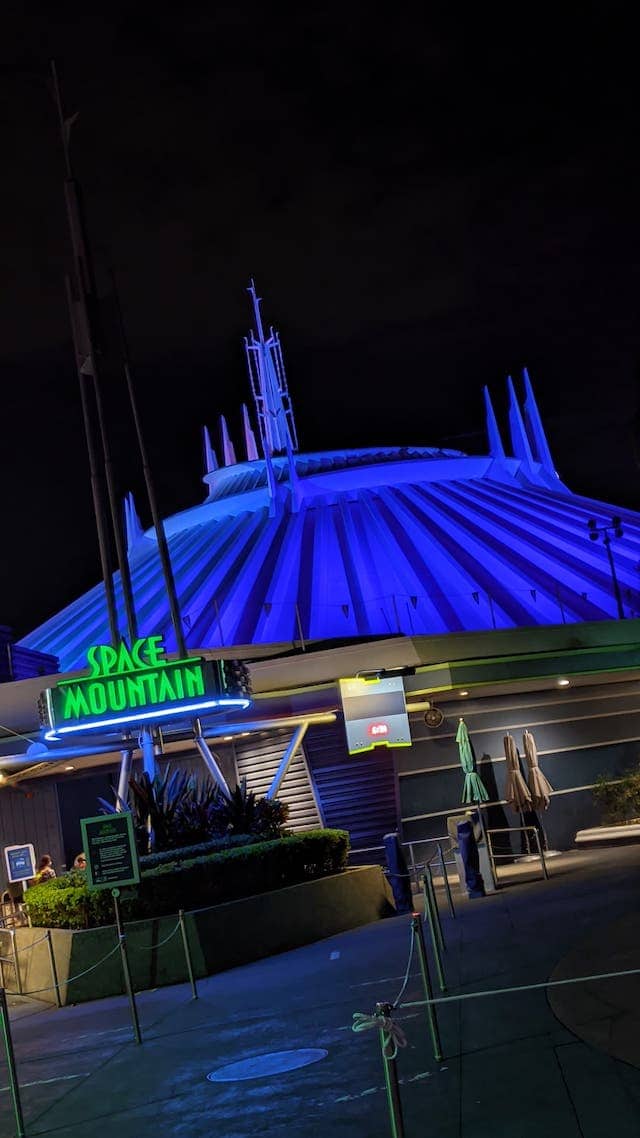 A Disney vacation has the potential to be one of the most magical experiences on Earth. But, every now and then things go wrong.
One of the most unmagical experiences is waiting and waiting for an attraction only to get near the front and find something undesirable has happened. The attraction has gone down. Be sure you follow these tips for what to do when a ride stops or goes down.
Apparently, guests aren't the only ones who can have melt downs in Disney World. The rides have melt downs of their own from time to time.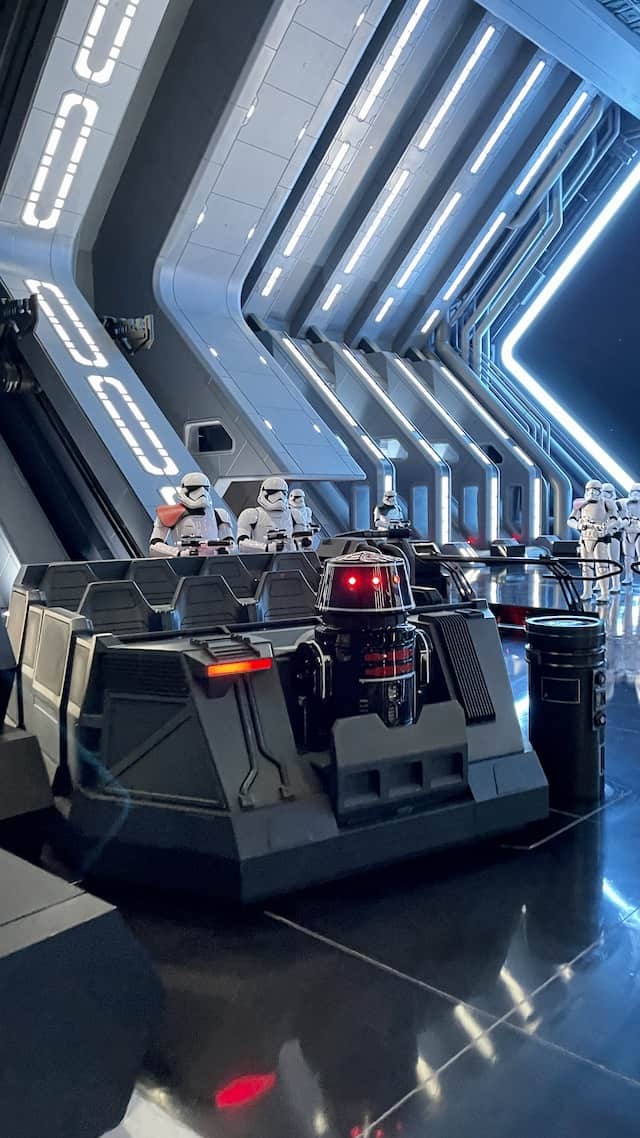 This can be especially true for older coasters like Space Mountain. On the flip side, it also seems to strike newer trackless rides such as Rise of the Resistance and Remy's Ratatouille Adventure with relative frequency.
So, what are you to do when this occurs? Sources say Disney is changing your options.
The Old Way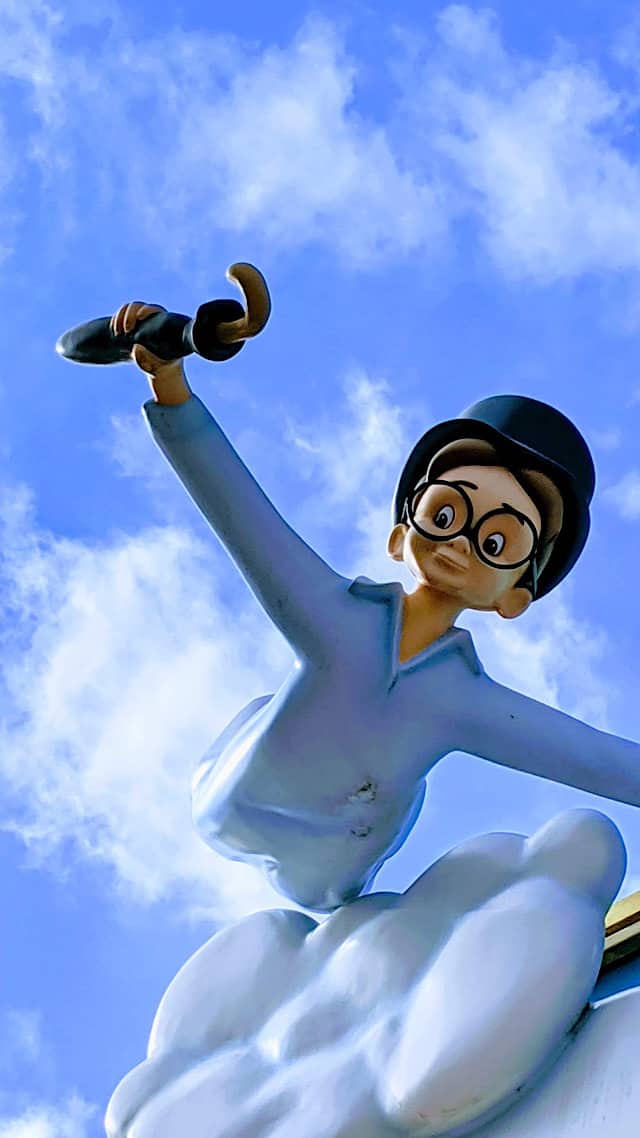 Typically when a ride goes down for an undetermined time at Disney, guests are notified that the ride has temporarily stopped. They are then given the option of waiting in their places or exiting the queue.
If you selected the "exit" option, typically a Cast Member would direct you to another Cast Member near the attraction's entrance or exit. This Cast Member would typically greet you with an iPad.
The magical Cast Member would then scan your Magic Band and provide you with an Anytime Experience pass for the attraction that you could redeem upon the reopening of the ride. This was known as a Recovery Pass.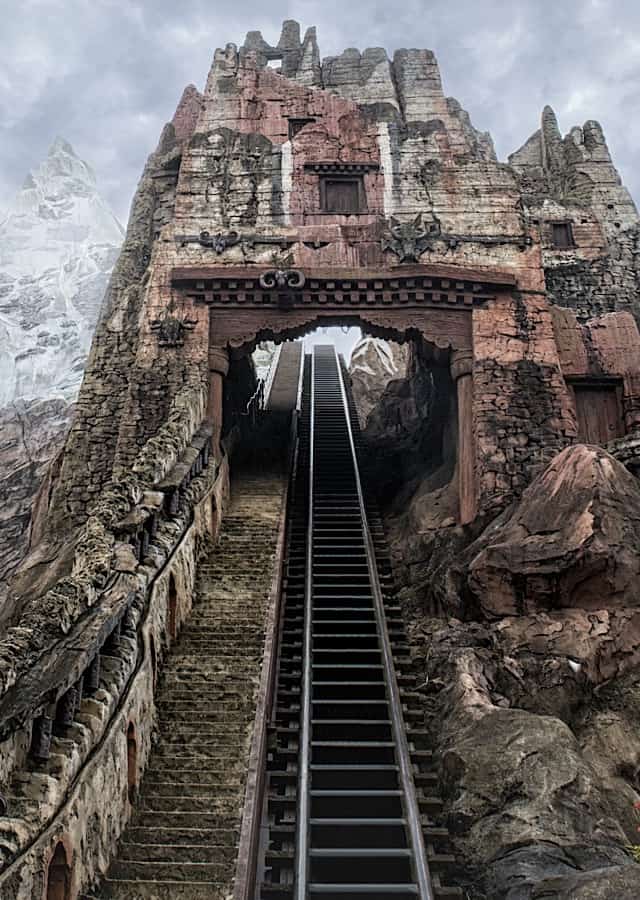 You could go enjoy the park elsewhere, and when the attraction reopened, you could use the FastPass line, now called the Lightning Lane, to renter the attraction. It was a pretty easy process.
However, inside sources report that this practice is no more!
The New Protocol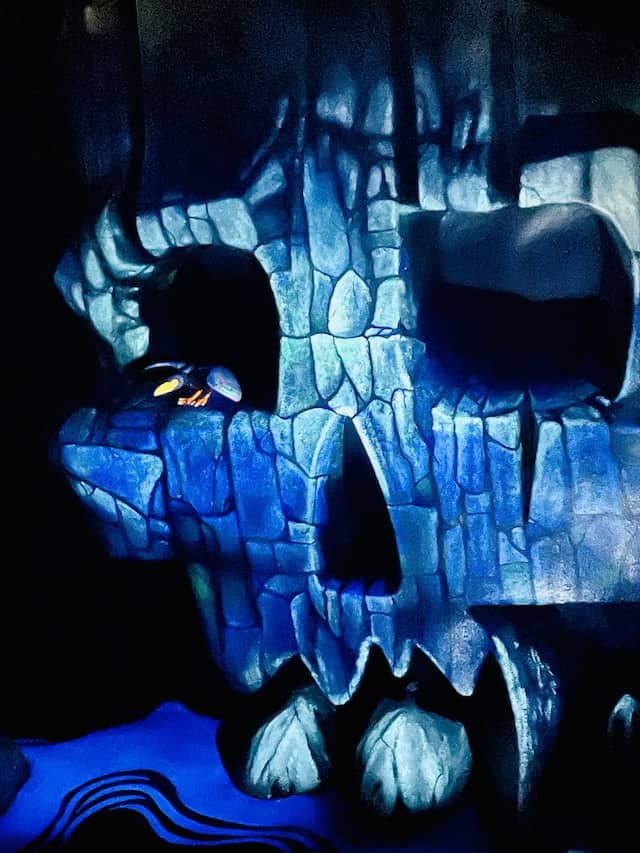 Now, when a ride breaks down, guests will still be given the option to stay in the queue for the attraction or exit the line. However, exiting will be a different experience.
Disney is reportedly no longer offering guest recovery passes unless they are evacuated from the attraction or the queue. This means that once you exit, if the ride comes back, you will have to wait in line all over again.
Again, if guests are evacuated, those guests will be offered a recovery pass. But if Cast members provide the option of remaining in the queue or exiting, guests exiting will not receive a pass.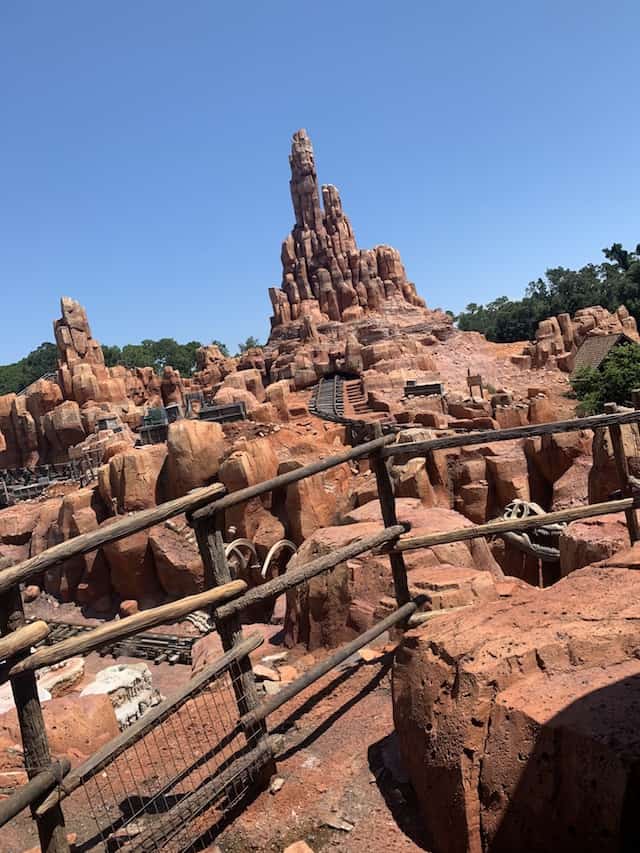 Inside sources say Disney is no longer offering guest recovery passes unless they are evacuated from the attraction or the queue
Time will tell how long this protocol lasts. But, be prepared for it if you have a trip in the new future.
What do you think about this jarring new development? Let us know in the comments below or on Facebook.