Today, the Bahamas released an emergency power order barring ships from stopping in Bahamian ports if there are unvaccinated passengers on board. Read on for details.
The Bahamas announced today that cruise ships carrying unvaccinated passengers will not be permitted to dock at Bahamian ports.
Disney Cruise Line Sailing Again
Disney Cruise Line finally set sail again earlier this month. The Disney Dream took a short jaunt to Disney's Castaway Cay. Castaway Cay is Disney's private Bahamian island.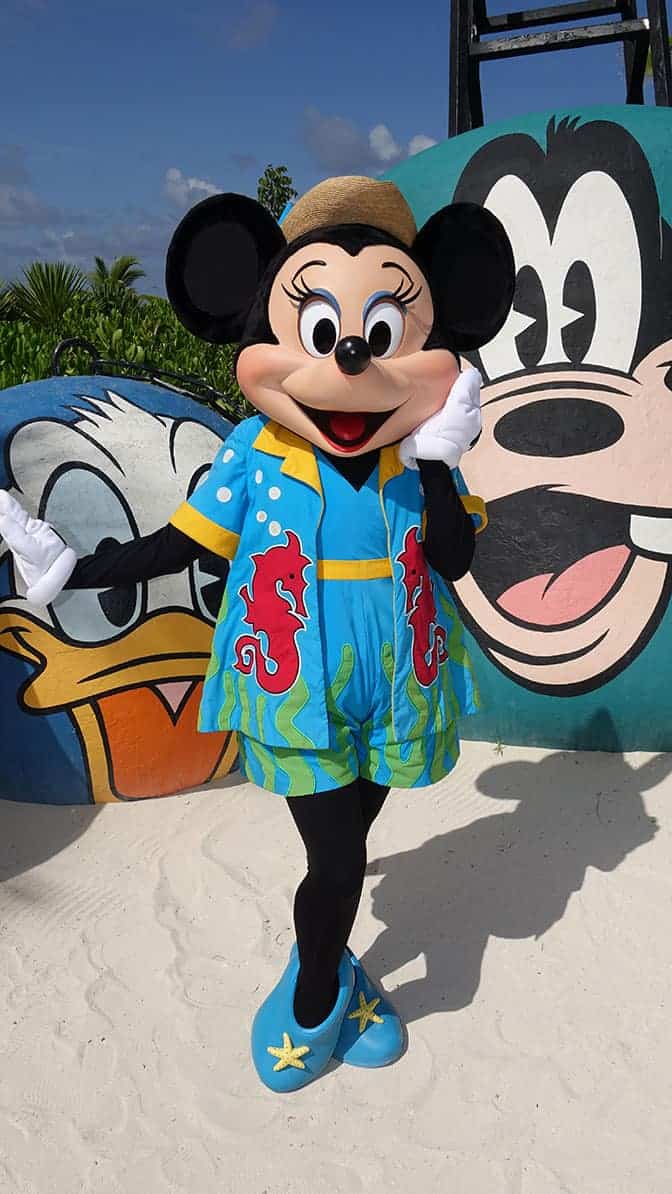 The Disney Fantasy will follow soon, with cruises aboard the Fantasy set to begin in September.
Despite stricter regulations aboard the UK Staycation summer cruises on the Disney Magic, US cruises are taking place without a strict vaccine requirement.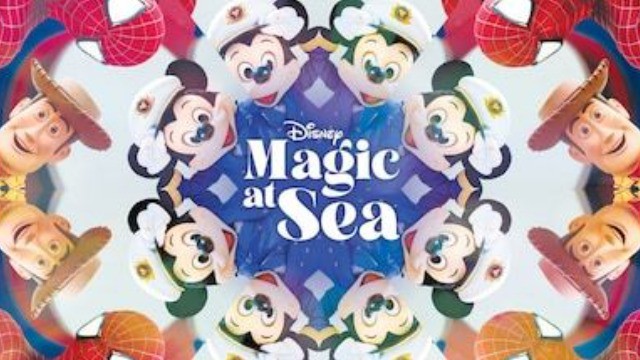 Now, Disney may be denied entrance to their own private island if they continue sailing without full vaccination rates (for passengers over 12).
New Emergency Powers Order
The Bahamian government released a new order today. During the dates specified, ships without full vaccination (over age 12) will be disallowed from stopping in Bahamian ports.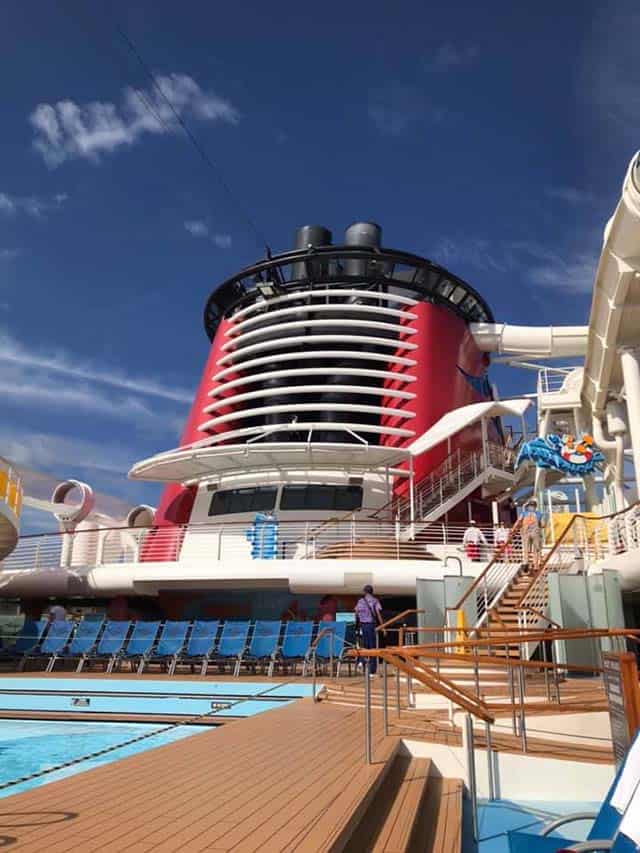 The Captain of the ship will be required to transmit a manifest that includes the vaccination status of all persons on board. Additionally, the ship must be in compliance with previous health protocols.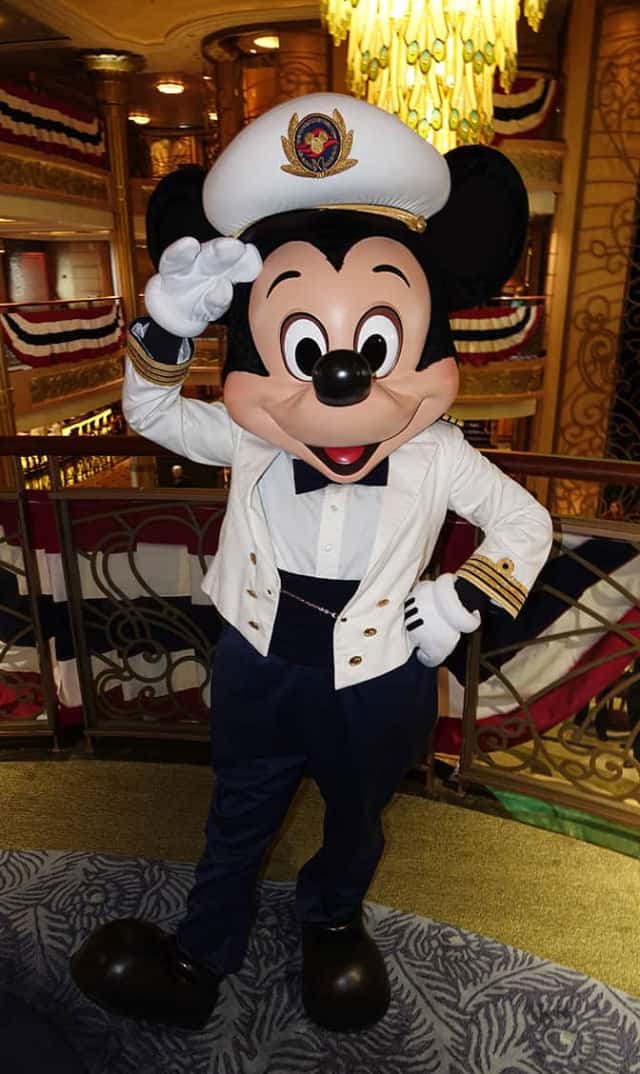 Other cruise lines have been docking at Nassau this summer, but Disney has not resumed their stops in Nassau. However, the new order affects Castaway Cay as well.
Part of the reason that Disney isn't currently stopping in Nassau may be that a major attraction there, Atlantis, does not allow cruise ship visitors at this time.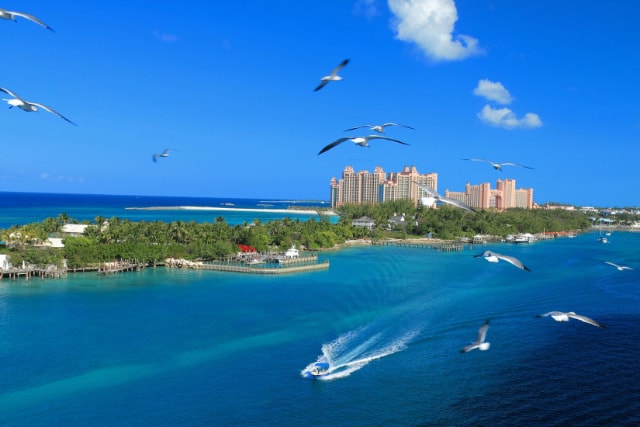 The order is set to begin on September 3, 2021 and run through November 1, 2021. You can view the 4 page order here.
We will be looking out for any changes to Disney Cruise Line policy as a result of this new order. Are you sailing soon? Let us know in the comments on Facebook!
-Rebecca W Davis