Very Merriest still has availability for ALL event dates. Are people finally fed up with Disney's high prices?
Very Merriest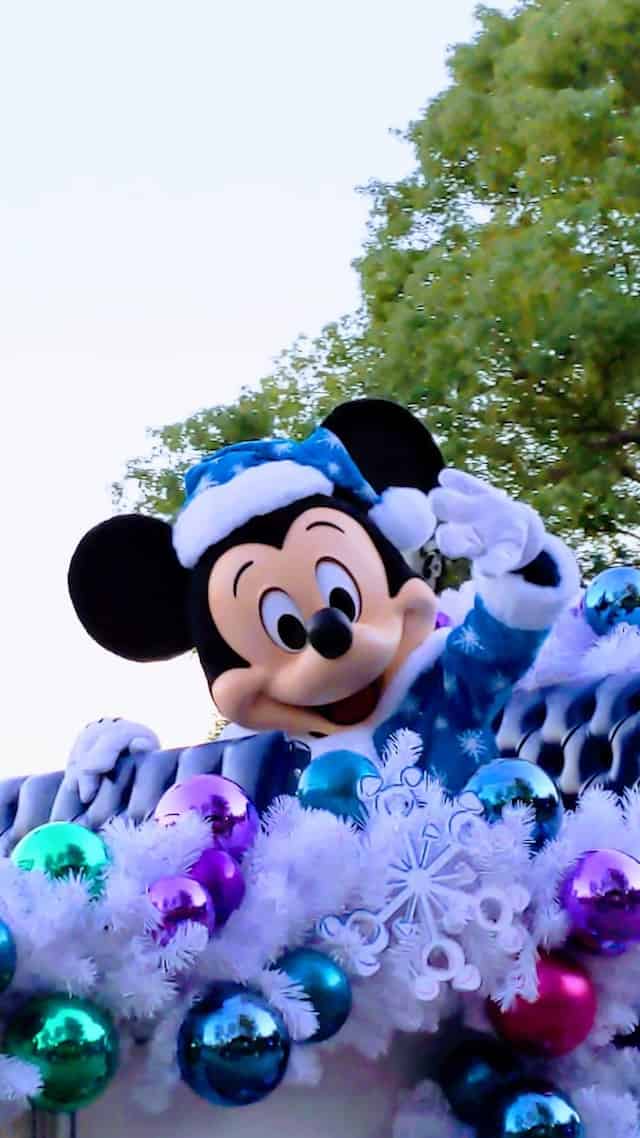 Twinkling lights, snow on Main Street, and very low waits! Disney is debuting a brand new event this Christmas season.
The event will take place on 24 select nights Nov. 8 through Dec. 21 from 9 p.m. to 1 a.m. This year's holiday celebration is truly once in a lifetime, coinciding with the Walt Disney World 50th anniversary.
Event dates are:
November: 8, 9, 11, 12, 14, 16, 18, 19, 21, 23, 28, 30
December: 2, 3, 5, 7, 9, 10, 12, 14, 16, 17, 19, 21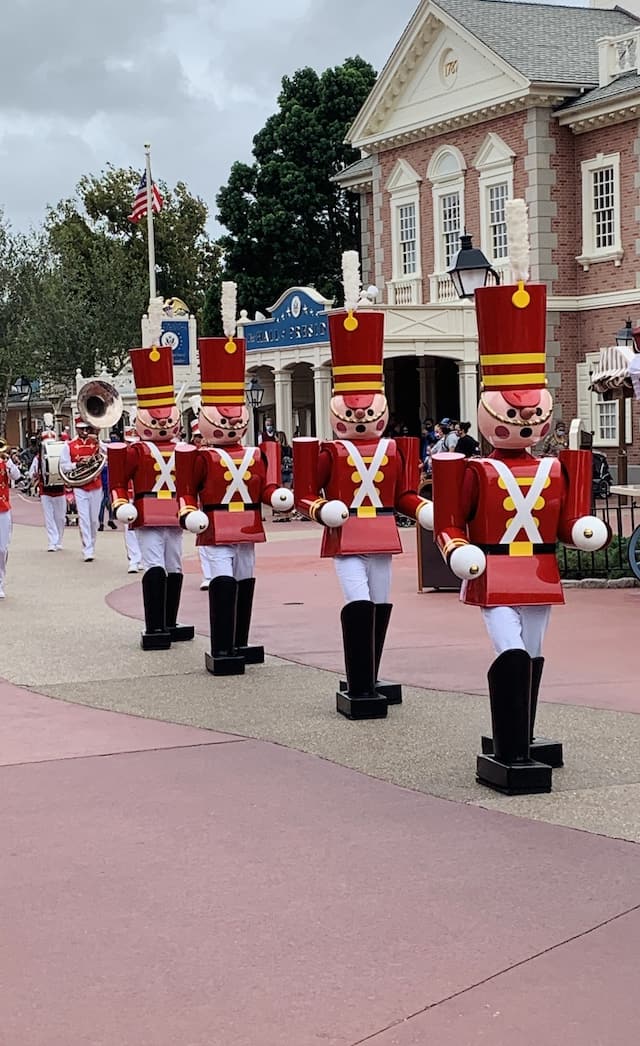 Not only will we have Christmas parades and fireworks, but we will also have the usual After Hours offerings like low wait times and free snacks. You can read all about what to expect at Very Merriest HERE.
Christmas vs Halloween ticket sales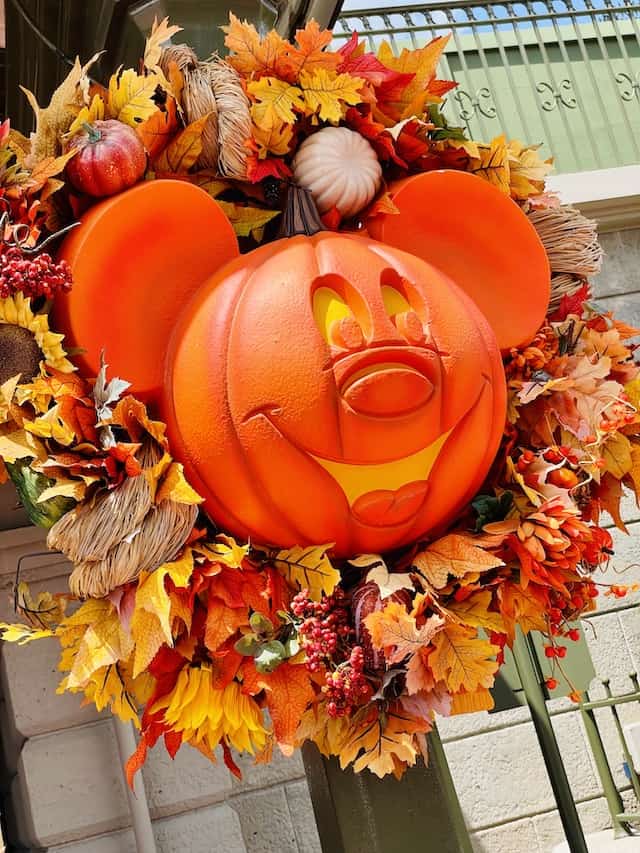 If you have been following along with us for the last couple months, you know how hard it was to get Boo Bash tickets. Onsite Guests did have a head start as long as they were willing to wait hours on the phone to try to get tickets.
Halloween night sold out that same day along with two more dates the following day. When general sales opened a few days later, six (6!) dates had already sold out.
Many complained about the cost of the Halloween After Hours event, but Very Merriest said "hold my Mickey ears."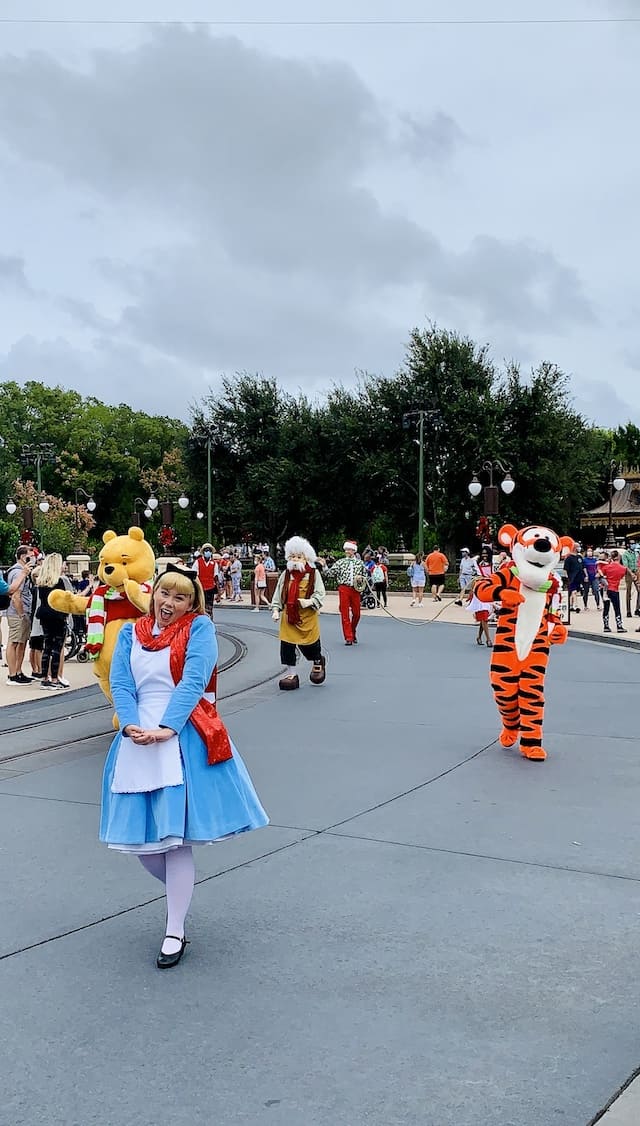 Compared to Boo Bash, Very Merriest ticket pricing is approximately $50 more per person. Tickets for Boo Bash begin at $130 and go up to $200 for Halloween night. Very Merriest tickets start at $170 and go up to $250 for the nights leading up to Christmas.
Additionally, there are more events offering an Annual Passholder discount for Boo Bash. Very Merriest only has a couple nights where Annual Passholders can save $10.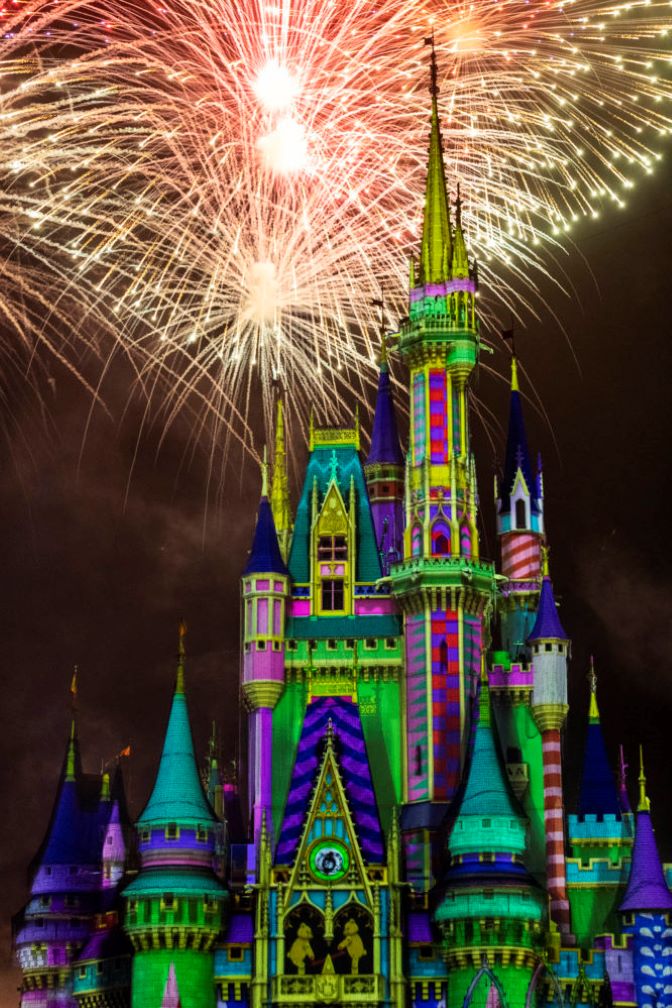 The one thing Very Merriest has going for it is the actual event offerings. There will be a Christmas parade and fireworks along with the regular Disney Enchantment fireworks. Boo Bash only has Happily Ever After/Disney Enchantment.
Boo Bash is essentially a paid version of what we got for free last year.
It makes sense that Very Merriest would be more expensive than Boo Bash. However, there are still no sold out dates yet! Onsite guests were able to book online on August 17, and general ticket sales began on August 20. It is now August 27 and all dates still have availability.
What gives?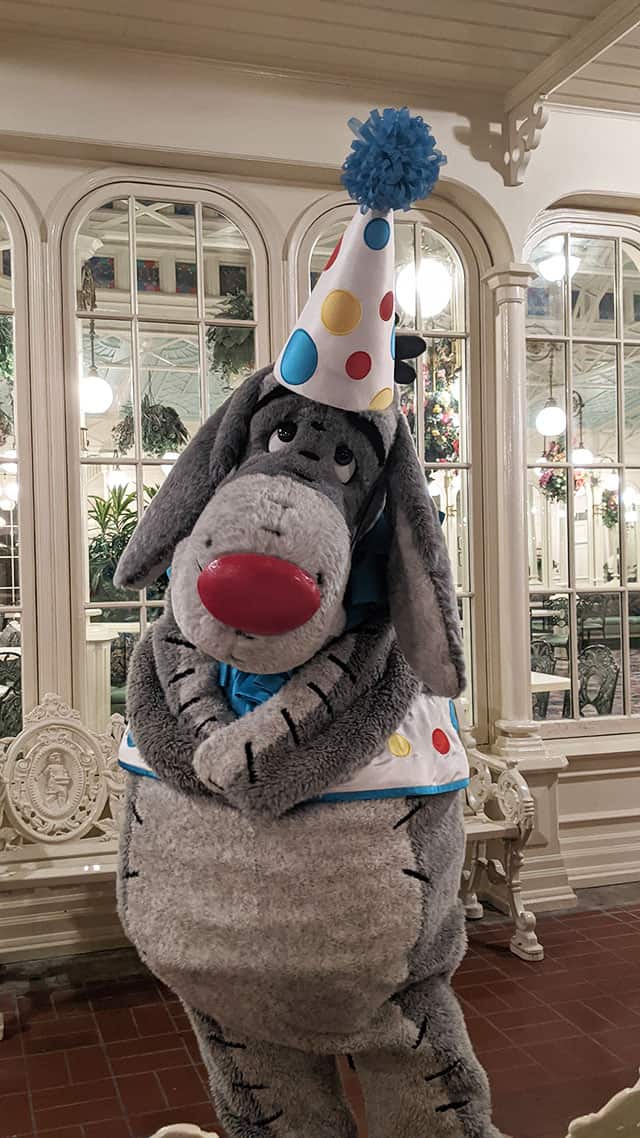 So how did Boo Bash sell out and Very Merriest still have all dates available?
Popular dates like Thanksgiving weekend and the days leading up to Christmas are not hosting events. Those would seem like the first dates that would sell out because those are historically busy times. And since there are no events taking place on those evenings, the less busy events won't fill up as quickly. I do find it strange that even opening night isn't sold out. That's usually when Disney media and bloggers attend like our own Kenny the Pirate.
Is Disney increasing capacity for these events? Despite Disney adding more nights for Boo Bash, all nights are officially sold out. Many have been sold out for a month or longer!
Disney promises low waits for these After Hours events. It's part of what separates After Hours from holiday parties. I don't think they can get away with selling a huge number of tickets and still promise those low waits.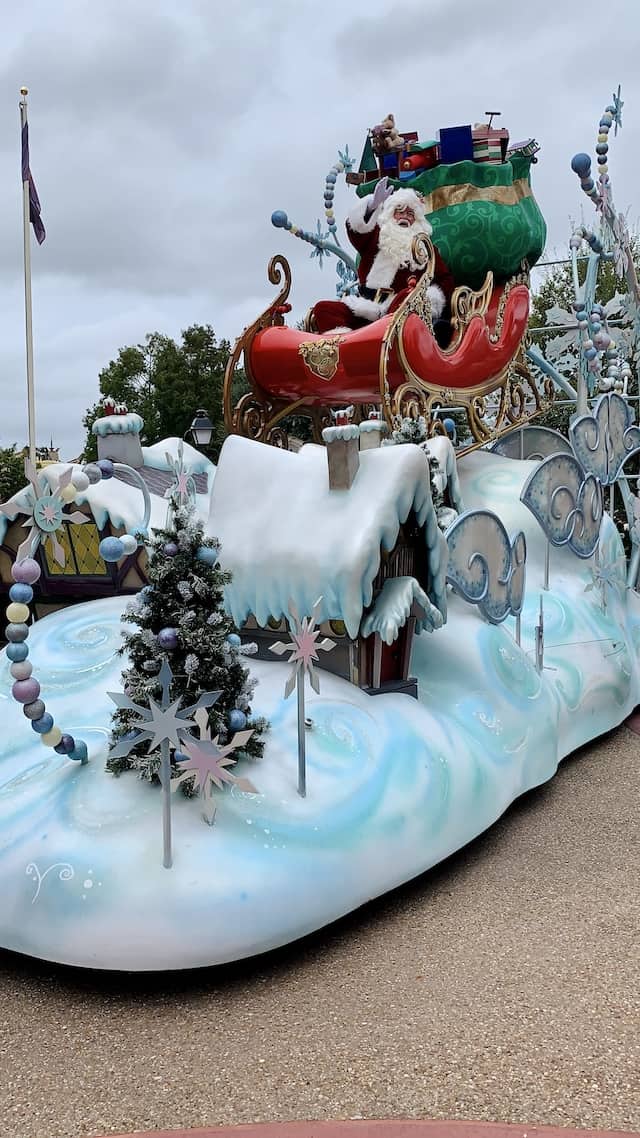 Several of you commented on our Kenny the Pirate Facebook page that the pricing was way too steep for your family. I know I was doing some quick math myself and was shocked at how much it was going to cost my family of 6 to attend. I was even messing with more math trying to figure out if I should cut out a few table-service meals to offset the cost.
Here's the bottom line: Disney is not cheap. For many, it takes years of planning and saving to visit. For those of us with trips planned this Christmas season, it may be difficult to squeeze Very Merriest into the budget.
Some may be forced to choose between Very Merriest and a few table service meals. Or maybe you would have to downgrade your hotel to afford the event. Many are simply putting their feet down and saying, "No, Disney, I refuse to pay this price for 4 hours in the park."
We will continue to watch and see when/if these events begin to sell out.
Are you visiting Disney World during the Christmas season? Are you planning to attend a Very Merriest event or will you be sitting it out? Share your reasons with us in the comments below or on Facebook.