Disney has released park hours for Thanksgiving break. Here's a breakdown of operating hours for each park as well as early theme park entry and extended evening hours!
Magic Kingdom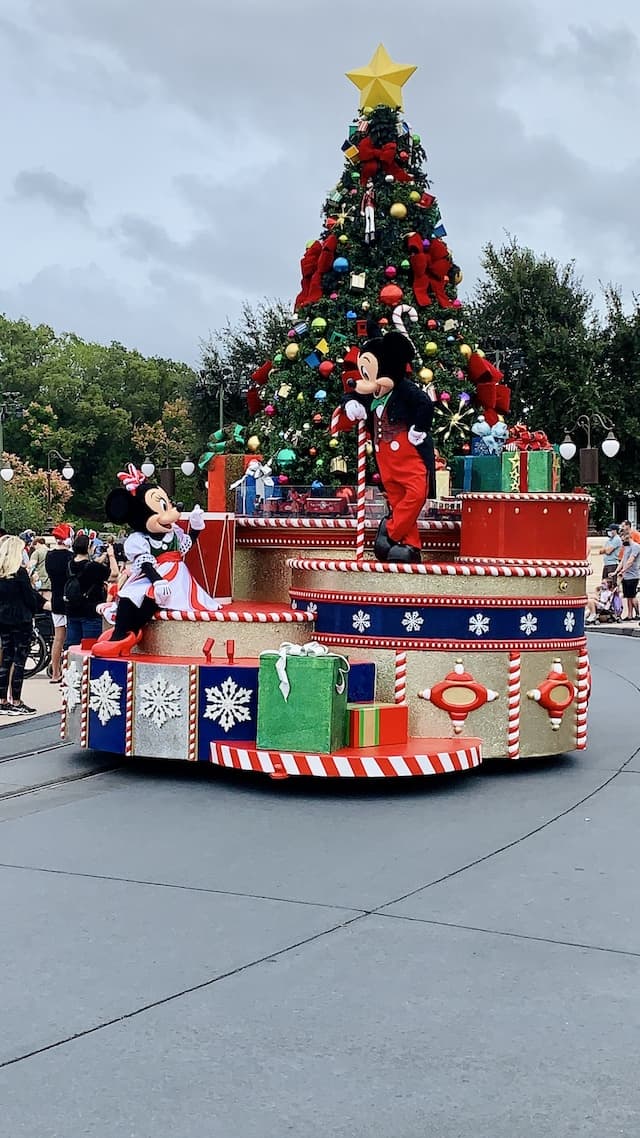 Magic Kingdom will be open from 9 am to 9 pm on the following days: November 20, 22, 24, 25, 26, and 27.
Due to Very Merriest After Hours events, the Magic Kingdom will operate from 9 am to 8 pm on November 21 and 23. Tickets are still available for these nights!
There are no After Hours events Thursday-Saturday, but they do resume on Sunday, November 28.
On all days, onsite Guests will be able to enter at 8:30 am. On November 24, deluxe resort Guests can enjoy the park from 10 pm to 12 am.
Epcot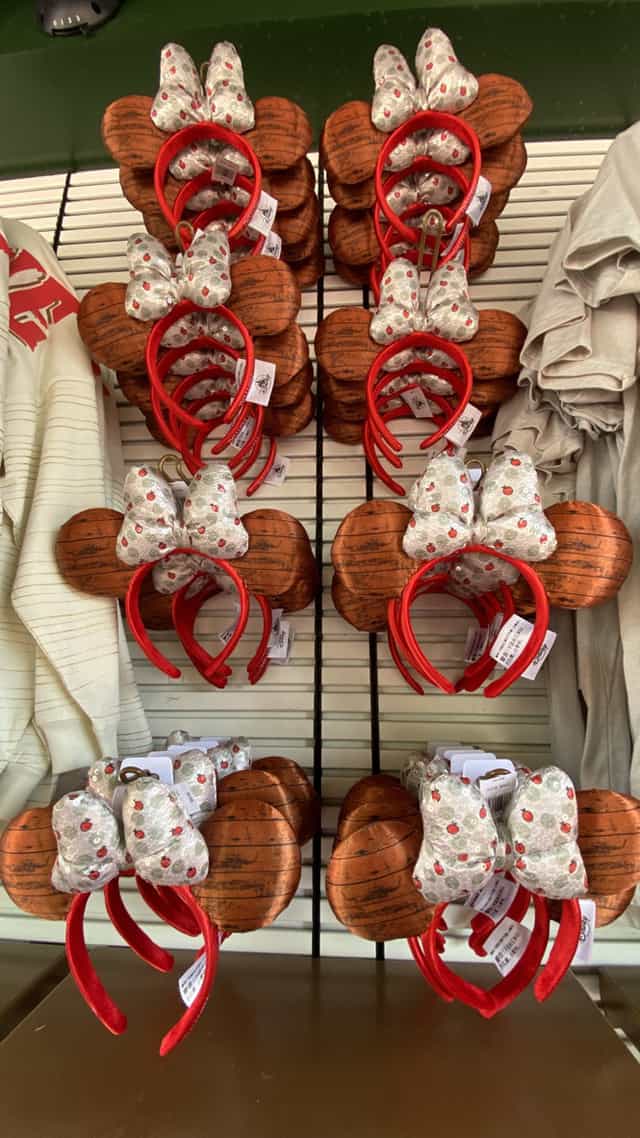 If you want to enjoy the very last day of Food & Wine, November 20 is the day to do so! There will be a bit of break while Disney sets up for Festival of the Holidays.
Epcot will be open from 11 am to 10 pm November 20-27. All onsite guests can enter as early as 10:30 am. Deluxe resort Guests can visit Epcot from 10 pm to 12 am on November 22.
Disney's Hollywood Studios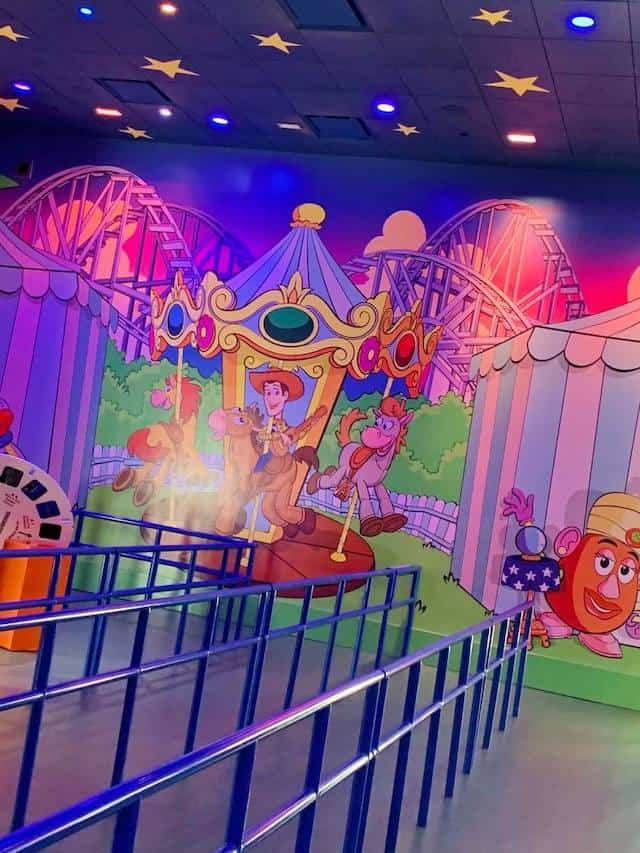 Hollywood Studios will operate from 9 am to 9 pm every day November 20 – 27. Onsite guests can get in line for their favorite attractions as early as 8:30 am.
Unfortunately, there are no extended evening hours for Hollywood Studios. Hopefully we will see this park added soon!
Disney's Animal Kingdom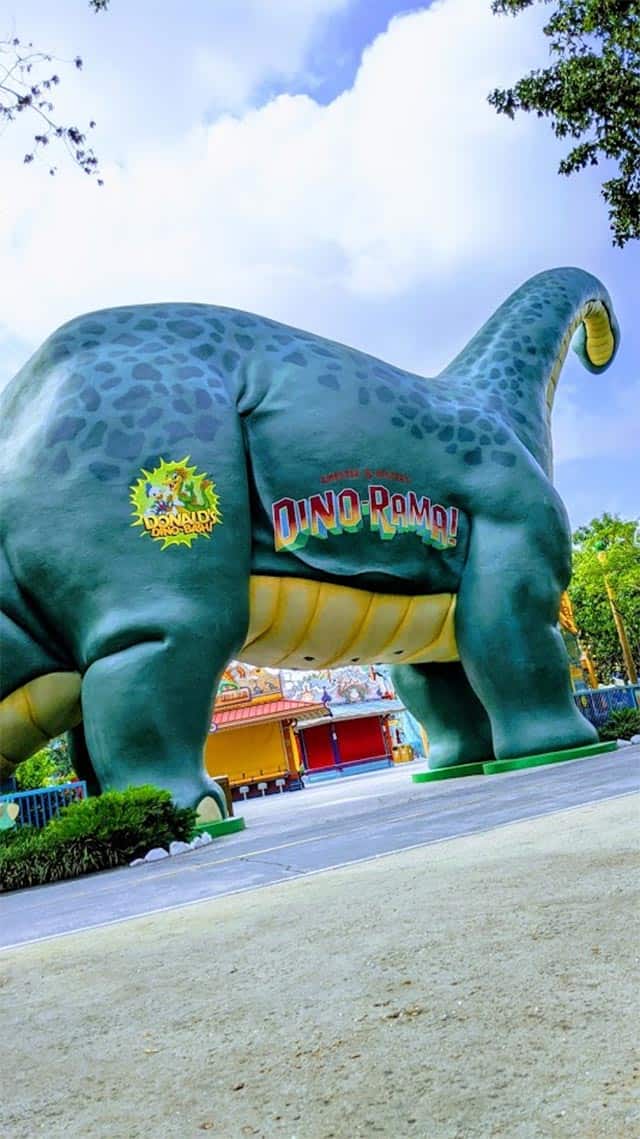 Animal Kingdom is open to Guests from 8 am to 7 pm from November 20-27. If you want to take advantage of early theme park entry, you will have an early morning! You can enter as early as 7:30 am.
Like Hollywood Studios, Animal Kingdom is not currently participating in nighttime hours for deluxe resort Guests.
Disney Springs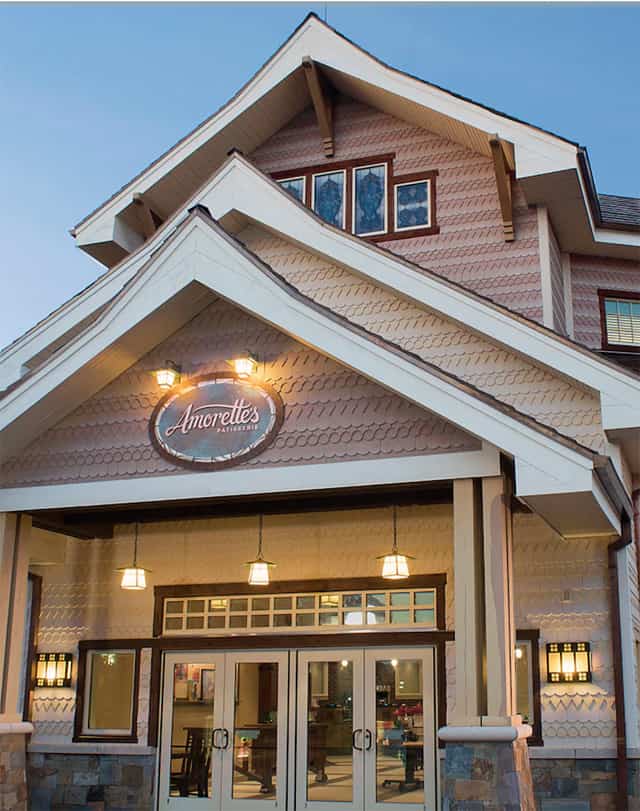 Want to enjoy the massive shopping and dining complex? Disney Springs opens every day November 20-27 at 10 am.
On November 20 and 27 (both Saturdays), it will remain open until 11:30 pm. The rest of the week, it will close at 11 pm.
Blizzard Beach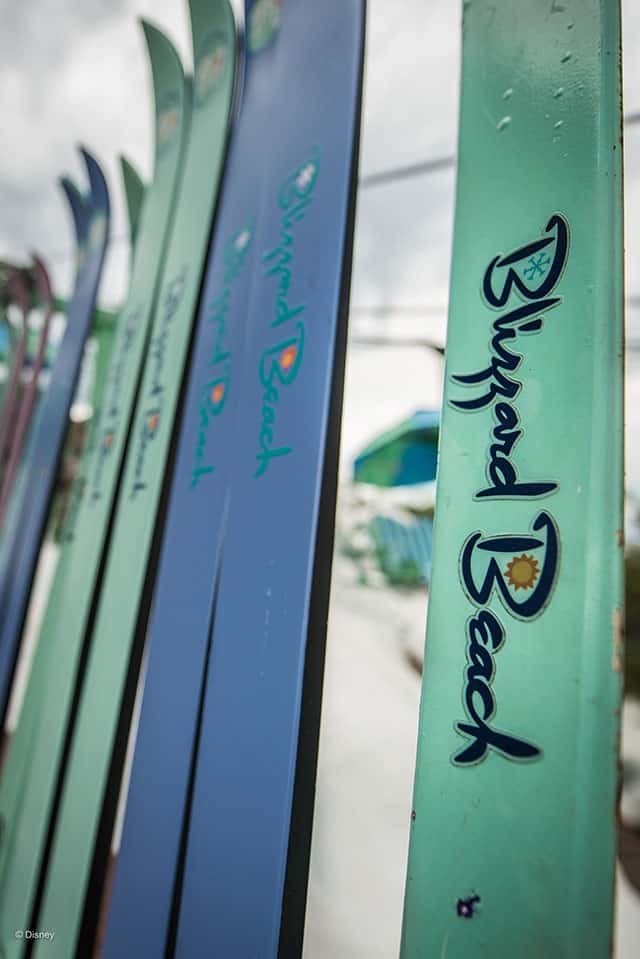 Disney's open water park, Blizzard Beach, will operate from 10 am to 6 pm every day from November 20-27.
Are you visiting the parks during the week of Thanksgiving? Share your plans with us on Facebook!