Disney Cast Members have planned a protest in view of recent mandates. Keep reading to see when and why this has been planned.
Since the reopening of the theme parks, we have seen several updates to policies occur, most notably policies to facial coverings, social distancing and vaccine requirements for Cast Members.
Mandatory Vaccines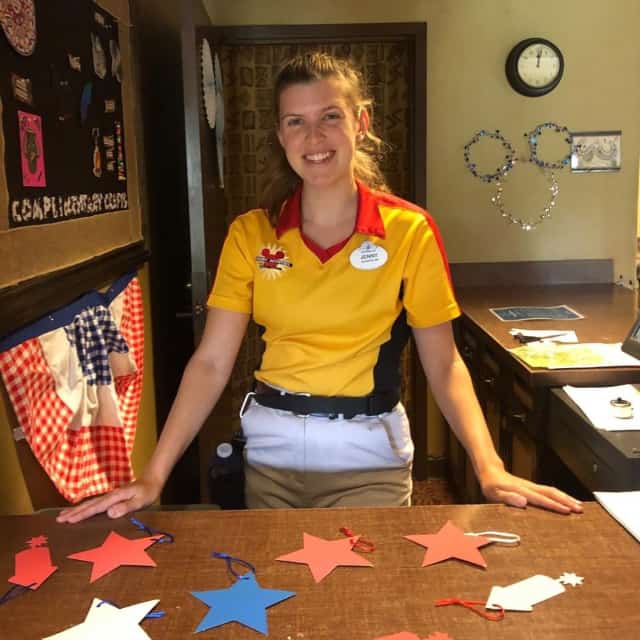 A couple of months ago, Disney announced that all of their Cast Members are now required to receive the vaccine for Covid-19. Walt Disney company employees were given a 60-day timeline to receive the vaccine.
The new requirement was for all employees and Cast Members who were salaried and non-union hourly employees in the United States.
Planned Protest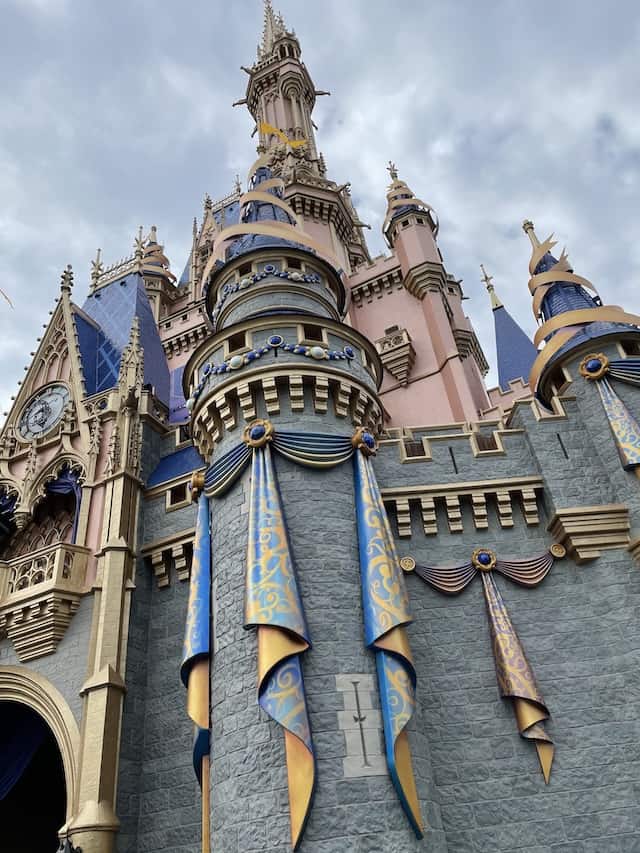 As the deadline for Cast Members approaches this weekend, according to Fox 35, some Disney Cast Members have planned a protest to occur sometime today. The protest is to march against the recent vaccine mandate.
According to Fox 35, "the organizer says many cast members are worried about what will happen after Saturday's deadline for getting at least one dose of the vaccine. They reportedly could face being fired if they refuse."
"We understand that COVID-19 is a very real health concern that we all have to take seriously," said event organizer Nick Caturano, "but many cast members have a legitimate basis for refusing vaccination."

event organizer, Nick Caturano – via Fox 35
The organizer mentions the fact that many Disney Cast Members have not received the vaccine for various reasons which include health issues, religious beliefs, natural immunity and wanting to maintain their own healthcare.
Caturano goes on to say that many Cast Members were starting to feel alone in and wanted to take a stance.
Protest Schedule
The planned protest is scheduled to take place at 2 p.m. at 12151 S. Apopka Vineland Rd. Participants are expected to walk up and down Lake Buena Vista Boulevard through the middle of Disney World.
A similar protest is also scheduled in the Disneyland area.
Source: Fox 35
What do you think of this planned protest in view of the recent vaccine mandates for Disney Cast Members? Tell us your opinion in the comments below or on our Facebook page.
Maggie Baltz