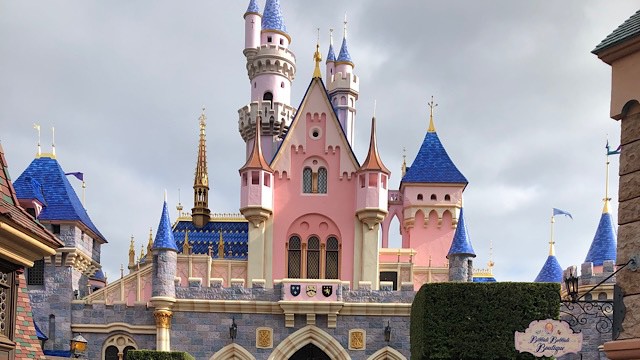 Disneyland just announced major changes for their mask and physical distancing policies! If you're planning a Disneyland trip you need to read about these changes and how they may impact your trip!
Policies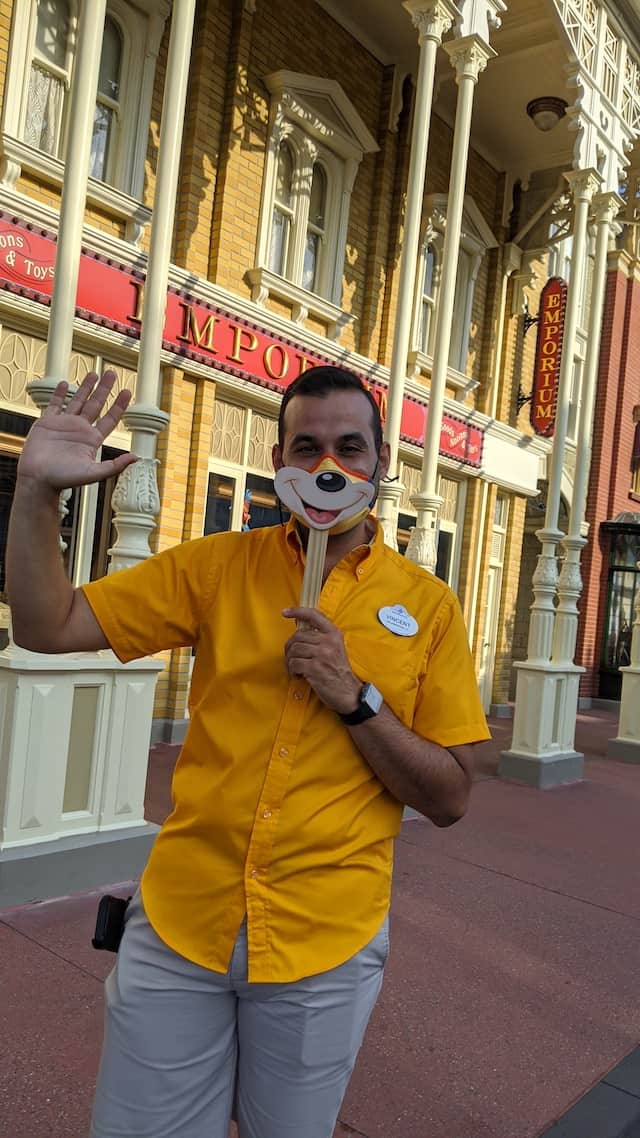 Following directly after mask and physical distancing policies were updated for Disney World last weekend, Disney has now announced similar rules for Disneyland.
Disneyland reopened on April 30th and only to in-state guests. They also had a very strict indoor and outdoor mask policy, similar to Disney World at that time.
But in just 6 weeks since reopening, restrictions at Disneyland have loosened up significantly.
Starting on June 15th Disneyland will be open to out-of-state guests as well, which is great news! You can read more about that update here.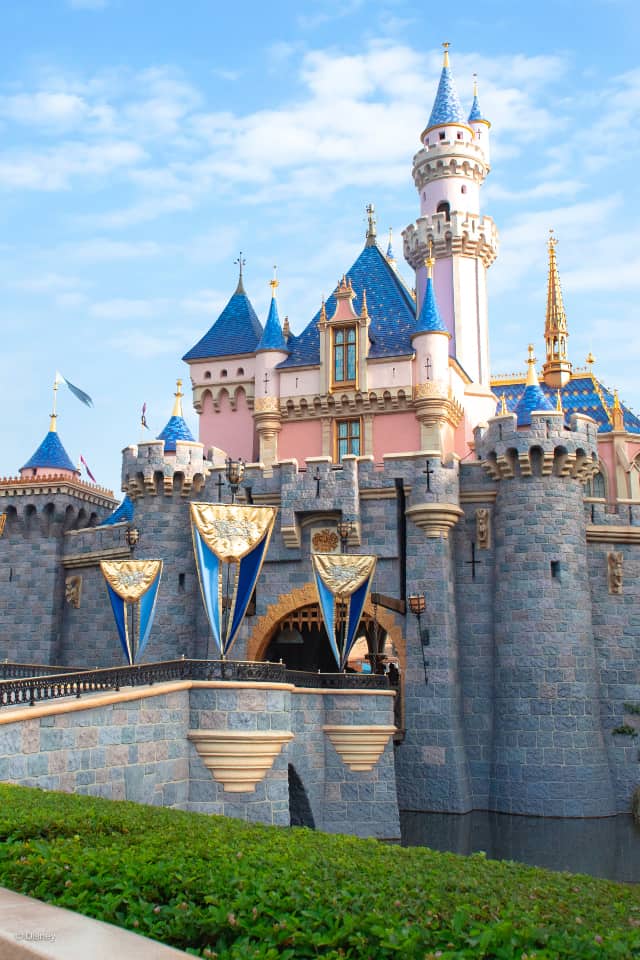 New Changes
Disney has just announced that also starting on June 15th Disneyland will discontinue onsite temperature screenings and remove all physical distancing requirements!
And the big news is that starting June 15th, face coverings will no longer be required for fully vaccinated guests both indoors and outdoors! This is the same policy going into effect at Disney World and in line with CDC recommendations.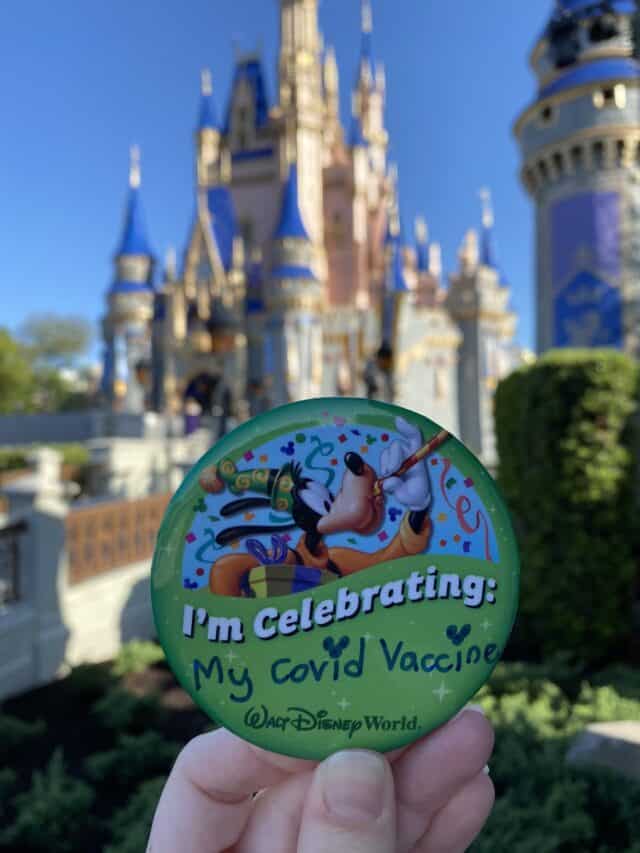 Guests who are 2 and up and not fully vaccinated must continue wearing masks indoors, except when dining. But unlike this time last year, they will be able to remove them outdoors which will make a big difference in the comfort level of guests in the summer heat.
While guests will not be asked to show proof of vaccination, vaccinated guests will self-attest that they are in compliance prior to entry. In addition, all guests will need to attest that they are aware of the State of California's strong recommendation that guests be fully vaccinated or receive a negative Covid-19 test prior to entering the theme park when making their theme park reservations.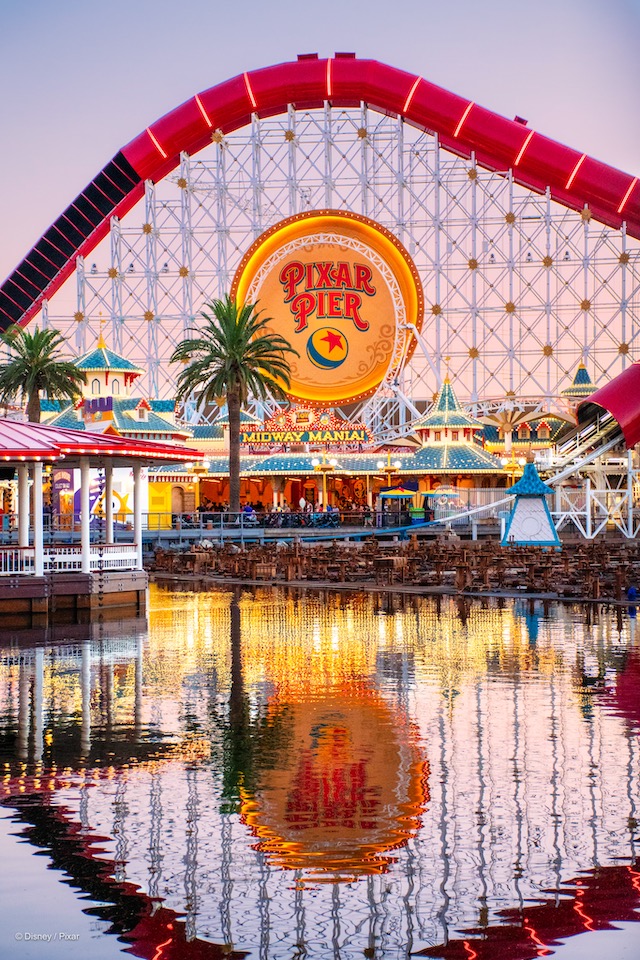 When the Toy Story parking lot reopens on June 18th, all Guests 2 and up, regardless of vaccination status, will be required to wear masks while on the bus. This is similar to the Disney World policy on masks on buses, monorails, and the skyliner to be in compliance with federal guidelines for transportation.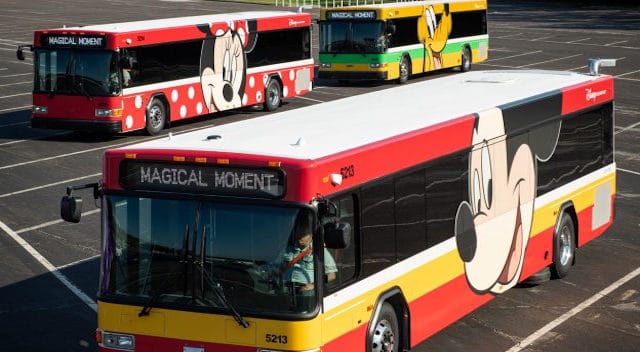 Are you planning a Disneyland trip soon? What do you think of these new policies? Comment on Facebook and let us know!
Ashley Beckwith McKellar