Disney has closed a portion of the Skyliner today. Here are the details.
Disney Skyliner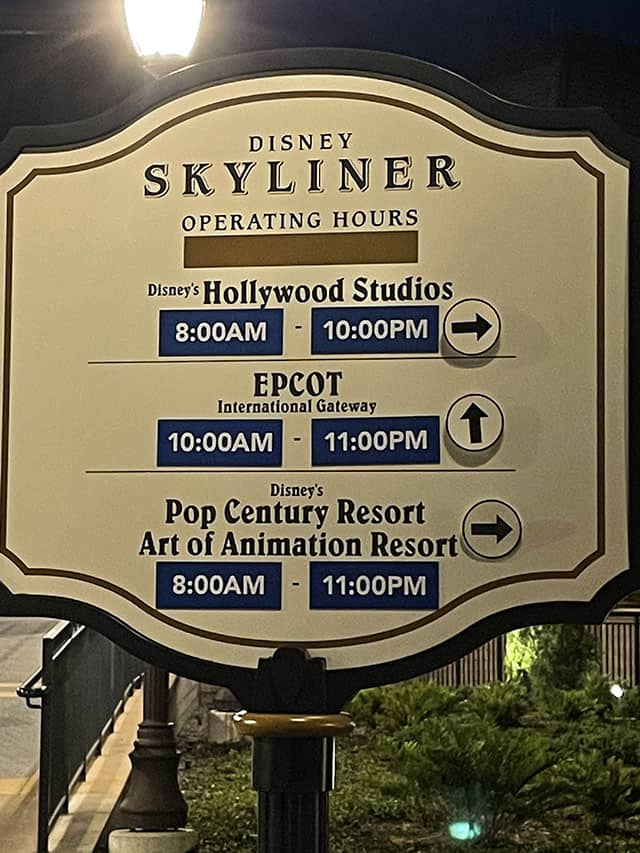 One of Disney's most controversial modes of transportation (if such a thing existed) is the Skyliner. Although it is one of the most convenient options, it is also plagued with issues.
The Skyliner transports Guests to Epcot and Hollywood Studios with stops at Caribbean Beach, Riviera, Art of Animation, and Pop Century. Guests climb aboard the gondolas and travel through mid-air to the stations. You can get to where you are going in a matter of minutes!
However, a string of incidents since the opening makes it untrustworthy for some.
Down for the Day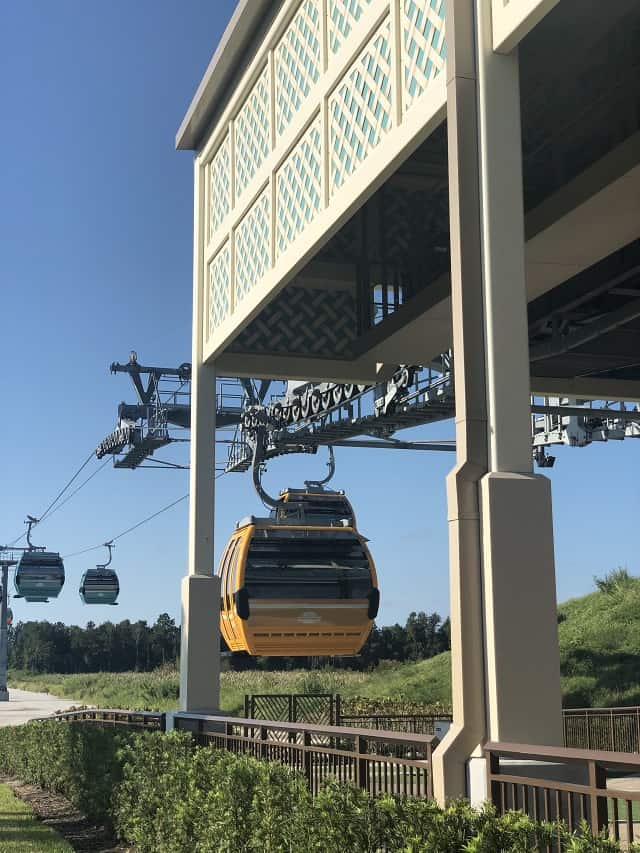 Disney has closed the Epcot line of the Skyliner for the rest of the day, June 14. We are unsure what exactly the issue is or if this line will reopen tomorrow. The rest of the lines are still running.
Guests looking to get to Epcot or to their resort from the park will need to use Friendship boats at the International Gateway or head to the front to take a bus. Disney will have more busses running any time Skyliner is closed.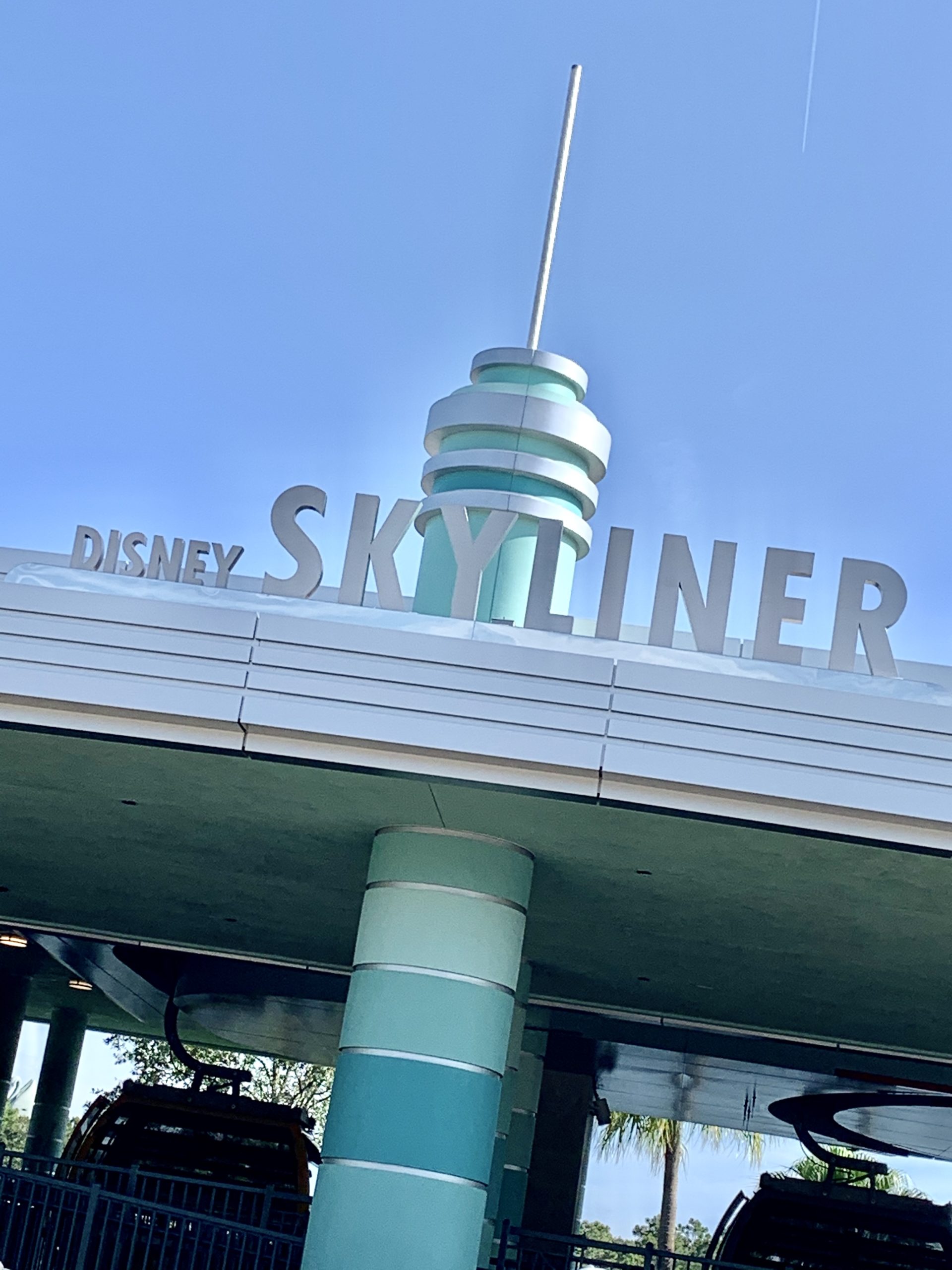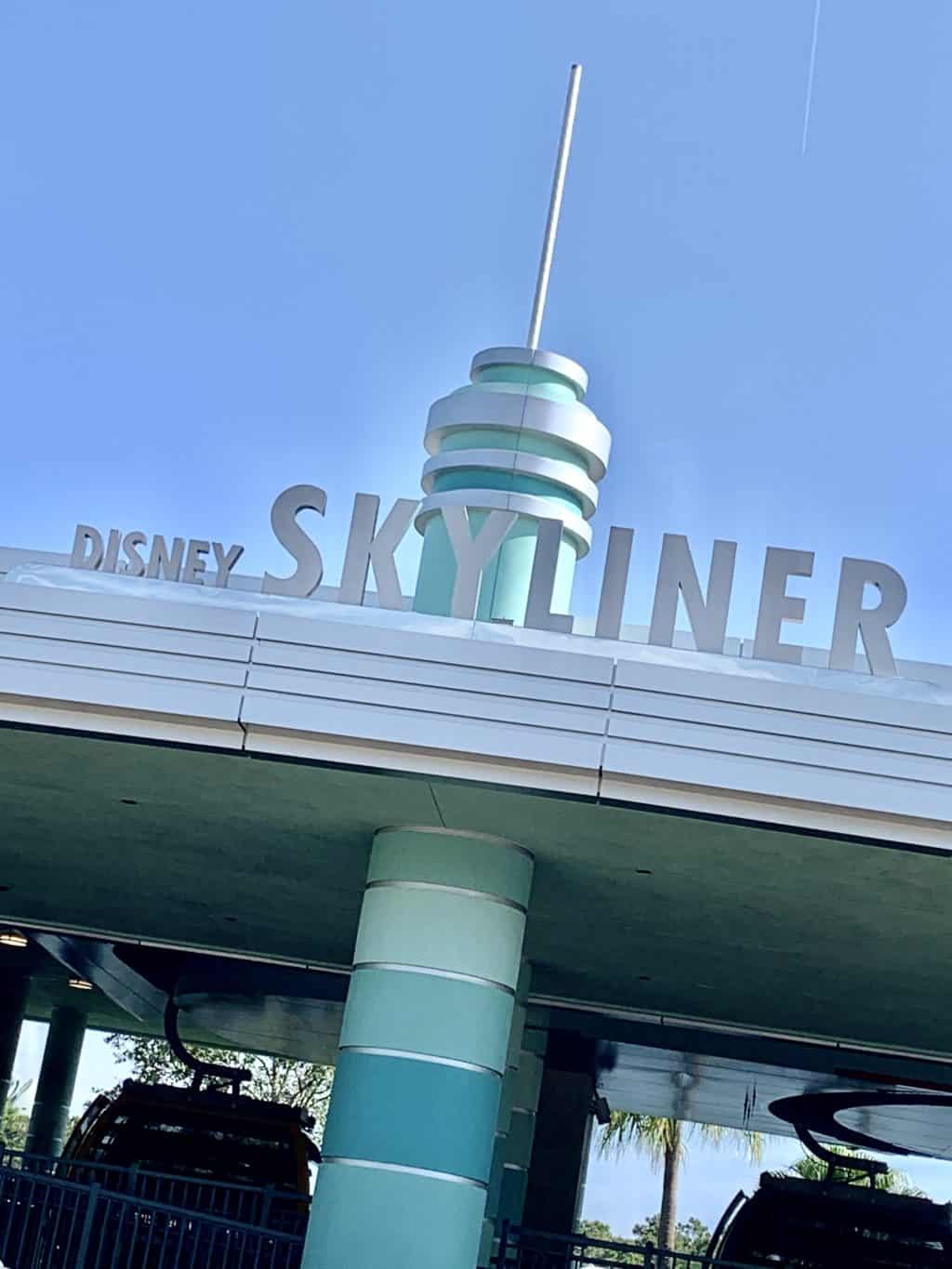 We hope this doesn't cause too much of an issue for those of you who are visiting Disney today!
The Skyliner will be closed for a brief time early next year. Find details HERE and HERE. Could this be due to the many issues the Skyliner experiences?
Issues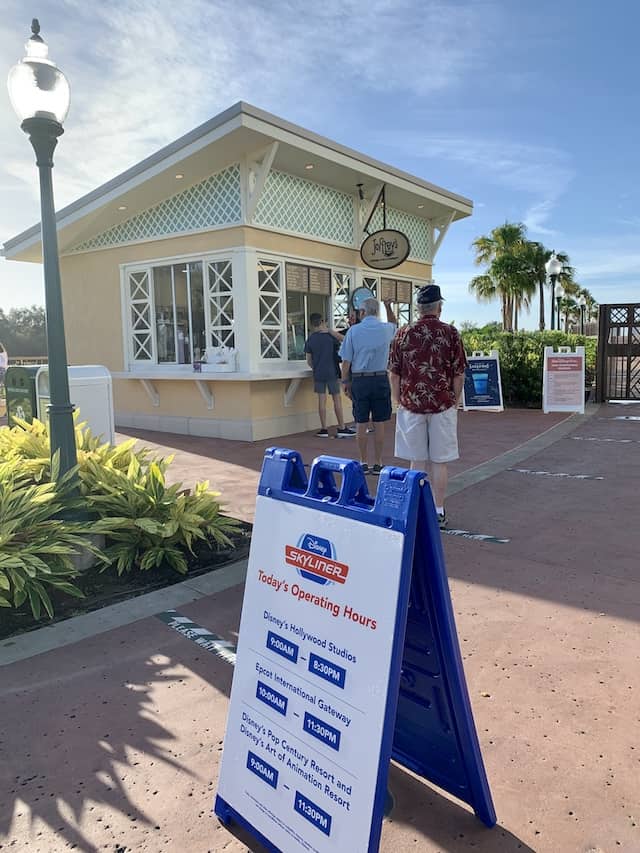 Shortly after its opening, an accident shut the entire system down for over a week. Guests were left in the cabins for 3+ hours, finally being rescued by local firefighters. It led to an extensive investigation by Disney. They reopened over a week later with modified hours.
Then, at the end of December 2019, the Skyliner experienced significant down time on the Caribbean Beach Resort, Riviera Resort, and EPCOT routes. Guests were evacuated that time as well.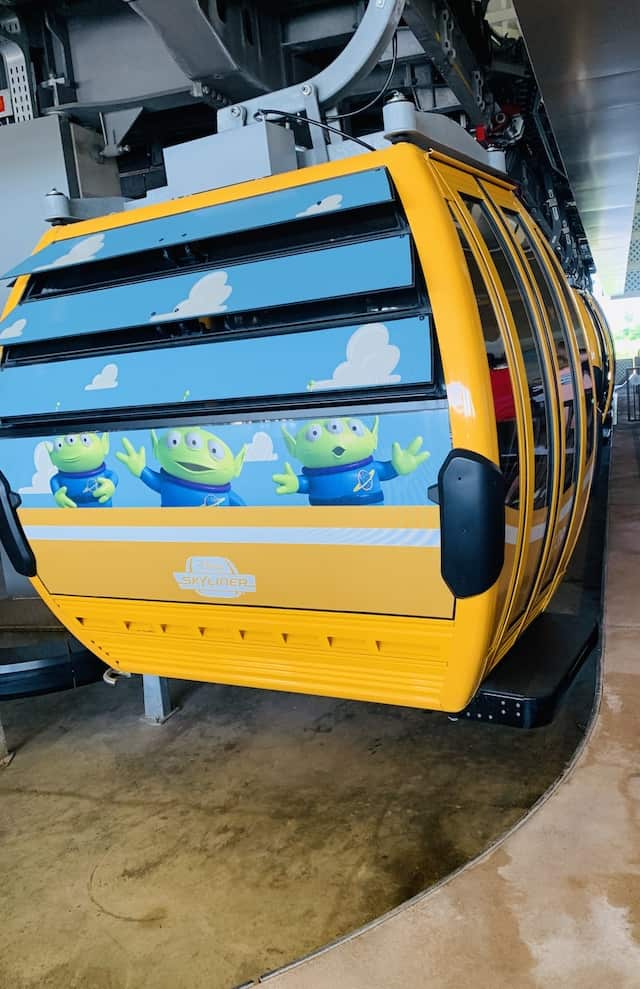 Just a little over a month ago, a collision involving two gondolas took place at the Hollywood Studios station. resulting in glass shattering. It looked to be pretty intense, but we are not aware of any injuries. Just last week, another crash took place at the Epcot station.
Are you at Epcot today? Share your experience with us on Facebook.