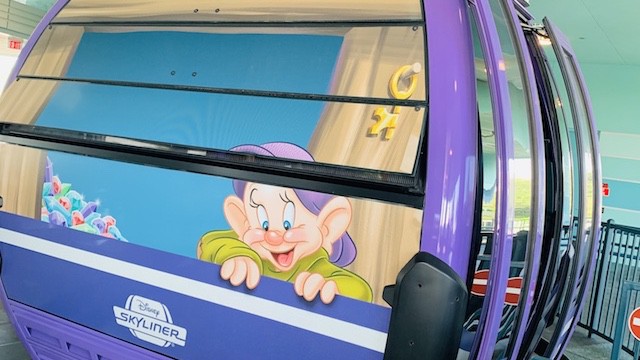 The Skyliner is Disney World's most recent (not to mention controversial) transportation option. Guests hoping to ride it on an upcoming trip will need to be aware of when it is closing so alternate transportation plans can be made.
There is a new update for this refurbishment, which you can read about HERE.
Skyliner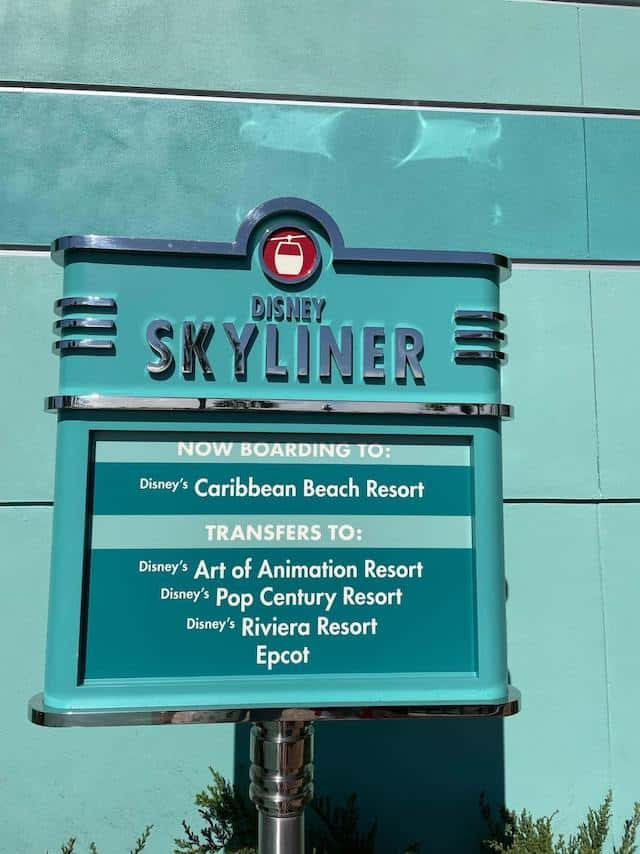 Have you seen those gondolas in the sky with the fun colors and characters? If you are curious what those are, they are none other than Disney's Skyliner! These gondolas transport Guests from Hollywood Studios and Epcot with a few stops in between.
The Skyliner has stations at Art of Animation Resort, Pop Century Resort, Riviera Resort, and the main hub at Caribbean Beach. You can access Hollywood Studios and Epcot from the Skyliner.
It is a very quick and efficient mode of transportation when there aren't any issues. However, the Skyliner has had many issues since it debuted in September 2019.
Skyliner Issues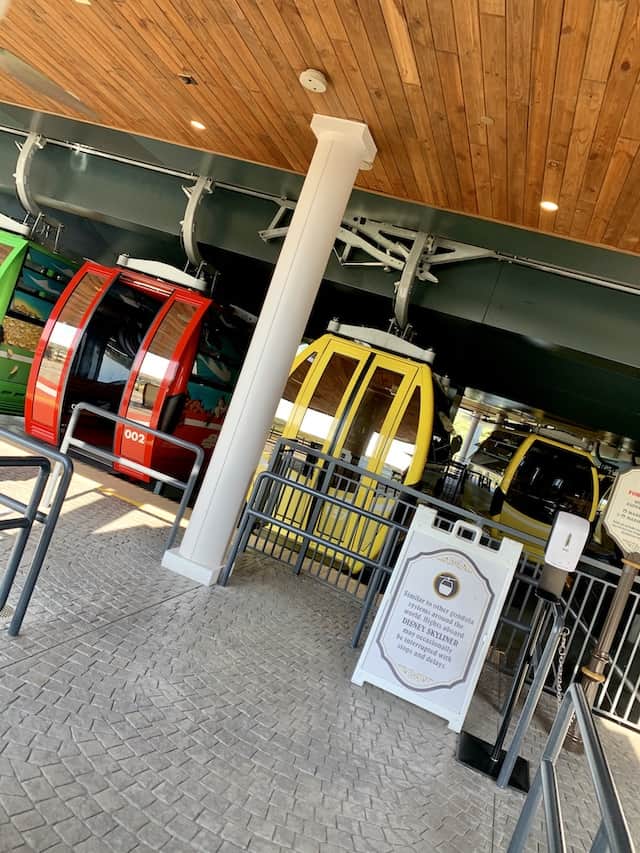 Shortly after its opening, an accident shut the entire system down for over a week. Guests were left in the cabins for 3+ hours, finally being rescued by local firefighters. It led to an extensive investigation by Disney. They reopened over a week later with modified hours.
Then, at the end of December 2019, the Skyliner experienced significant down time on the Caribbean Beach Resort, Riviera Resort, and EPCOT routes. Guests were evacuated that time as well.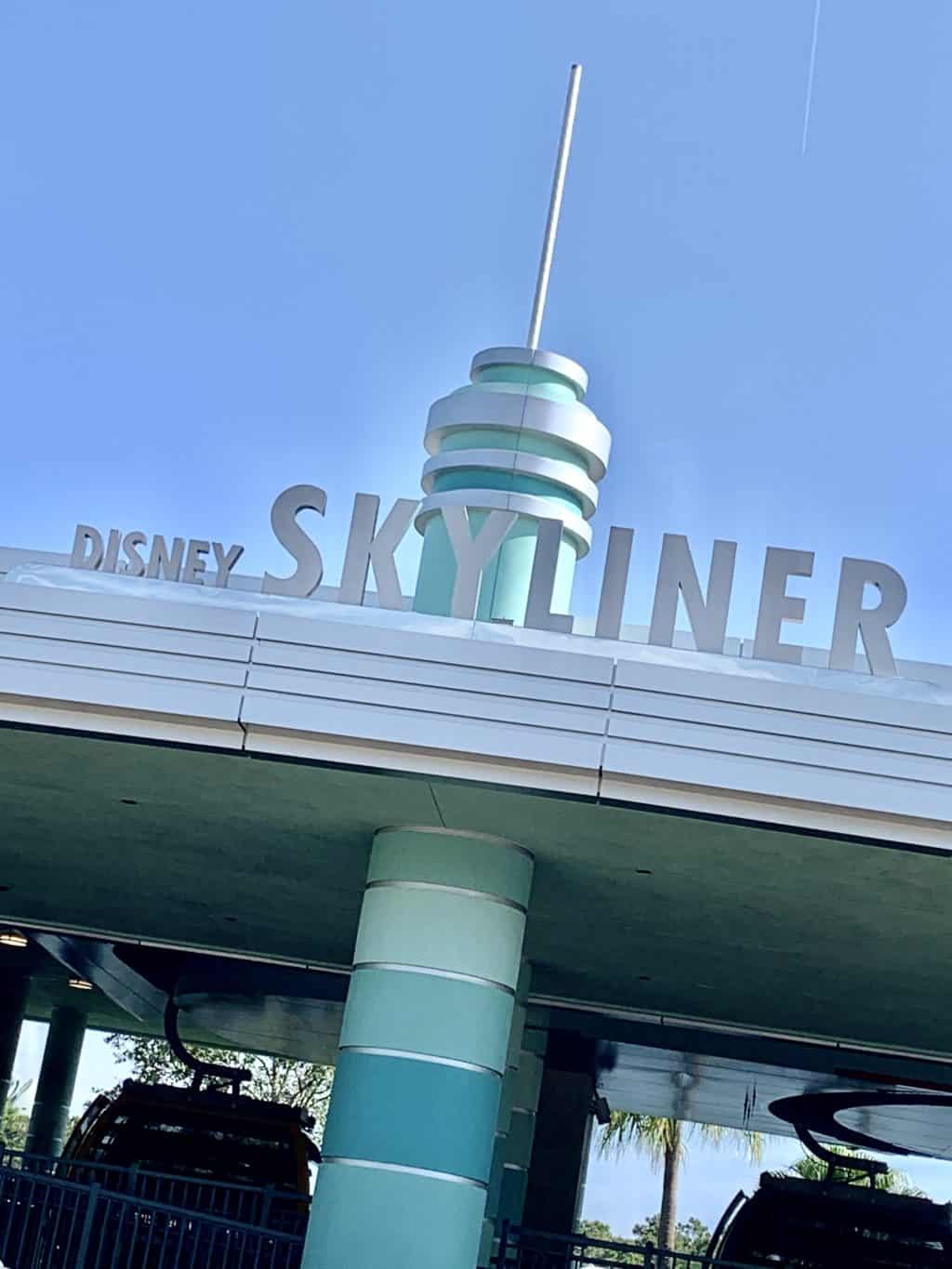 For the months that Disney World was operating in 2020, it seemed there were not a lot of issues for the Skyliner. At the end of January 2021, however, the EPCOT route closed and the Reedy Creek Fire Department was called to the scene.
Most recently, an accident involving two gondolas crashed at the Hollywood Studios station.
Is the Skyliner closing to fix some serious technical and maintenance issues?
Skyliner Refurbishment Details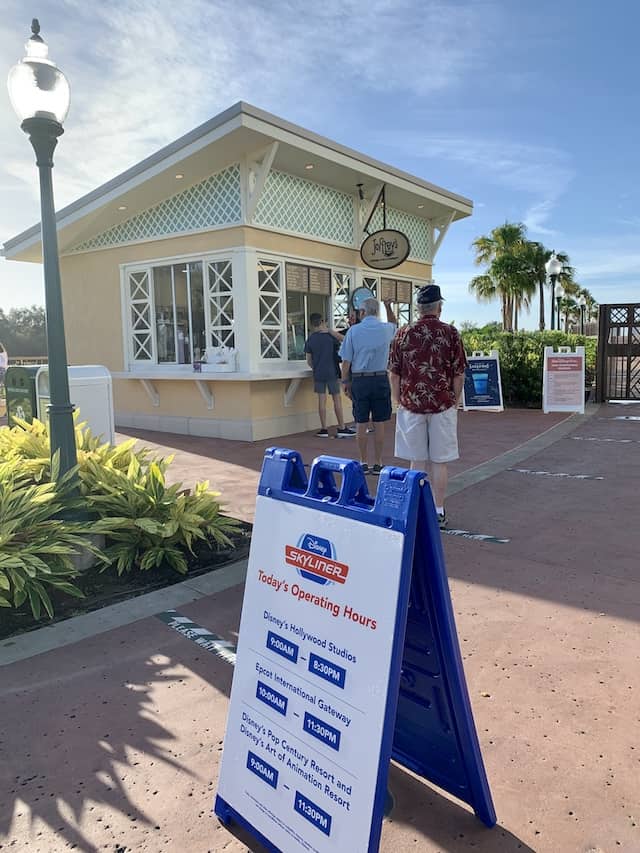 Disney's Skyliner will temporarily close in January 2022. From January 23 to January 28, it will be closed and Guests will need to find alternate transportation.
From January 23 to January 28, the Skyliner will be closed and Guests will need to find alternate transportation.
This can be a major bummer for Guests who specifically booked a hotel at a Skyliner resort in order to use the Skyliner. If you have a trip booked at Art of Animation, Pop Century, Riviera, or Caribbean Beach next January, please be aware of this closure!
Do you have a hotel along the Skyliner route booked for January 23-28, 2022? Will you be changing resorts or staying? Let us know in the comments below or on Facebook.