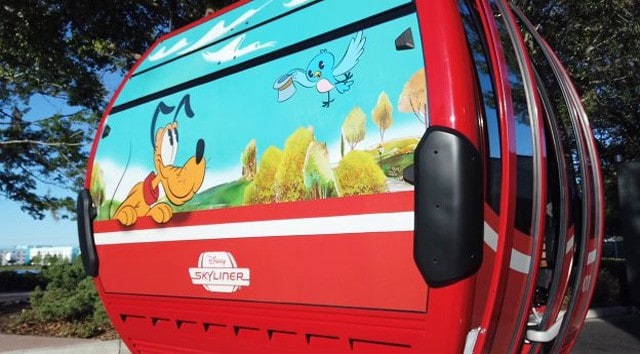 This afternoon, the International Gateway entrance to the Skyliner shut down. Read on for details.
According to eyewitnesses at Epcot, the International Gateway station of the Disney Skyliner is currently down.
Skyliner Down
While the Epcot line is scheduled to go down for maintenance tomorrow, January 28, this stoppage appears to be an unscheduled one.
According to eyewitnesses, the Reedy Creek fire department has approached the station and brought a stretcher. The stretcher may simply be a precaution, but we don't have any reports of injuries at this time.
Guests are not able to board the Disney Skyliner System at the International Gateway Station. Additionally, Disney appears to be clearing guests off the Skyliner at the station.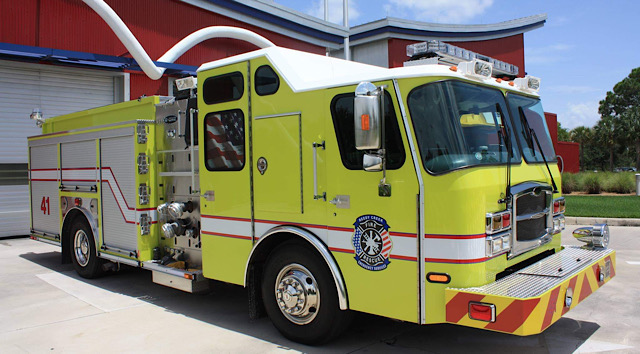 Guests are being asked to use alternate transportation options, such as the friendship boats.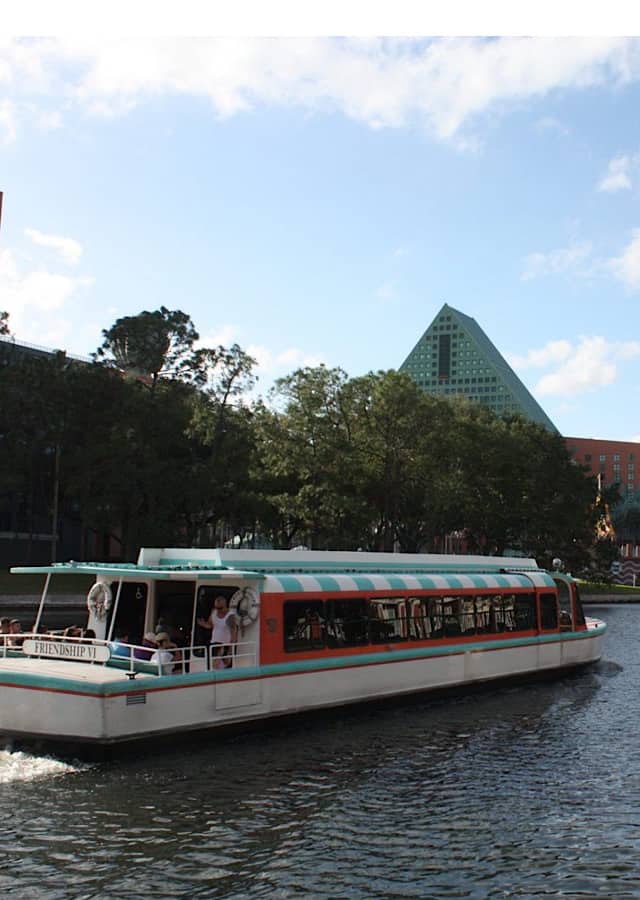 Skyliner Ups (and Downs)
The Skyliner system is scheduled for maintenance tomorrow on the Epcot line. Previously, we covered a planned shut down of the skyliner for maintenance earlier this week.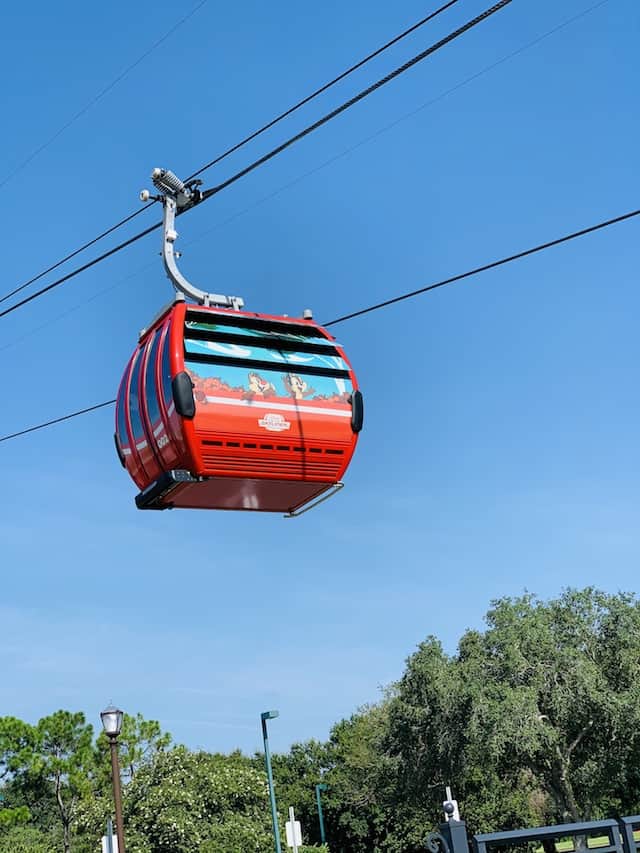 The skyliner got off to a rocky start, if you recall, with a crash early in its operation. It remained closed after the crash for some time.
Due to the initial issues and the lack of air conditioning, many Disney guests remain skeptical of the transportation system.
But not me (Rebecca)! I wrote a piece on coming around on the skyliner, and I even bought myself a Skyliner Dooney and Bourke.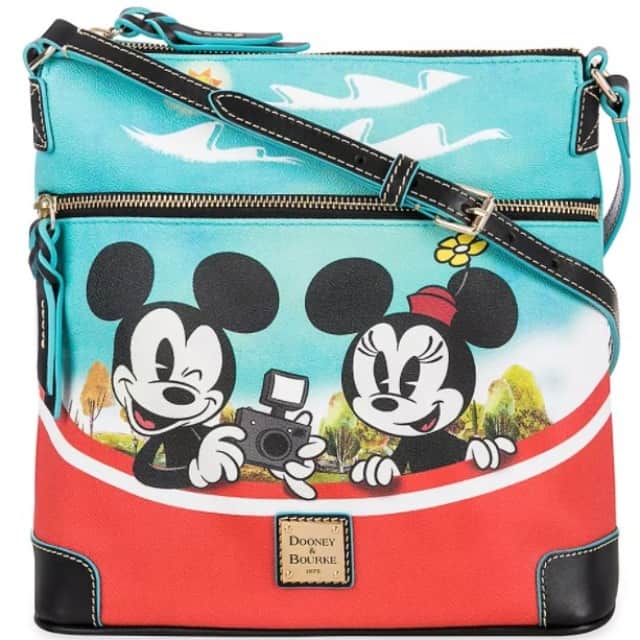 I also happened to notice that this adorable skyliner Funko Pop is back in stock at shopDisney! Mickey and the Skyliner can be yours for $39.99.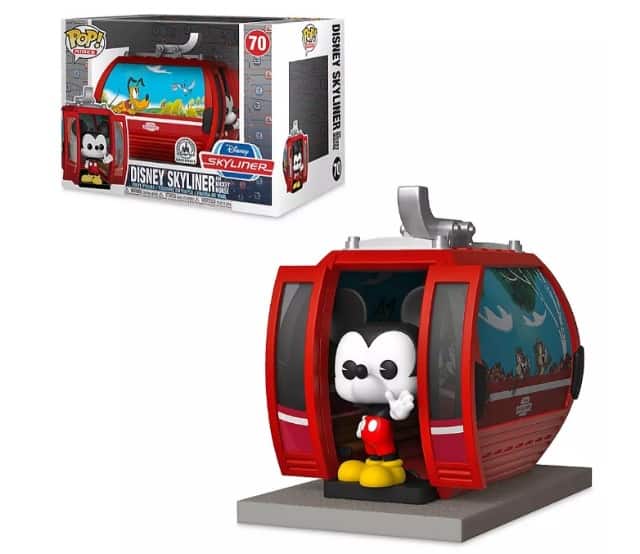 We will be sure to update if more information becomes available!
Do you utilize the Disney Skyliner system? How do you like it? Let us know in the comments on Facebook and in our Facebook group!
-Rebecca W Davis