Along with the recent addition of Jungle Book Dooney & Bourke and London themed Dooney and Bourke bags, today we spotted a new motif! Read on For details.
Dooney & Bourke has partnered with Disney Parks for years to bring our favorite movies and park icons to our handbag collections. Now, they have released a new style: Disney Skyliner!
While I'm partial to Harveys seatbelt bags myself, I can appreciate the Dooney & Bourke style and quality. One of our writers, Ashley, has quite the extensive Dooney & Bourke collection.
I'll be surprised if she can resist adding this new style!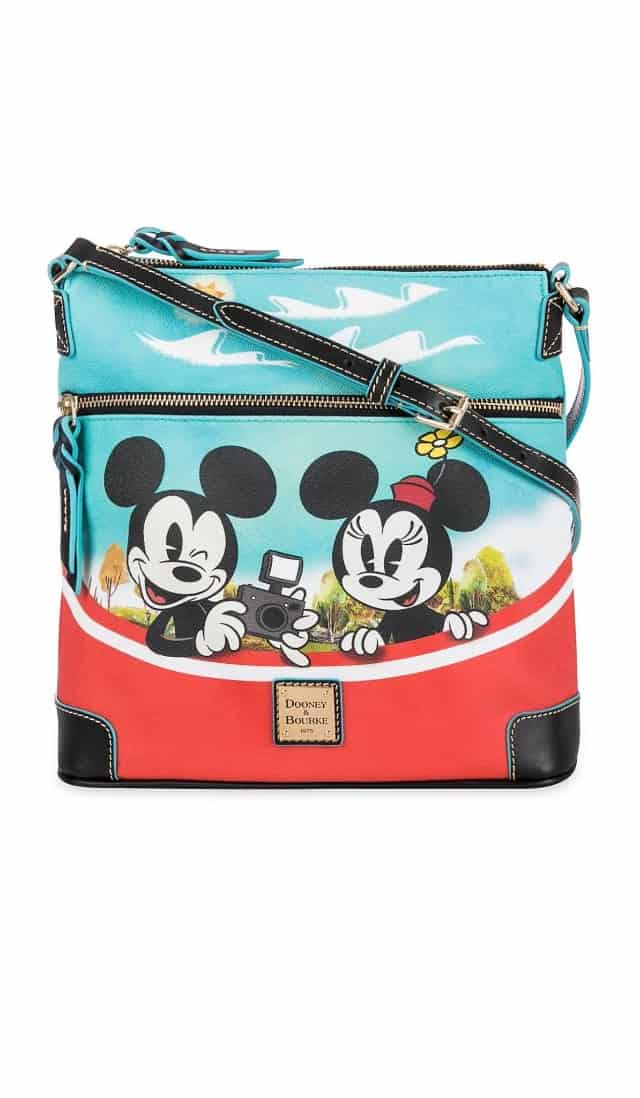 So far, there's only a crossbody style available to purchase. It has Minnie and Mickey on the front side and Donald and Daisy on the back. The price is $198.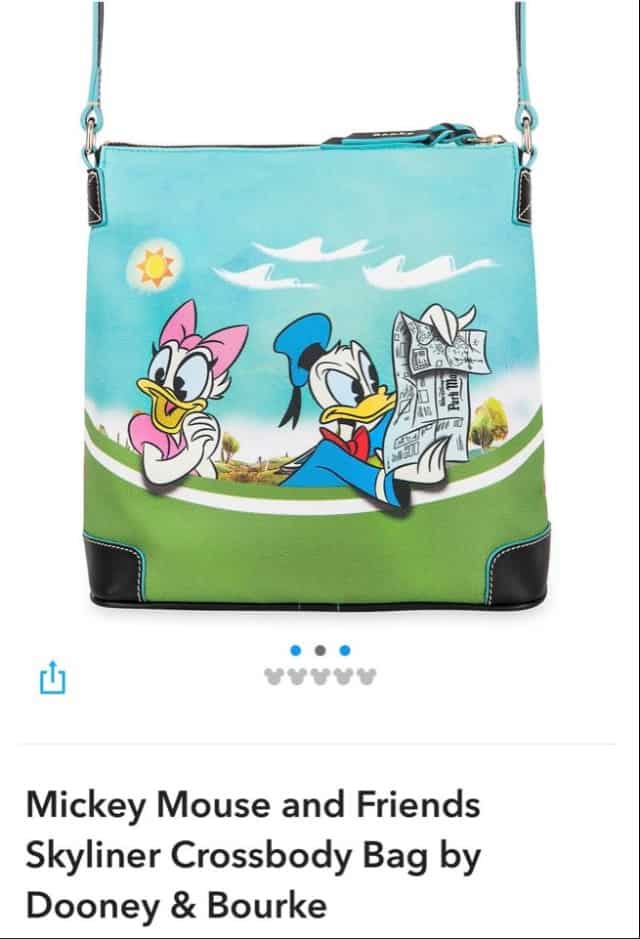 Don't forget that if you buy your purse in the parks, you can take advantage of your annual passholder discount, if applicable! Right now, Passholders are getting an extra 10% off merchandise purchases!
Check out some of the other recent Dooney and Bourke collections below!
Keep your Bare Necessities with you at all times with this Jungle Book collection: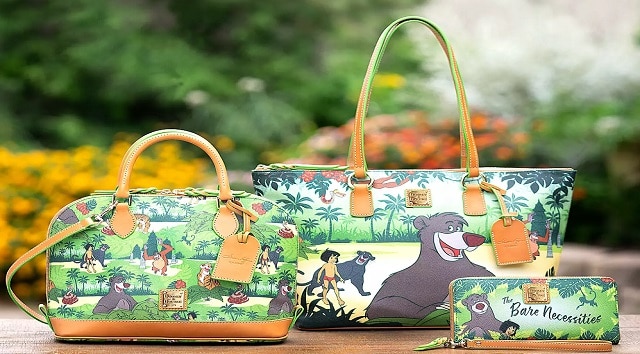 Pay homage to our friends across the pond with the new United Kingdom collection.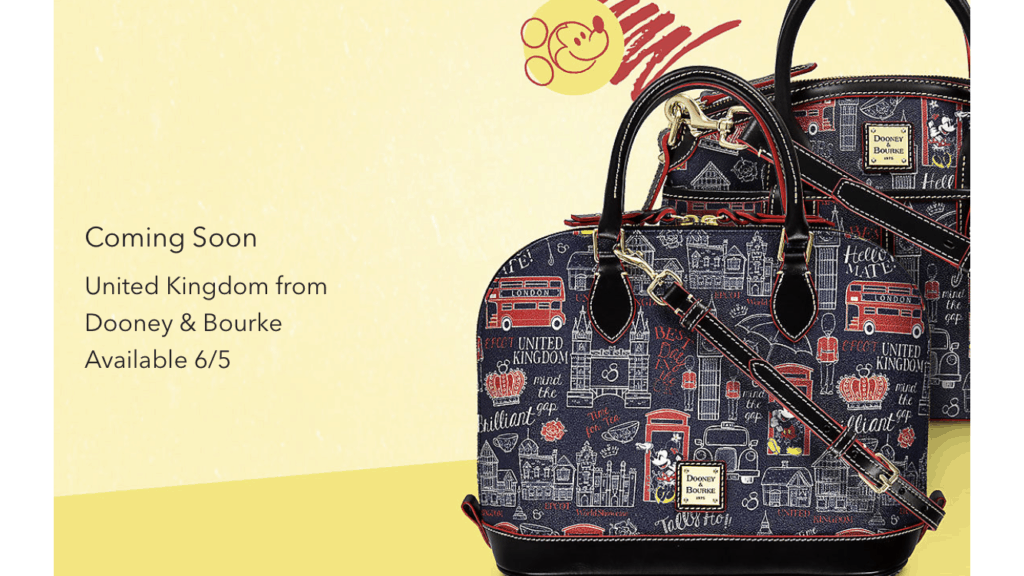 Show your love of forest creatures with this bag from the "forest friends" collection.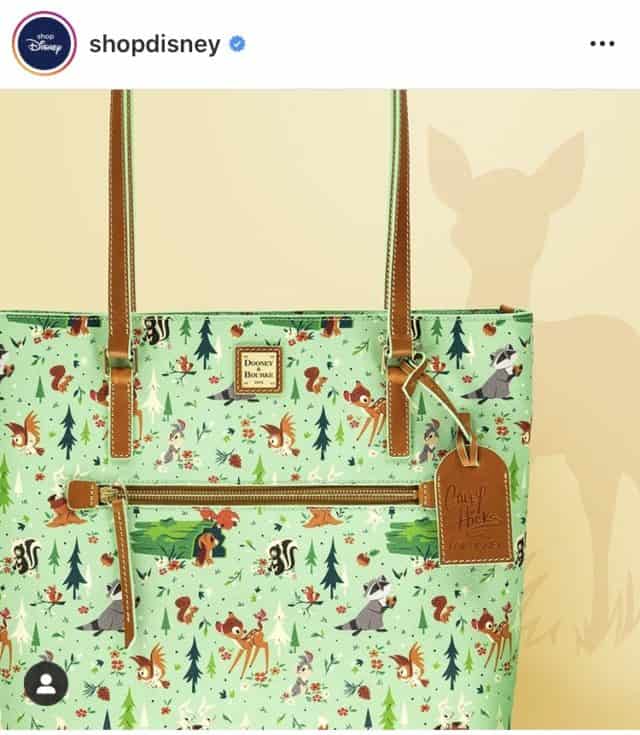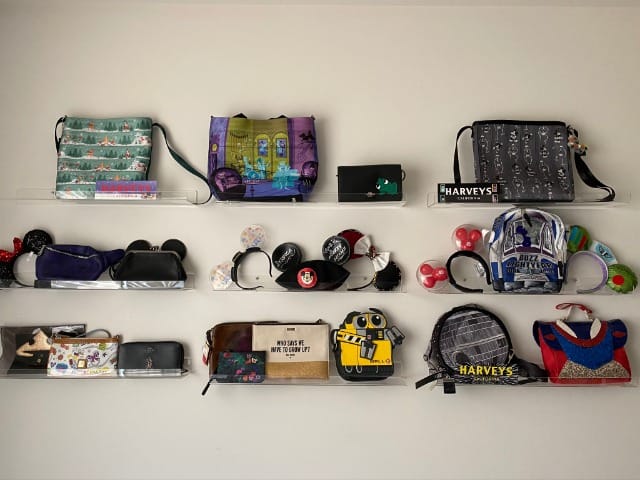 My Disney Purse collection is ever growing, though not as extensive as some! With this new Dooney prominently featuring my boy, Donald Duck, it will be hard to resist!
Do you have any Dooney & Bourke regrets? Collections you wished you had purchased? For me (Rebecca), I regret not picking up the Princess and the Frog Tiana tote when it was out!
Let us know your thoughts on this new Dooney and other Disney accessories on Facebook and in our Facebook group!
-Rebecca W Davis