Disneyland opened on this date, July 17, 65 years ago! Let's celebrate Walt Disney's dream that came to life and check out a pre-opening report of Disneyland that aired in 1955!
Today is a pretty great day in history! July 17, 1955 marked the grand opening of Disneyland in California!
Walt Disney longed dreamt of a place where families and people of all ages could come together and have fun. I would say that dream definitely came true!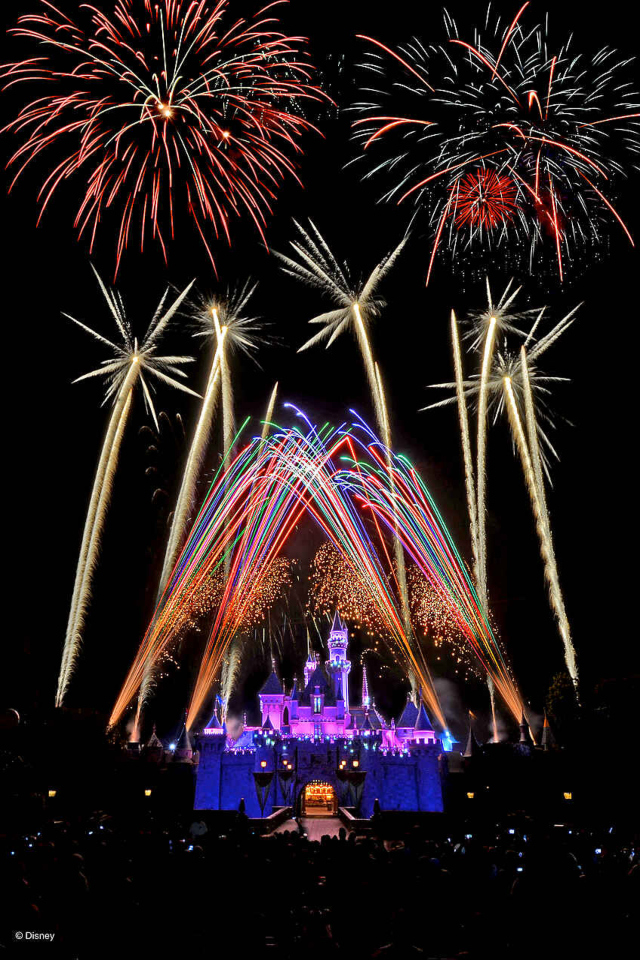 Let's learn more about the history of Disneyland, according to Disney Parks Blog.
History of Disneyland
A star-studded television special broadcasted the inaugural day of Disneyland to the world.
18 attractions were unveiled, many of which still thrill guests, including the Disneyland Railroad, Jungle Cruise and Fantasyland favorites King Arthur Carrousel, Peter Pan's Flight and Mr. Toad's Wild Ride.
Disneyland quickly generated a loyal following with more guests arriving enthusiastically in the days that followed, as well as carrying word of this magical place to others. Soon it was the de rigueur place to be seen by celebrities, dignitaries and even heads of state.
Over the years, the park has evolved, with the first major expansion in 1959, which included three new state-of-the-art attractions (including the world's first tubular steel roller coaster).
Other notable expansions included 1966 with New Orleans Square, Mickey's Toontown in 1993, and most recently, the successful opening of Star Wars: Galaxy's Edge in 2019.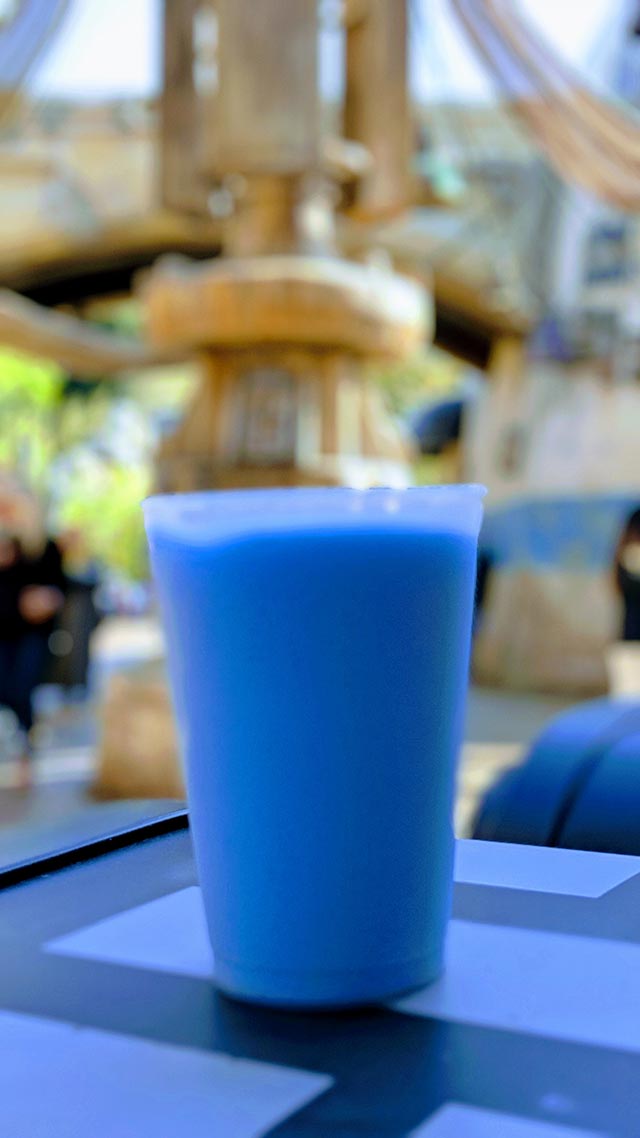 Today, the Disneyland Resort encompasses two theme parks, three resort hotels and the Downtown Disney District.
But beyond the attractions, the sparkling façade of Sleeping Beauty Castle and the iconic snacks of corn dogs, popcorn and churros, or perhaps embedded in them, many guests find a treasured nostalgia, and this love of Disneyland is handed down from generation to generation as a beloved gift.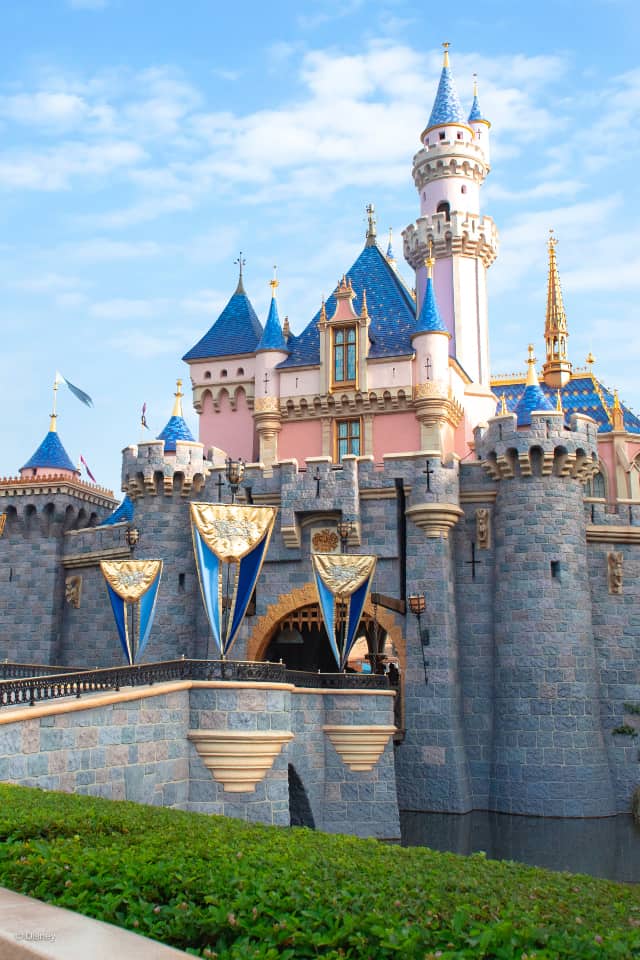 Pre-Opening Report from Disneyland on Disney+
To commemorate the occasion, "A Pre-Opening Report from Disneyland" is now available on Disney+. See what else is available on Disney+ this month HERE.
Originally aired on July 13, 1955, Walt provides a final look at the many details necessary to ensure that the park will be ready.
He begins by showing the audience a large map of the site, then introduces Winston Hibler, who provides a behind-the-scenes tour of how Studio technicians went about designing and building the unusual rides and shows about to open.
This looks so special, and I am so excited to check it out! We are also excited to see the reopening of Disneyland in the future!
What is your favorite memory at Disneyland? Will you be watching the Pre-Opening Report from Disneyland on Disney+? Share with us on Facebook!