Disneyland is rolling out a new Legacy Passholder program. Get all the details here.
Disneyland Annual Passport Program Canceled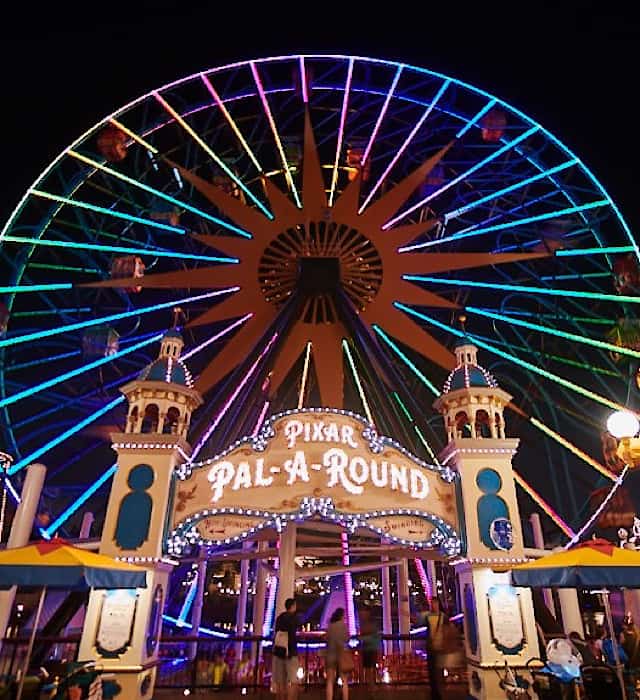 Disneyland made the difficult decision to end the Annual Passholder program and announced the news on January 14, 2021. With the Disneyland Resort closing in on one year of being closed, it was undoubtedly a hard but necessary decision.
A little over a week later, we shared that Disneyland was sending out surveys to Guests asking for their thoughts on possible options for a new program. You can read all about that HERE.
Disney has heard the cries of its most loyal fans and is teasing a new program for those who held active passes at the time the parks closed last March.
New Legacy Passholder Program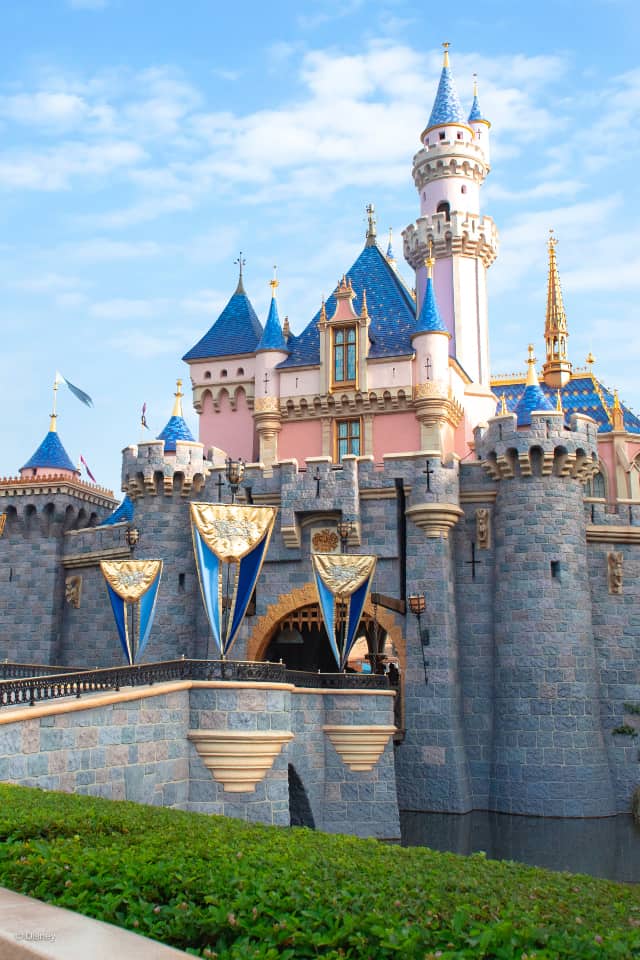 Although new annual membership offerings have NOT been announced yet, Disneyland is giving perks and a new title to Passholders who had an active pass on March 14, 2020.
In a letter posted on the Disneyland website, they share the following:
Legacy Passholders can still enjoy some of those ever-so-magical extras that celebrate you. Like when you get the chance to scoop up some special merchandise or enjoy some food and beverage offerings. Or those special surprise and delight moments. And of course, there are those fantastic Passport discounts that have been extended for a limited time—from food and beverage offerings to shopping at select locations all around Downtown Disney District and Buena Vista Street.
Disneyland teases that this isn't all these Legacy Passholders will receive. More benefits are to come!
Merchandise Discounts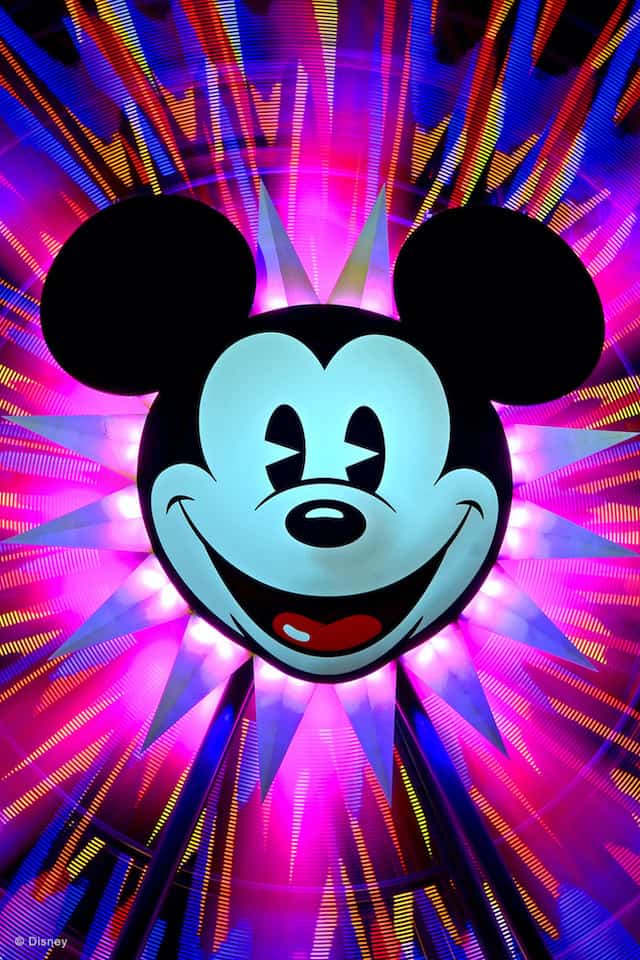 The letter also reminds Passholders of the special discounts they receive:
For a limited time, Annual Passholders save 30% on select merchandise at select Downtown Disney District and Buena Vista Street locations! This offer is valid Monday through Thursday, beginning January 18 through February 25, 2021.
As a reminder, on days when the 30% savings offer is not available and after this special offer has ended, Annual Passholders who held active Passports as of March 14, 2020 will continue to receive applicable discounts, based on their Passport type, on merchandise and food and beverages at select Downtown Disney District and Buena Vista Street locations until new membership offerings are announced.
You can read the entire letter below or on the Disneyland website.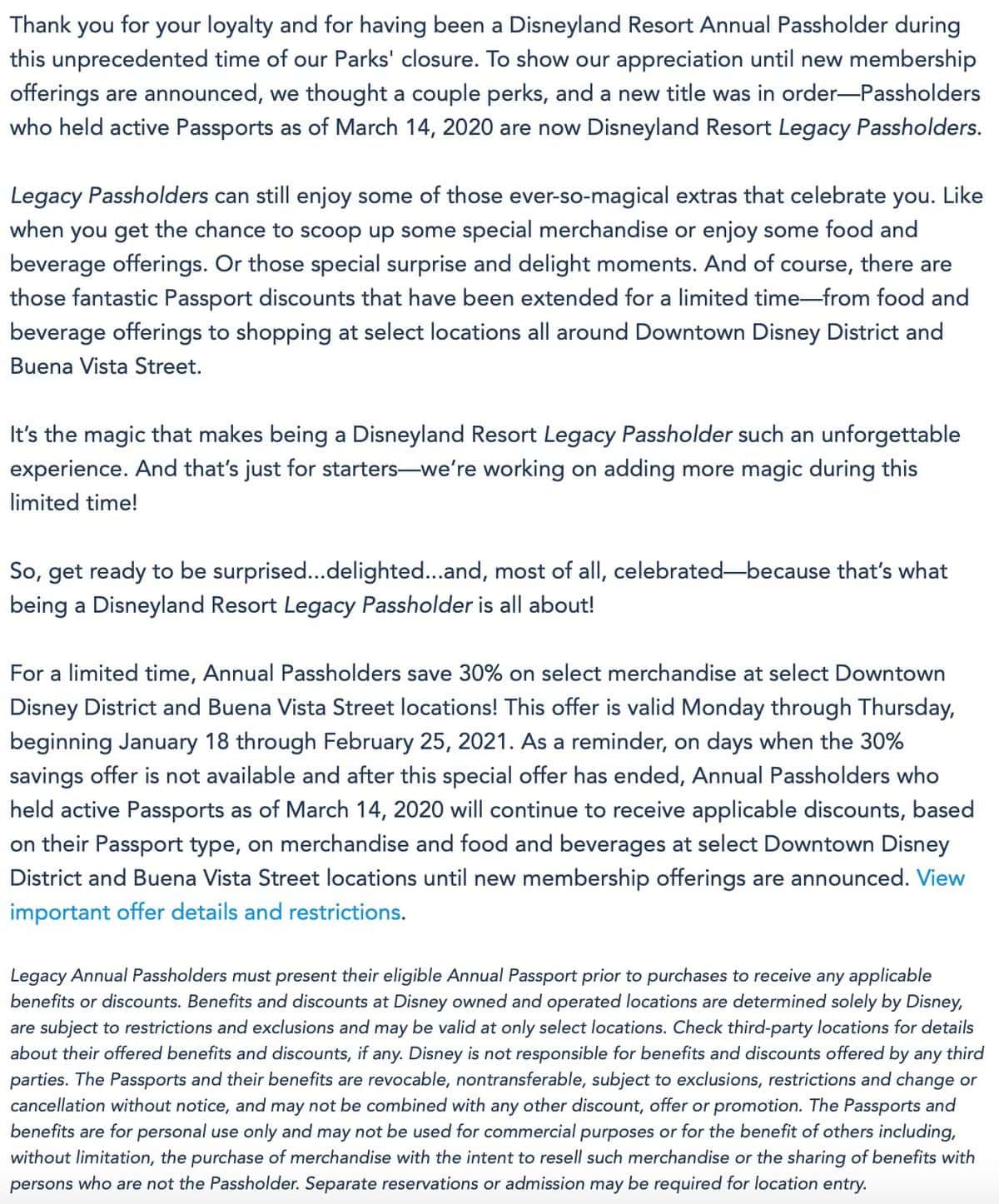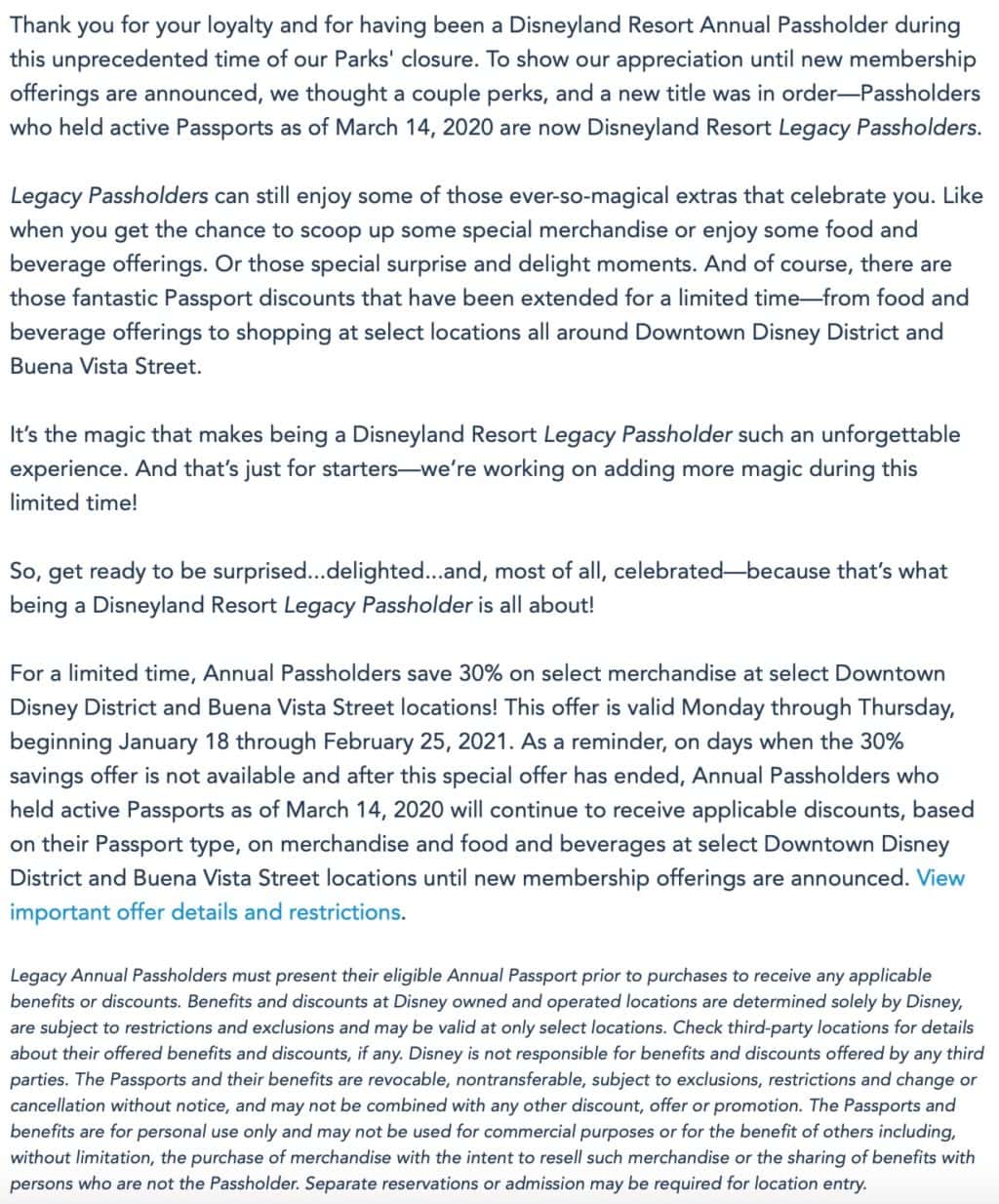 Are you a Disneyland Passholder? What do you think of this news? Let us know on Facebook!