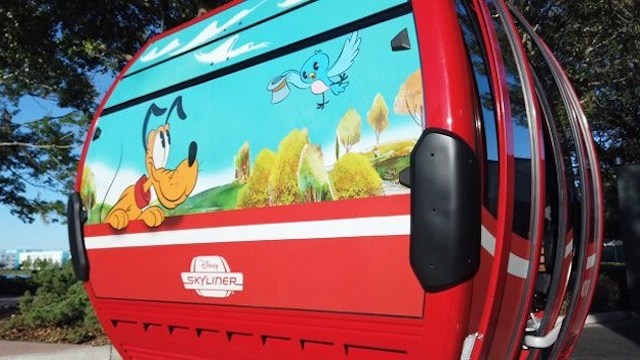 Guests visiting Walt Disney World will need to be aware of a temporary change to their Walt Disney World Resort transportation schedule. Find out which Resorts will be affected and discover the length of this closure.
Monorail Closures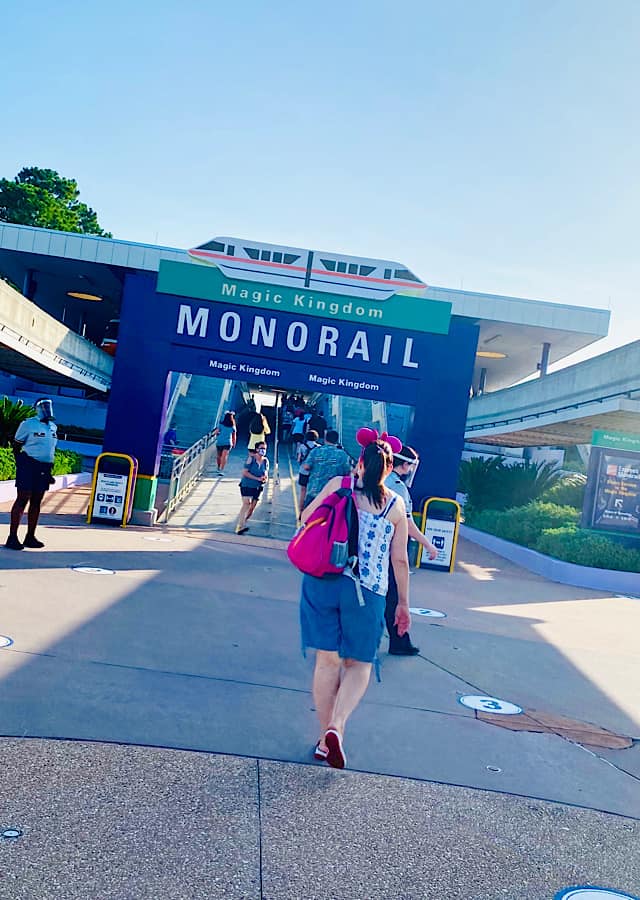 Yesterday we shared photos of the Polynesian Village Resort refurbishment which included a dismantled monorail station. This station is being refurbished and will be completely reimagined. Guests are excited to see how this new theming will provide to the cool Polynesian vibe of this great Resort.
During this time Guests staying at the Polynesian Village Resort have to walk to the Ticket Transportation Center. At this location they may then use the monorail to visit the Magic Kingdom.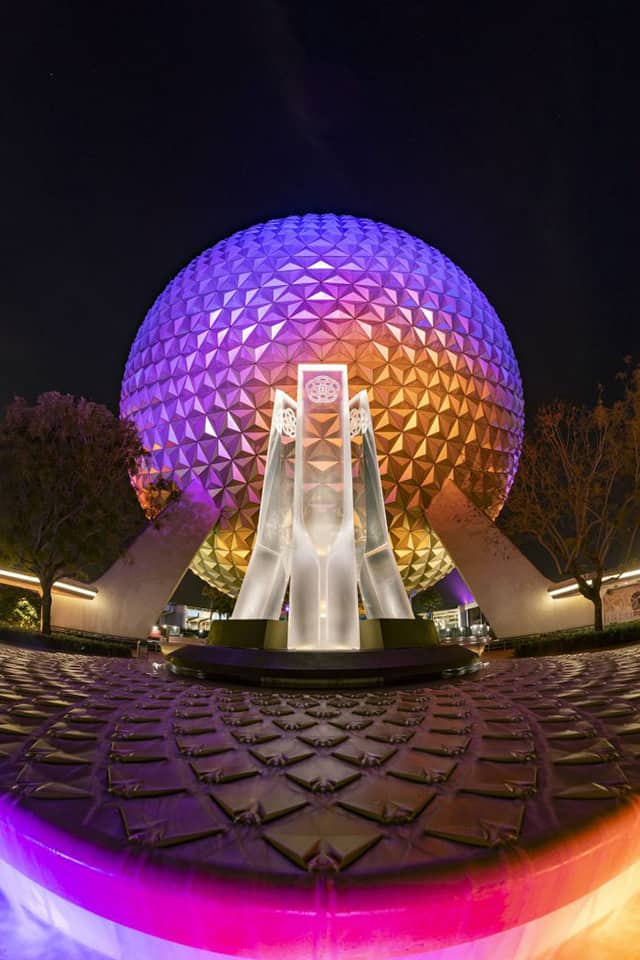 Monorail services have not returned in transporting Guests to EPCOT even with the return of Park Hopping earlier this year. You can read more about the transportation options that are currently available for Park Hopping HERE.
These refurbishments are a bit inconvenient, but Disney Guests have been made aware of these. This morning we learned that a new delay may catch a few Disney Resort Guest off guard.
Skyliner Transportation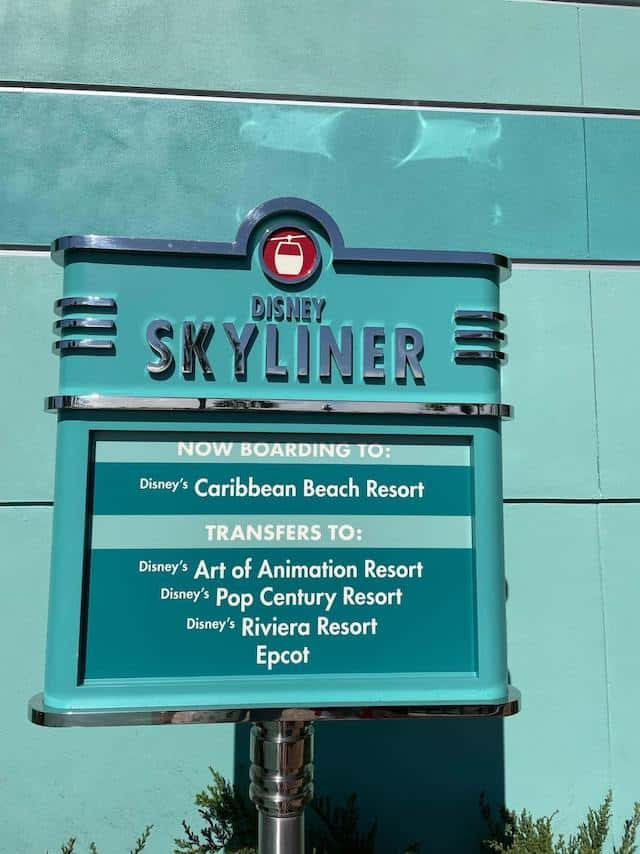 This morning, one of our writers woke up in the beautiful Riviera Resort to find some interesting news. Her Resort television channel provided this running update:
"Disney Skyliner Update: Disney Skyliner to Pop Century, Art of Animation, and Caribbean Beach will be unavailable Sunday, January 24 due to maintenance. Please use Disney bus transportation to travel to the Theme Parks."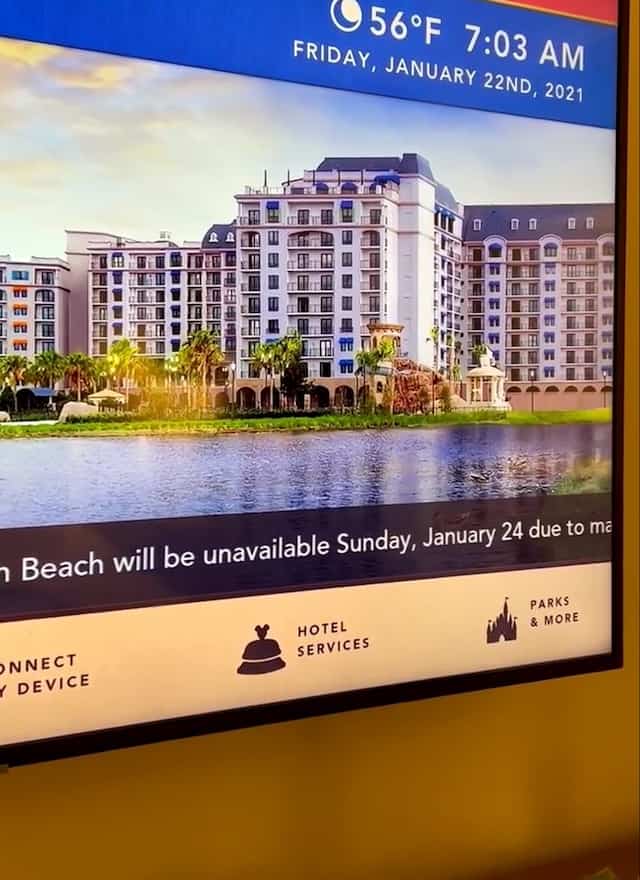 The Skyliner is truly an added bonus for staying at the above mentioned Resorts. This is such a quick and efficient mode of transportation for Resort Guests and we are thankful that this is simply only for one day.
The Disney Bus transportation lines have become quite longer than even attraction queues in the Disney Parks. This is in large part due to the social distancing guidelines that are in place.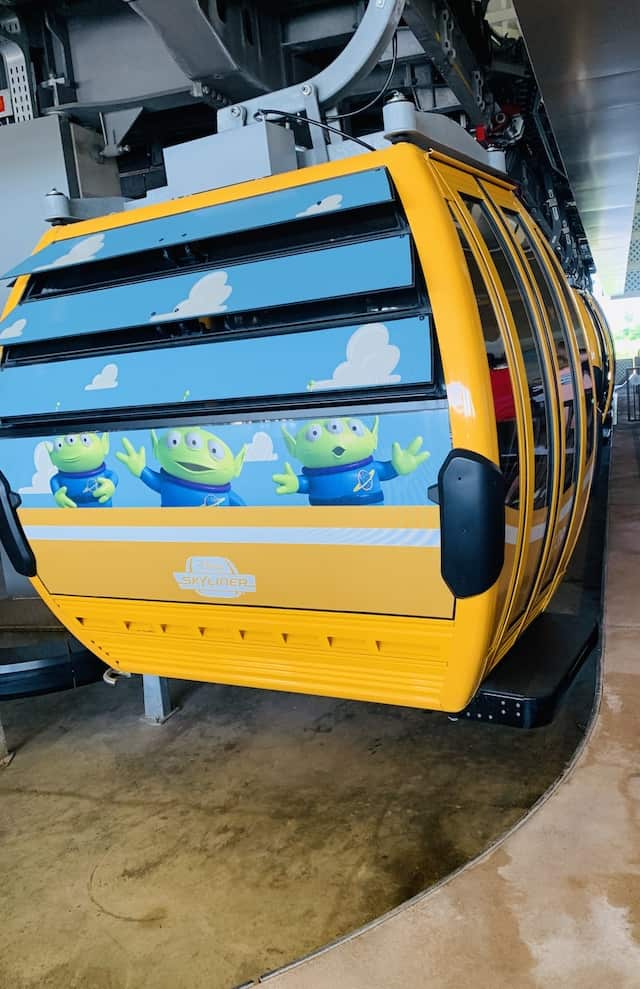 While we were recently staying at Pop Century, we waited for 30 minutes in a bus line to be transported to the Magic Kingdom. The Skyliner offers a much quicker loading and transporting time to both EPCOT and Disney's Hollywood Studios.
Disney's Skyliner will not be available on Sunday, January 24, 2021. Guests are asked to use the Disney Bus for transportation to Theme Parks.
This updated Skyliner closure is good information to share if you happen to know any Disney fans staying at these Disney Resorts on January 24th. This may create longer transportation delays for their magical vacation.
Do you and your family enjoy using the Disney Skyliner? Will this affect your traveling plans this weekend? Do you consider those Resorts with use of the Disney Skyliner over other favorite Disney Resorts? Share your thoughts with us on our Facebook Page.