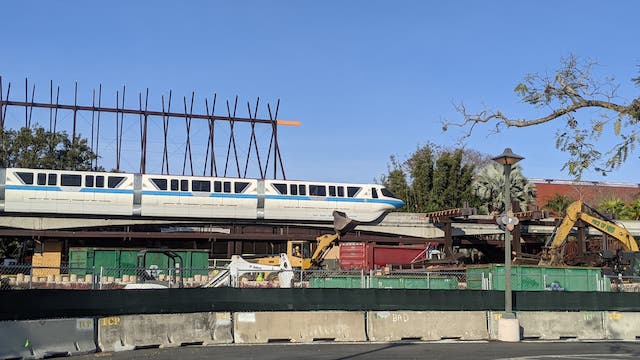 The refurbishment at the Polynesian Village Resort is well underway. Check out these photos of the progress and let us know what you think!
Polynesian Refurbishment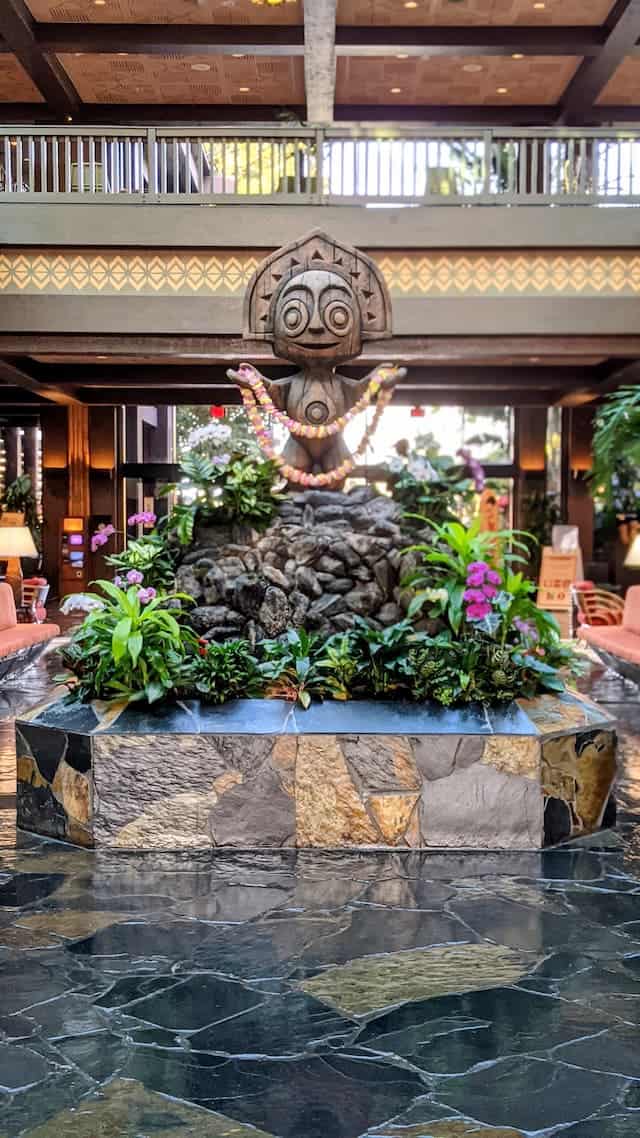 Back in August, Disney announced the Polynesian Village Resort would undergo refurbishment and last through the summer of 2021 with the reopening of the resort. I did some investigative work earlier this month and discovered the regular rooms are currently open for booking. You can read more about what I found HERE. Currently, only the DVC side is open.
There is a lot planned for this reimagining! Not only are the Ceremonial House and monorail station closed for work, but the rooms will receive a Moana-inspired makeover! Check out the details of the refurbishment HERE.
Great Ceremonial House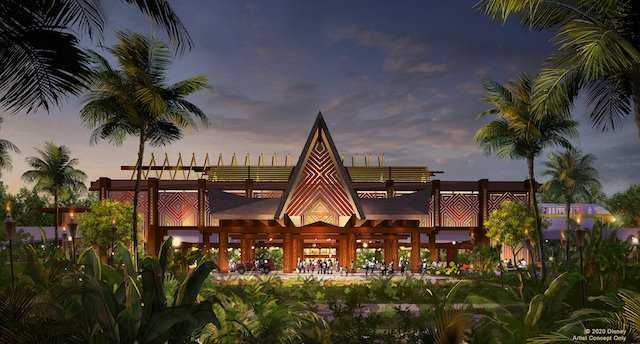 Let's jump into our photo update! You may remember what the concept art looked like for the Great Ceremonial House. Zach Riddley, Walt Disney World Site Portfolio Executive for Walt Disney Imagineering, shares the following:
"As you can see in the rendering above, we were inspired by the iconic mid-20th century architecture that the Polynesian is famous for. The colors, patterns, and textures found throughout the resort are reflected in the design of the new porte cochere with a high-pitched open-truss roof covered in a thatch style and a bold facade that complements the Longhouses.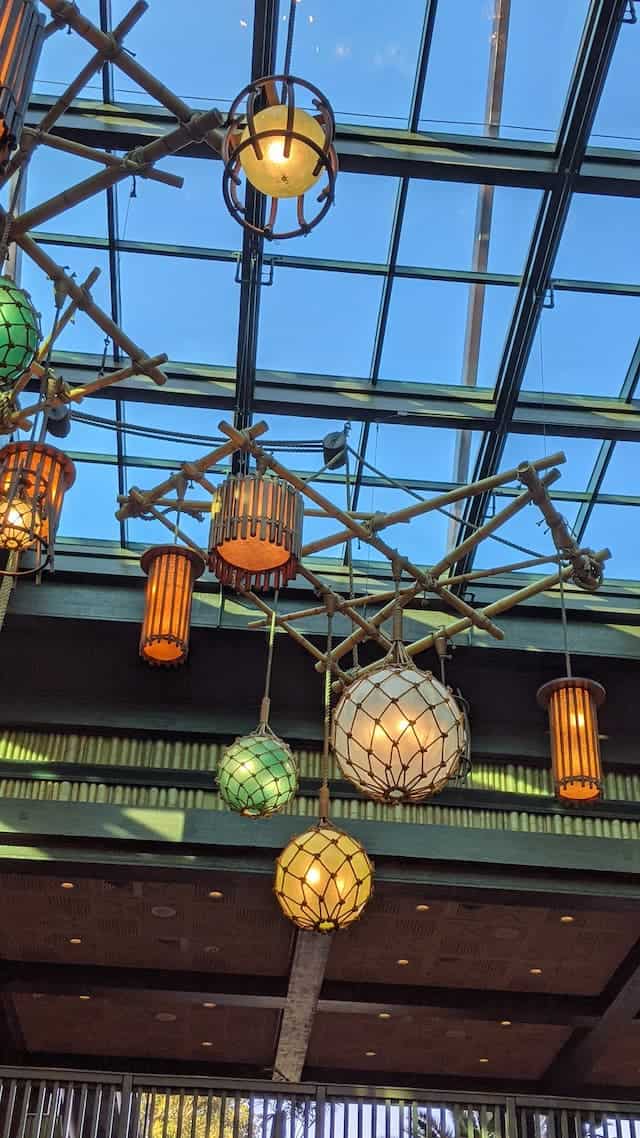 In the photo above, you can see there only a few of the old crossbeams left to remove. Additionally, Guests can only access the lobby from the rear entry.
The inside is still open, with Kona Cafe and shops still serving Guests.
Monorail Station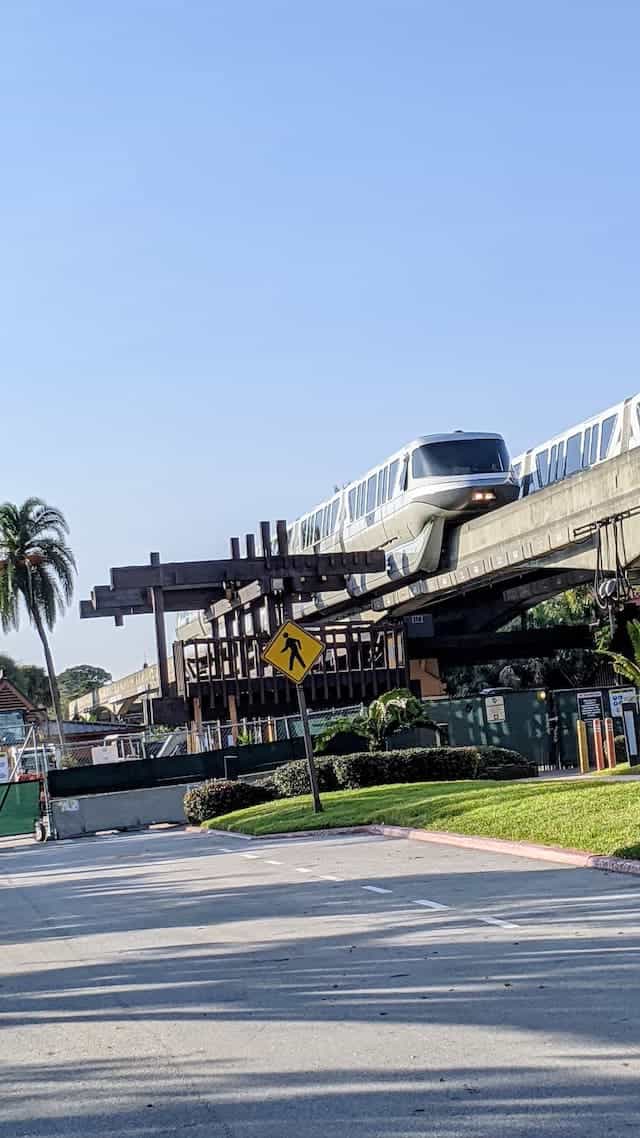 The monorail station at the Polynesian is almost completely destroyed. It is obviously closed during construction, and Guests will need to walk to the Ticket Transportation Center to hop on the monorail.
The monorail station will be transformed with bold new wooden screens covered with geometric patterns in bright, tropical colors. The photo above shows the work from directly underneath the monorail track.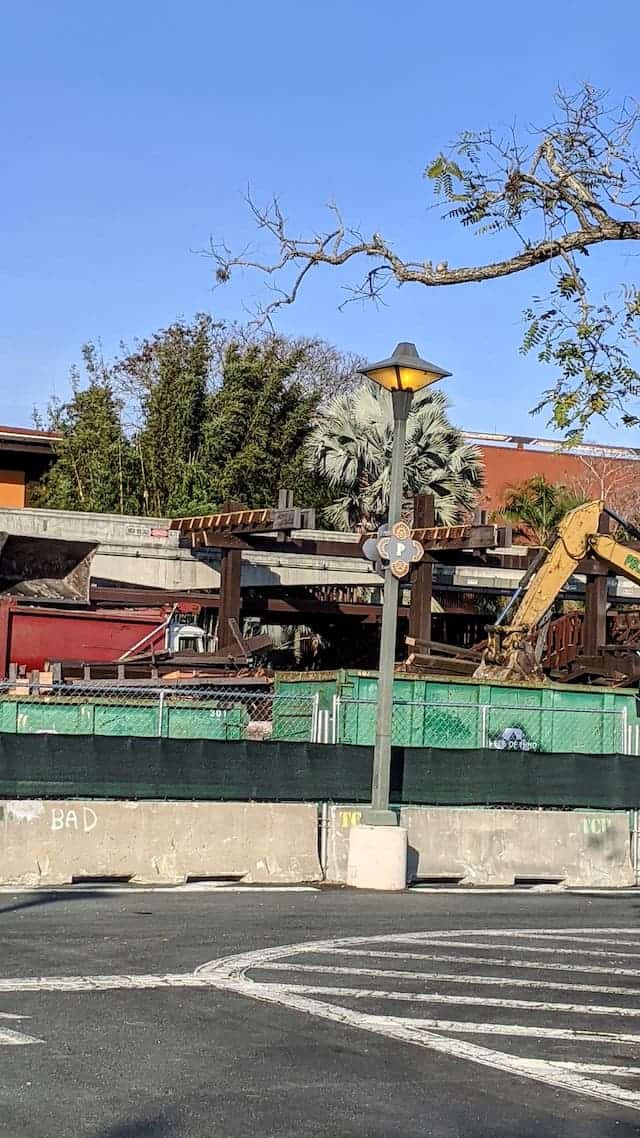 The monorail will be completely rebuilt, and I have no doubt it will look amazing once complete!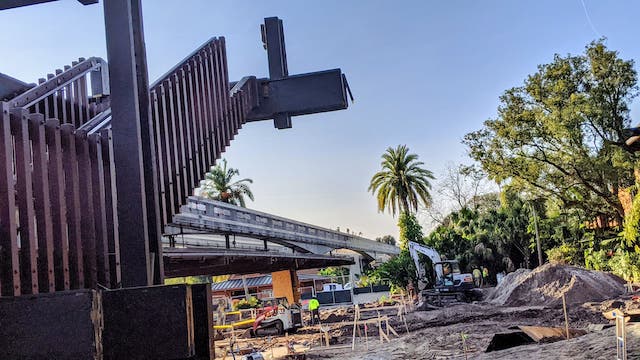 You can see construction crews, equipment, and a whole lot of dirt in the above photos. This is not a pleasant view for Guests currently staying there.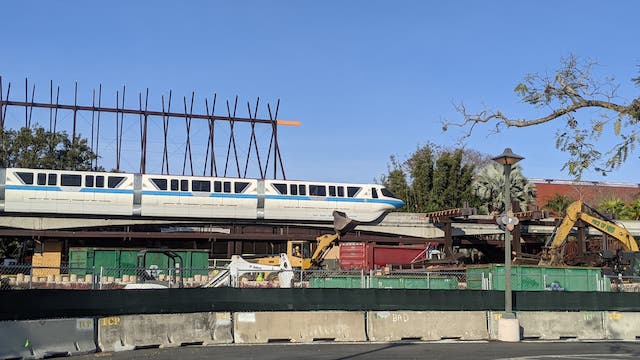 The monorail is still operating at this time. It just does not stop at the Polynesian Resort.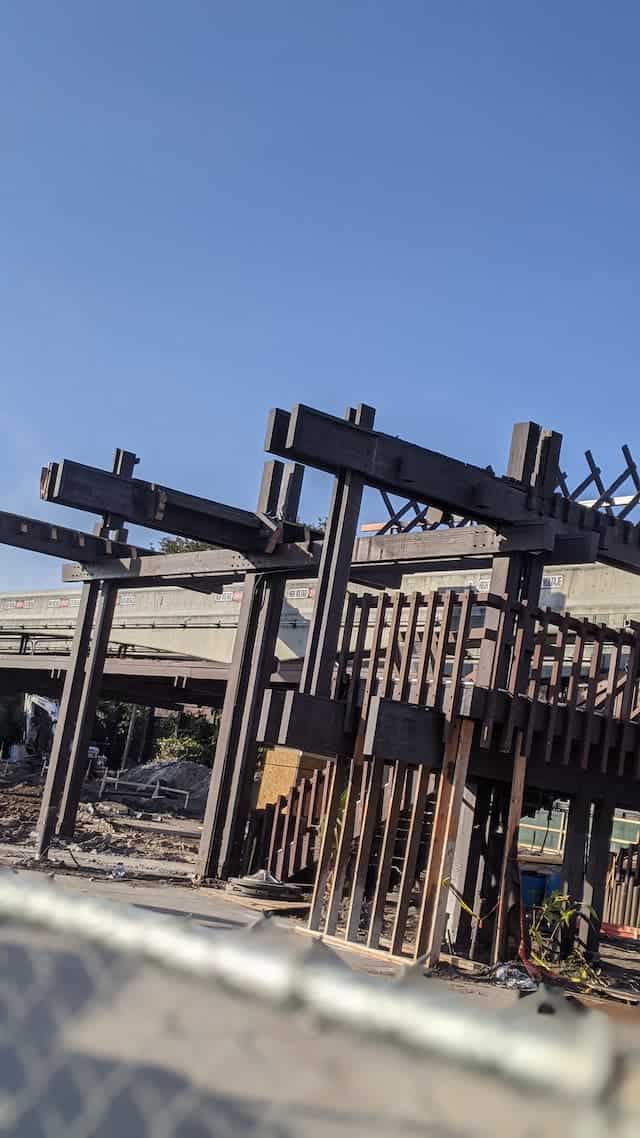 The emergency stairs remain while the main platform has been taken down. We will be sure to keep you updated as refurbishment continues at the Polynesian!
Are you looking forward to staying at the Polynesian Village Resort once it is fully refurbished? Do you miss the monorail? Let us know on Facebook!
Are you planning a vacation? Reach out to our trusted travel agency sponsor Authorized Disney Vacation Planner
Mouse Class Travel
!