A Disney Cast Member's quick thinking dissolved a potentially scary situation. Read the story here.
Scary Situation
According to YorkDispatch, a man has been arrested and charged with strangulation, terroristic threats, and simple assault thanks to a Disney Cast Member.
Around 11:00 pm, a Pennsylvania woman called Disney pretending to purchase theme park tickets. The Cast Member on the phone could hear the man threaten the woman as she was trying to help her complete the order. The woman on the phone was yelling, "get off me" and "get away from me."
Catching on quickly to the situation and using yes/no questions, the Cast Member was able to establish that the woman was not intending to purchase tickets. She asked if the woman if she needed law enforcement sent to the home. The woman answered yes but wouldn't go into details.
A Call for Help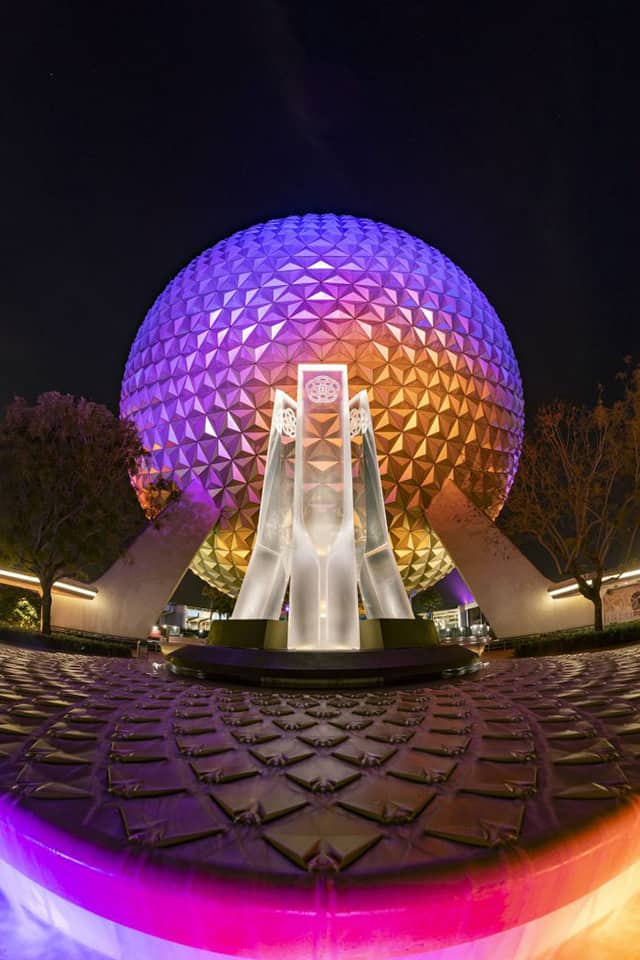 The Cast Member called local authorities for help, explaining the situation she had witnessed. They were dispatched to the home at 11:15 pm on January 9.
Police said the couple had been fighting about the man "getting a real job" instead of his current job of selling fire extinguishers. The woman told authorities he choked her three times, threatened her, and accused her of being spoiled. She said she felt like she was going to die. They both slapped each other.
The man admitted to choking and slapping the woman. Police arrested him and charged him with strangulation, terroristic threats, and simple assault. The women refused medical help.
Disney Cast Members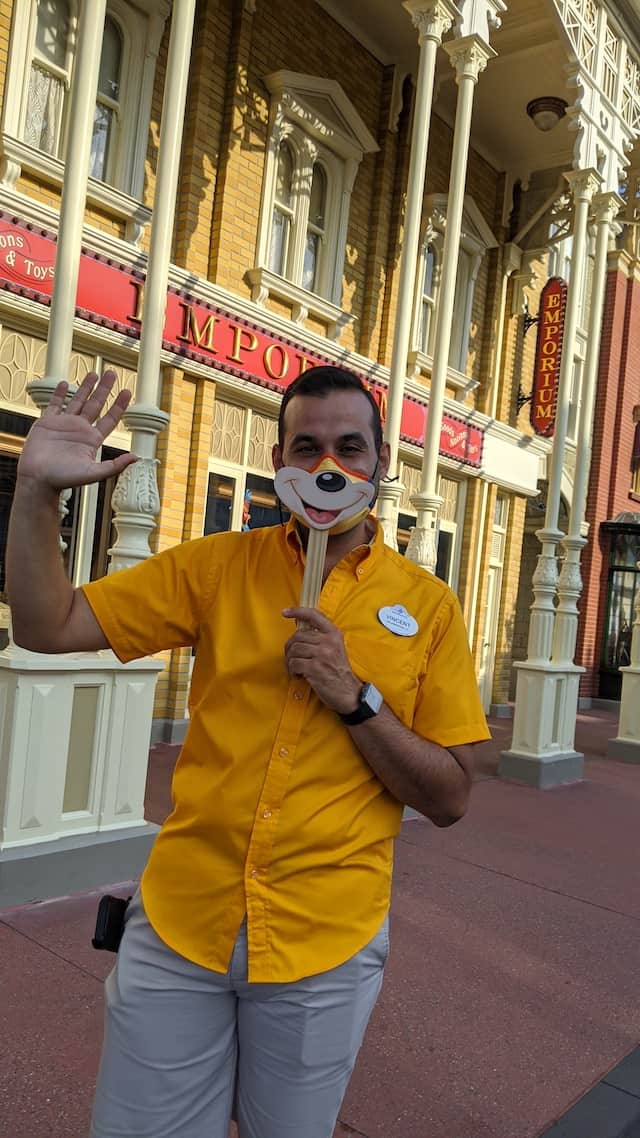 We applaud the Cast Member whose quick thinking and actions dissolved a potentially scary situation. By realizing what was happening and only asking yes/no questions, she was able to get the woman the help she needed.
Just a reminder that Cast Members are always available to help Guests in the parks, resorts, and over the phone. If you ever find yourself in a scary situation, please reach out for help.
Follow Kenny the Pirate on Facebook for the latest Disney news and planning tips. You can also subscribe to the blog so you never miss an article.