The Three Caballeros are back! Check out the latest update regarding our favorite feathered friends.
Gran Fiesta Tour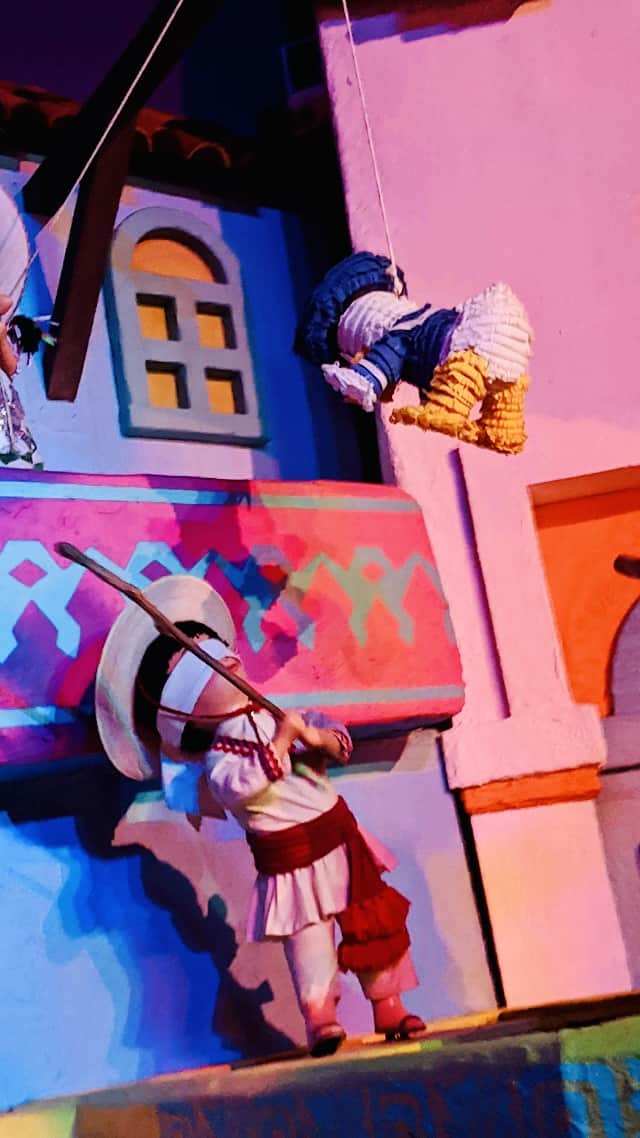 This ride is housed in the large pyramid and offers a relaxing boat ride similar to "it's a small world." As Guests sail along, they see that Jose Carioca and Panchito Pistoles are trying to locate Donald Duck. At the end of the ride, the 3 Caballeros are reunited.
The real joy of this ride is in seeing the 3 Caballeros together again. Here is a ride video from KennythePirate's YouTube channel:
Ride Issues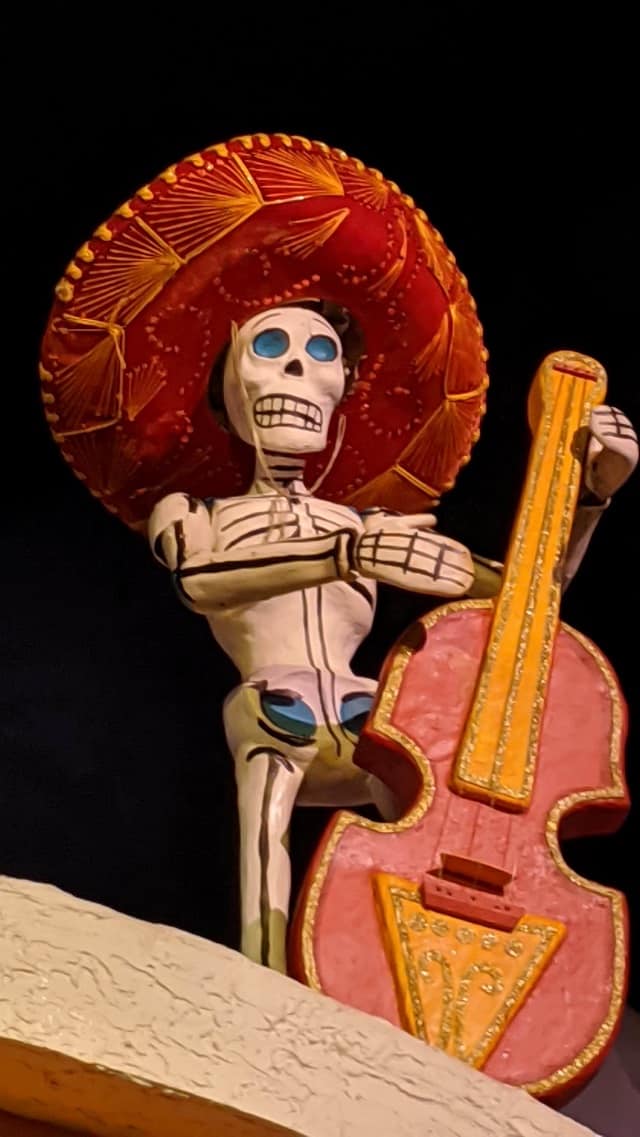 This past summer, Guests were surprised to find at the end of the ride that only 2 Caballeros were reunited. Jose Carioca was nowhere to be found, but a plant was seen in his place. See the video of this missing Caballero HERE.
Jose Carioca was later repaired and rejoined his amigos. Fans were overjoyed, but this was short-lived. Donald was missing from the end of this ride and replaced with a…cactus. At least they left his sombrero on?
The ride was then "repaired." All 3 Caballeros were reunited, but in a rather lackluster manner. Disney installed temporary cardboard cut-outs instead of the fun audio-animatronic figures we love. We learned they would return sometime this spring, and they are back!
Reunited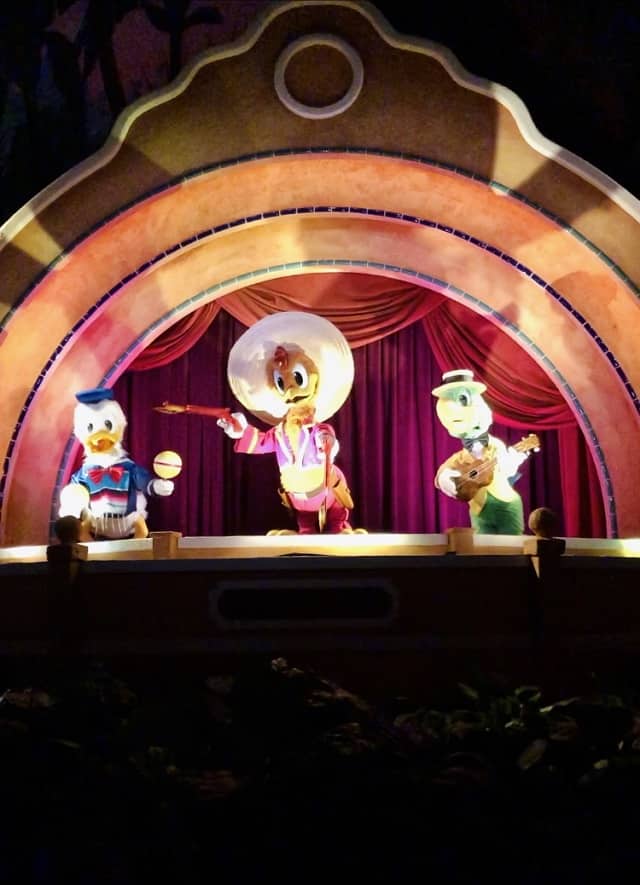 Imagineer Zach Riddley shares on Instagram that the 3 Caballeros are back! The team restored these historic audio-animatronic figures from the ground up. They used the latest technology to replace components that were originally made by hand more than 50 years ago! Wow!
These animatronics were part of "Mickey Mouse Revue" on opening day at the Magic Kingdom back in 1971. The show closed in 1980, and the figures went on tour in Tokyo Disneyland and then brought back to Disney World in 2015.
What a "migration" for our favorite feathered friends!
Is Gran Fiesta Tour a must-do for you? Let us know on Facebook!