Disney World has seen an increase in Guests attempting to bring weapons into the parks, Disney Springs, and other areas. See the full report here.
Weapons at Disney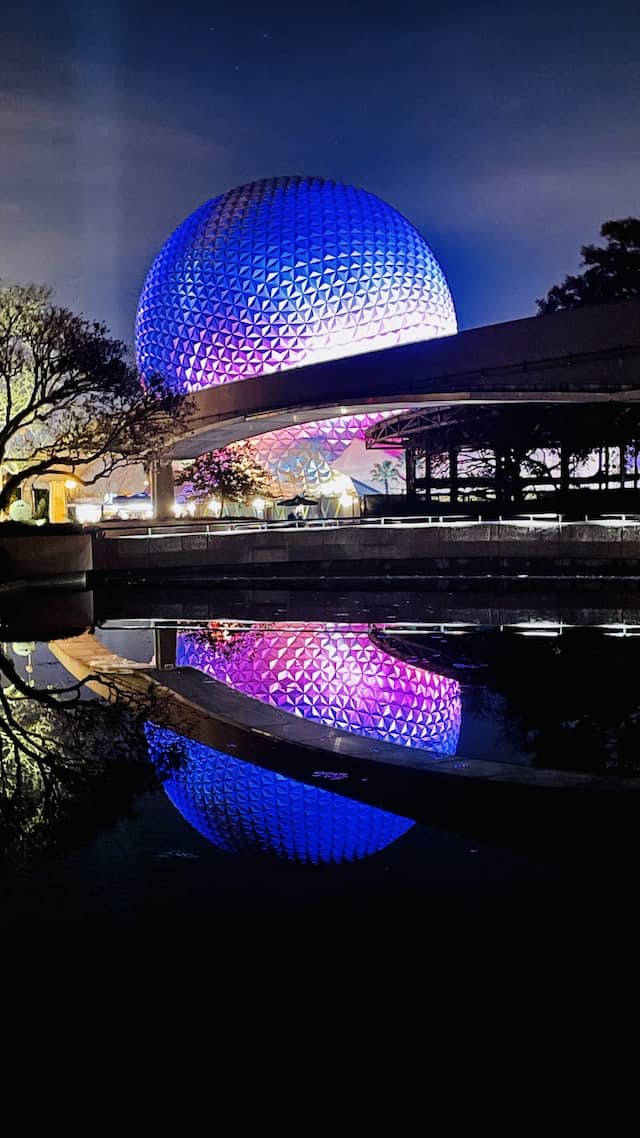 Guests are not permitted to bring weapons to Disney World. These include firearms, ammunition, knives, and other weapons of any kind. Even objects or toys that look like firearms and weapons are prohibited.
That still doesn't stop people from trying to bring them in, however. We have covered multiple stories in the past regarding people getting caught trying to bring weapons onto property.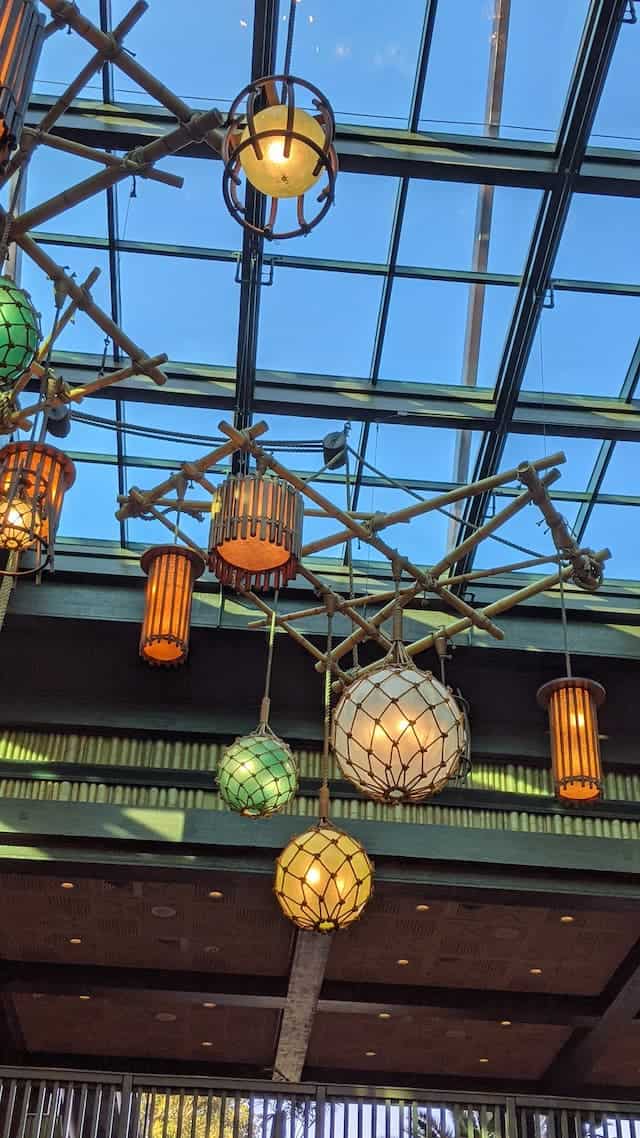 Last summer, an Epcot Guest was caught with two handguns and drugs just a few days after the parks reopened. This past fall seemed to see the most incidents, with someone ditching their weapon at a security scanner and then blaming it on a 6 year old when they were caught. Additionally, someone trying to bring several weapons to the Polynesian Village Resort claimed he brought them due to the civil unrest and protests during that time.
Or, how about the time someone was caught impersonating a DEA agent and carrying a weapon around property.
New Report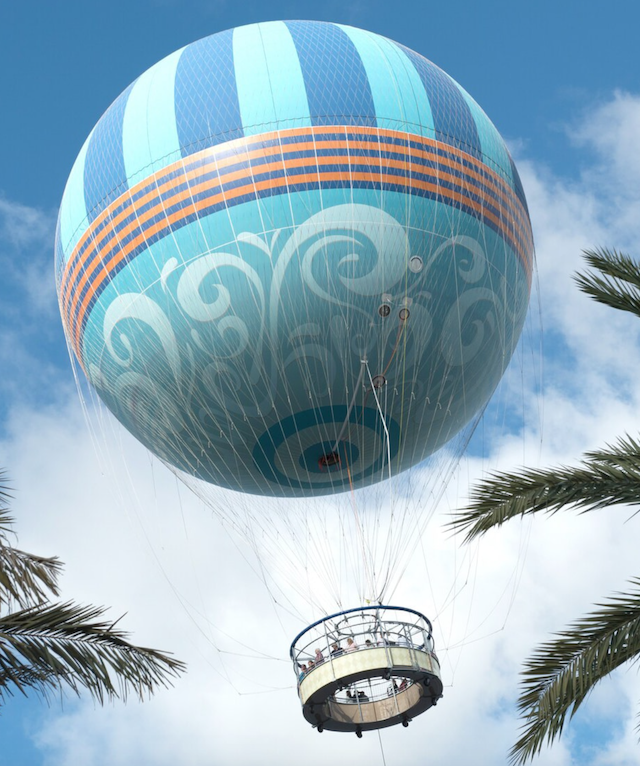 According to a news report from Orlando Sentinel, more people have been trying to enter Disney World with a weapon in 2020 and 2021 than in years past. In 2020, 20 people were arrested for carrying a weapon at Disney World. So far in 2021, 14 people have already been arrested. We are not even halfway through the year, but by the end of the year we could see a record 30 people if this continues.
20 people were arrested in 2020, and 14 people have been arrested so far in 2021.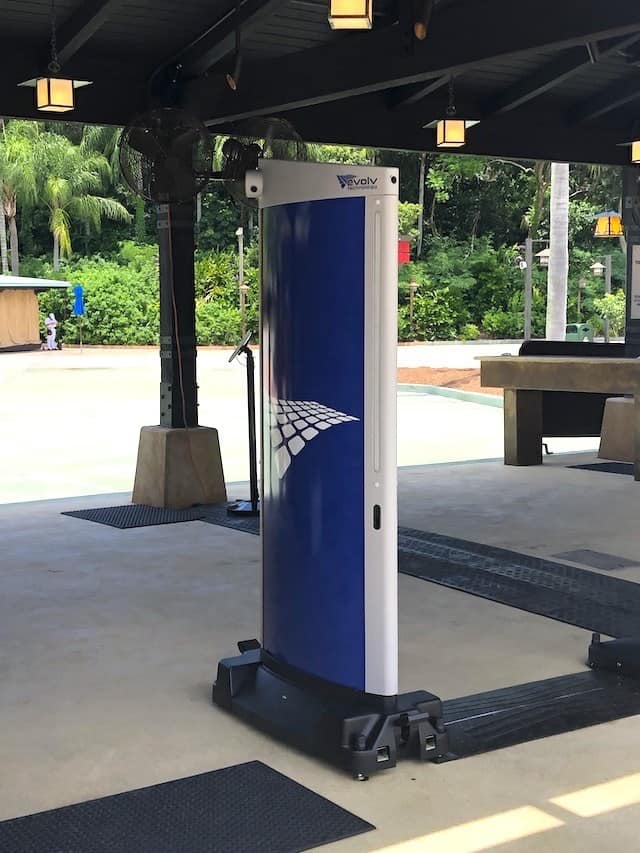 Most of the incidents occur at Disney Springs. As a reminder, there are security scanners at all parks and Disney Springs.
Put simply, don't bring weapons to Disney. They are not allowed, and the security scanners will find them.