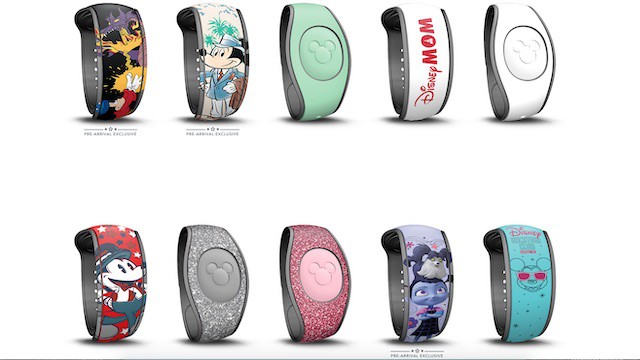 Disney is pushing the use of phone technology in place of MagicBands. So, it doesn't seem so coincidental that the price of MagicBands has skyrocketed.
MagicMobile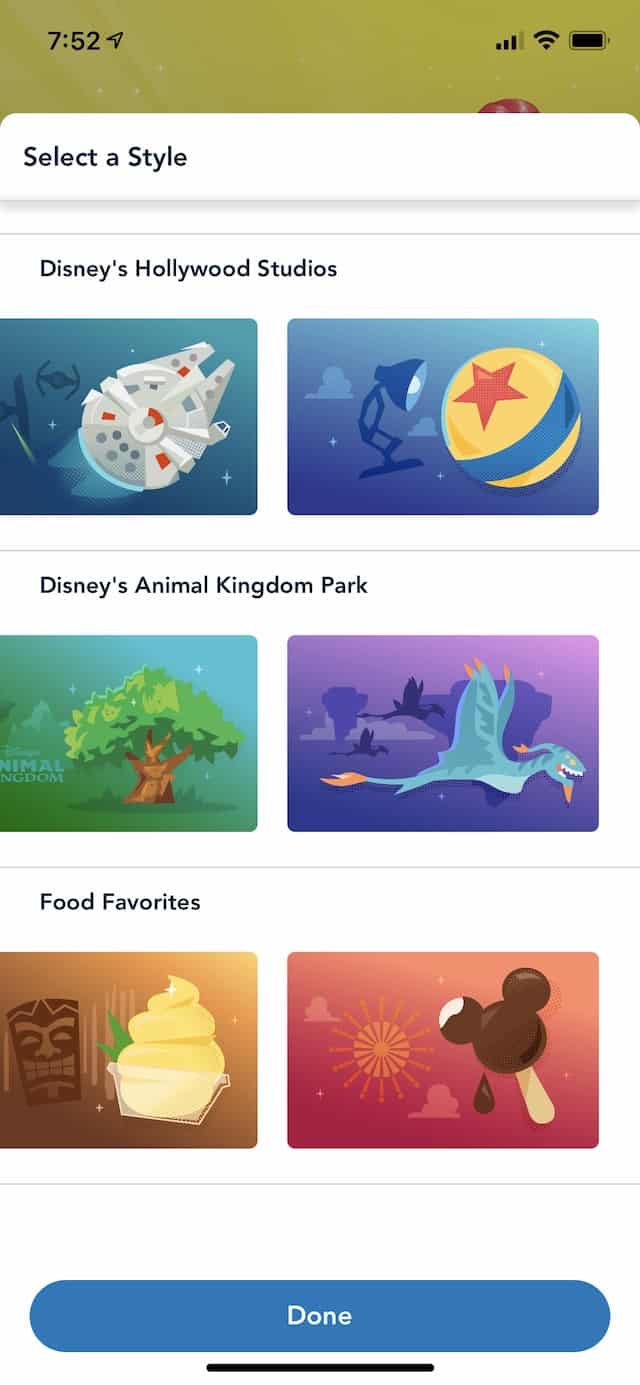 Disney World is moving more toward phone technology to improve the Guest experience. They have introduced MagicMobile, which is used completely on the My Disney Experience app. Essentially, you can enter the park, scan in for FastPass (whenever that returns), pay for food, and enter your room.
Many Guests feel like Disney is forcing them to be on their phones constantly. Part of vacation means disconnecting from the real world, and this wouldn't be completely possible. Others have stated that being on their phones all day using MagicMobile would drain their batteries.
You can read more about this and how to activate MagicMobile HERE.
MagicBands
So, where does that leave MagicBands? Well just comparing the two names, it's clear Disney is trying to replace MagicBands although they haven't flat out said so. They did announce the plain colored bands would no longer be complimentary, which you can read about HERE.
Now the plain colored bands are $5, while speciality bands range anywhere from $10 all the way up to $25. However, Disney has hiked most of those prices closer to the $25 range.
Price Increases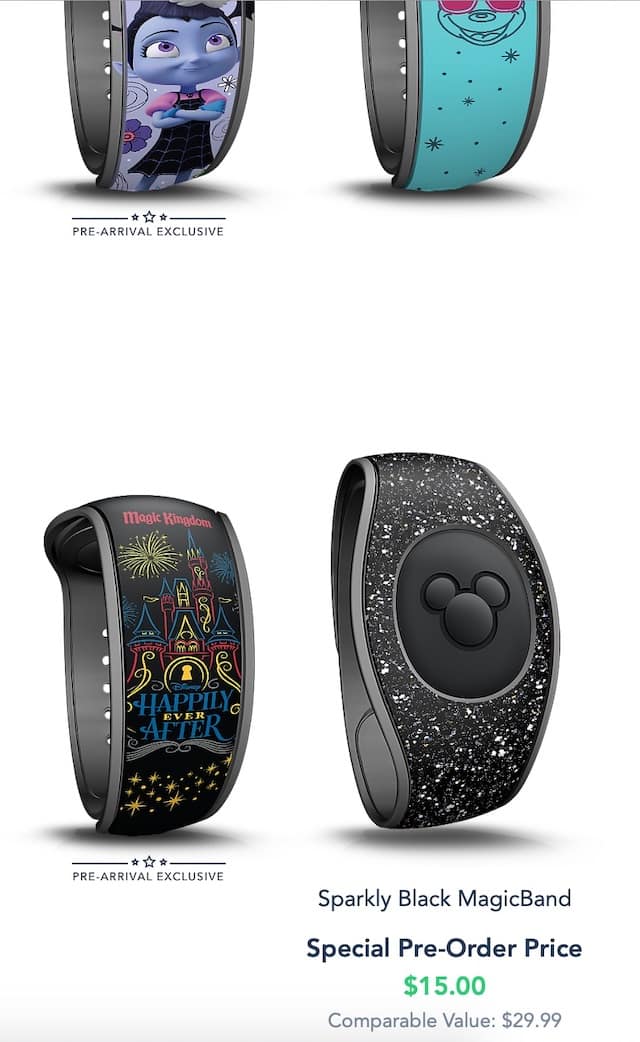 Just last month, sparkly bands were $10. I have both the silver and black ones. Now, they are up to $15! That's a $5 increase per band!
The plain colored (but make it fun) bands live olive and magenta are $10 while most of the speciality bands are $25. In the past, those have been closer to $15 or $20.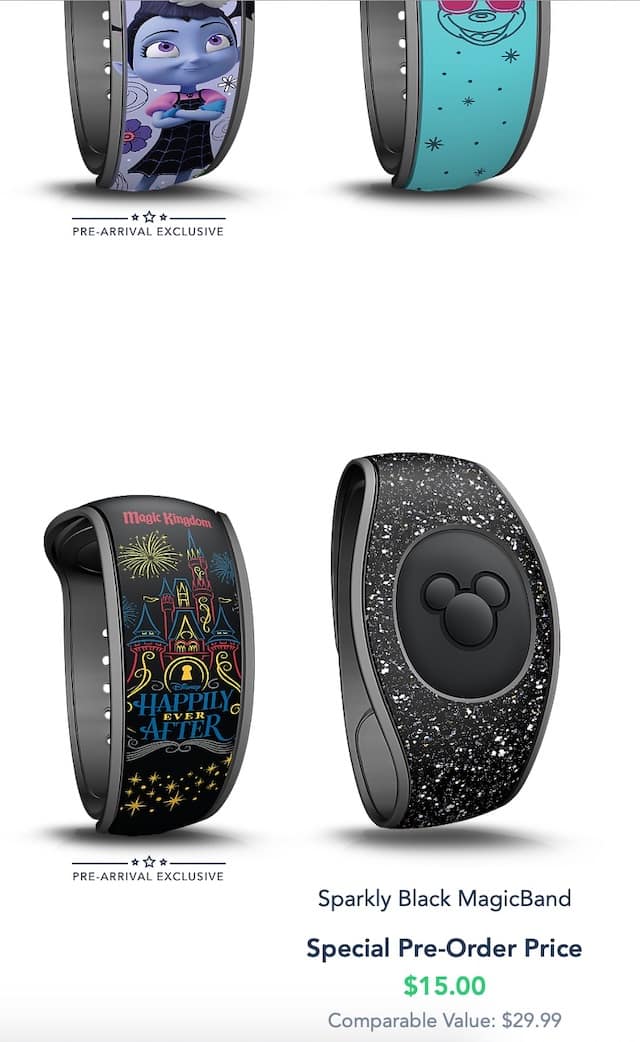 The purple snack band, which my daughter and I both have, is now $25. We definitely did not pay that much last month. Even the Christmas MagicBand is $25! I'm not sure who will buy a Christmas MagicBand in the summer unless you like to play far in advance.
Some of the ones that have been around for a while like Monsters Inc. and striped Mickey are the cheaper ones. It's worth noting I did not see plain colored bands like green, blue, or yellow available to purchase at all.
Future of MagicBands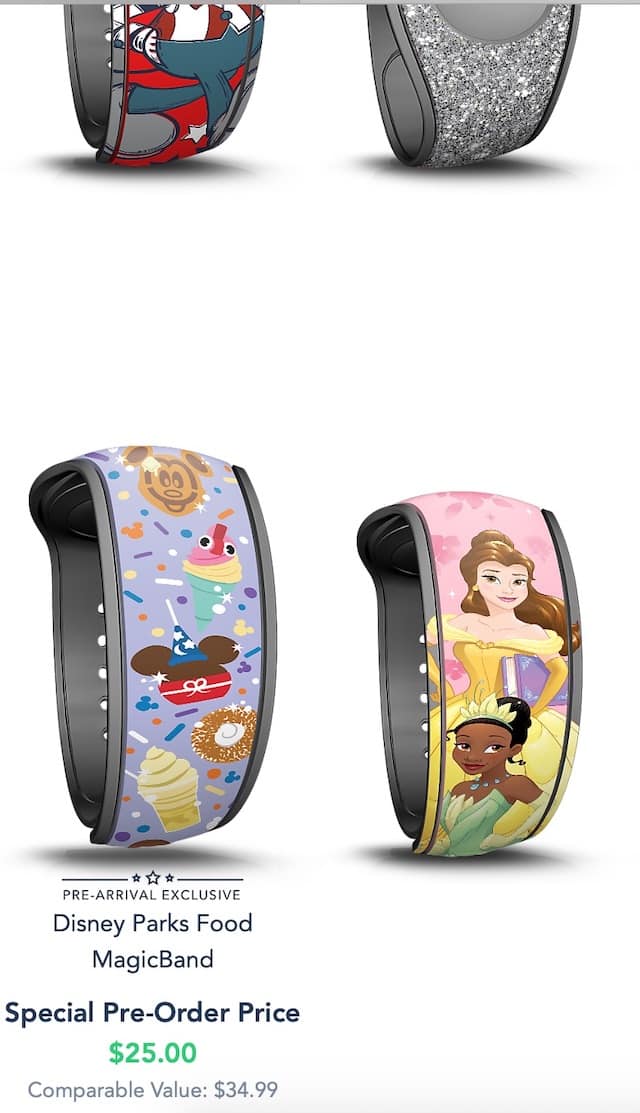 It is obvious Disney wants to move away from the use of MagicBands in favor of MagicMobile. They will either completely discontinue them in the next few years or will price people out.
Paying $10 per band on vacation can run the average family around $40 if you just stick with plain colored bands. Trying to grab speciality bands will cost upwards of $100 for a family of 4!
Would you spend $25 for a MagicBand? What is your limit that will make you stop buying them? Let us know in the comments below or on Facebook.