Have you been wanting to visit Disneyland Park and Disney California Adventure Park but can't because you don't live in California? Well, soon you will be able to! Get all the details here on when out-of-state visitors can visit again.
Disneyland Reopening
Disneyland reopened to the public at the end of April 2021 after over one year of closure. KtP Writer Marisol has enjoyed both Touch of Disney and reopening day. You can read about her Touch of Disney experience HERE.
She shares what it was like visiting the park again after a year HERE and some of the fun characters that are out and about meeting Guests HERE.
Unfortunately, due to restrictions in the state of California, out-of-state visitors have not been allowed. Now that most of the country is returning to normal operations, Disneyland can now reopen to everyone!
Official Announcement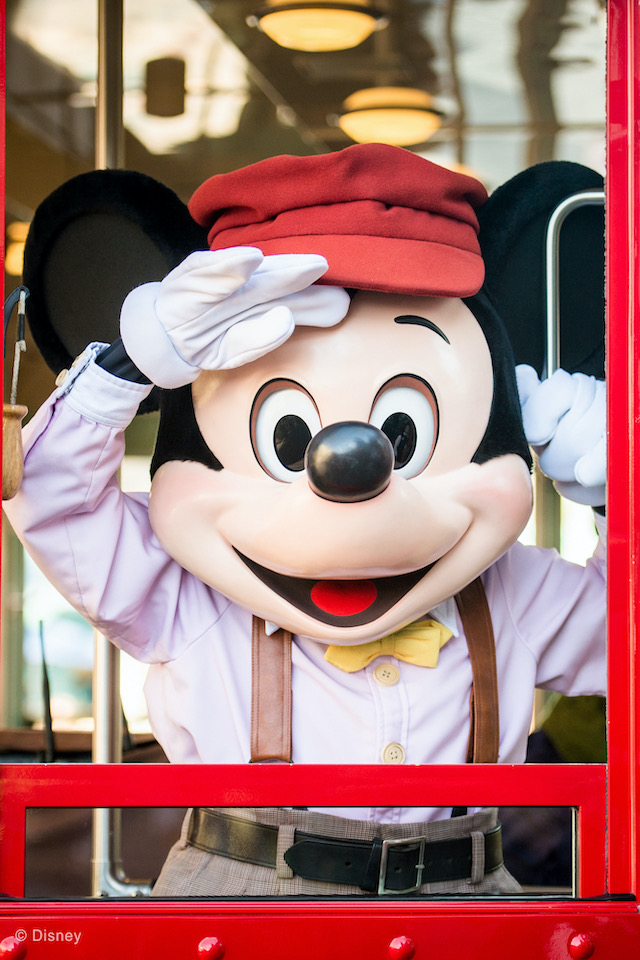 Disney shared the happy news, saying:
"Today, we're pleased to announce that beginning June 15, 2021, we will once again be able to welcome travelers from outside the state of California back to our theme parks! Out-of-state visitors may now begin booking their return to the parks on Disneyland.com.
Disneyland will reopen to out-of-state Guests on June 15.
Until June 15, all guests visiting the Disneyland Resort must be California residents visiting in groups no larger than 3 households.*"
Update to Park Passes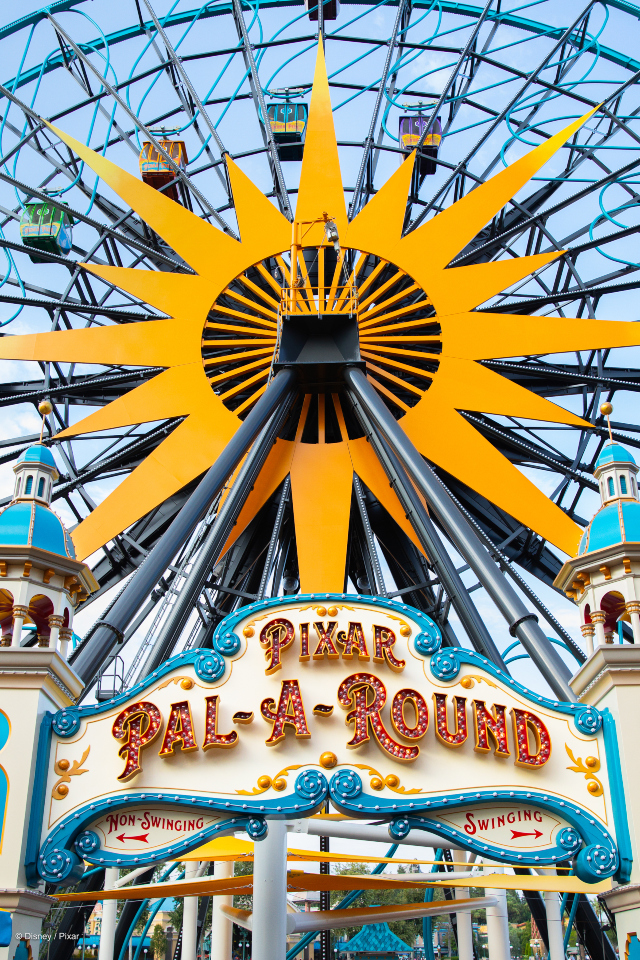 Disney also continues with an update to park passes at Disneyland.
"We're also excited to share an additional update on the theme park reservation system. Beginning today, the booking window for theme park reservations has expanded out to 120 days, allowing guests even more time to plan their return to the resort! Check the theme park reservation calendar for availability."
With Avengers Campus opening on June 4, plus the reopening of Paradise Pier on June 15 and Disneyland Hotel on July 2, this summer is going to be a magical time at Disneyland! Don't forget to check out the newly updated hours that begin in July!
Are you planning to visit Disneyland when it reopens to out-of-state Guests? Let us know on Facebook!