New theme park hours have been announced for Disneyland beginning in July. It's beginning to look a LOT more like normal too! Read on to see the new park hours.
Disneyland Reopening
Disneyland finally reopened on April 30, 2021 after an unprecedented closure. You can read about Marisol's experience she had in this post here. We are so happy to see the park open again and Cast Members back to work.
Like Walt Disney World, Disneyland reopened with several safety protocols, capacity measures and limitations on parking and operating hours.
Some benefits such as FASTPASS and Disney MaxPass service have been temporarily suspended. Magic Morning and Extra Magic Hour offerings were also suspended.
Returning to normal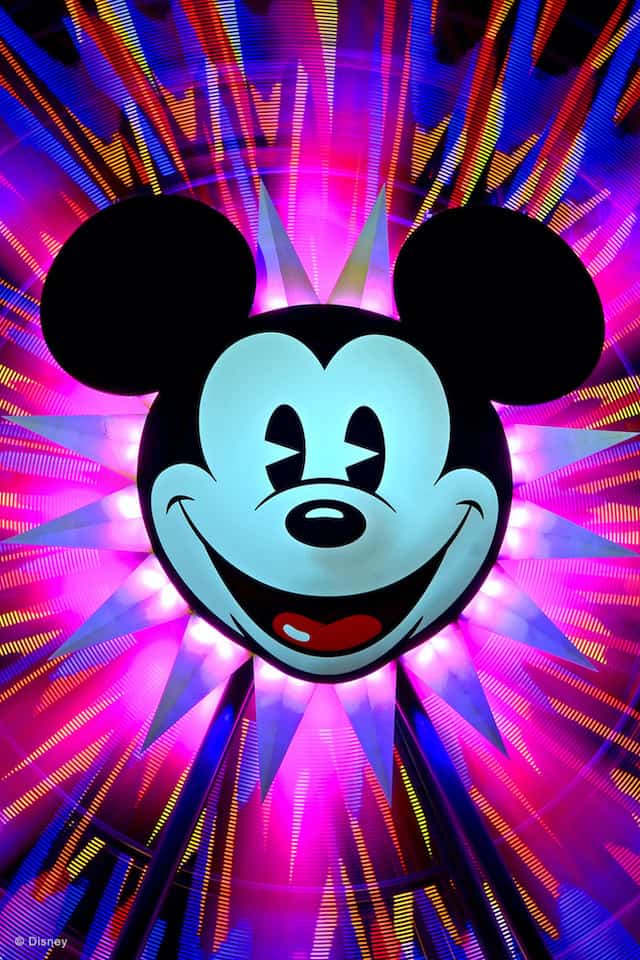 Orange County California is currently at its least-restrictive yellow/minimal tier 4 level in Governor Newsom's Blueprint for a Safer Economy. He is hopeful that the state can safely reopen by June 15th.
Disneyland has recently announced that temperature screenings will be eliminated beginning on June 15th.
While facial coverings and physical distancing requirements are still in place, it is nice to see that things are starting to slowly return to normal.
New Park Hours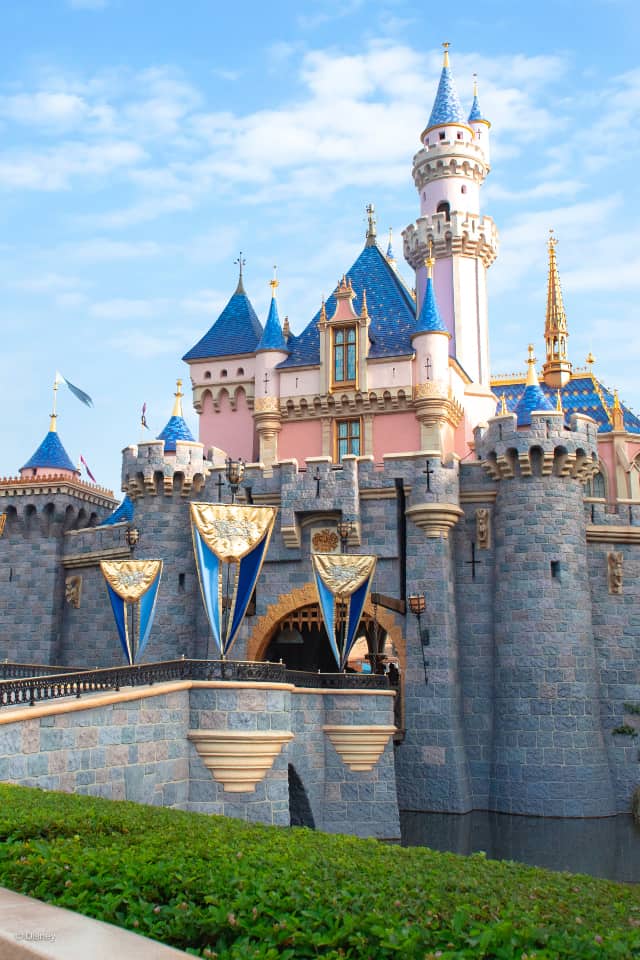 With the recent announcement of reopening the state by June 15th, it appears that Disneyland is beginning to prepare to increase their park operations and take another step towards normalcy.
PARK HOURS WILL BE EXTENDED FOR DISNEYLAND PARK AND DISNEY CALIFORNIA ADVENTURE BEGINNING ON JULY 1ST!
Here is a look at what the new park hours will be for Disneyland beginning in July:
Disneyland Park: 8 a.m. to 10 p.m.
Disneyland California Adventure: 8 a.m. to 9 p.m.
Downtown Disney District: 8 a.m. to 11 p.m.
At the present time, hours for Disneyland are posted through July 3rd. It's safe to assume that longer park hours and more Cast Members being called back to work will also mean an increase in park capacity.
What do you think of the new extended theme park hours for Disneyland? Have you visited Disneyland since their reopening? Tell us about in the comments below or on our Facebook page.
Maggie Baltz